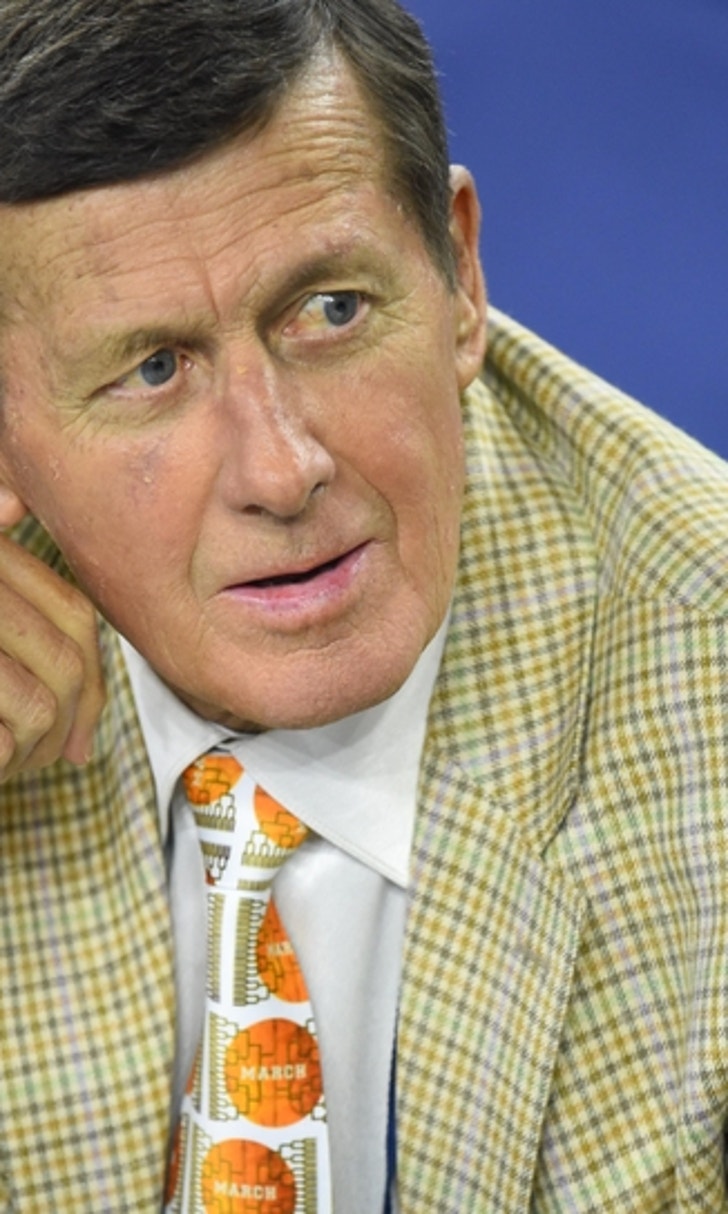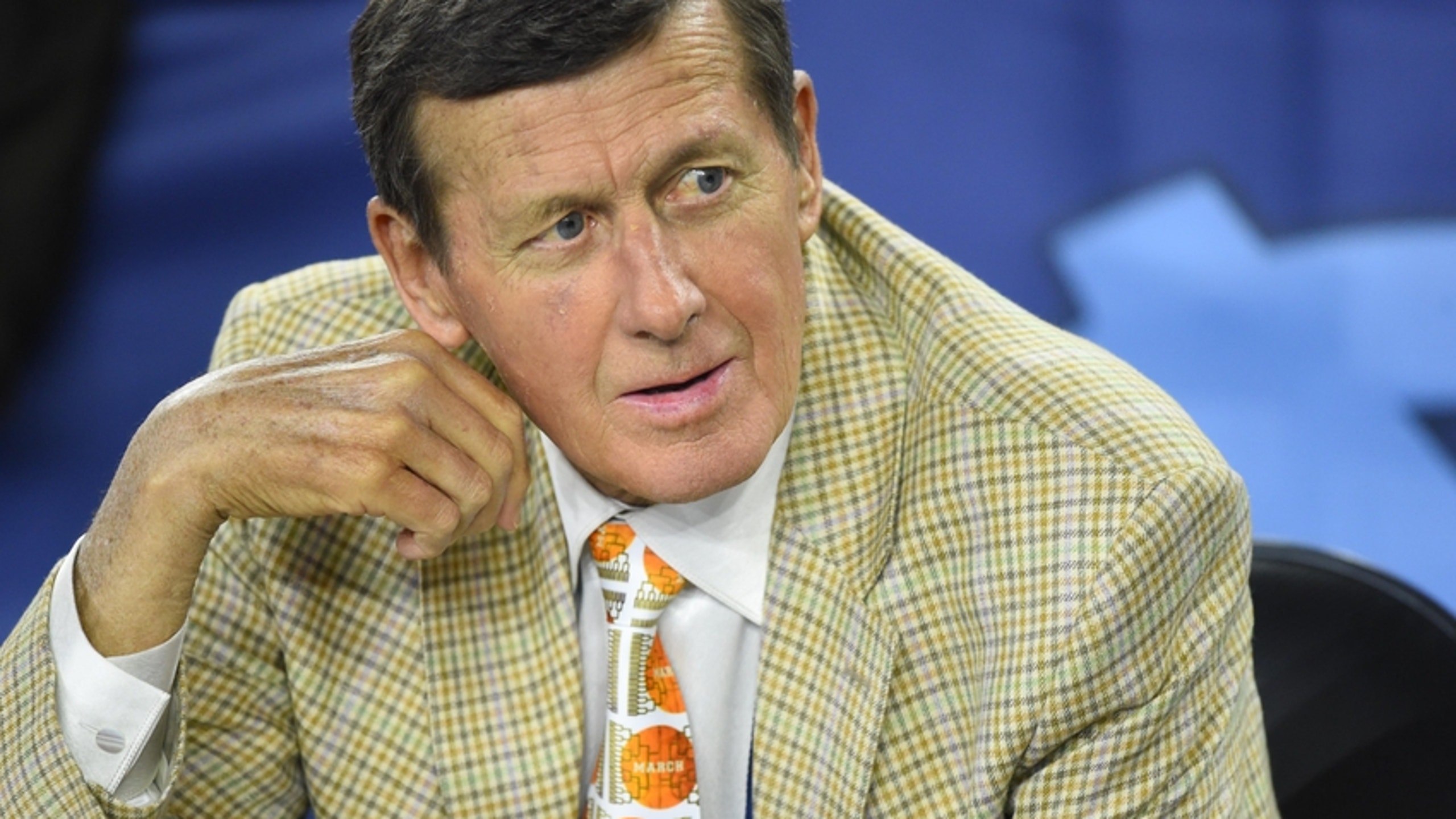 LA Clippers players pay tribute to the legendary Craig Sager
BY Fansided and Tom West/FanSided via Clipperholics • December 16, 2016
The NBA lost a true legend on Wednesday as beloved sideline reporter Craig Sager passed away at 65 years old, and the LA Clippers' players joined countless others to pay their respects.
In the world of the NBA, it's hard to stand out if you aren't a player or head coach. Even then it can be difficult to stand out among the biggest names. But Craig Sager did just that; he stood out. And then some. With his blindingly bright suits and even brighter personality, Sager lifted the spirits of so many people in so many ways. For a sideline reporter like Sager to stand out in the NBA (and far beyond it) as he did over so many years speaks volumes about how special his character was, how great he was at his job, and how much he was loved. The LA Clippers players who got to know him were quick to pay their tributes.
Sager passed away at 65 years old after a fierce two-year battle with leukaemia, which again showed his resolve and constant positive attitude toward life.
Chris Paul simply called Sager one of a kind, and shared a photo of them together at a game.
While we're on Paul, this brilliant interview serves as a reminder of how much fun players had in their interviews with Craig Sager, something that can't often be said when athletes are exhausted after a game and usually just want to get to the locker room. Sager treated everyone like his friend, and that feeling was mutual with players.
Of course, players would take shots as Sager's suits, with Paul joking that "Easter passed" in this interview.
Blake Griffin acknowledged Sager as a legend.
Jamal Crawford said it perfectly by saying "heaven just got a little more colorful."
Austin Rivers posted on Instagram, saying "you'll be missed by all who knew you and of you," which is a good way of summing up how Sager reached so many people.
Paul Pierce also called Sager one of a kind.
Similarly to Crawford, LA Clippers head coach Doc Rivers said "heaven just got brighter."
The word "legacy" often gets thrown around rather casually in the NBA and sports world, but in Craig Sager's case it genuinely applies. His positivity and brilliant quote "time is simply how you live your life" is something we can all remember. As he fought leukaemia, he reminded us that we should always keep fighting through life's troubles.
Rest in peace, Craig Sager.
More from Clipperholics
This article originally appeared on
---
---