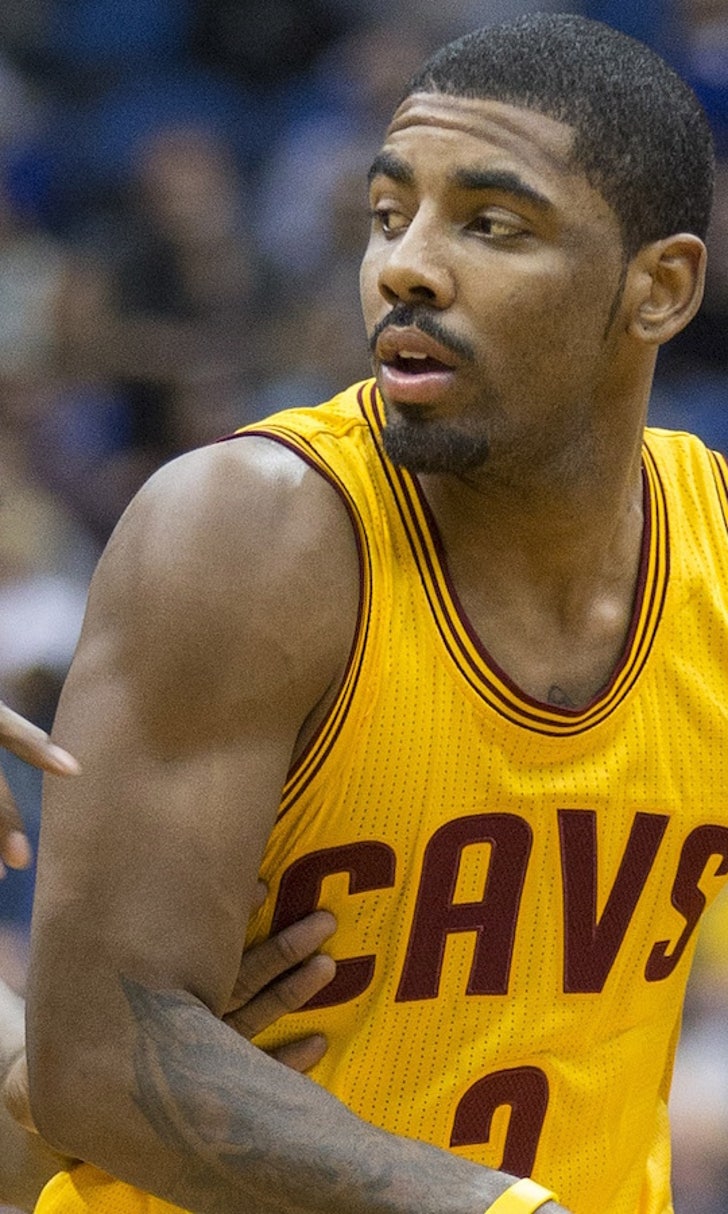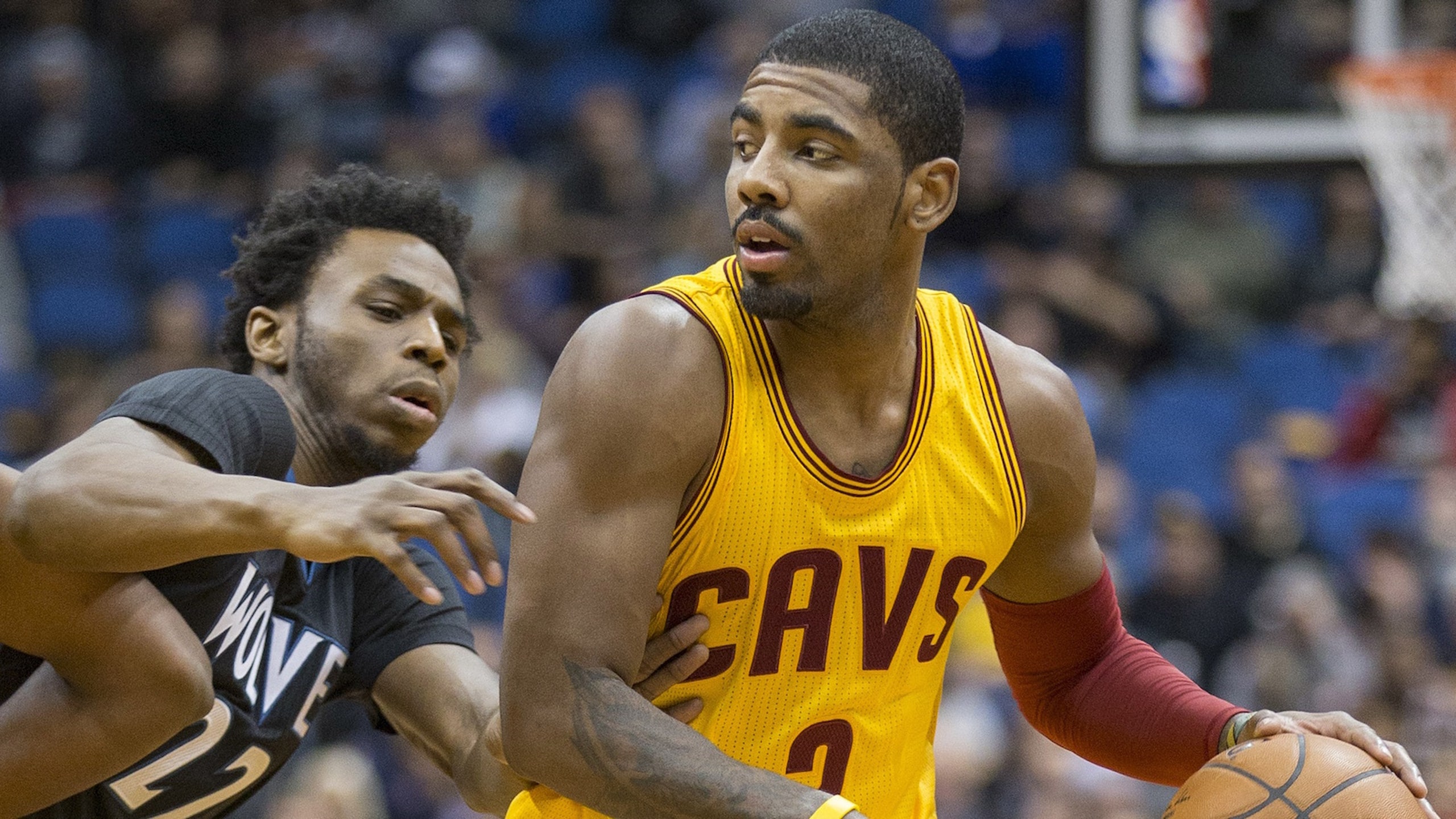 Kyrie Irving doesn't seem interested in his new coach's fancy stats
BY Brett Pollakoff • January 29, 2016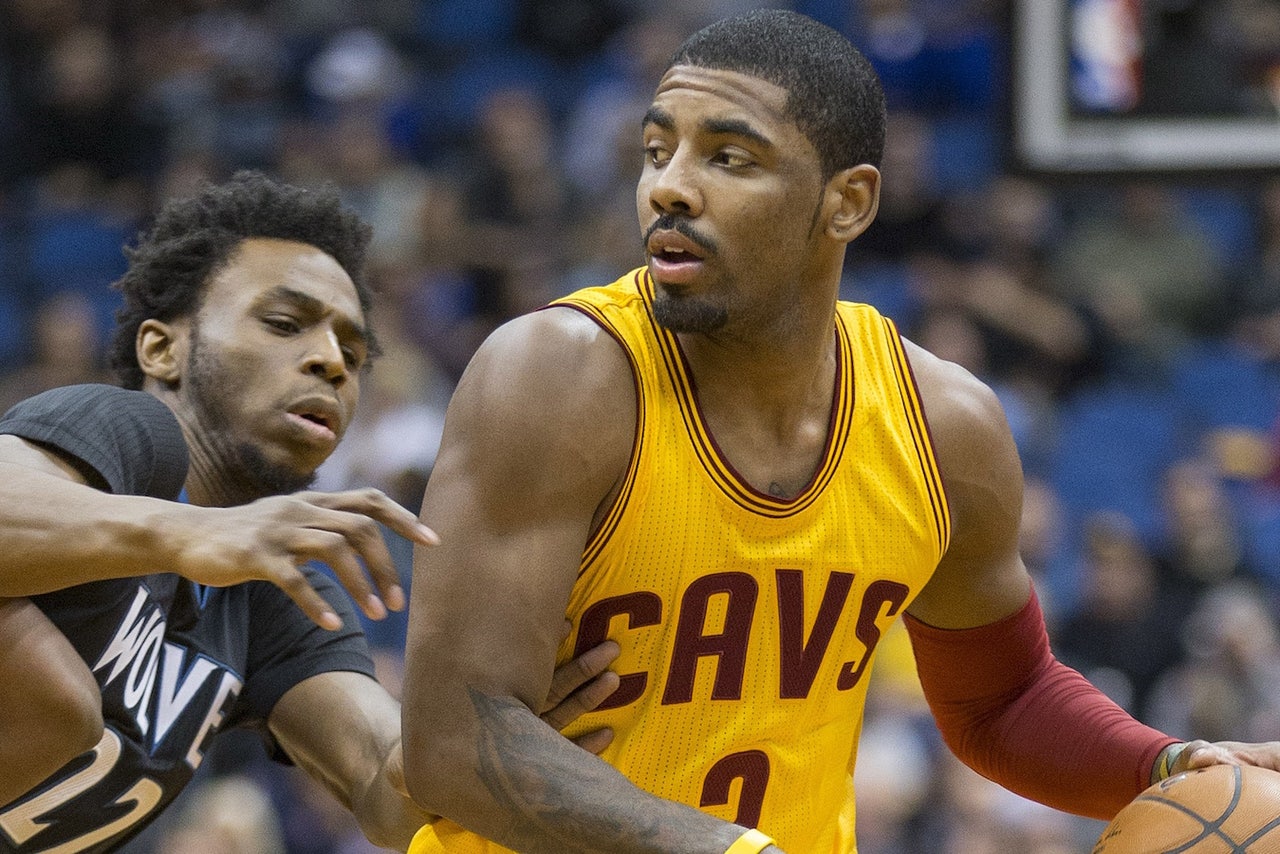 As advanced statistics become more and more prevalent in today's NBA, the challenge teams face is getting their players to listen to the data once it's presented. And it's something Tyronn Lue had to deal with in just his third game as head coach of the Cleveland Cavaliers.
Before Wednesday's blowout win over the Suns, the white board in the locker room had some of the team's more specific passing statistics on display. Via Jason Lloyd of Ohio.com, Lue noted that the Cavs make a higher percentage of their shots the more times they pass the ball in a half-court set. Specifically, they're hitting 27 percent of their shots without a pass, 32 percent of their shots with one pass, 40 percent of their shots following two passes and 52 percent of their shots after three passes.
It was an effort to generate more ball movement, and against a dismal Suns team, it seemed like it worked. But Kyrie Irving didn't seem too interested in heeding his new coach's advice.
"When you have players like we do on this team, I mean, honestly, that doesn't take away my freedom or what I feel like coming over half court," Irving said. "I'm going to make the best decision for the team and myself, coming up and being aggressive. One pass, two passes, three passes, if we get no passes and someone hits a shot, then I mean I'm still cool with it. As long as it's in rhythm and I feel like it's a good shot, I have confidence, no matter how many passes. That's an interesting stat though."
This isn't being pointed out to try to say that three games in, there are already players ignoring Lue's advice. It's more of a league-wide dilemma as far as getting guys to change their behavior when presented with advanced analytics, and it doesn't appear as though it'll be going away anytime soon.
---
---