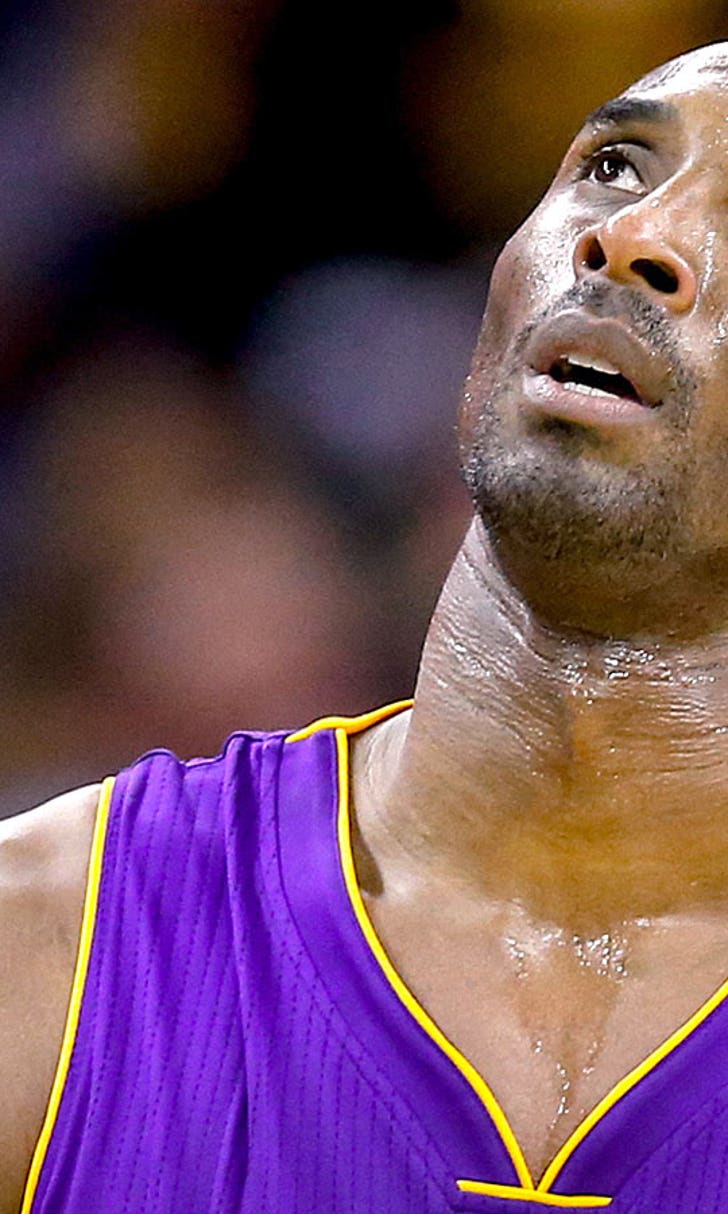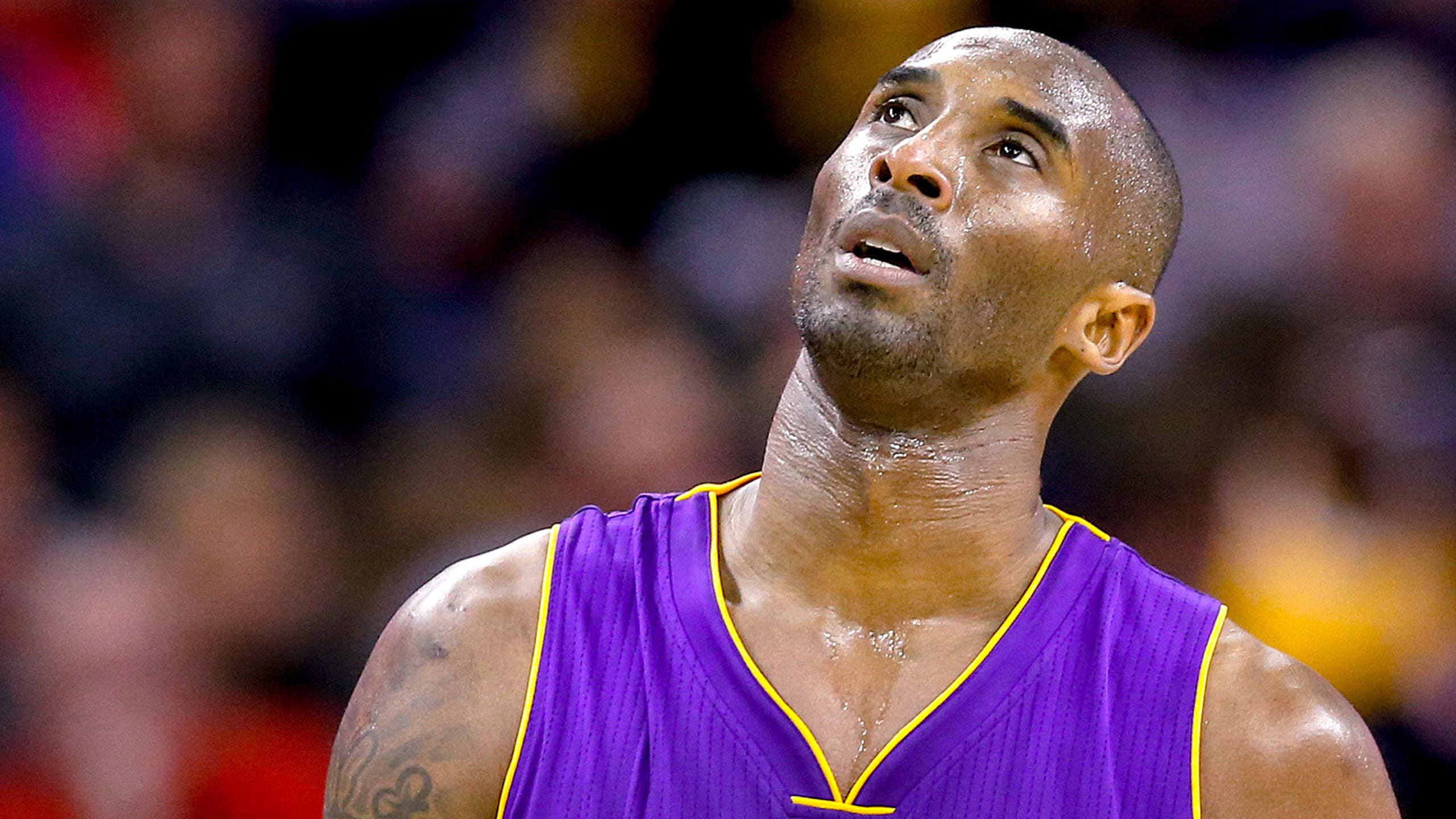 Kobe helps take down U.S. soccer star Carli Lloyd's Twitter trolls
BY foxsports • July 28, 2015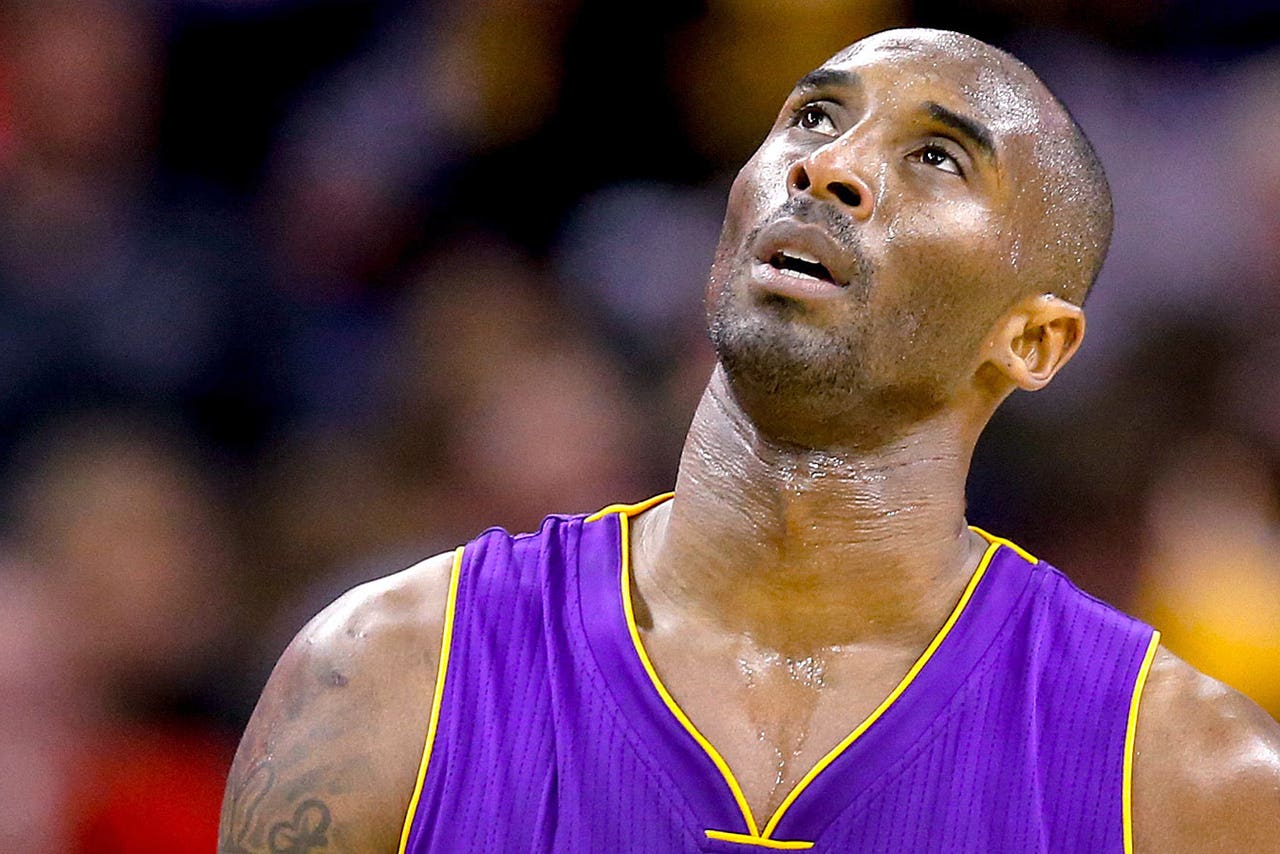 If you've been anywhere near a television this summer and locked on the biggest sporting events of the year, then you know who U.S. women's soccer star Carli Lloyd is. Los Angeles Lakers star Kobe Bryant certainly recognizes Lloyd's game, as evidenced by a brief interaction between Bryant and a Lloyd heckler.
In case you were living under a rock over the past couple of months, here's a quick refresher: The United States Women's National Team won the 2015 Women's World Cup over Japan, and Lloyd was a big reason why. She got the scoring started early and tallied a hat trick in the final.
That kind of success means people are going to want your time, and Lloyd has been gracious enough to appear on several talk shows and in support of some great causes. Unfortunately, that high visibility had some on Twitter questioning her commitment to her sport. It's a ridiculous notion at face value, and Lloyd was quick to deflect the criticism.
And not that she needed the help, but Bryant offered his two cents to the trolls, too:
Let that be a lesson to anyone bored and looking to pick a fight on social media: The Black Mamba is always watching, waiting to strike at easy prey.
(h/t NJ.com)
---
---