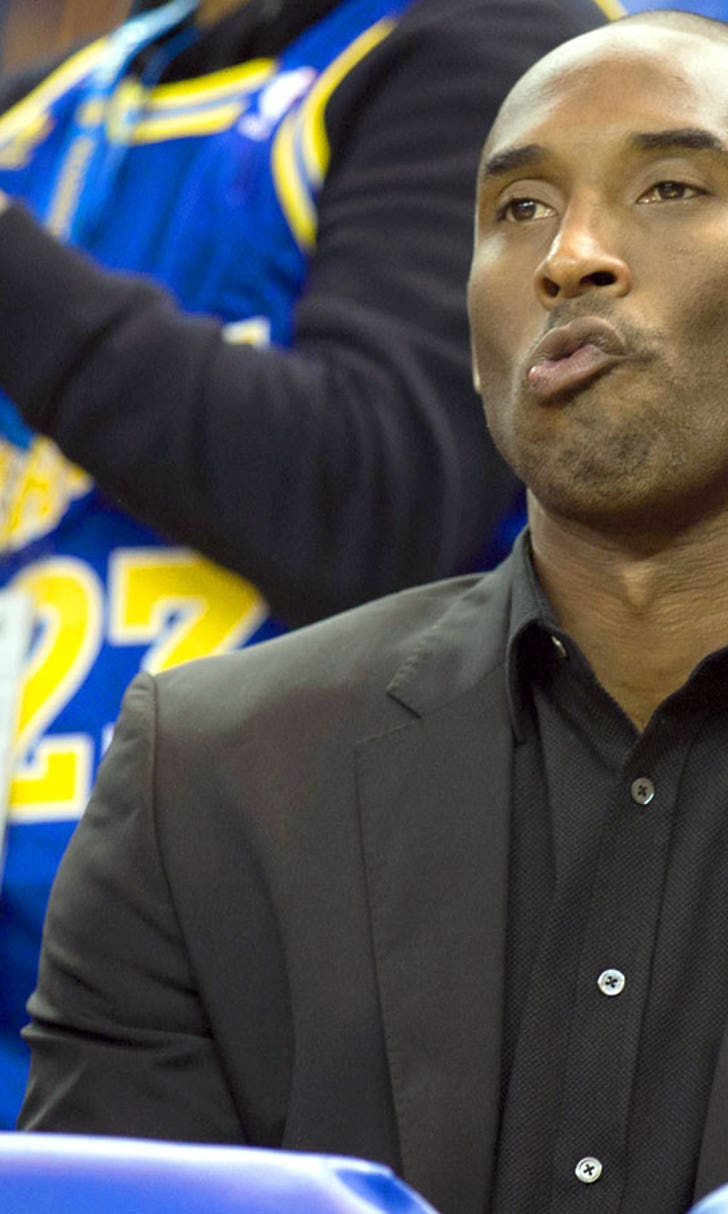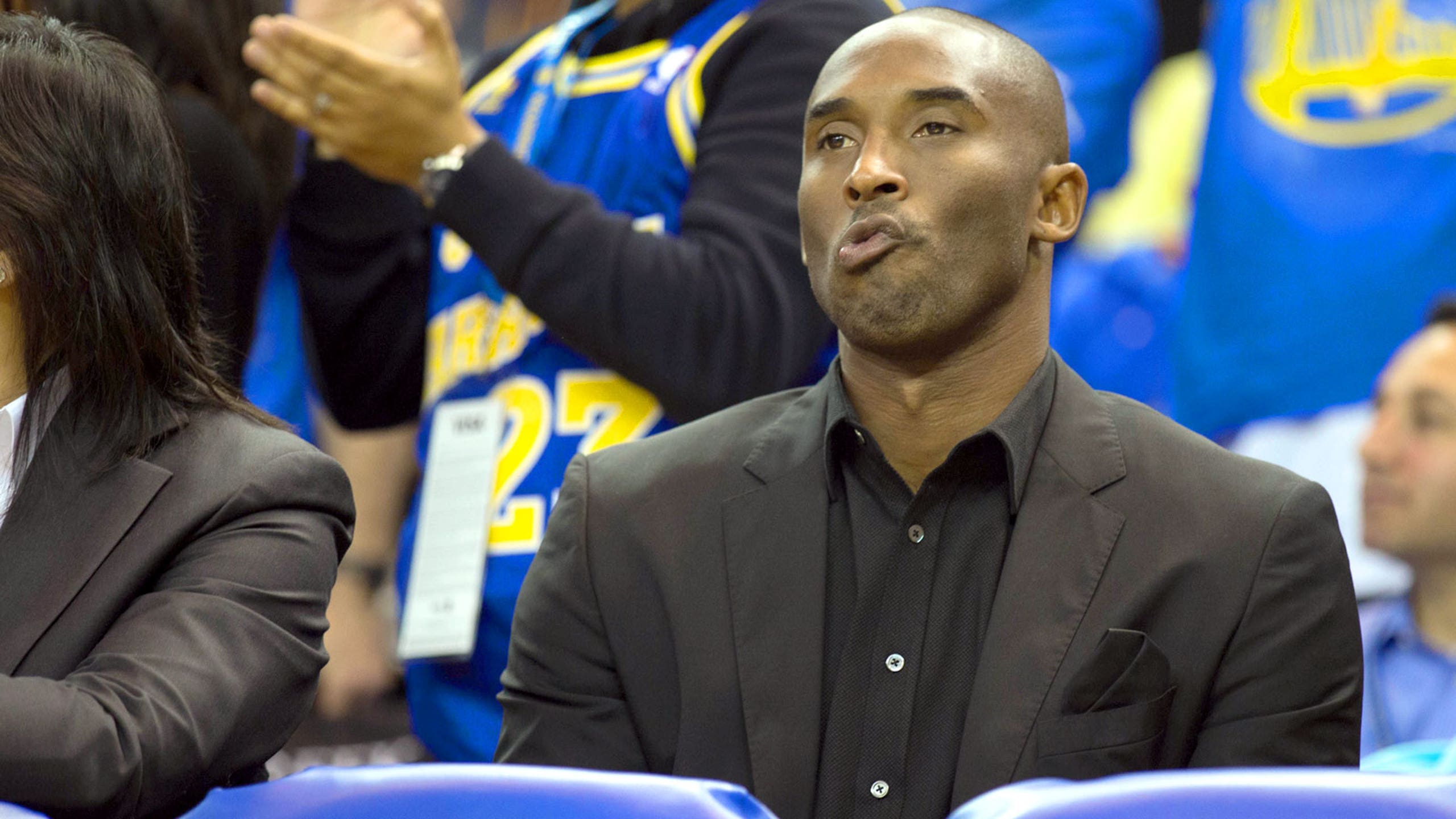 Kobe Bryant as Lakers power forward: Good idea?
BY foxsports • July 31, 2015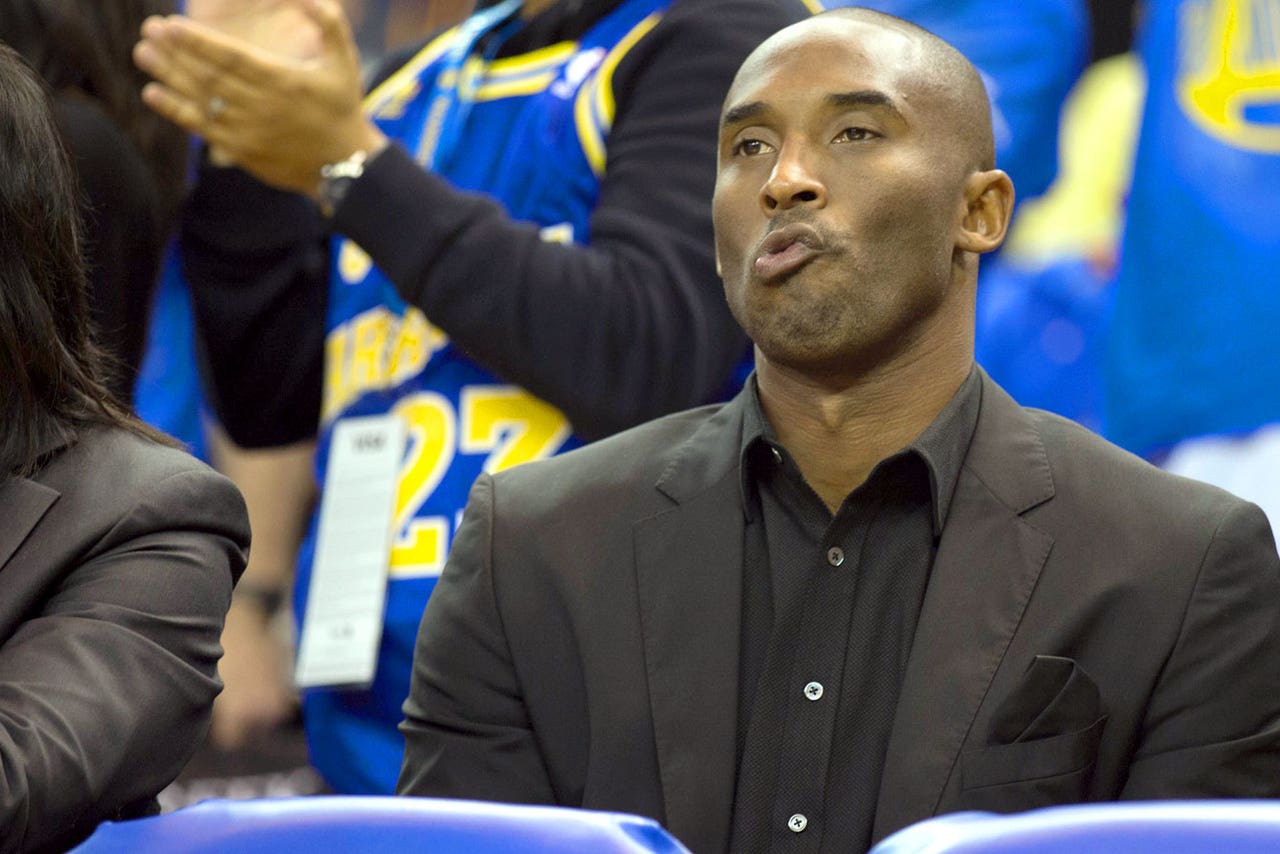 The NBA is evolving at a rather rapid pace. The tried and true positional definitions have less meaning with each passing day. And that has Los Angeles Lakers coach Byron Scott considering playing Kobe Bryant at power forward when matchups allow.
It makes sense at face value. The Lakers have a ton of young, talented guards, and Bryant could present a matchup nightmare for teams on the block. Even at his advanced age, he'd roast bigger defenders on the perimeter, too.
But Bryant is going to be 37 years old by the time the 2015-16 season begins. Is it wise for him to take a beating down low? Bleacher Report's Kevin Ding is on board, and it's because of the growth in Scott's approach to coaching that such a move would represent:
"In a certain context, I'm going to couch it that way, I say good idea," Ding said. "This shows me that Byron has at least started to think of Kobe in different ways, as opposed to the same old 'Kobe will just take us and carry us and do the same Kobe things that he always has.' Because that was the problem with Byron's mentality coming into this job."
Now, the problem for the Lakers will be minimizing the wear and tear on Bryant. When he is the nominal power forward, Los Angeles might choose to use a zone defense or have one of the other wings play up to defend bigger players. But the Lakers will be smart about this. They're not going to play Bryant at power forward simply to do so. When the opposing team has gone small, that's when the Black Mamba will strike.
(h/t Bleacher Report)
---
---