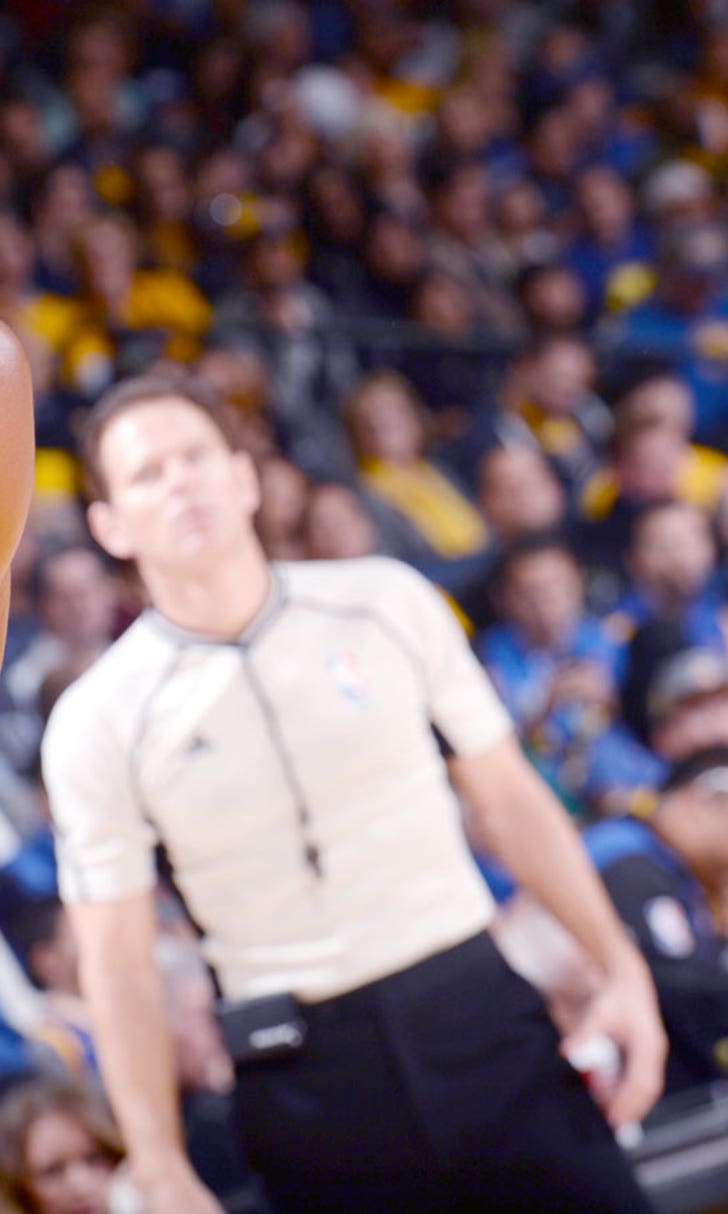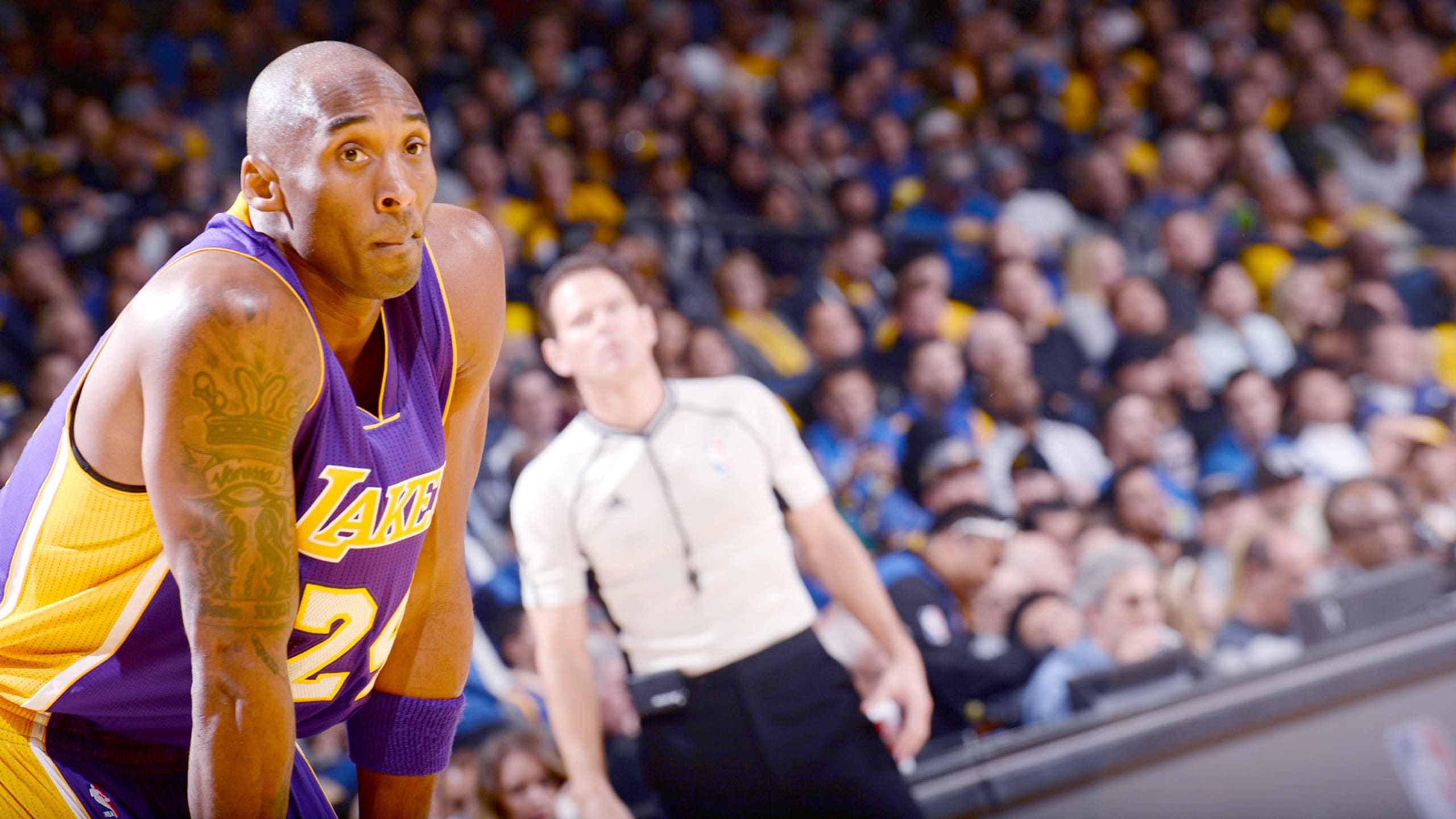 Kobe a game-time decision vs. Golden State, but the choice is his
BY Jovan Buha • January 14, 2016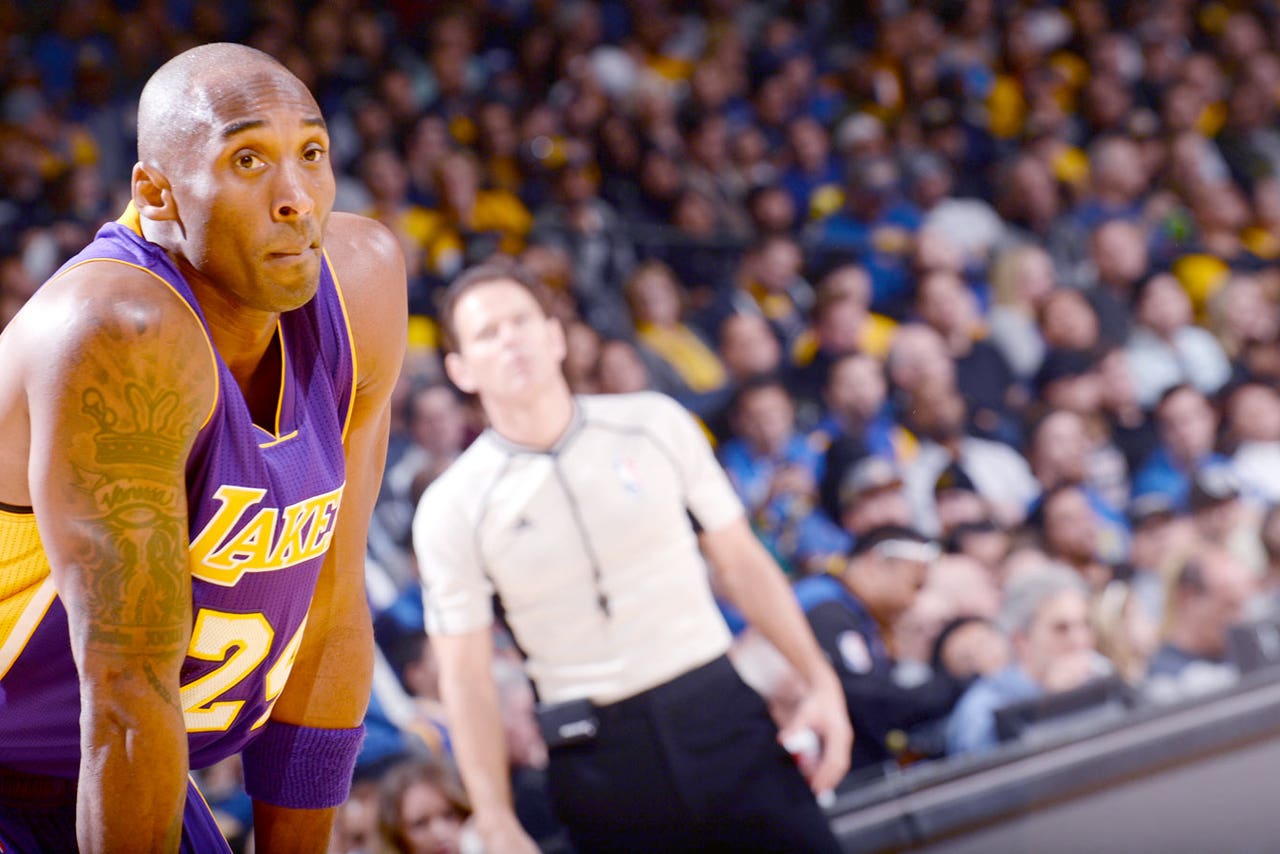 Los Angeles Lakers star Kobe Bryant (sore right Achilles) is a game-time decision to play against the Golden State Warriors on Thursday at Oracle Arena, according to the Los Angeles Daily News.
As long as Bryant can go through his pre-game routine and receive treatment on his sore right shoulder and Achilles, Lakers coach Byron Scott said he'll play Bryant:
"Tell me he's good. That's it," Lakers coach Byron Scott said after morning shootaround on Thursday. "If he says, 'Coach, I'm good,' we'll go from there."
Bryant played just 16 minutes in the Lakers' win over the New Orleans Pelicans on Tuesday after experiencing an increase in pain in his right Achilles. 
Scott said on Wednesday that Lakers trainer Gary Vitti recommended shutting Bryant down for a week or two, despite Bryant's desire to play in every game and the Lakers' team doctors clearing him to keep playing.
But Scott, who has notably backed Bryant all season, seems to be willing to honor Bryant's intention to play in Oakland out of respect for Bryant's final season:
"If his intention is to play, I have to honor his intentions. It's his last year," Scott said. "If he wants to play, I'm not going to sit here and say, 'No, you can't play,' especially when I know he's able and willing to go out and play. He may not play great and be 100 percent healthy. But he feels it's an obligation to do that. So I'm behind him 110 percent."
It's not a surprise that Scott is willing to let Bryant make the decision of whether he should play or not, as this has been a trend all year -- Scott takes a backseat whenever Bryant expresses his wishes.
The one area Scott is willing to overrule Bryant is with his minutes, as he feels he and Bryant can reach a "happy medium" that is fewer than the 30-32 minutes Bryant has been averaging when healthy this season.
According to Scott, this could mean Bryant resting for the entire fourth quarter, though he believes the context of the game will ultimately dictate whether Bryant is needed or not.
Considering that the Lakers (9-31) are playing on the road against a Warriors (36-3) team that's won 36 straight games at home, it's safe to assume L.A. most likely won't need Bryant at the end of the game.
---
---