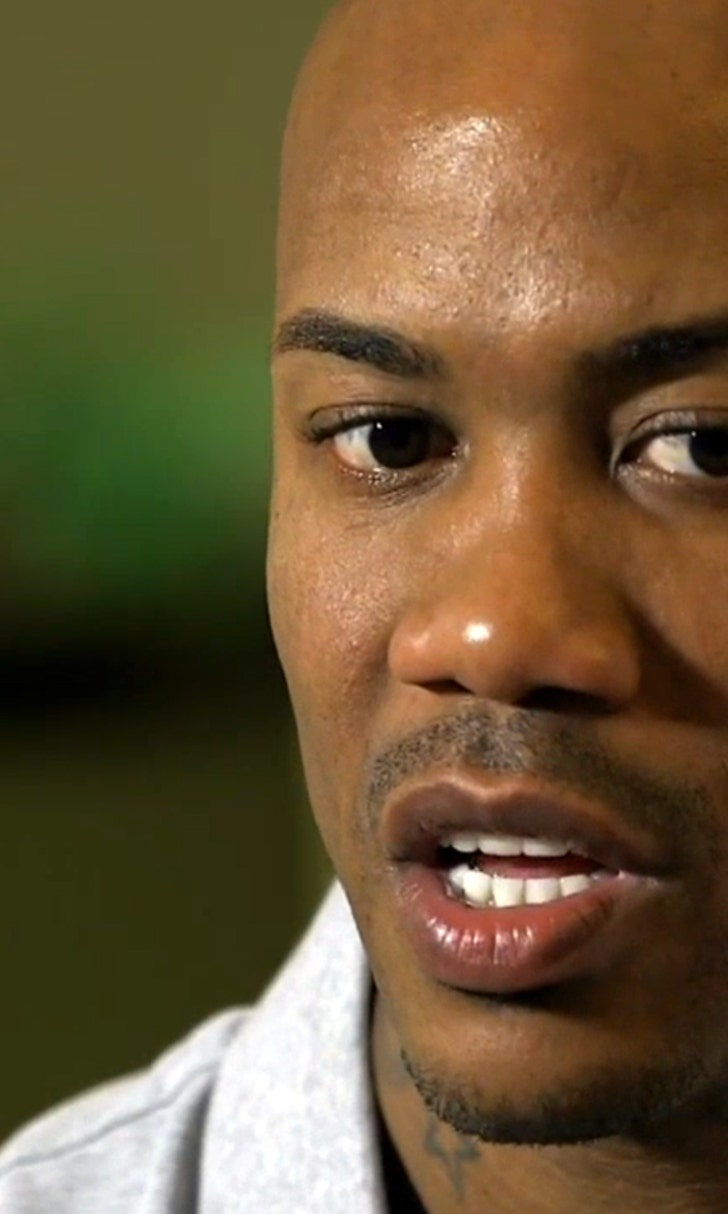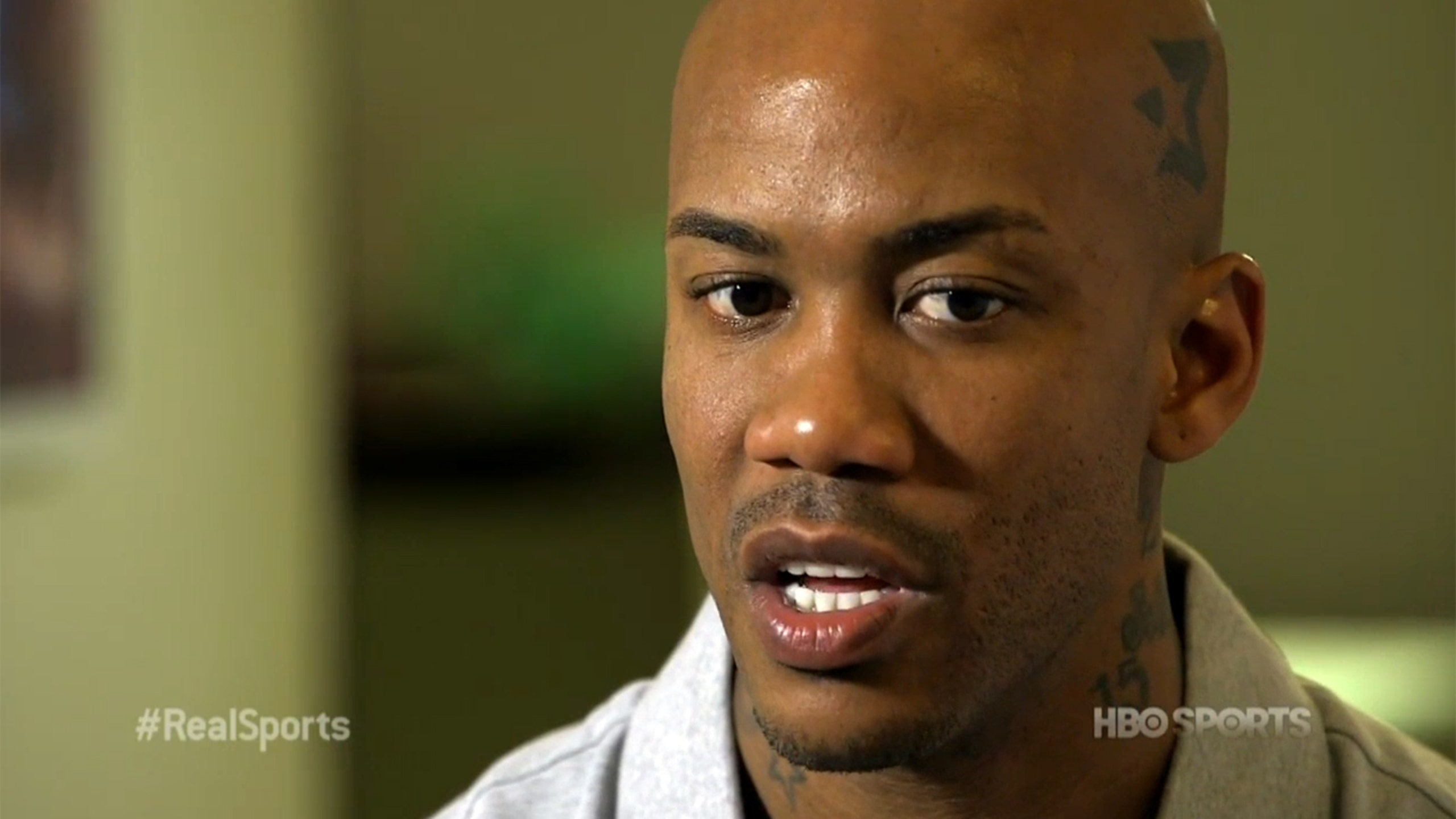 Knicks reporter Frank Isola has an awesome Stephon Marbury story
BY foxsports • October 16, 2015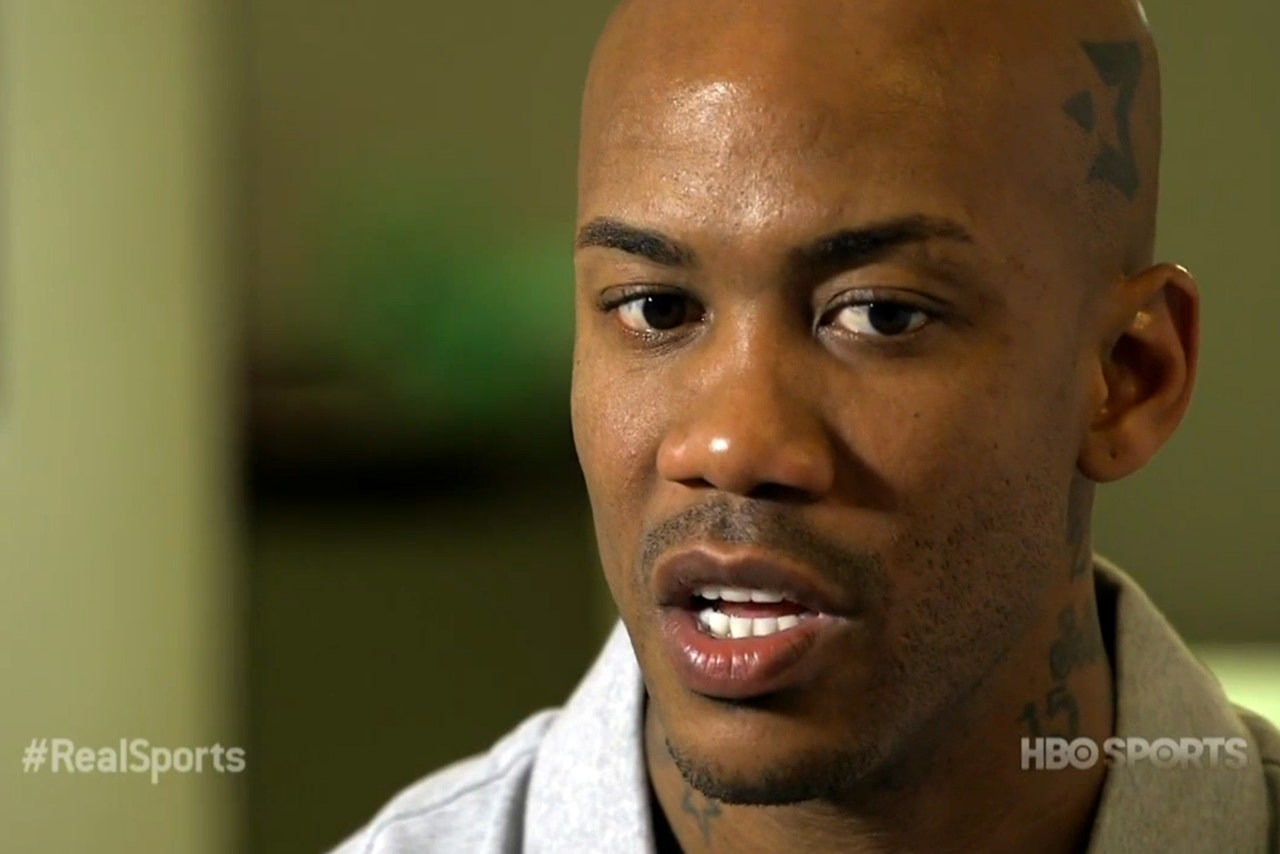 When we hear the name Stephon Marbury today, we think of loads of scoring, freakish athletic ability, Vaseline and Chinese MVPs. The little kid from Coney Island who was one of the top basketball prodigies in the world. But that was years ago, the time of a different Marbury.
One guy has a distinct memory of 13-year-old Stephon, though: Frank Isola, the Knicks beat reporter for the New York Daily News who has seemingly been covering the team since the times of peach baskets. Isola, now a panelist on the always-fun ESPN program Around the Horn, told a heartwarming Marbury story during a commercial break Thursday:
It just shows you, be nice to every 13-year-old you meet, because one of them might end up becoming really good at sports.
(h/t Deadspin for the find)
---
---