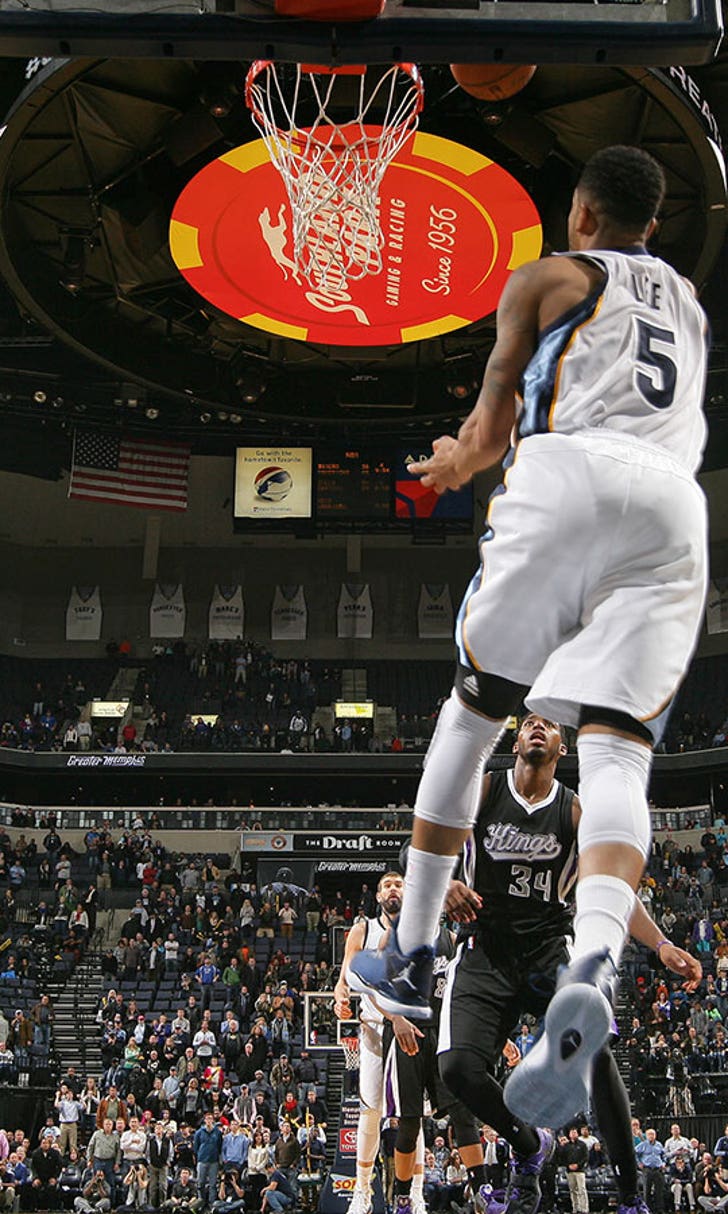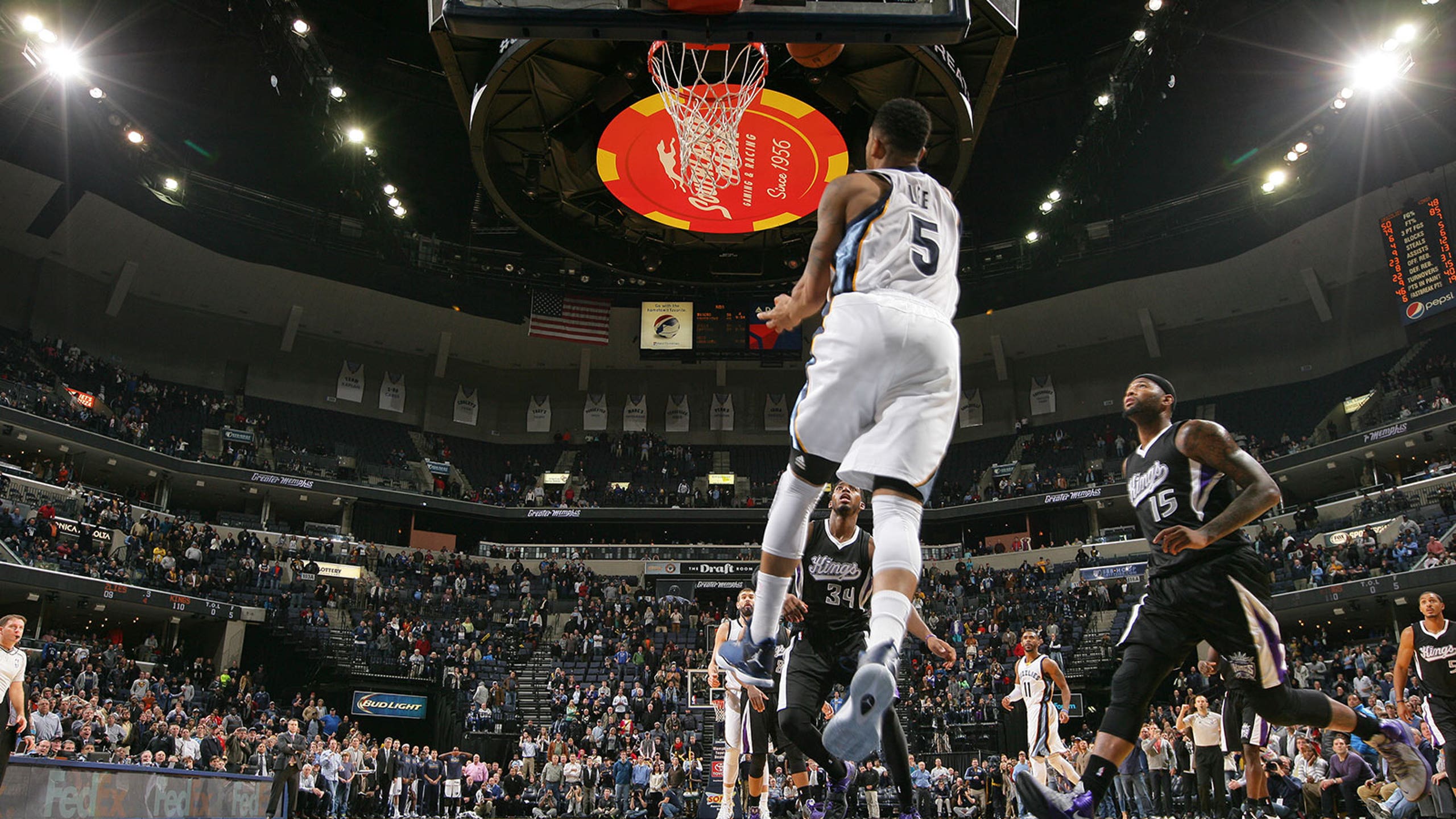 Kings protest last-second loss to Grizzlies, claim time had expired
BY foxsports • November 17, 2014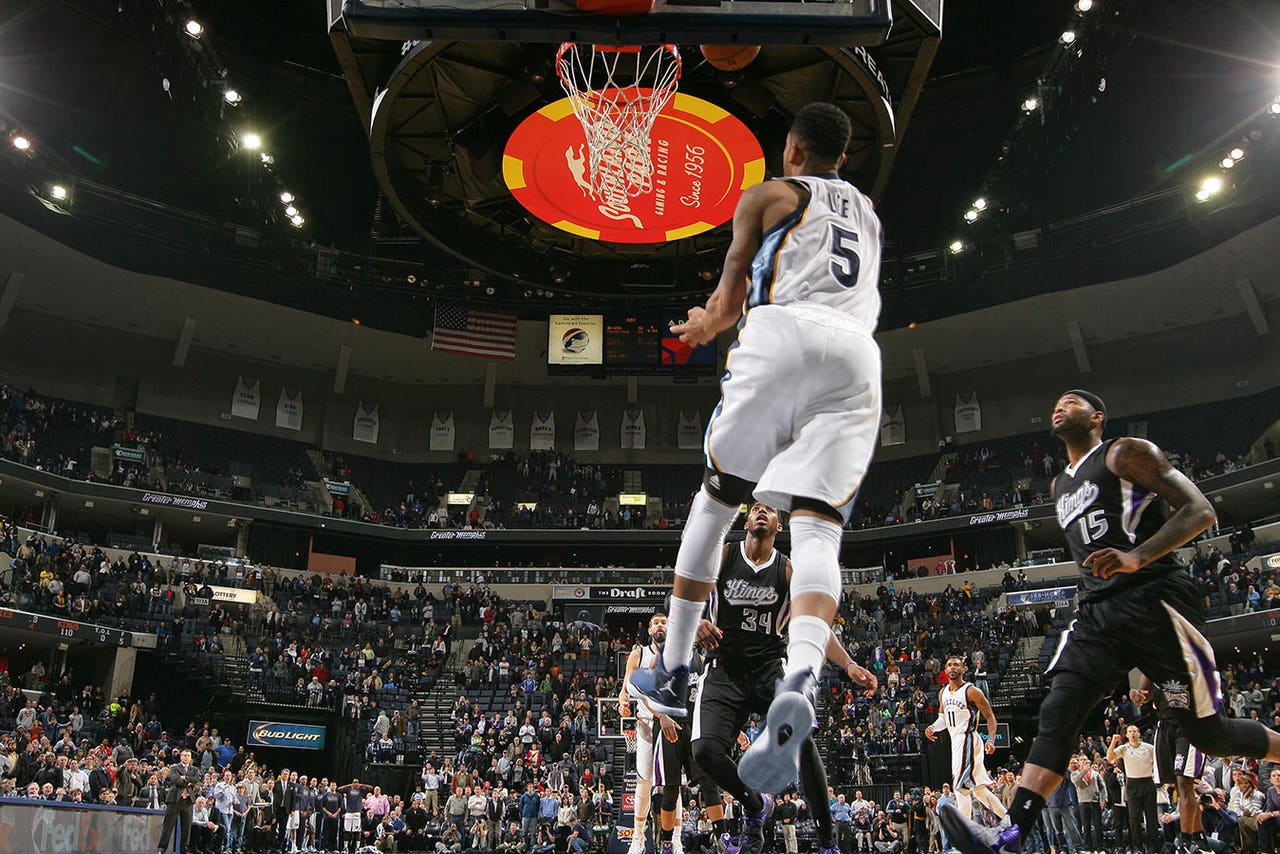 The Sacramento Kings are protesting last week's loss at Memphis, saying the Grizzlies' winning shot shouldn't have counted.
The NBA said Monday it will rule on the protest by Dec. 2.
Memphis won 111-110 on Thursday on Courtney Lee's last-second basket. The play was reviewed on the court by officials. They not only checked whether Lee got the shot off before the buzzer, but whether the Kings tipped the inbounds pass. That would have started the clock earlier, causing time to run out before Lee's attempt.
The ruling on the court was that the shot counted, but now Sacramento has submitted a protest to the league.
The Kings blew a 26-point lead in Thursday's loss.
Before Monday night's game against the Houston Rockets, Memphis coach Dave Joerger said the replay system worked at "every level," and that lead official Monty McCutchen and his crew made the right call on the last play against Sacramento. He said the Grizzlies are confident the league will uphold the result despite "whatever's been stirred up."
"It's not something I really want to deal with or touch," Joerger said. "I just think the league handled it. They made their call. They had all of the resources and all the tools at their disposal."
---
---