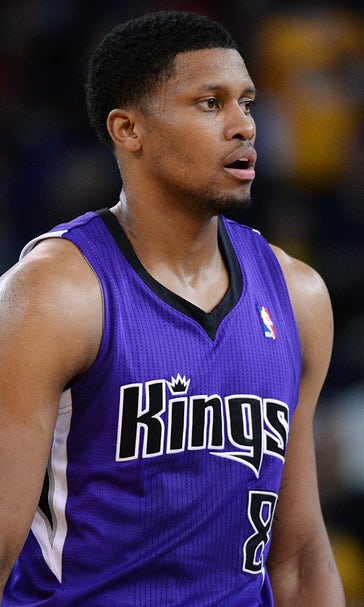 Kings' former arena sponsor lets team know it's over ... on Twitter
October 28, 2015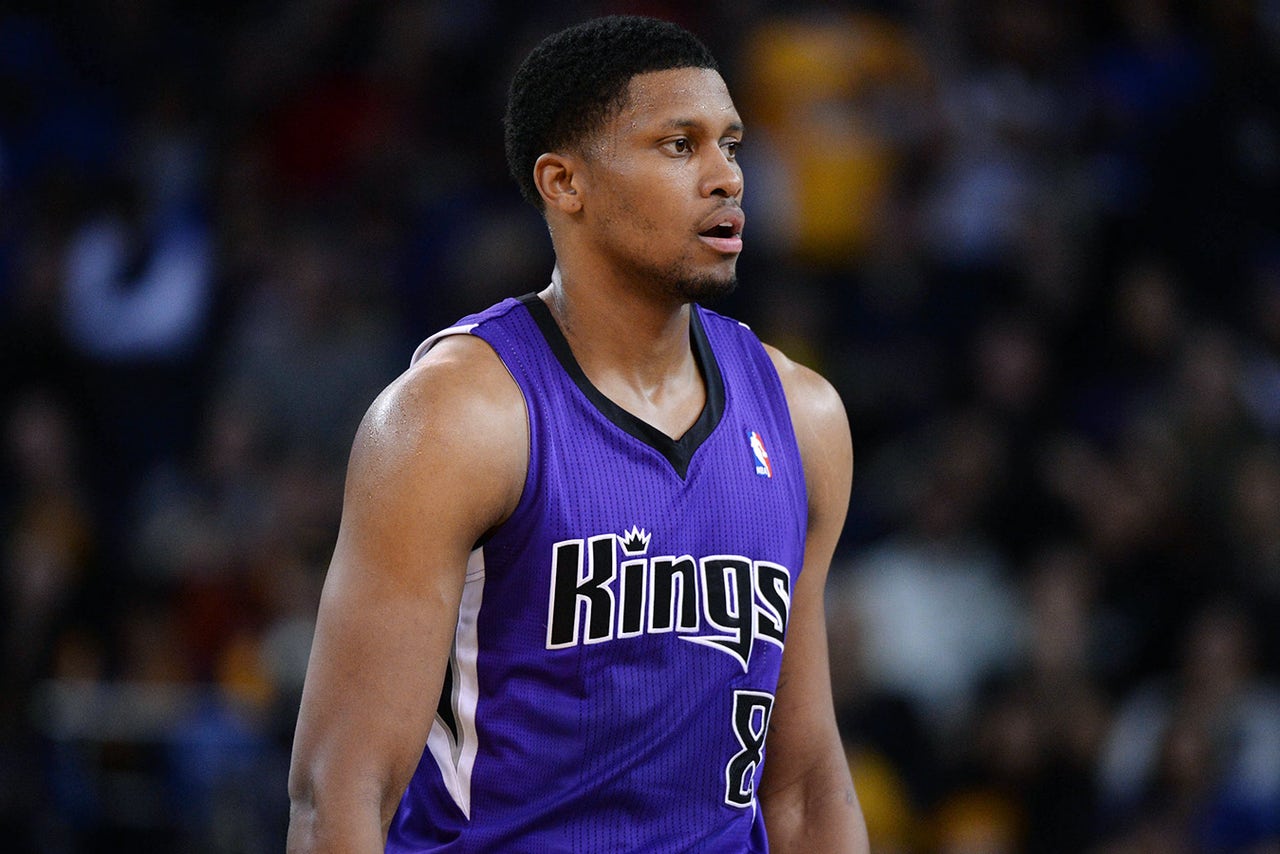 The Sacramento Kings are a team in transition -- at least when it comes to their digs. Soon, the Kings will have a new arena with a new name. But for now, the team continues to play in the Sleep Train Arena, which used to (famously) be known as ARCO Arena.
That name change was the result of sponsorship dollars changing hands, so it happened fair and square. But apparently the Arco corporation isn't letting bygone be bygones, posting a declaration of usurpation on Twitter:
The Kings, for their part, tried to play nice:
An on-court rivalry is one thing. But if NBA teams are going to start beefing with brands, this is a brave new world.
---
---