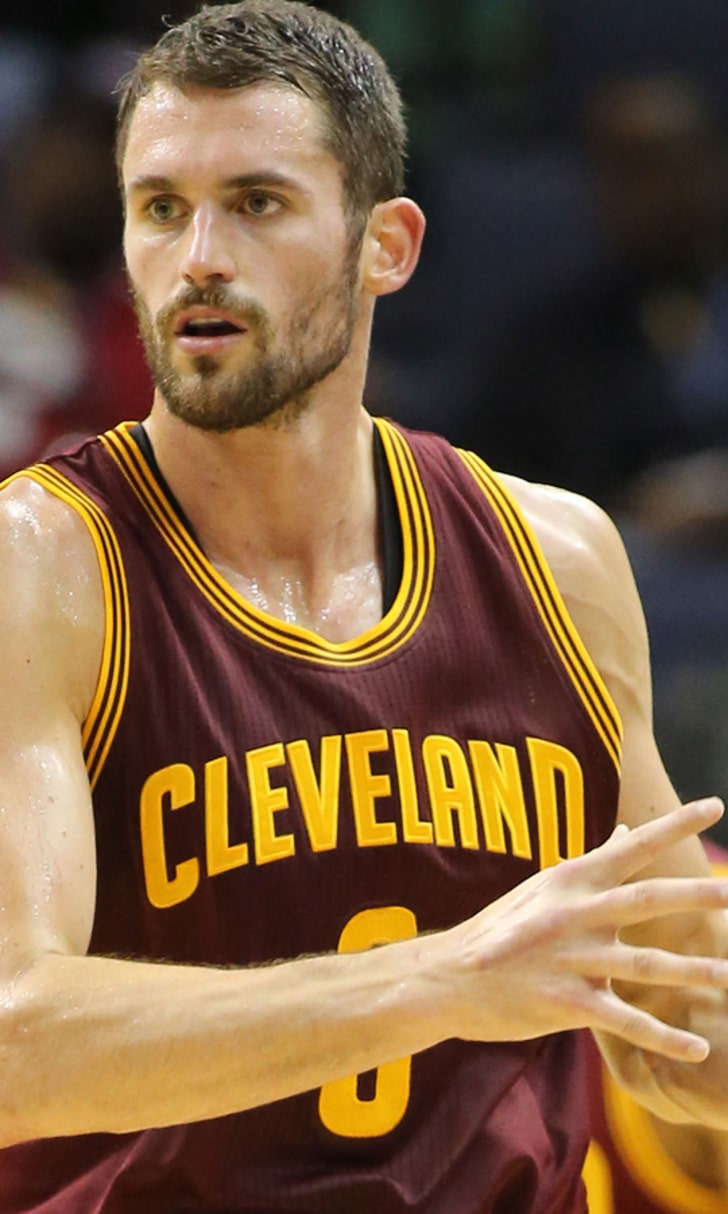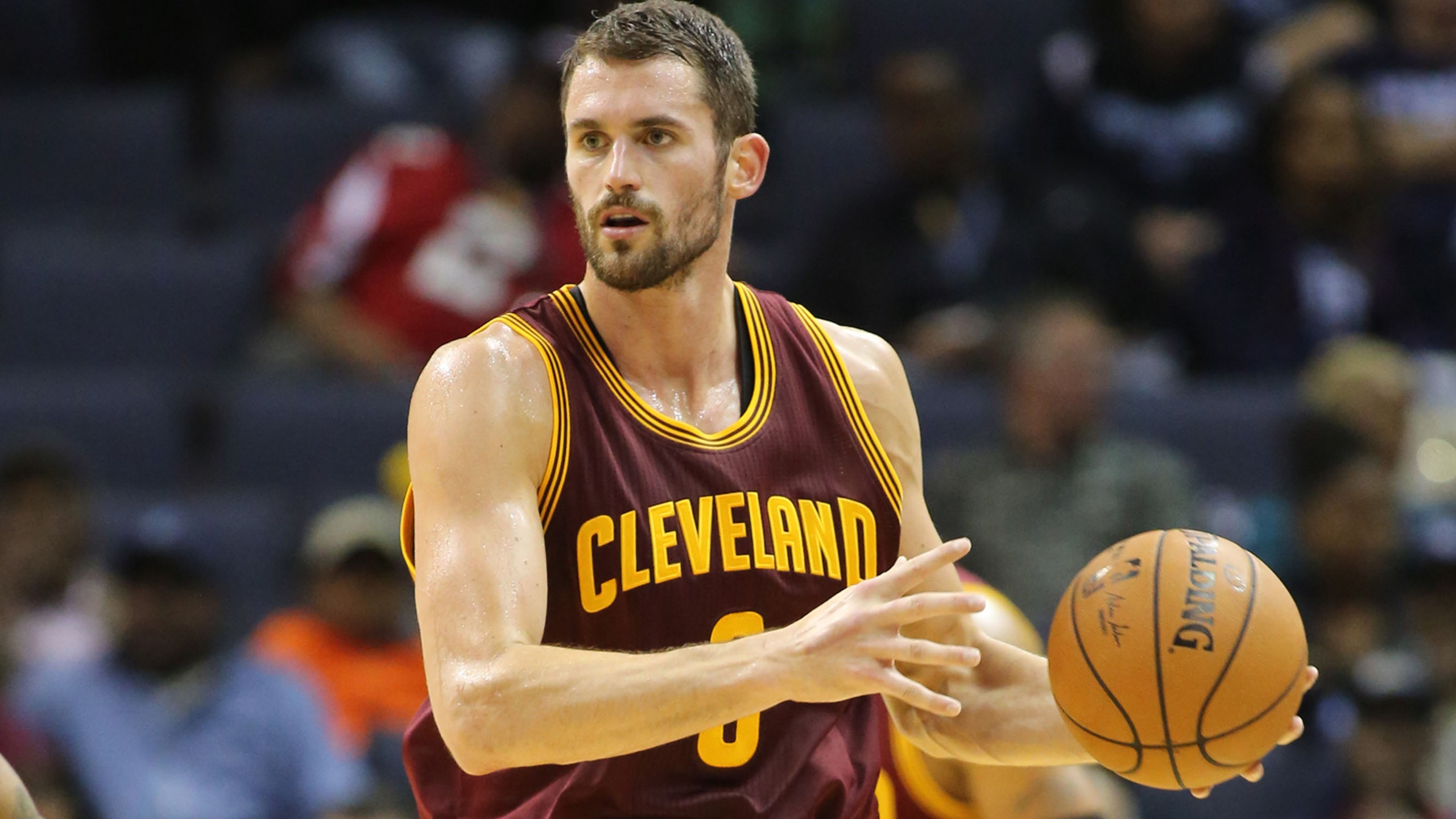 Kevin Love to attend USA Basketball minicamp despite still recovering from shoulder surgery
BY foxsports • July 30, 2015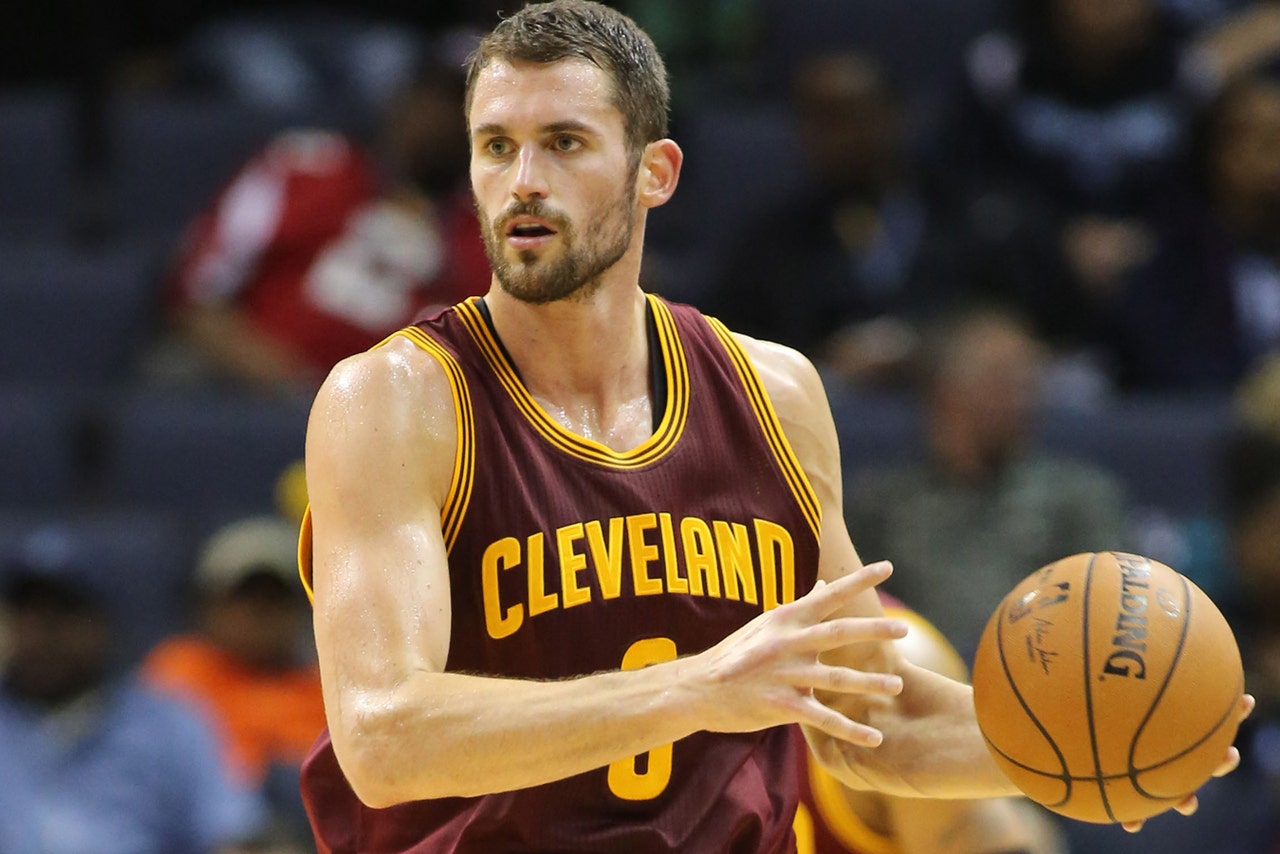 Kevin Love is not yet ready to resume basketball activities, as he's still recovering from the shoulder injury he suffered in the first round of the playoffs against the Boston Celtics.
But he'll attend USA Basketball minicamp in Las Vegas next month anyway, because he wants to be eligible to be selected to the roster for the 2016 Olympics.
"Though still recovering from shoulder surgery, Cleveland Cavaliers forward Kevin Love plans to attend next month's USA Basketball minicamp in Las Vegas to make himself available for the 2016 Summer Olympics, according to league sources.
"Sources told ESPN.com that Love will be attending the three-day camp, despite the fact he's not yet healthy enough to participate, in order to meet the conditions established by USA Basketball managing director Jerry Colangelo. Colangelo told ESPN.com earlier this month that any player who wants to be considered for the 12-man squad that will represent the United States in Brazil next summer must make an appearance in Vegas."
Colangelo and Mike Krzyzewski run USA Basketball like a college program, and take the responsibility of representing their country extremely seriously.
They want that same level of commitment from the players who are participating, so, injured or not, you better be in attendance if you want to be considered to play in Rio de Janeiro next summer.
---
---