National Basketball Association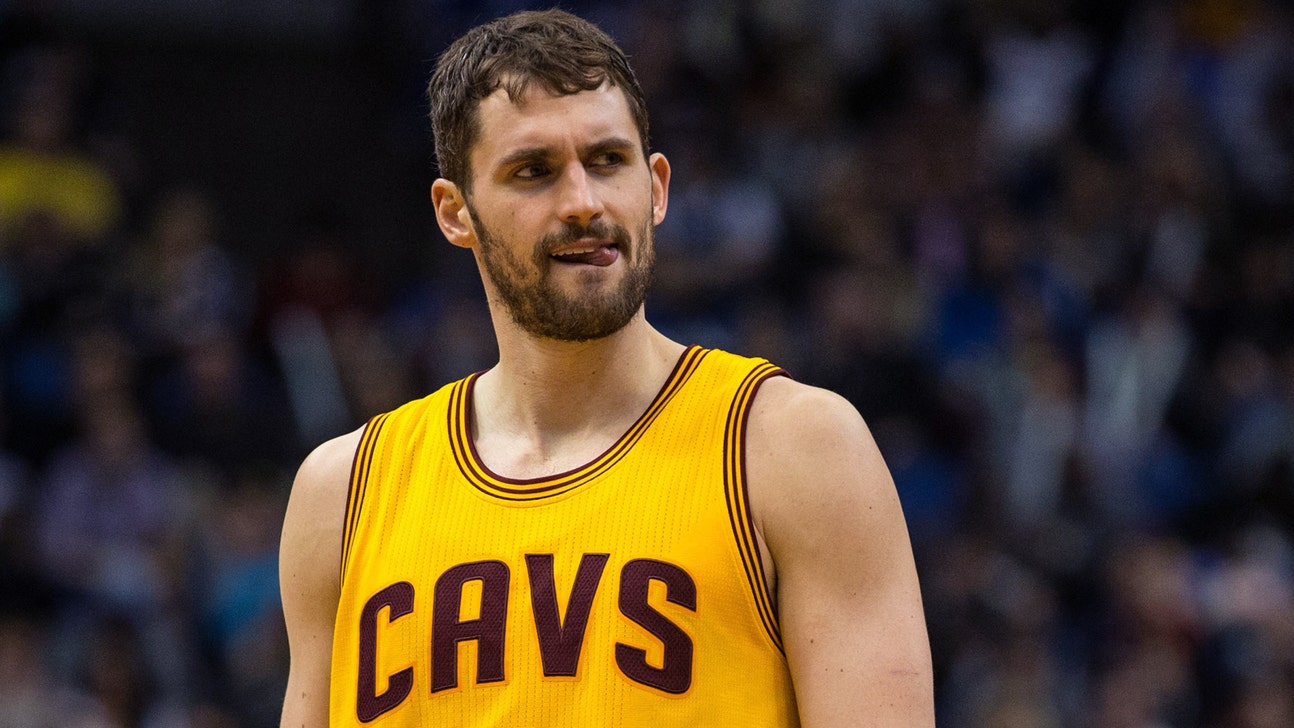 National Basketball Association
Kevin Love putting in work as his shooting struggles continue
Published
Feb. 3, 2015 1:42 p.m. ET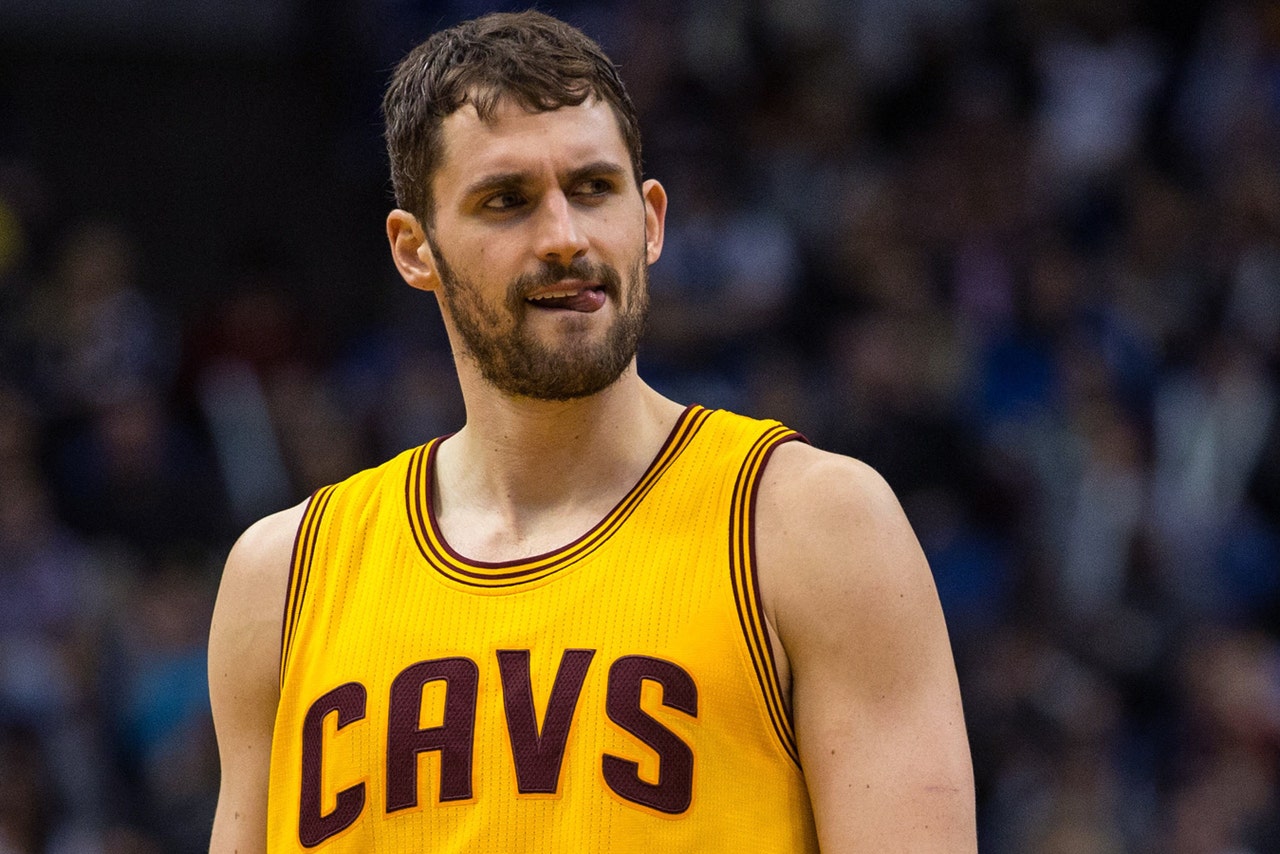 CLEVELAND -- Nearly an hour after the Cavaliers shook off the feisty Philadelphia 76ers for their 11th straight win, forward Kevin Love was still on the floor of an empty, sedate Quicken Loans Arena.
As a few ushers, some curious police officers and maintenance workers watched, Love performed shooting drills with the help of Cavs development coach Phil Handy. Love hoisted mid-range jumpers, step-backs, 3-pointers and free throws, hoping to find a touch that's been missing throughout much of Cleveland's recent streak.
''I just wanted to get some extra shots up,'' Love said following the workout late Monday night.
He certainly didn't get many up during the Cavs' 97-84 win. After going 1 of 7 in the first quarter, Love didn't attempt another shot and finished with a season-low 5 points in 32 minutes. He contributed in other ways with 15 rebounds, two assists and a block, but Love's lack of scoring opportunities was alarming.
''That shouldn't happen,'' Cavs coach David Blatt said. ''Absolutely shouldn't happen.''
That's true, but Love hasn't been as involved in Cleveland's offense as he or the team envisioned when they pulled off the blockbuster trade last summer to align the former All-Star forward with LeBron James and Kyrie Irving - a ''Big 3'' to possibly end the city's 50-year championship dry spell.
To this point, the power trio has been more like the ''Big 2.5.''
It's not about fitting in or working hard - Love has done both. It's that the Cavs, who have remodeled on the run with two major trades, haven't quite figured out how to best use the versatile 6-foot-10 forward.
During his first six NBA seasons in Minnesota, Love had to carry the scoring load - and more. He was the Timberwolves' alpha dog, counted on to score, rebound, lead, sell tickets, do it all. Now, he's a third wheel behind James and Irving, who has blossomed into one of the league's best closers.
Love isn't complaining about his new role.
''I'm just doing what's being asked of me,'' he said. ''I think I've kind of been doing that all year. I've been keeping my head up and keeping positive, glass half-full. And I'm just trying to impact the game in other ways as best I can. I think tonight I did that on the defensive end - stuff that doesn't necessarily show up in the stat sheet, and I've been trying to rebound the ball and get inside the paint a little bit more these past few games.''
But while the Cavs are clicking and playing their best ball this season - they host the Los Angeles Clippers on Thursday - Love has been in a shooting slump. He's made just 37 percent (45 of 121) of his shots during the winning streak and his overall scoring average (16.9 points per game) is almost 10 points below his average last season (26.1) and the lowest since his second season in Minnesota.
Love could be scoring more, but he's content to do whatever's necessary to keep the Cavs rolling.
''I've had my share of big games in this league and made a significant impact scoring the ball,'' he said. ''But I'm just doing what's being asked of me right now and playing where I'm being asked to play. And we've won 11 games in a row, so I'm going to continue to (accept his role). That's just how it is right now.''
Love is still adjusting to being on the floor with 7-foot-1 center Timofey Mozgov, recently acquired from Denver. With Mozgov under the basket, the spacing on offense has changed and Love, who has found himself on the bench during the fourth quarter in several games this season, is trying to figure out where he fits in best. Blatt, too, is adjusting to his team's new pieces and promised the Cavs will ''clean that up'' during upcoming practices.
James remains high on Love's game despite his recent struggles.
''I think for Kev, his confidence maybe shooting the ball is a little down, but for me as a player, I get him good looks,'' he said. ''I want him to shoot the ball and he needs to shoot it with confidence.''
Love's shots will eventually fall more regularly. Until then, he expects his job to change. He and the Cavs remain a work in progress.
''If we're continuing to win and I'm not necessarily being asked to score the ball or shoot the volume of shots, that's fine by me,'' he said. ''I'm going to keep doing right by this team and sacrificing for the better of this team.''
---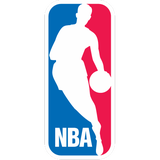 Get more from National Basketball Association
Follow your favorites to get information about games, news and more
---