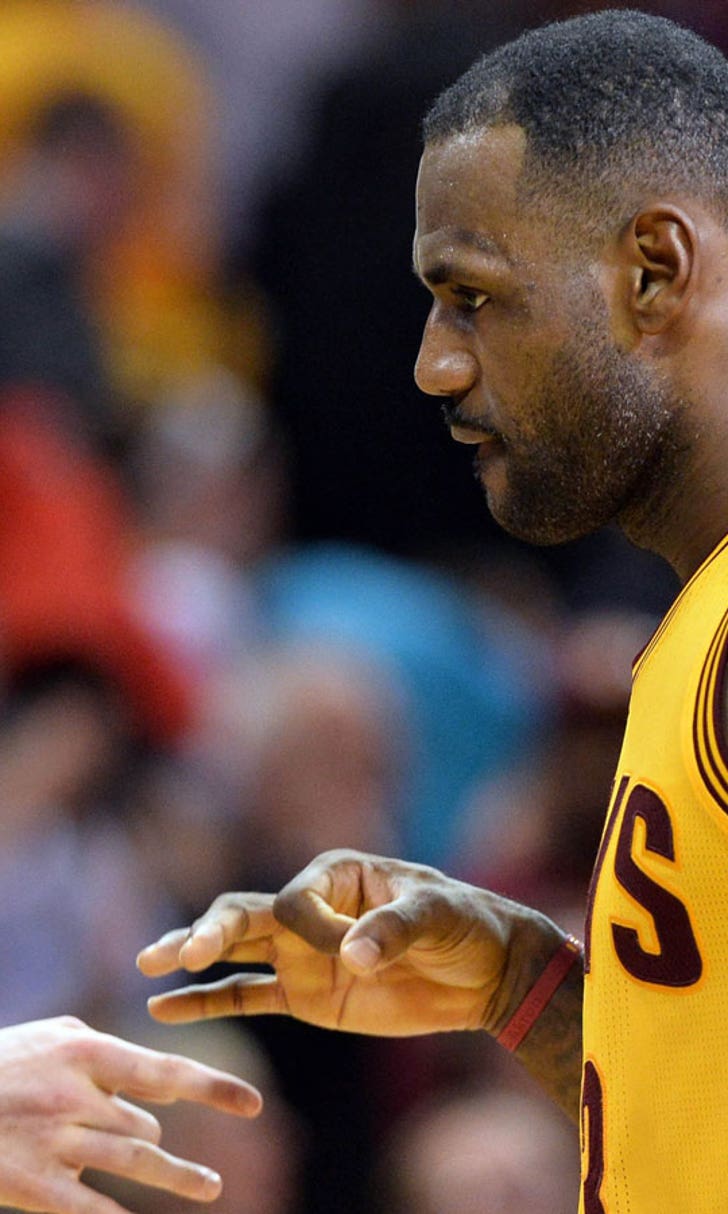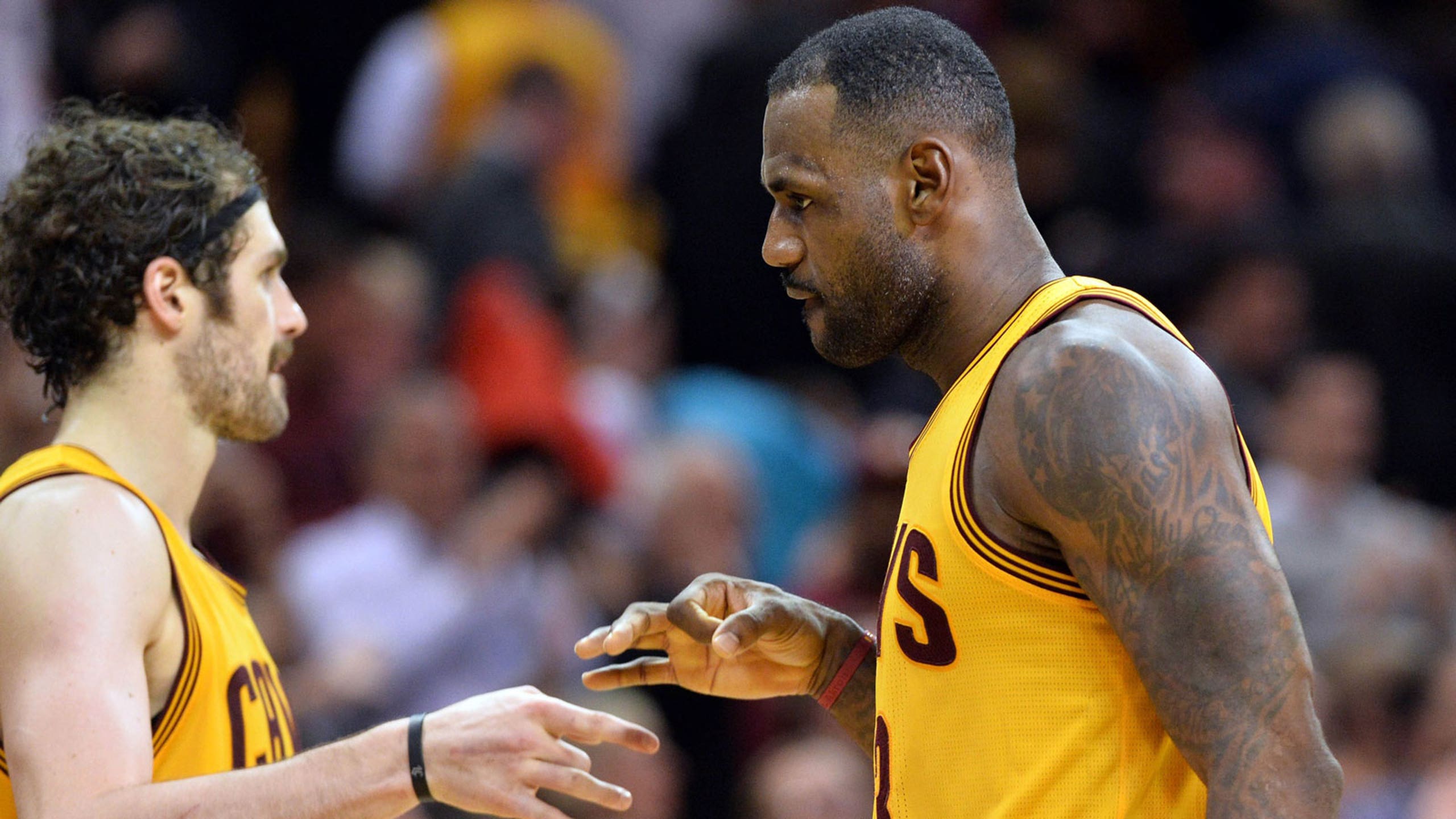 Kevin Love gets left out of LeBron's Cavaliers team photo, fixes it with Photoshop
BY Andrew Lynch • January 9, 2016
When LeBron James posts a picture to Instagram these days, there's a pretty good chance that he'll be flanked by some of his Cleveland Cavaliers teammates. J.R. Smith is always alongside James, and Kyrie Irving is spotted as well -- at least when he's healthy:
Noticeably absent from this photo? Kevin Love.
And after the Cavs' win against the Minnesota Timberwolves on Friday, James posted yet another proud picture of his squad. But there was no Love, yet again:
As the NBA enters the cold, quiet days before the All-Star Game, this could all get blown out of proportion: James could be asked why they leave Love out of the pictures, and their responses will be parsed for any hint of tension or lack of cohesion.
So good on the Cleveland power forward for Photoshopping his head onto Jared Cunningham's body and comically defusing any sort of situation:
Way to take things into your own hands. 
---
---