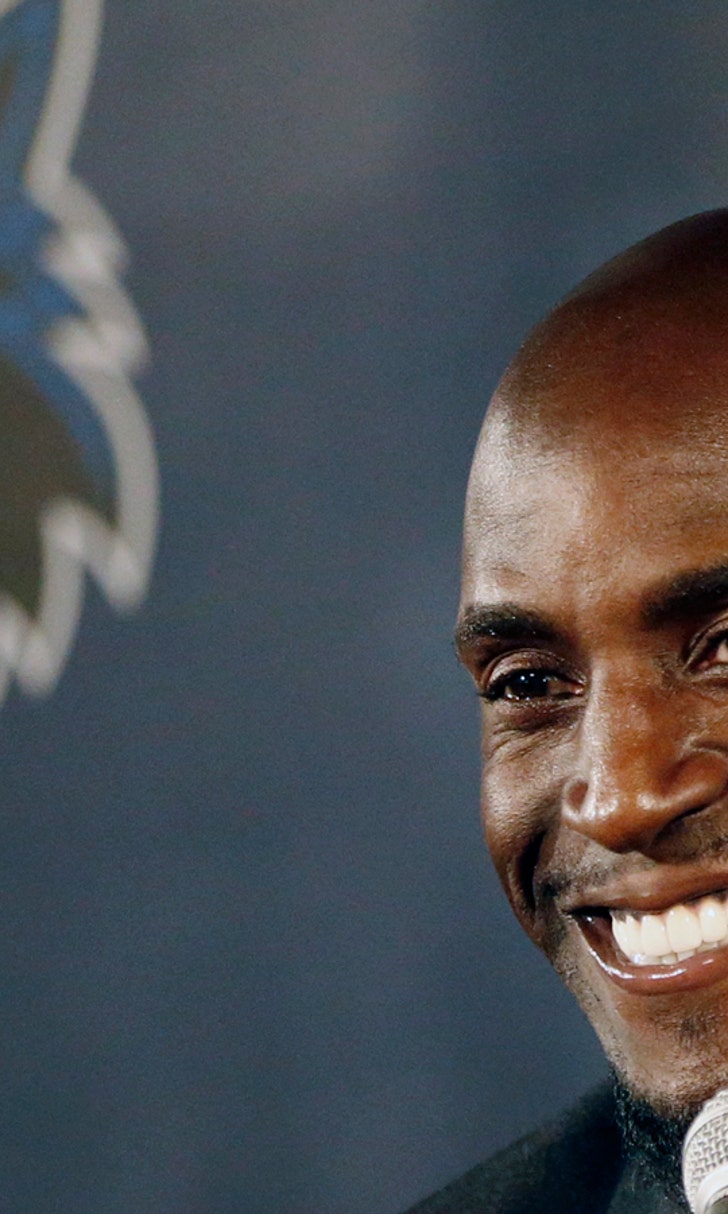 Kevin Garnett will rack up a ton of records this season
BY foxsports • August 20, 2015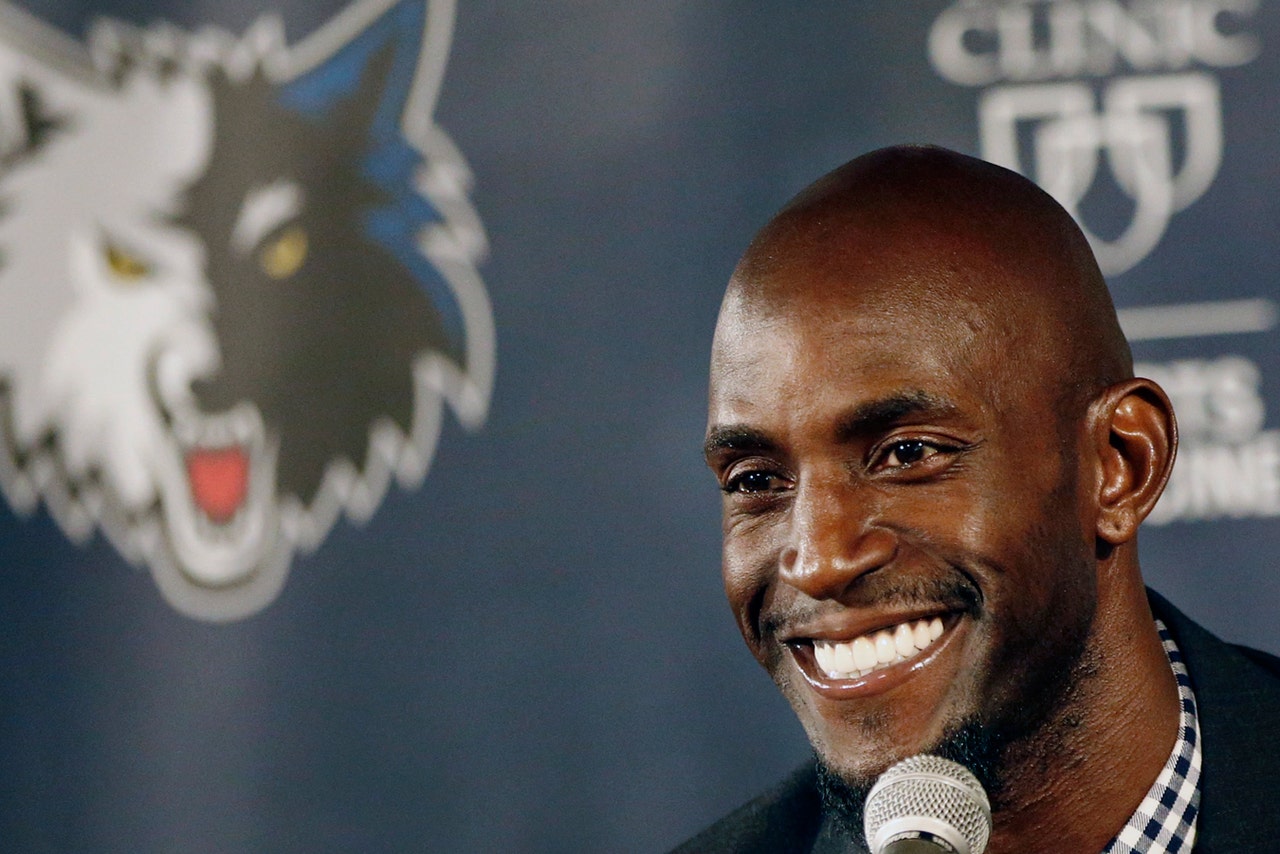 Kevin Garnett has been around a long time. A long, long time. And he's starting to put up the numbers to show it.
Mark Vandeusen put some of KG's career in context over at Hoops Habit:
When the Minnesota Timberwolves kick off their 2015-16 campaign on Oct. 28, it will mark the beginning of Kevin Garnett's 21st season in the NBA. If things go according to plan, Garnett will be on the floor for the opening tip against the Lakers in Los Angeles.

It's the first of several milestones the future Hall of Famer is likely to come across this year. Here's the complete list of NBA players to spend 21 seasons in the league:

Robert Parish Kevin Willis

Garnett is currently tied with Willis for fifth place on the all-time games played list with 1,424. Once he logs his first minute of action in 2015-16, Garnett will hold that honor all to himself.
Robert Parish holds the record for career games played (1,611) and Kareem Abdul-Jabbar holds the record for most minutes (57,446).
Garnett doesn't appear to have much of a chance to beat any of those records. He would have to play three more relatively healthy seasons of major minutes, which ain't happening, but top-five on all these lists really shows the longevity of one of the best NBA careers ever.
(h/t Hoops Habit)
---
---