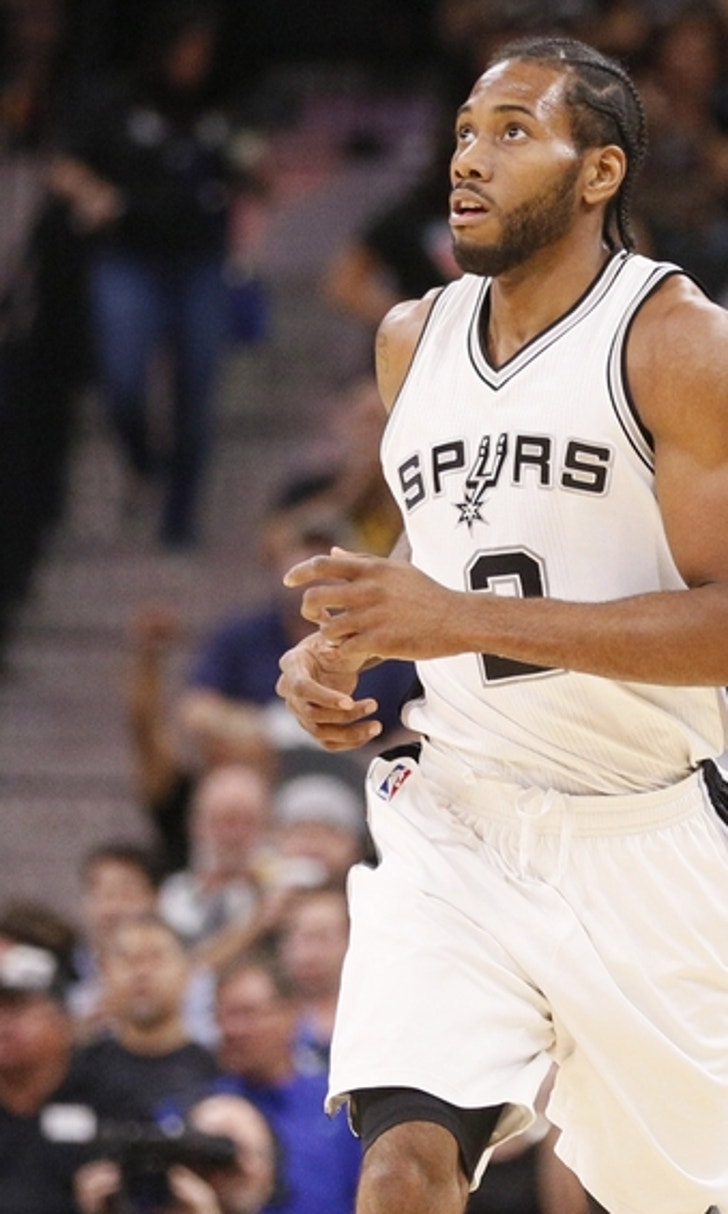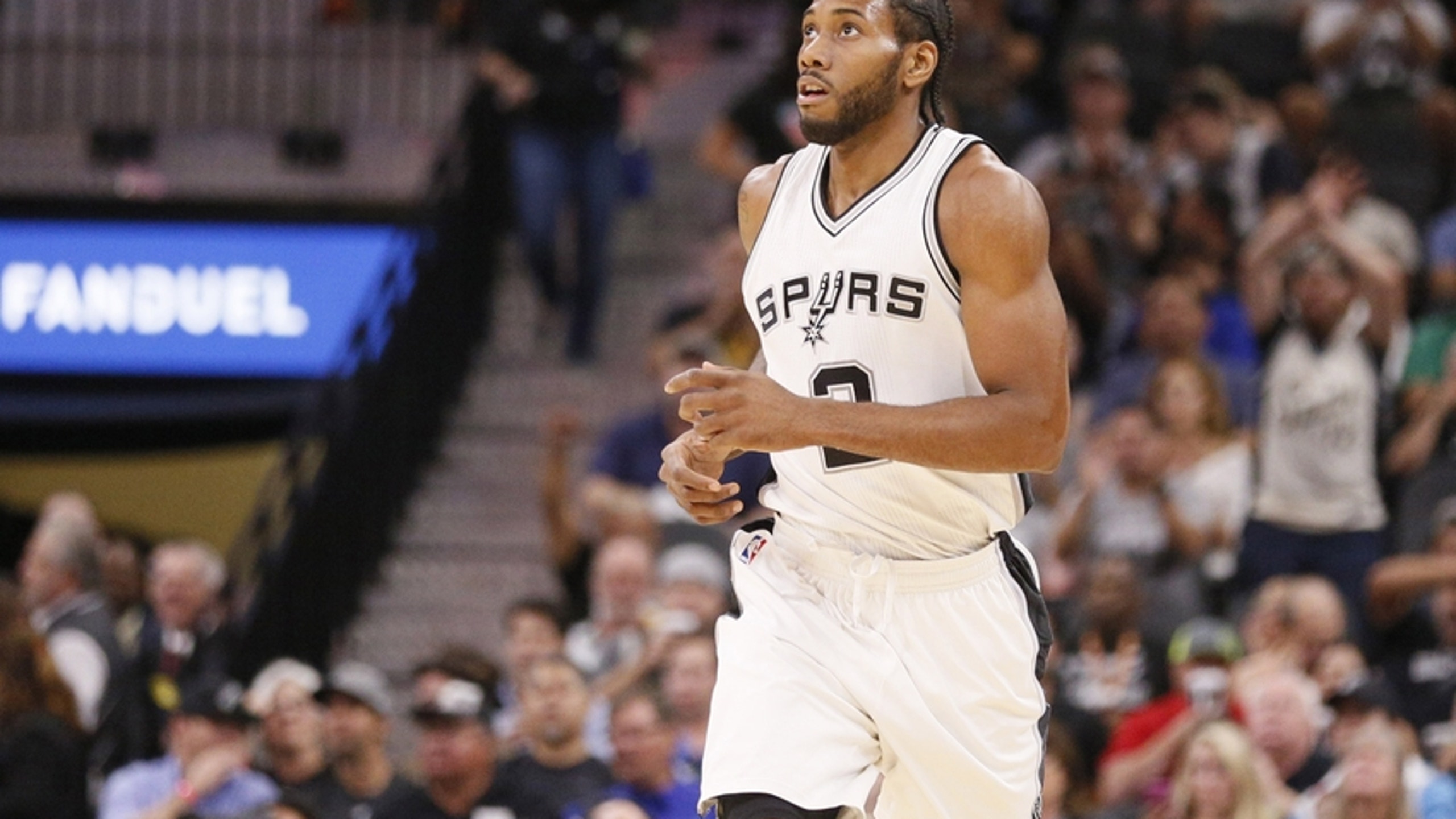 Kawhi Leonard dresses up as Santa to deliver toys to children in need
BY Dan Carson • December 17, 2016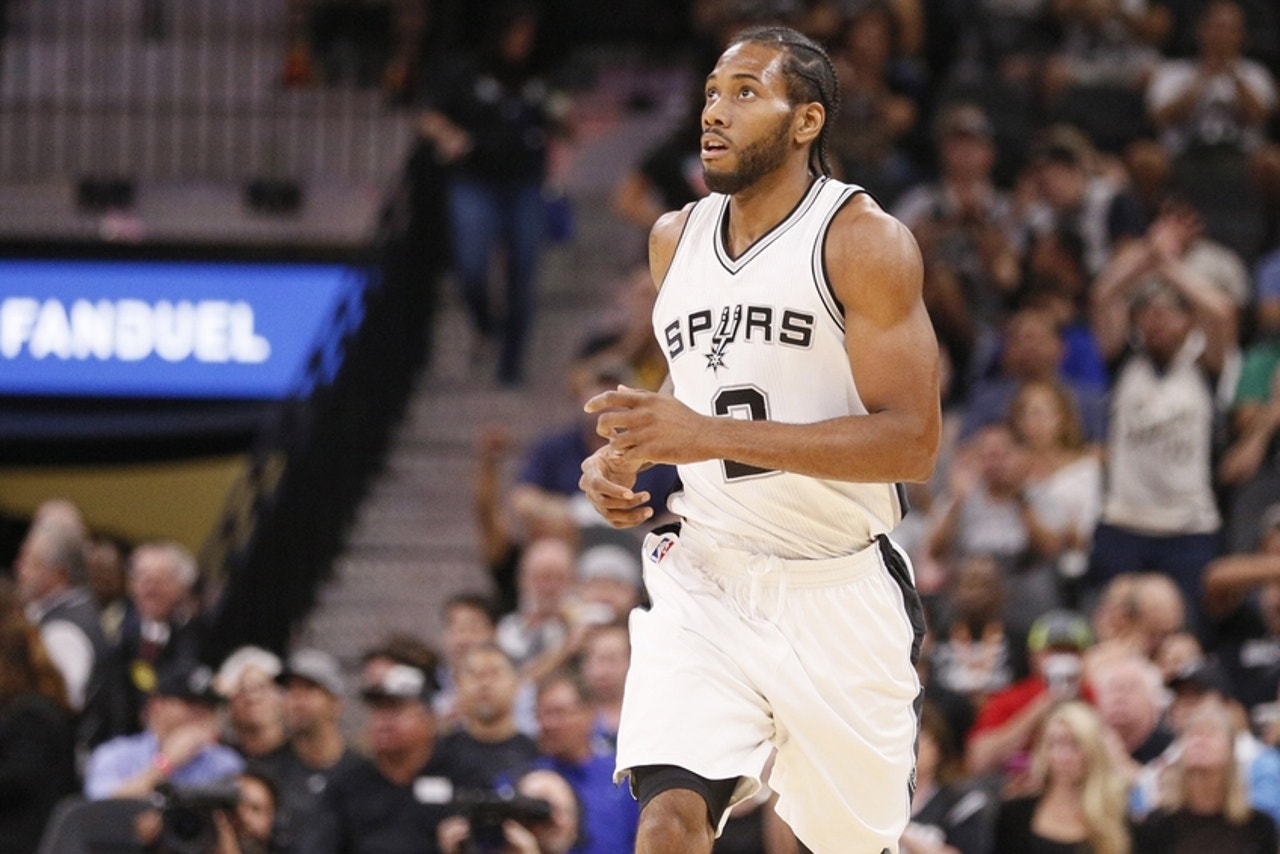 Do not pout, shout or attempt to drive the paint—Santa Klaws is coming to town.

Kawhi Leonard, America's most dependable living machine, dressed up as Santa Claus to deliver presents to San Antonio's less fortunate as part of the Elf Louise Christmas Project on Saturday.

Leonard showed up in the suit, beard—the full nine yards—and surprised the kids at their door. A lot of tiny brains were broken today.

https://vine.co/v/52hlUMiPDA3

https://vine.co/v/52M5JvbDmdr

Note: Kawhi Leonard saying "Ho! Ho! Ho!" would be a profitable ring tone, if those were still things.

Dan is on Twitter. Santa always knows if you've been naughty or Kawhi.
---
---