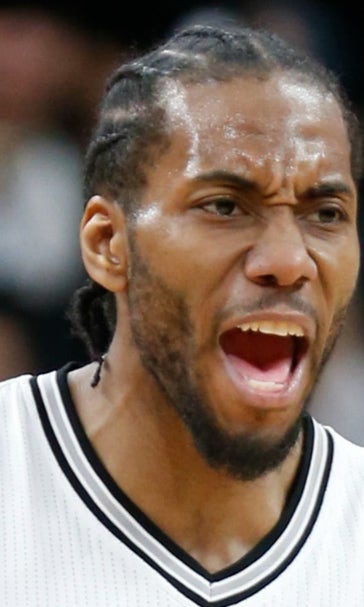 Kawhi Leonard destroyed Russell Westbrook with this fast-break posterization
May 10, 2016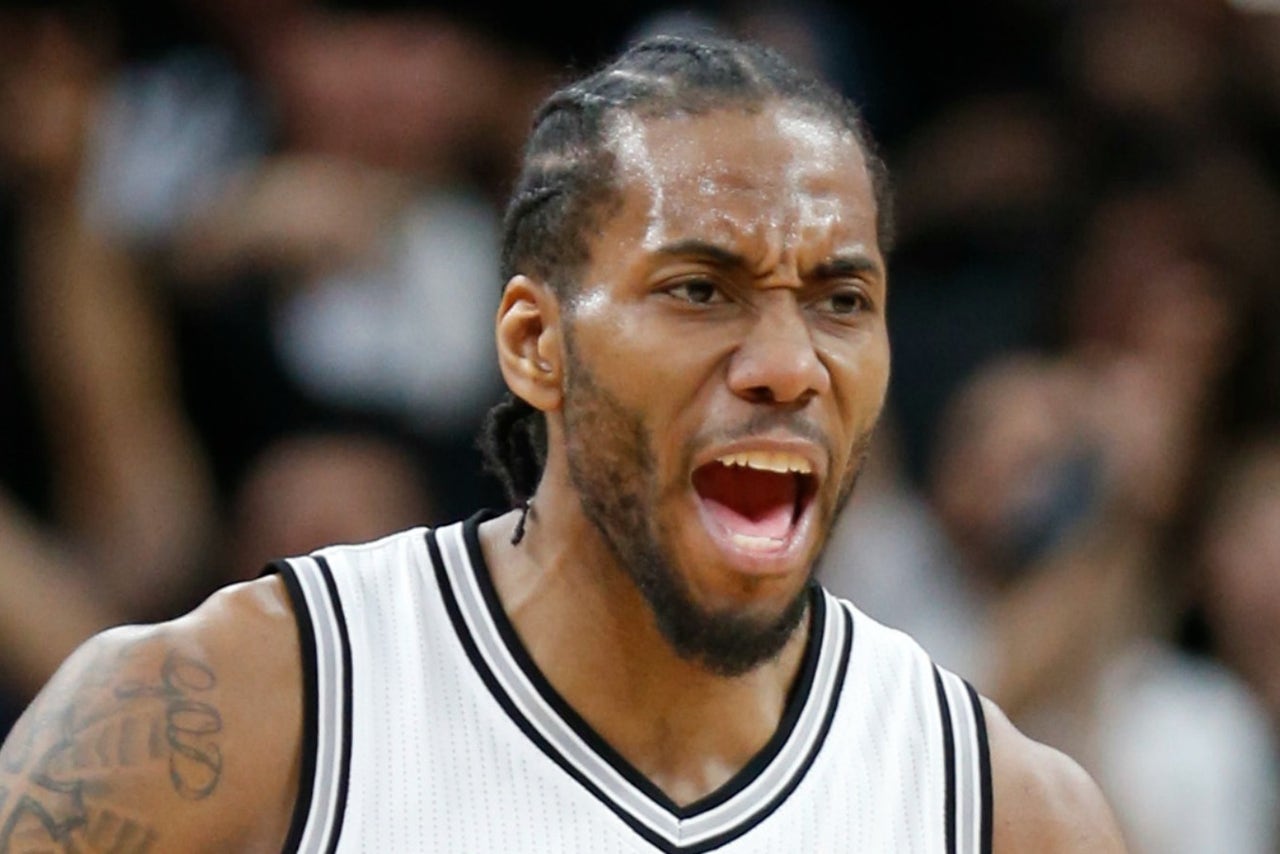 Kawhi Leonard and Russell Westbrook are two of the freakiest physical specimens in the NBA.
The two have gone head-to-head at various times in the Western Conference Semifinals -- Westbrook isn't defending Leonard, of course, but Leonard has vacillated between defending Westbrook and Kevin Durant -- but perhaps no play was more iconic and destructive than this fast-break sequence in Game 5:
Oof. Pure filth. And it should have been called an and-1.
Despite the obvious height and length advantage for Leonard, there aren't many players with the requisite athleticism and coordination to dunk on Westbrook, who is a more than capable transition and one-on-one defender given his speed, explosion and aggression.
Perhaps Leonard was merely seeking revenge on Westbrook after he did this Patty Mills earlier in the game:
Westbrook got the last laugh, though, as the Thunder won, 95-91, after a questionable no-call to take a 3-2 series lead.
Jovan Buha covers the NBA for FOX Sports. Follow him on Twitter: @jovanbuha.
More NBA video content below:
---
---