Karl-Anthony Towns: ROY award 'happened as I was driving by'
BY foxsports • September 7, 2016
Fresh off being named the NBA's 2015-2016 Rookie of the Year, Minnesota Timberwolves phenom center Karl Anthony Towns should be on-top-of-the-world celebrating his prestigious achievement...
...but he's not. He's got bigger things planned.
As a matter of fact, Towns said his rookie campaign is just "something that happened as [he] was driving by."
This weekend, at the Call of Duty XP and World League Championships at The Forum in Inglewood, Calif., I caught up with Towns and we discussed his rookie season amongst many other things --€" including what his first conversation with T-Wolves Head Coach and President of Basketball Operations Tom Thibodeau entailed, what it's like going up against Boban Marjanovic, and why the Call of Duty franchise is so popular within NBA player circles.
The remainder of the interview has been transcribed below, and paraphrased for readability:
FOX Sports: What does being the NBA's Rookie of the Year mean to you?
Karl-Anthony Towns: It's actually never meant too much. I see myself on a path to something greater. I don't think Rookie of the Year is the pinnacle or a huge statement of where my career is gonna be going. I thought it was something that happened as I was just driving by. I never even stopped, I just put my hand out the window and grabbed it.
FOX: At what point did you realize: "Yup, I'm going to be an NBA player..."
KAT: In high school, when I was able to play against Team USA with the Dominican Republic -- I really felt that I could hold my own already then, so, I felt that: give me some years, I'll be able to hone my game naturally, and I'll have a great chance of doing something special.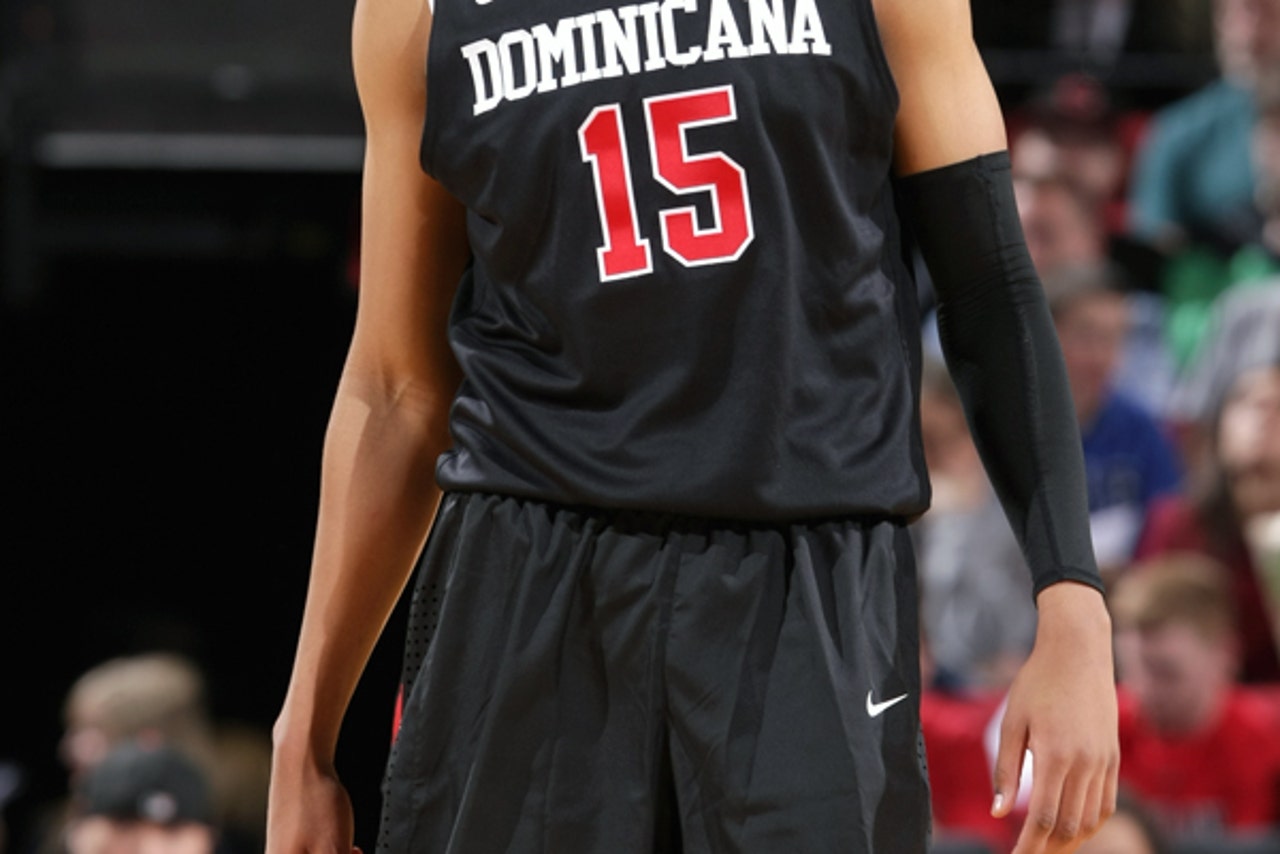 FOX: This Timberwolves team has a 2011 Oklahoma City Thunder feel to it --€" when Westbrook/Harden/Durant were all on the verge of superstardom, you just kinda knew it was coming. How do you manage the expectations of being the league's 'The Darkhorse'?
KAT: We deal with it by going out and proving it. We got to put the work in. People are not just going to allow us to win.
FOX: What is it like guarding Boban Marjanovic?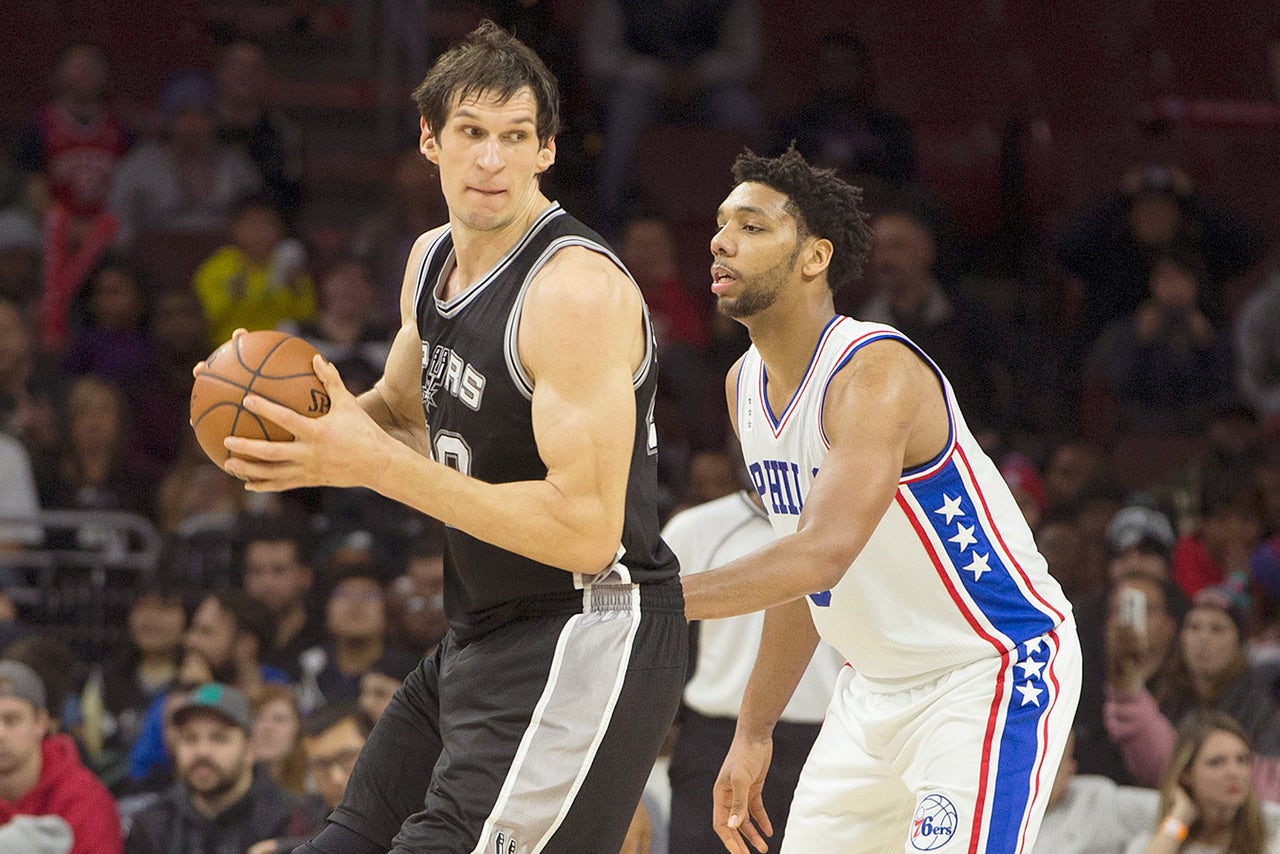 KAT: A challenge. That dude is massive.
FOX: Is there a specific part of your game that you focused on this summer?
KAT: Every aspect. I went back to my roots with how I played in high school --€" put it this way: the same old Karl, but, you're going to see me try some newer things I've never done in the NBA.
FOX: Who was the last person you were star struck by?
KAT: I don't really get star struck, but, when I met Muhammad Ali --€" I was like: "That was really cool."
FOX: If you have one meal left before you left this Earth, what would it be?
KAT: My mom's chicken and rice tostada.
FOX: If you could ask God one question and he'd give you the answer, what would it be?
KAT: Why am I here? My mom was never supposed to have kids, then all of-a-sudden I came into the picture -- how did that happen?
FOX: We both know Andrew Wiggins loves Call of Duty, he even talked about how much more he likes it vs. NBA 2K --€" I've got to know, who's better between the two of you?
KAT: I gotta say ... Andrew is better than me right now. And the reason is Andrew plays this game RELIGIOUSLY. He plays constantly. I'm always doing something that prevents me from coming home and playing; he makes the time to play. And you know what? I see why.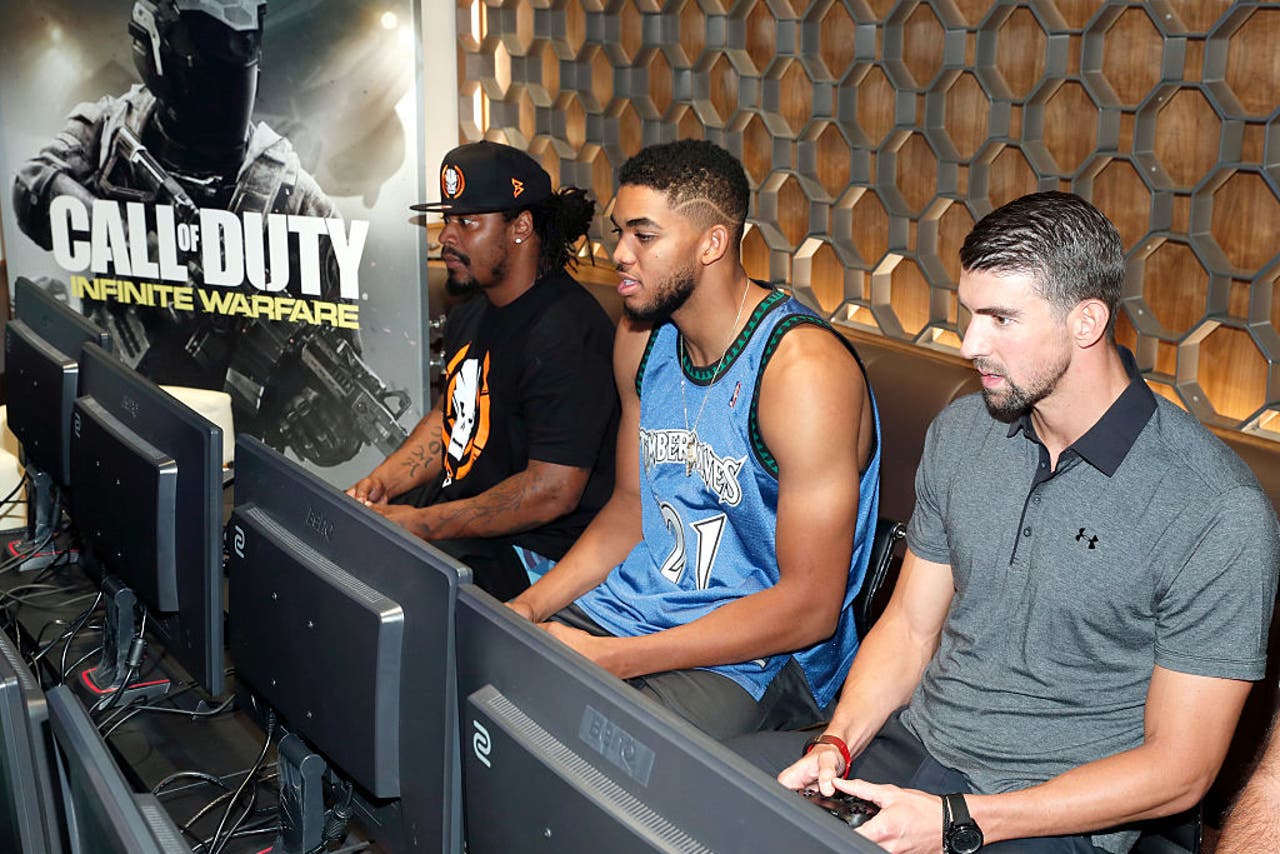 FOX: What kind of Call of Duty player is Karl-Anthony Towns?
KAT: I'm that guy. I'm trying to be Rambo. As versatile as possible.
The humble superstar has spoken --€" the Minnesota Timberwolves aren't just coming, they're here...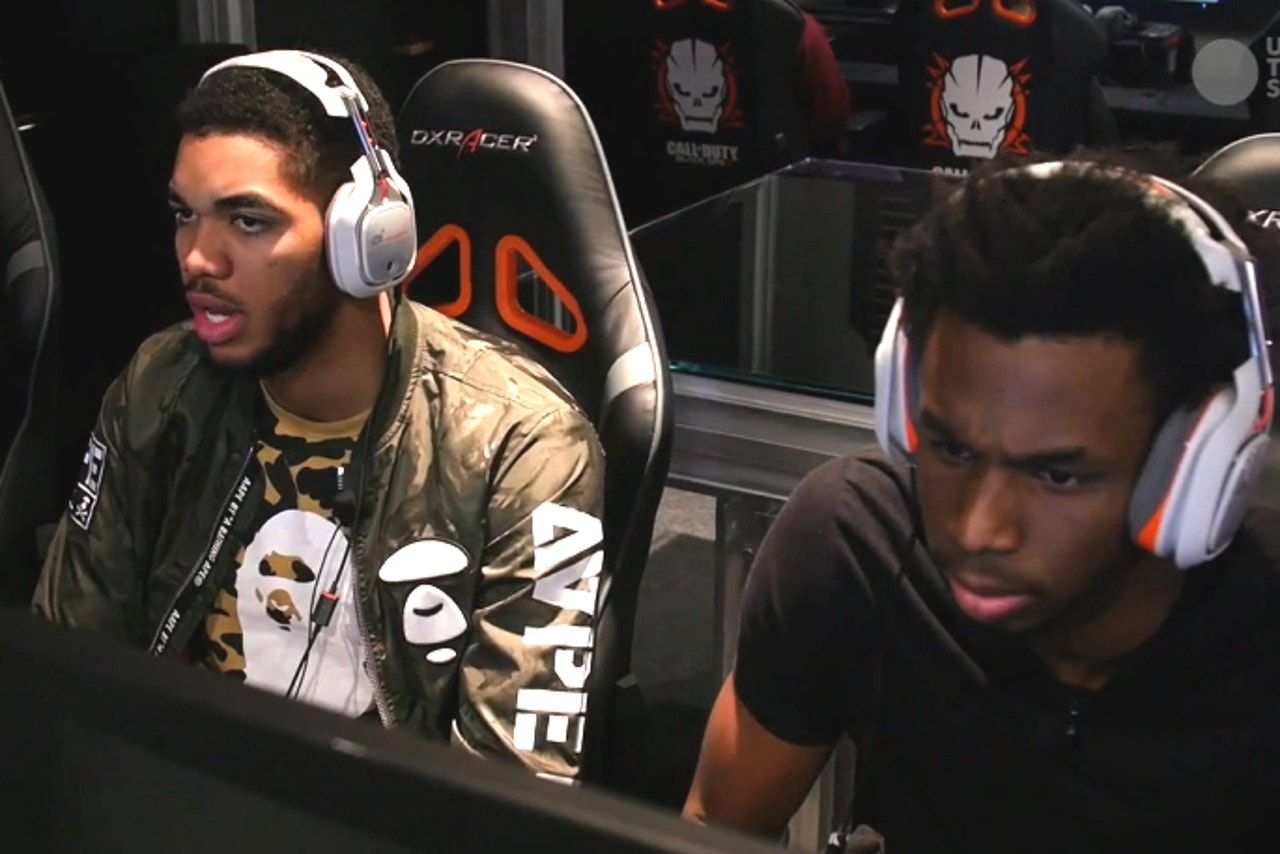 ---
---