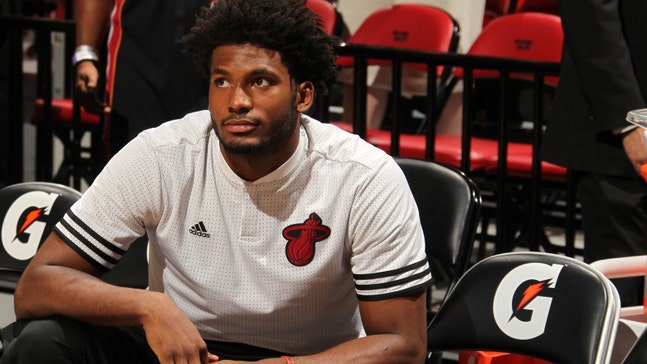 Justise Winslow receives glowing compliment from his opponent
Published
Mar. 18, 2016 10:01 a.m. EDT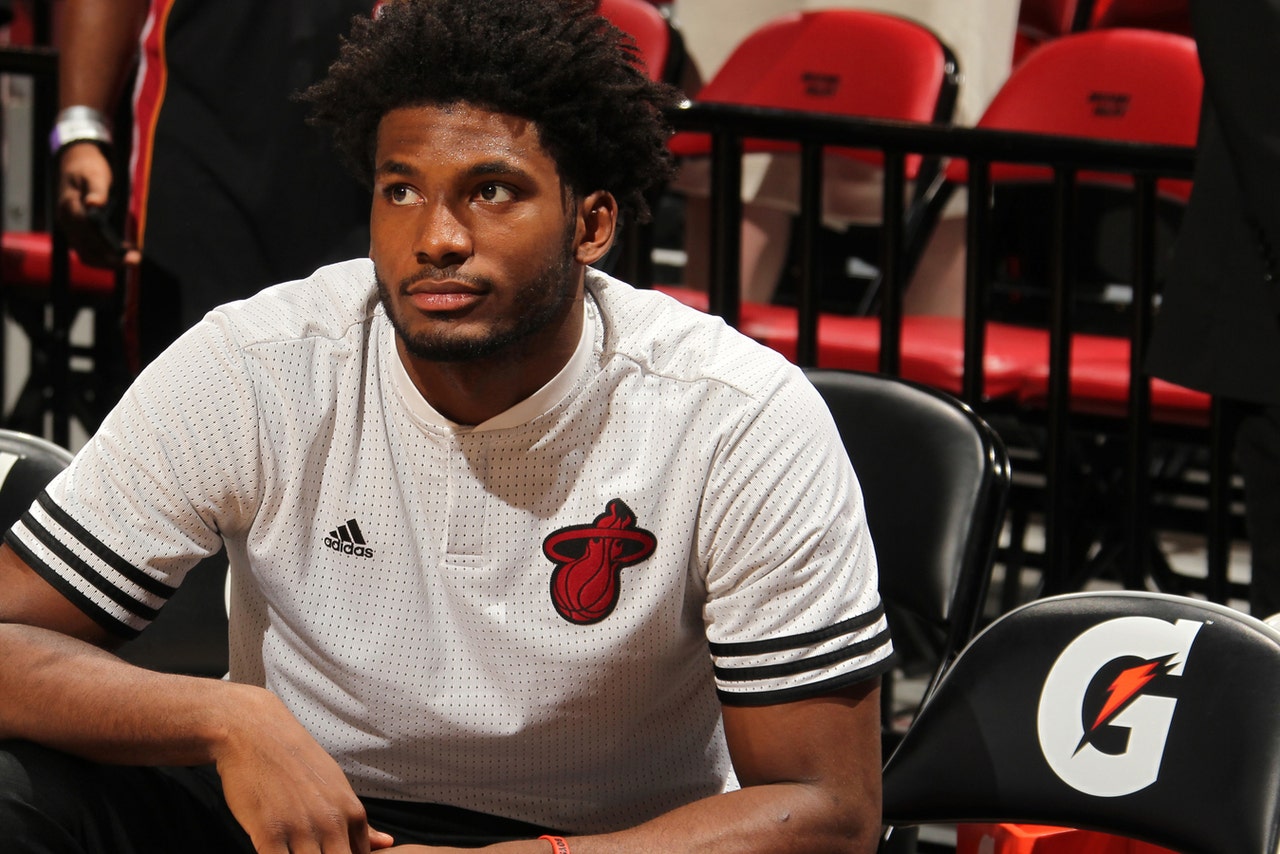 Charlotte Hornets wing Nicolas Batum is sort of like a French Terminator. He's not particularly strong, can't travel through time and doesn't murder people. But he's highly versatile, hugely resourceful and never stops attacking his target. 
Batum is an offensive threat to score or assist a basket at all times. He can handle the ball, see over defenders, pass, shoot, cut and screen. 
But Thursday night against the Miami Heat, the 27-year-old was briefly stifled by rookie Justise Winslow, a 19-year-old who spent most of the night effectively hounding Charlotte's two best players. Afterward, Batum couldn't help but give his opponent the highest compliment:
In four games against the Heat this season, Batum is shooting 28.6 percent when Winslow is on the floor and 50 percent when he's off. The sample size is small—and there's a great chance Batum wasn't Winslow's assignment every second they shared the court—but it's not a coincidence. 
The Heat allow 6.0 fewer points per 100 possessions with Winslow doing Winslow things, the difference between being ranked second and 19th in defensive rating. He's versatile, intense, long and smart, and Miami couldn't be any more fortunate that he fell to it in last year's draft.
Winslow's defense catches most of the positive attention because his outside shot needs reconstructive surgery, but there's a real playmaker in there, too:
He's already making plays on both ends of the court and his team is better with him than without. Just imagine what Batum will have to say about Miami's rookie after they square off a few years down the road.
---
---