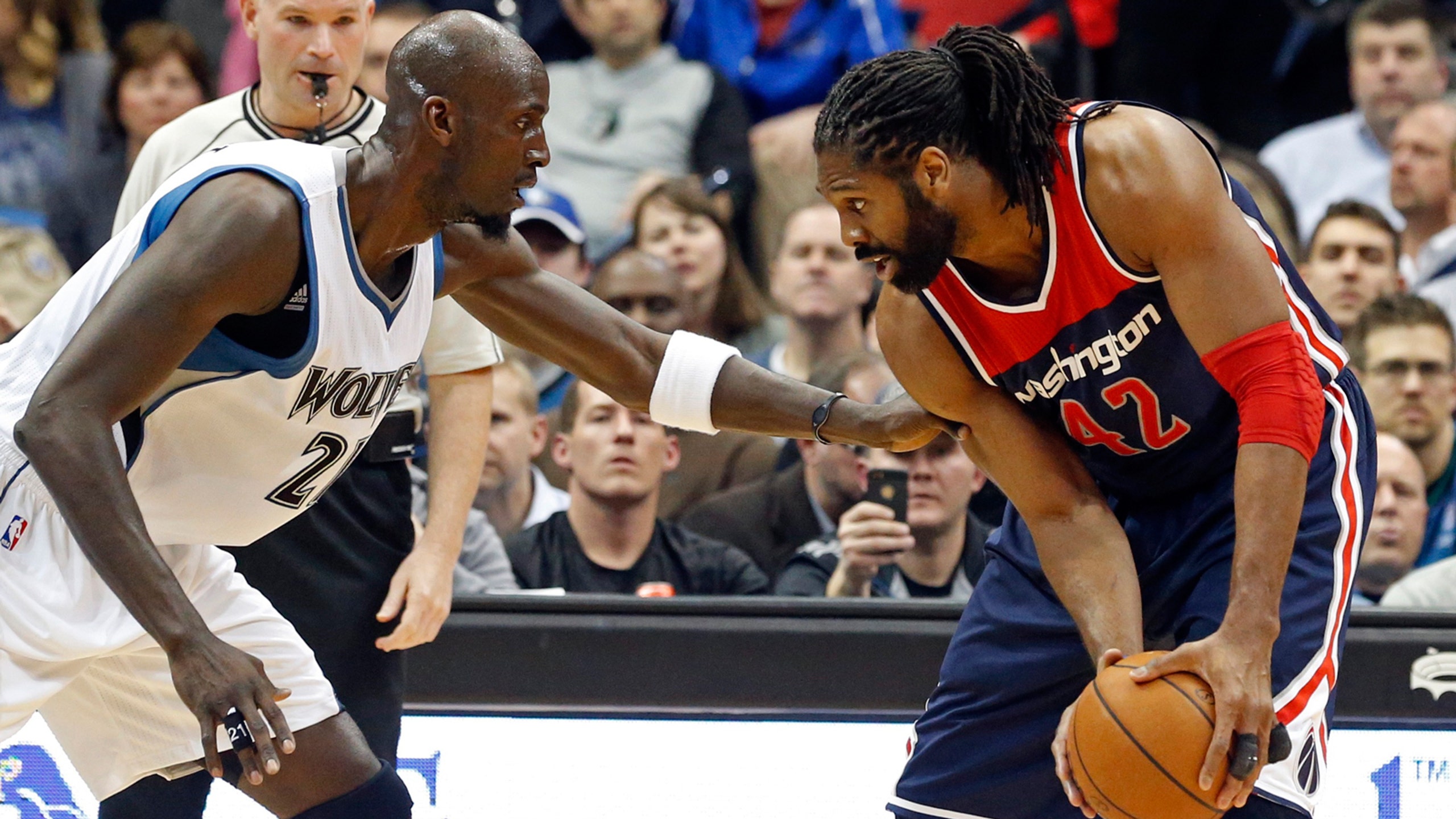 John Wall: 'We don't care about offensive rebounds'
BY foxsports • January 15, 2016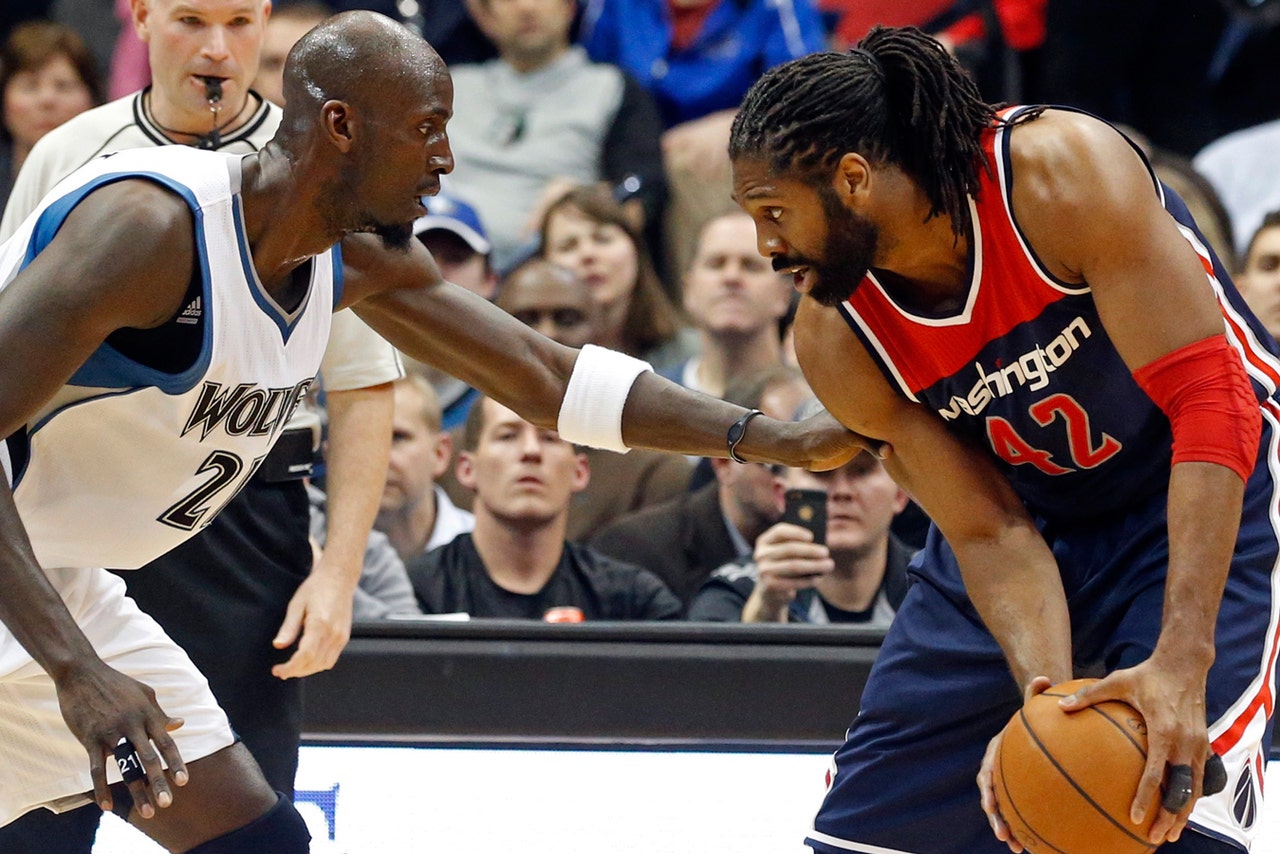 The Washington Wizards are a team that badly wants to stay up with the NBA's latest trends. Last summer, they reshuffled their roster in an attempt to embrace the league's shift towards three pointers and small ball, and now they want to abandon offensive rebounding. 
Here's more on this stylistic change from a team that hit the boards hard a year ago, courtesy of The Washington Post:
"We don't care about offensive rebounds," point guard John Wall said. When the Wizards decided to join the pace-and-space movement this season, they determined two significant sacrifices were required. First, they understood their defense would probably take a hit — though they didn't anticipate the massive troubles they've encountered for much of the season thus far. Second, offensive rebounding took a backseat. Unlike in years past, Washington's power forward is usually a three-point shooter and spends most of his time on the perimeter. Crashing the boards, therefore, requires more time and energy.
The Wizards rank 29th in offensive rebound rate and total rebound rate. They're 14th in defensive rebound rate. It's a sharp fall from where they were a year ago, ranking fourth in total rebound rate and 15th in offensive rebound rate. 
Despite their record, Washington's systematic changes are for the better. But maybe they can stand to be a bit more effective on the glass? 
---
---