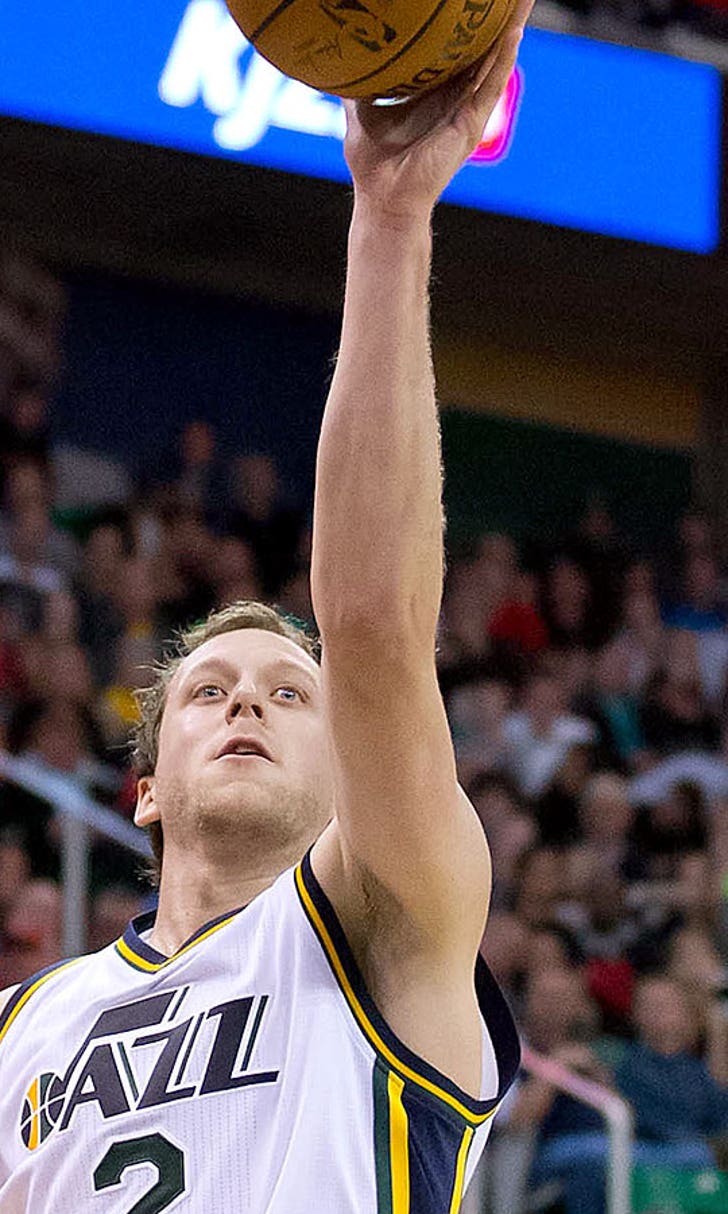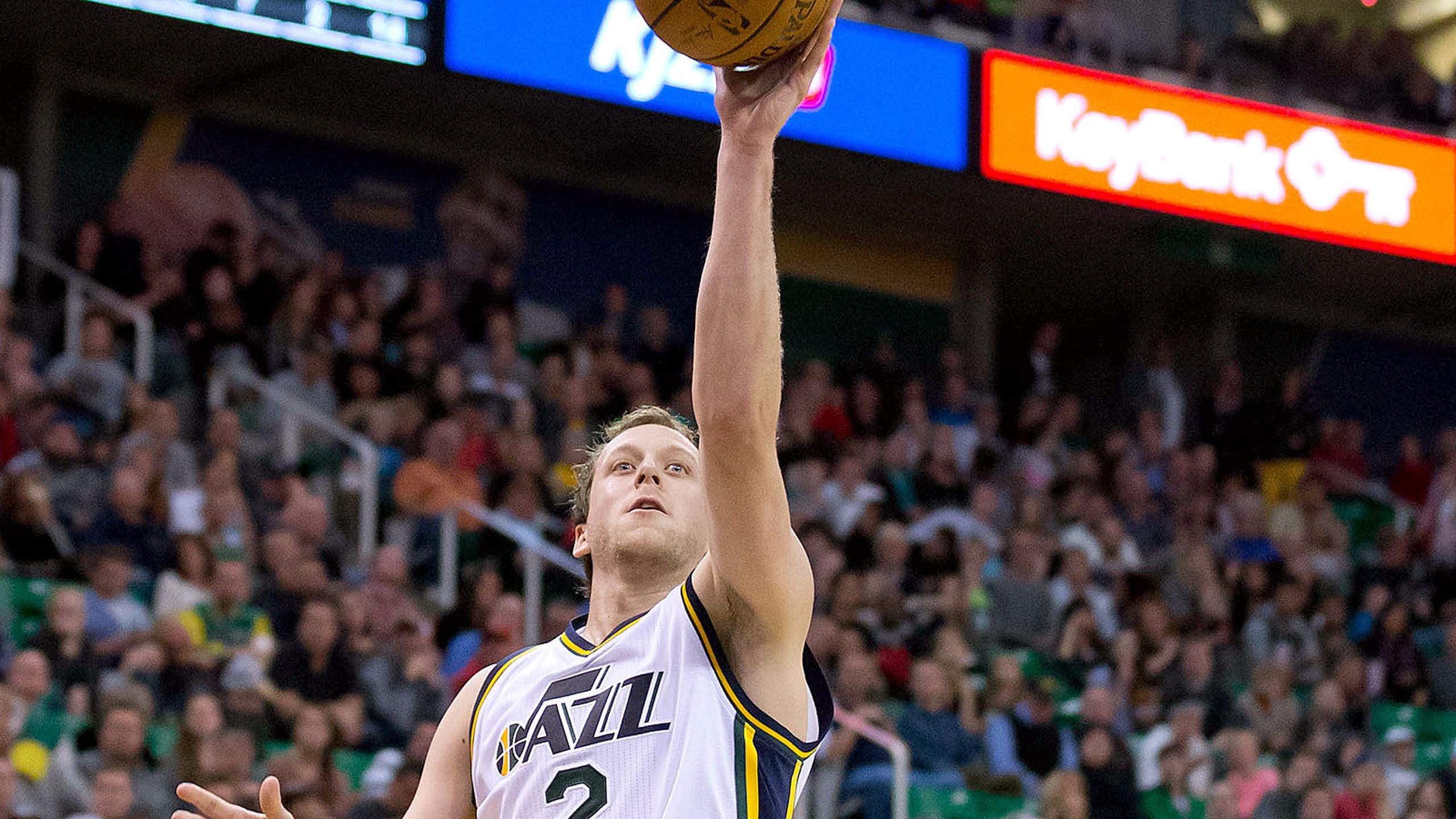 Joe Ingles on facing bigger forwards: They're soft -- like Trevor Booker
BY foxsports • October 16, 2015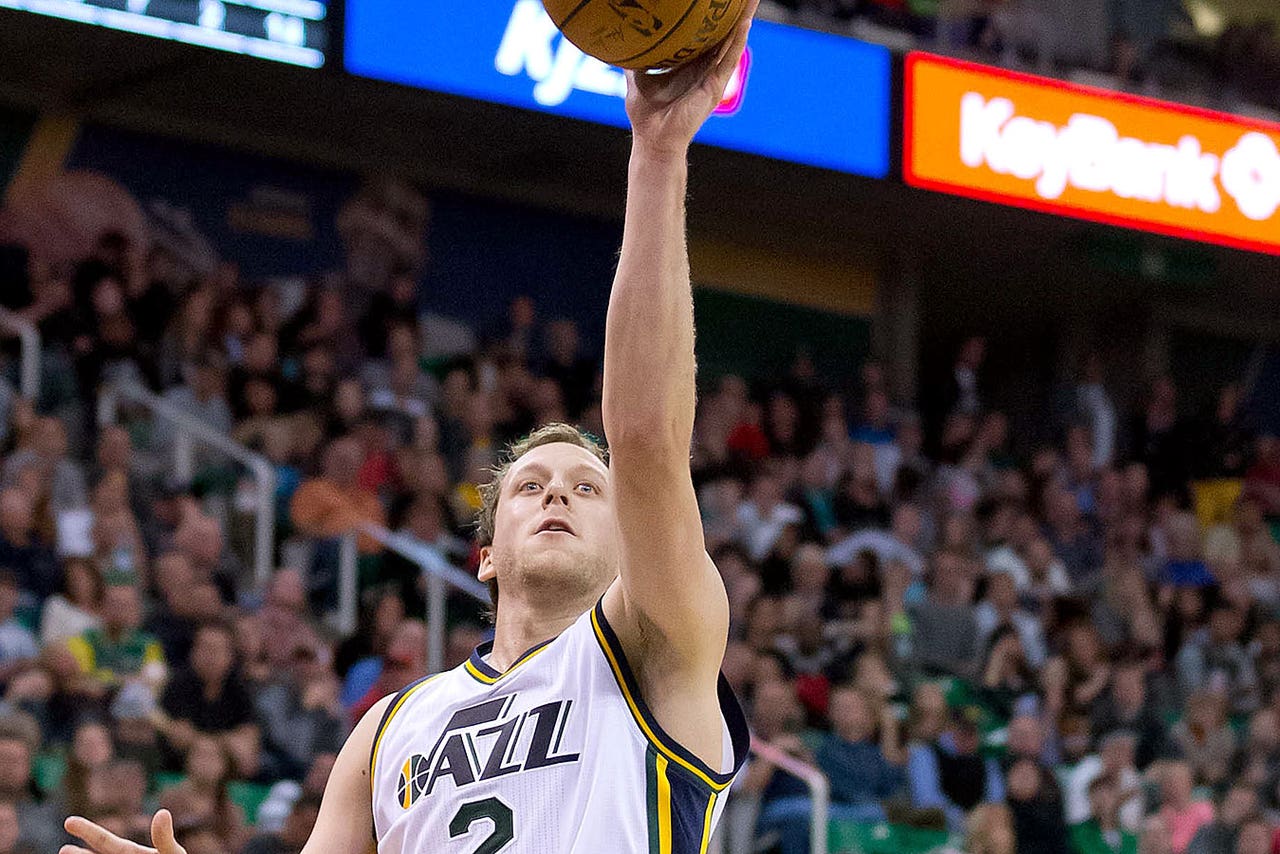 Ladies and gentlemen, Jazz fans of all ages, we now have a pretty clear indication of which member of the Utah Jazz is the team's locker room comedian. After a recent practice, Joe Ingles fired off zingers left and right, qupping about how good of a passer he is -- even better than Raul Neto! -- and why he isn't scared of facing bigger forwards.
According to the Deseret Morning News, Ingles gave rookie Myles Turner props for his passing skills by way of crediting his own:
And ditto for Raul Neto, who's dazzled Jazz fans with his highlight-worthy assists this preseason:
But Ingles saved the best for last, saying that the power forwards in the NBA are usually like teammate Trevor Booker:
"He's a great passer — not as good as me, but he might be second on the team."
"He's up there. He's nowhere near me, either."
"They're usually like Book," Ingles said, "and Book's as soft as hell."
---
---