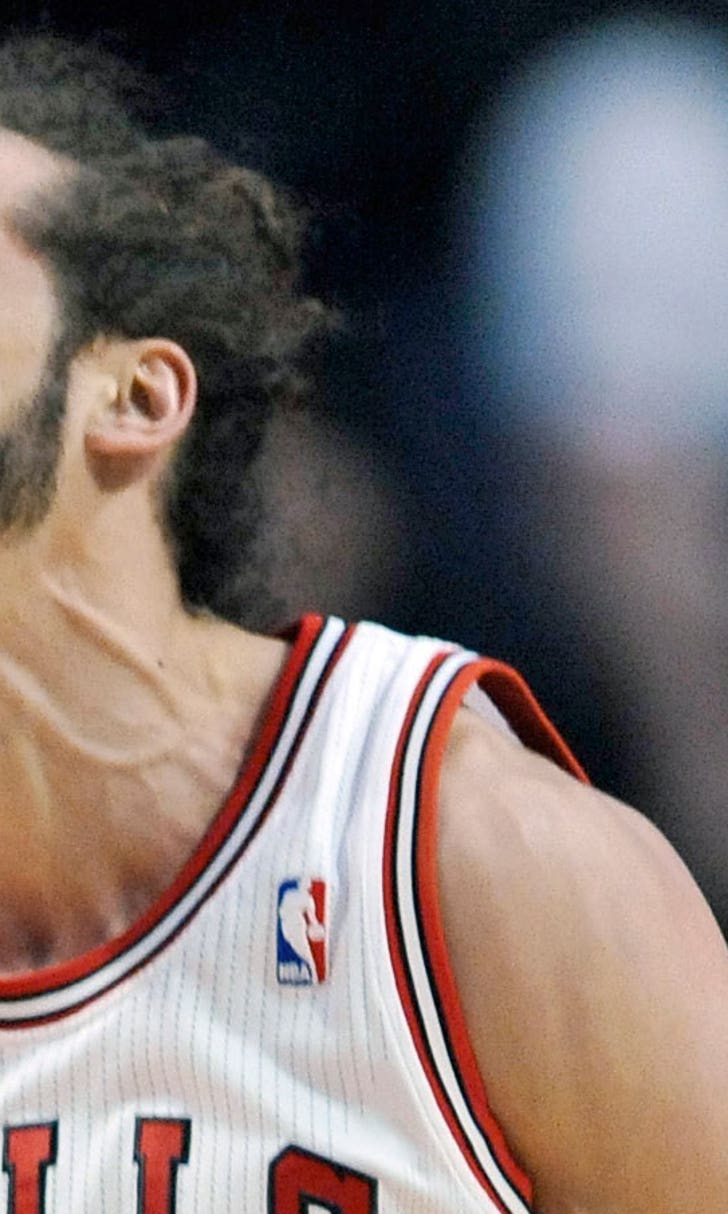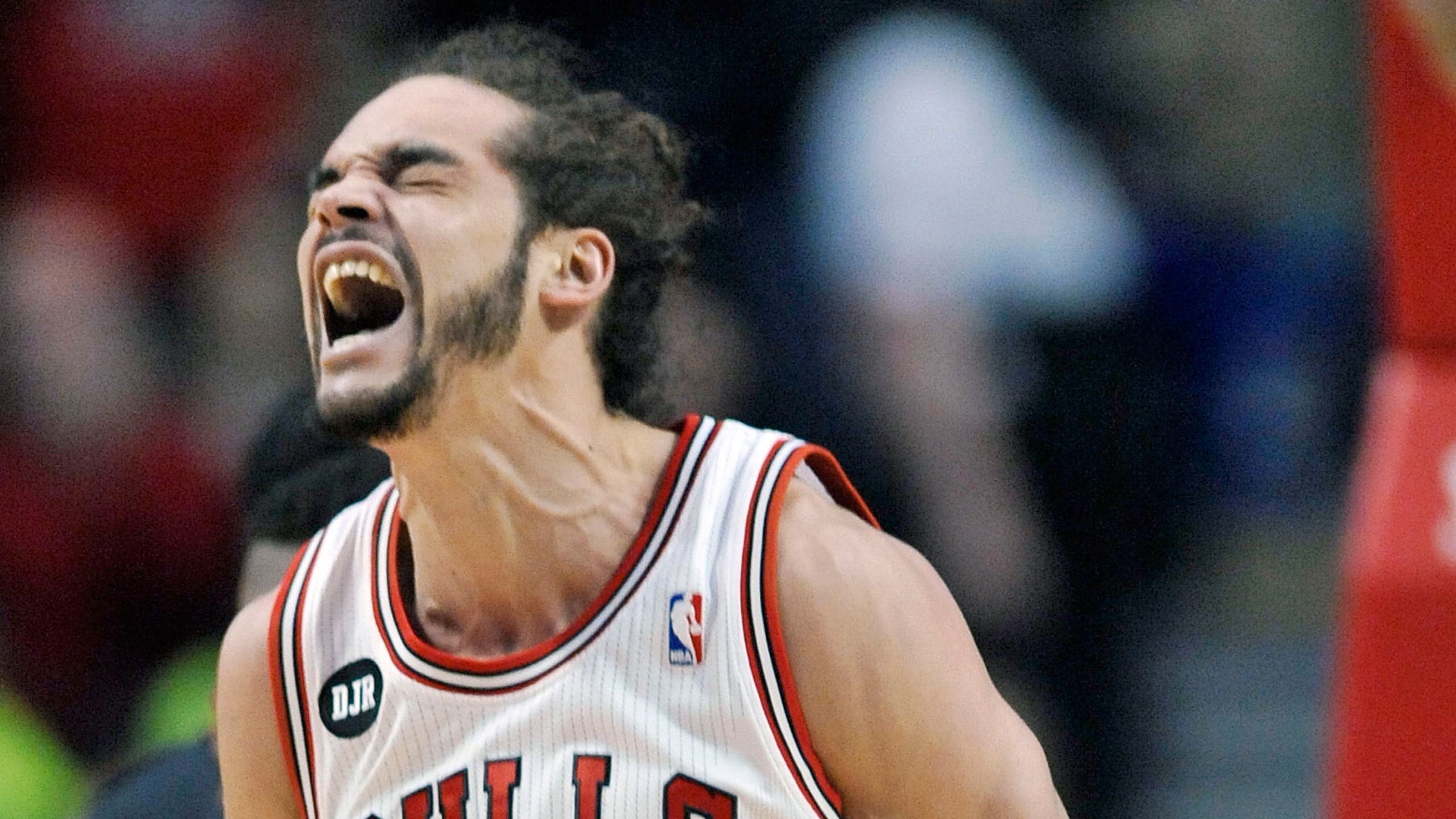 Joakim Noah is feeling good physically, but is struggling offensively
BY foxsports • October 10, 2015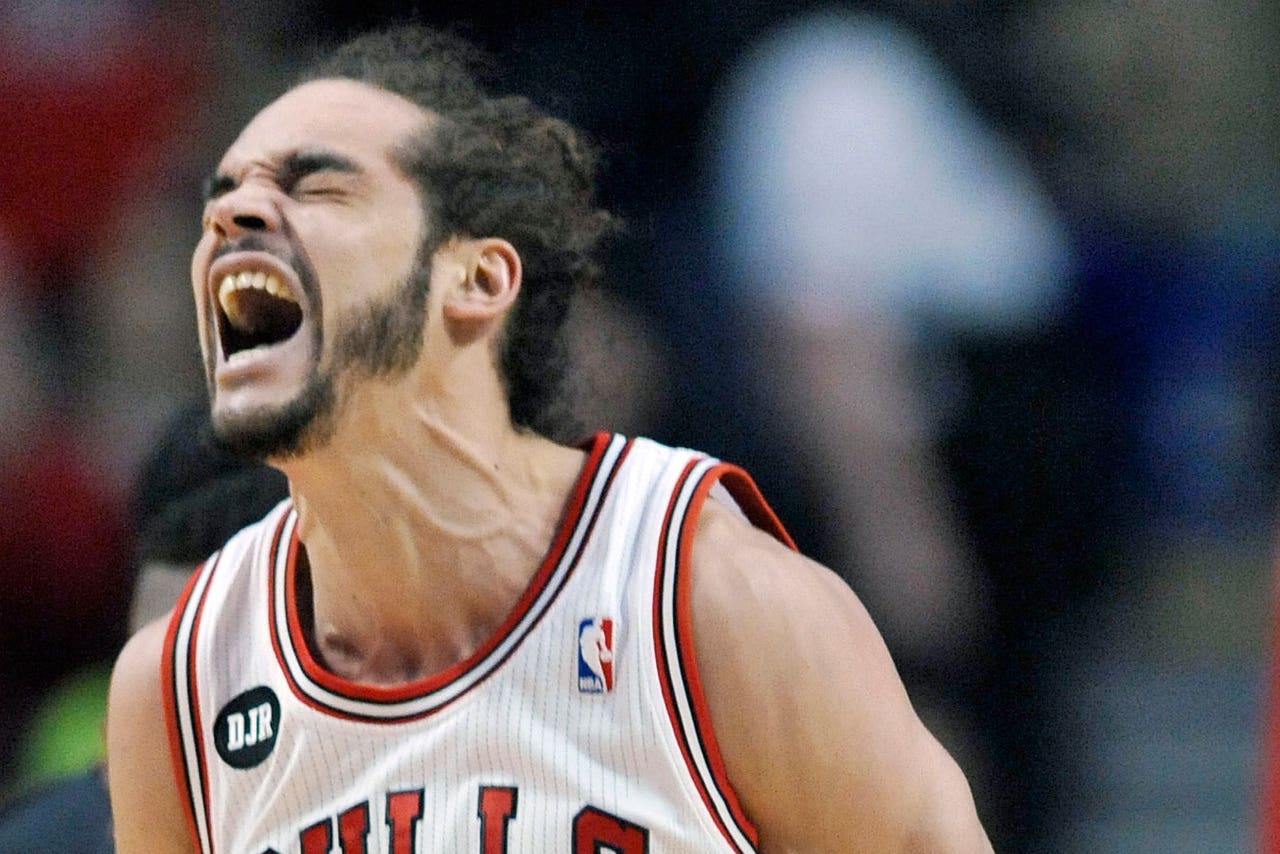 Joakim Noah is feeling much better physically this season, after spending time this summer doing training and conditioning work at P3 Sports Science Academy in Santa Barbara, CA.
But that fact hasn't helped him on the offensive end of the floor yet during the preseason.
Even if Noah continues to struggle with put-backs and finishing around the rim, his value on the defensive end of the floor will ensure he'll get plenty of minutes. The Bulls have enough firepower offensively, so they can afford to be patient as Noah works to find his way when the ball ends up in his hands.
"Overall, I'm happy with the work I put in this summer. I just need to translate it a little better on the court," Noah said. "I'm moving well, trying to be patient and learn a new system, see where I'm going to get opportunities and just be a good leader for this team."

Thus far, Noah's movement has passed the eye test. His production has failed to meet standards. He's 1-for-8 and his timing on putbacks has been off. He also has missed several shots from in close.

"After going back and watching the film, Jo did so many little things that didn't show up in the stat sheet — setting a random flair in transition to set up a 3-pointer, spacing the floor," Hoiberg said. "He was really good as far as relocating, staying under the basket, not flashing in to disrupt spacing.

"If you ask him, he probably wishes he would have finished better. But he gave us great energy. He did a lot of little things. And he's moving better. He'll probably be the first to tell you from a physical standpoint that his body feels a lot better than it did a year ago."
---
---