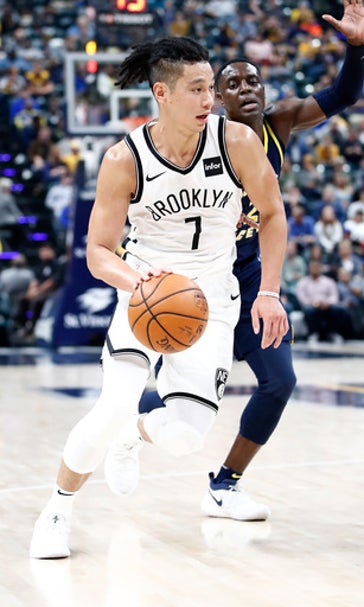 Jeremy Lin has knee surgery, will miss rest of the season
October 20, 2017

NEW YORK (AP) Jeremy Lin had season-ending surgery to repair a ruptured patella tendon in his right knee Friday morning, hours before the Brooklyn Nets played their home opener.
The procedure was performed at the Hospital for Special Surgery in New York. The Nets said the surgery was successful and Lin is expected to make a full recovery.
Lin tweeted a picture of himself and coach Kenny Atkinson at the hospital, thanking fans for their support. Atkinson was a Knicks assistant when Lin had his breakout run of Linsanity during the 2011-12 season.
''We just were in a comfort zone. We've known each other for a long time and that's what makes this harder,'' Atkinson said.
Lin was hurt Wednesday night during the Nets' first game of the season when he landed hard after a drive to the basket in the fourth quarter of a 140-131 loss to Indiana.
General manager Sean Marks said the Nets would look at a variety of options, including applying for an injury exception.
Lin played in just 36 games during an injury-plagued first season in Brooklyn. The Nets had been planning to start him alongside D'Angelo Russell in the backcourt this season, and Atkinson was still deciding who would replace Lin in the lineup against the Orlando Magic.
''Obviously we would have loved to have him healthy and I think that's where it hurts,'' Marks said. ''It hurts not only us because we would have loved to see him from a front-office standpoint, (but) from a coaching standpoint all the hours that Kenny and the coaching staff have put in to specific lineups and end of game plays and different scenarios.''
---
For more NBA coverage: https://apnews.com/tag/NBAbasketball
---
---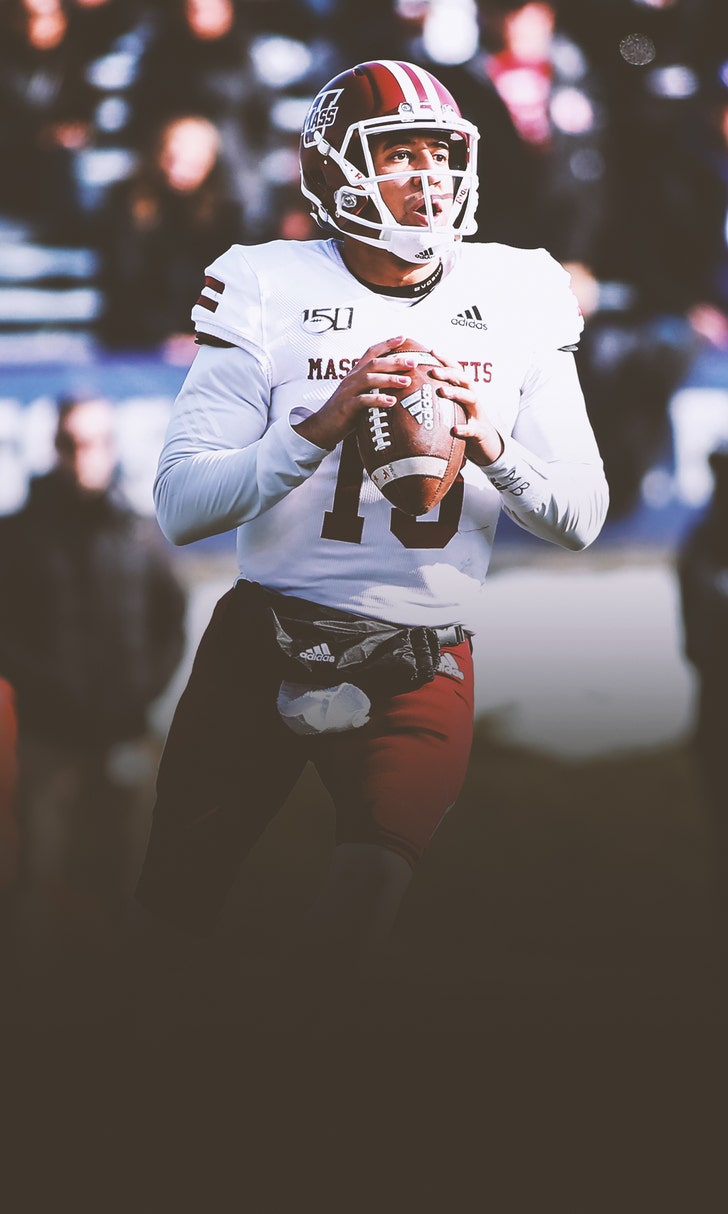 UMass Cancels Fall Football