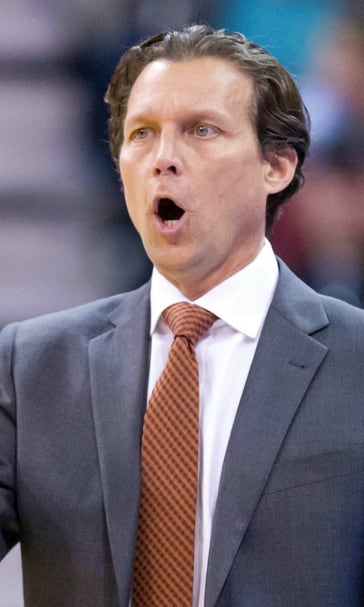 Jazz announce long-term contract extension for head coach Quin Snyder
May 6, 2016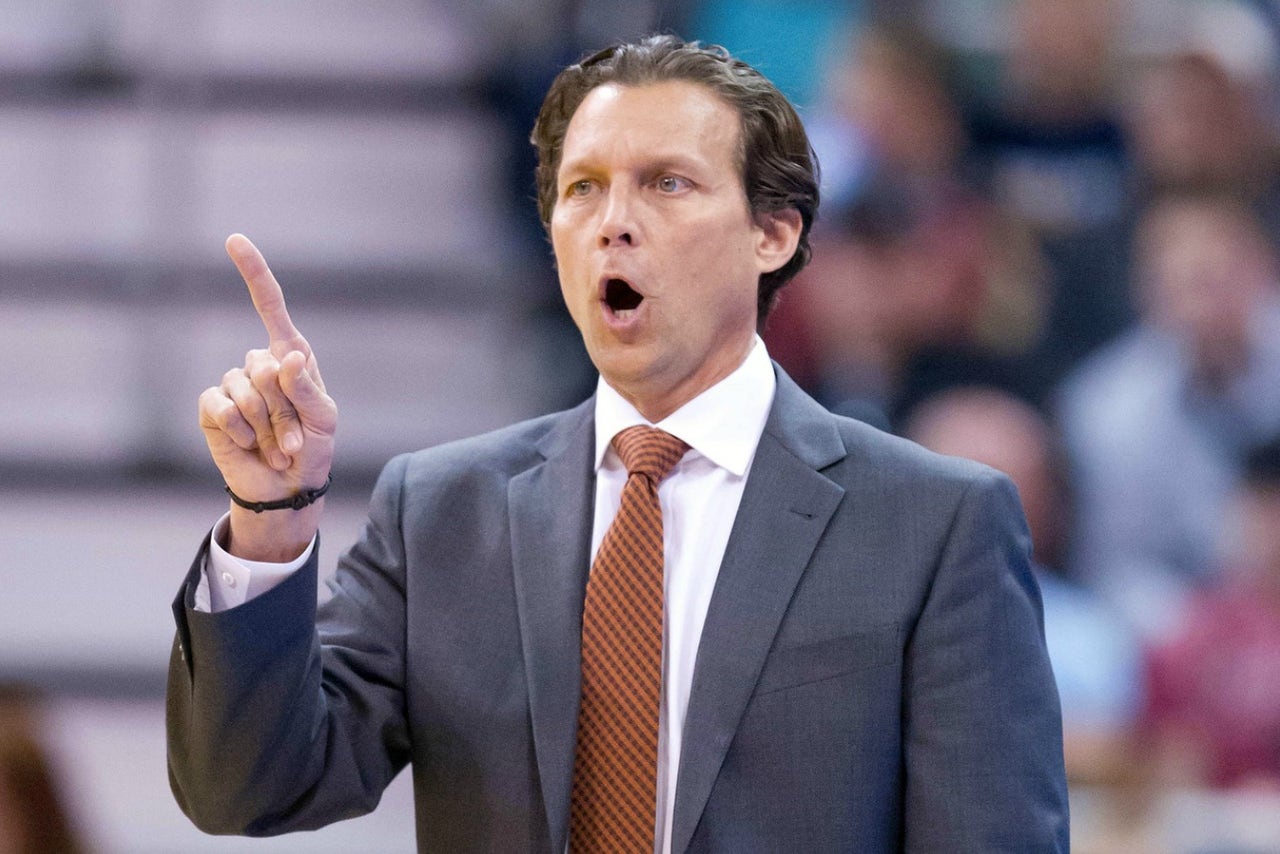 The Utah Jazz have signed head coach Quin Snyder to a long-term contract extension, the team announced on Friday. Snyder was initially hired in 2014 on a three-year deal, so the club wanted to make sure that when entering his third season, he wouldn't be doing so on a lame-duck status. Terms of the deal weren't disclosed.
"With this contract extension, we are declaring our confidence in Coach Snyder's ability to continue to develop the Utah Jazz into a championship team," team owner Gail Miller said in a statement. "The Miller family recognizes the significant progress made under his leadership and we are excited about the direction we are headed."
The Jazz have made massive improvements defensively in Snyder's two years as head coach. Before he took over, Utah was dead last in the league in defensive efficiency; the team finished 12th and 7th, respectively, in that category in its next two seasons. 
"I am very grateful for this gesture by the Miller family and the Utah Jazz and appreciative of their belief in me to continue to lead this team," Snyder said in a statement. "Amy and I are fortunate to be a part of a franchise and family that cares deeply for our community, stays true to its values and is committed to winning. More than anything, it is confirmation of our collective commitment to building a championship team."
Utah finished with a 40-42 record this season, just one game out of the eighth and final playoff spot in the Western Conference.
---
---