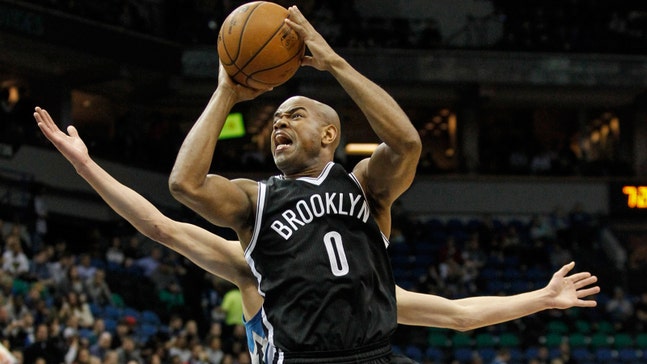 Jarrett Jack wants to beat the Knicks so he can enjoy holiday shopping
Published
Dec. 4, 2015 11:35 a.m. EST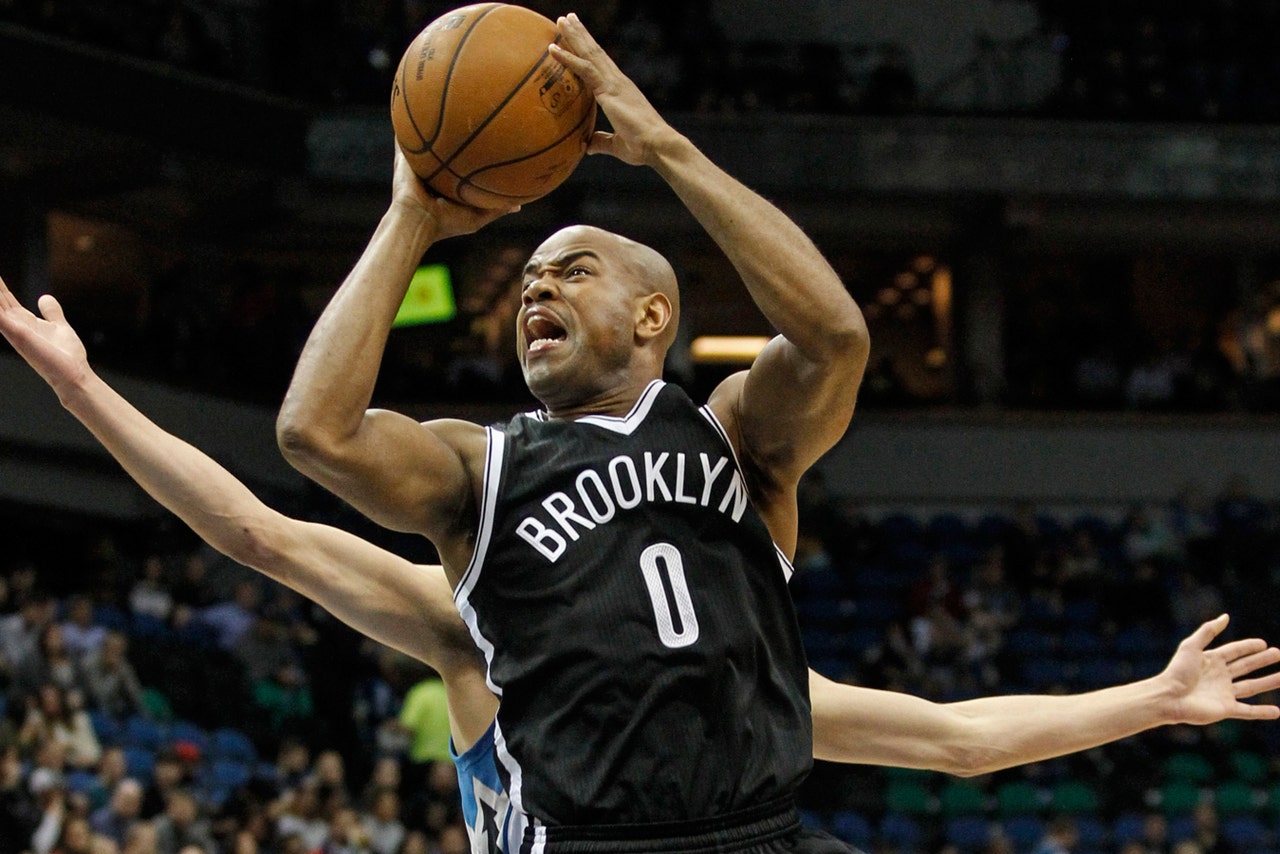 Jarrett Jack is a pretty pleasant guy, but apparently, he gets really irked if you don't let him do his holiday shopping in peace. Jack has been playing down the importance of the Knicks-Nets rivalry as the two teams ready to face off at Madison Square Garden for the first of four matchups they will have this season. But that doesn't mean the rivalry is failing to affect his life.
Jack can't even go Christmas shopping without hearing about the Knicks, and though the on-court rivalry is pretty tame between two sub-.500 Eastern Conference "foes," the off-court one has a little more juice.
From Brian Lewis of the New York Post: 
That seems unfair. Can't we just let Jarrett Jack shop for gifts without ruining his day? Good. 
He would love nothing more than to have local bragging rights to shut up the ubiquitous — and vocal — Knicks fans who troll him.

"I want to at least have local bragging rights when I walk around in the city. Knicks fans like to say a lot of stuff to us. If I can get just a little slick comeback to them personally, we might not have the last laugh overall, but if I can quickly get them out of my way, … then I'm all right,'' Jack said.

"It's more you having to talk amongst these Knick fans more than anything. I was doing Christmas shopping and the guy that was helping me was like, 'Yeah, thanks for your business. But [Friday] you know it's on.' I'm like, "Give me my damn receipt so I can get the hell out of here. I'm trying to get this [crap] gift-wrapped. I don't have time for this.' That's what you have to deal with. … People would be like, "We like y'all, but you know I'm a Knicks fan, so you know what it is.' "
---
---