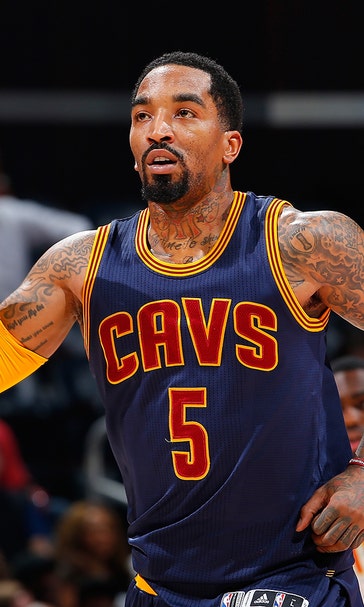 J.R. Smith shares the classic story behind his first tattoo
May 10, 2016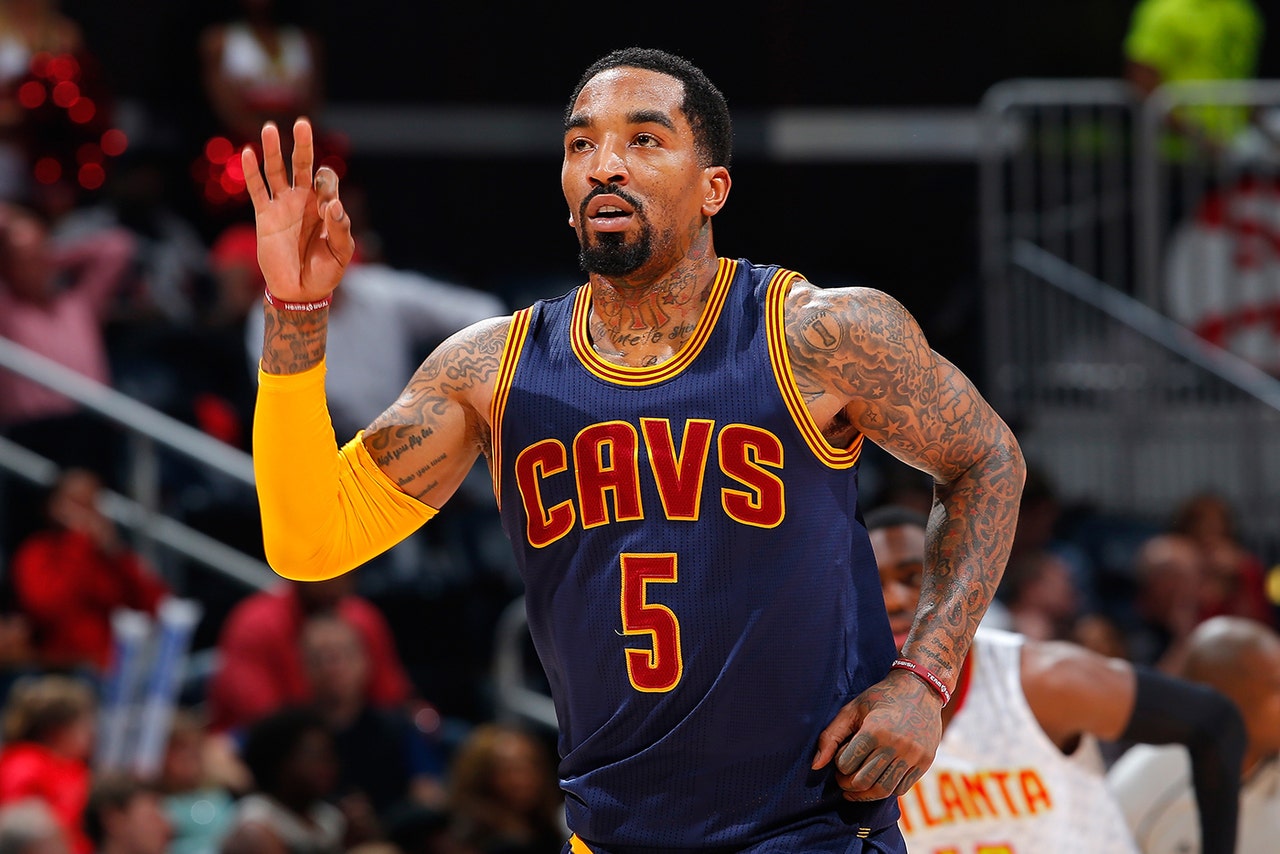 In a recent ride-a-long interview with J.R. Smith, VICE Sports asked the volatile Cleveland Cavaliers point guard the hard questions about family, relationships with other players, past experiences in the league and most importantly: his first tattoo.
If you didn't know already, Earl Joseph Smith III has a few to his name: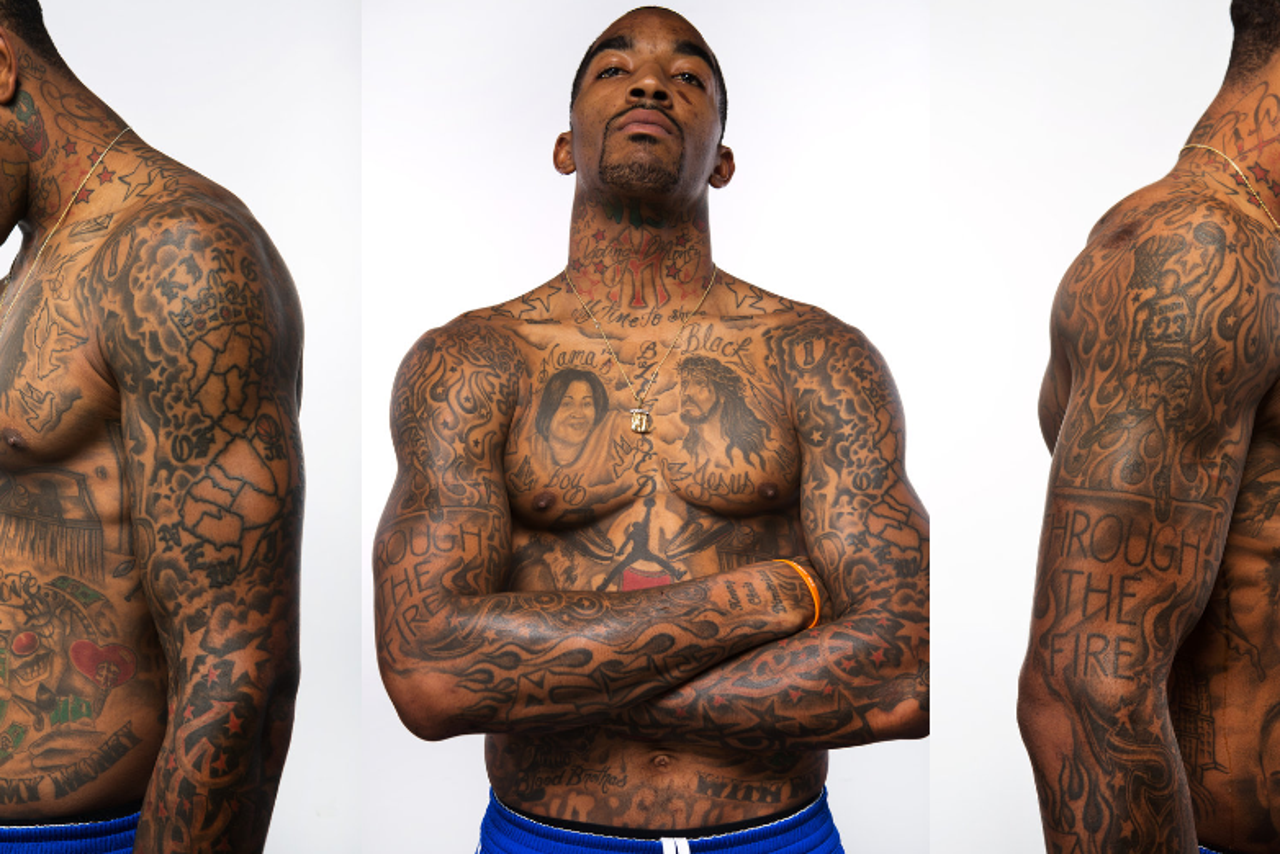 When asked which was the first he ever got and what his mom had to say about it, J.R. gave the most J.R. answer you will ever hear: "It was Vince Carter dunking, but I just changed the number and put my name on the back ... my mom was the one who took me to go get it."
Please don't ever change, J.R., you are perfect just the way you are.
---
---