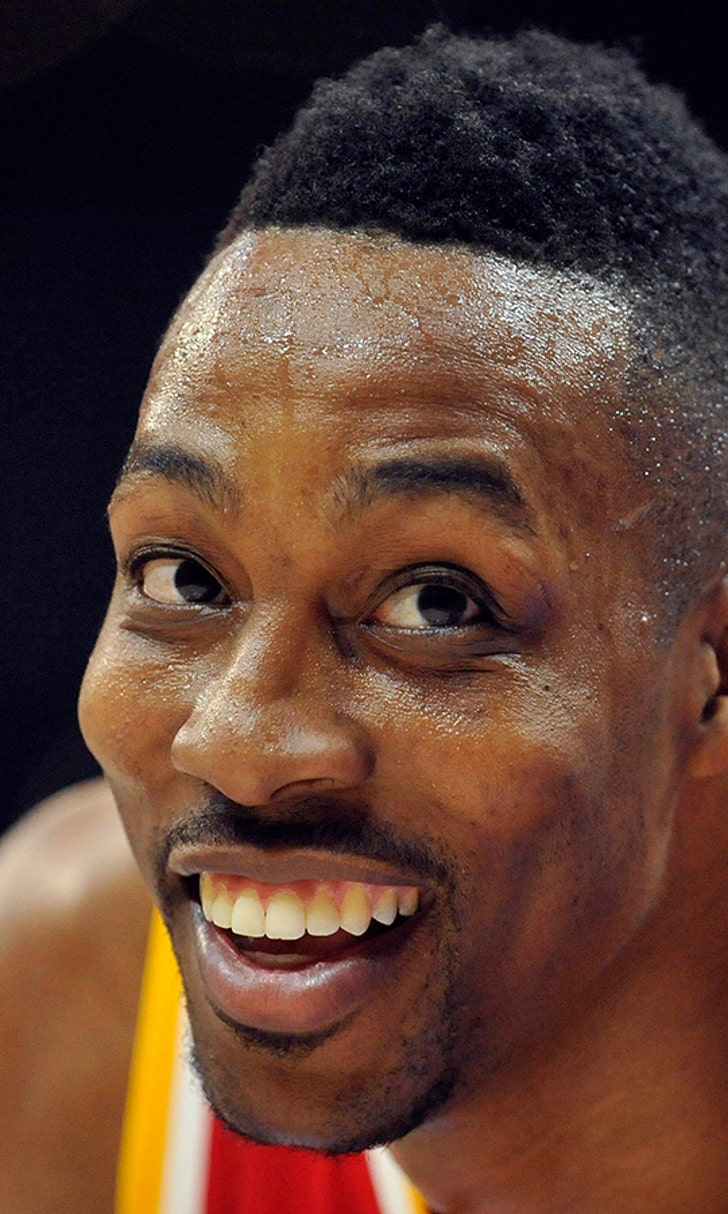 It's time for the Houston Rockets to start thinking about Dwight Howard's free agency
BY foxsports • July 28, 2015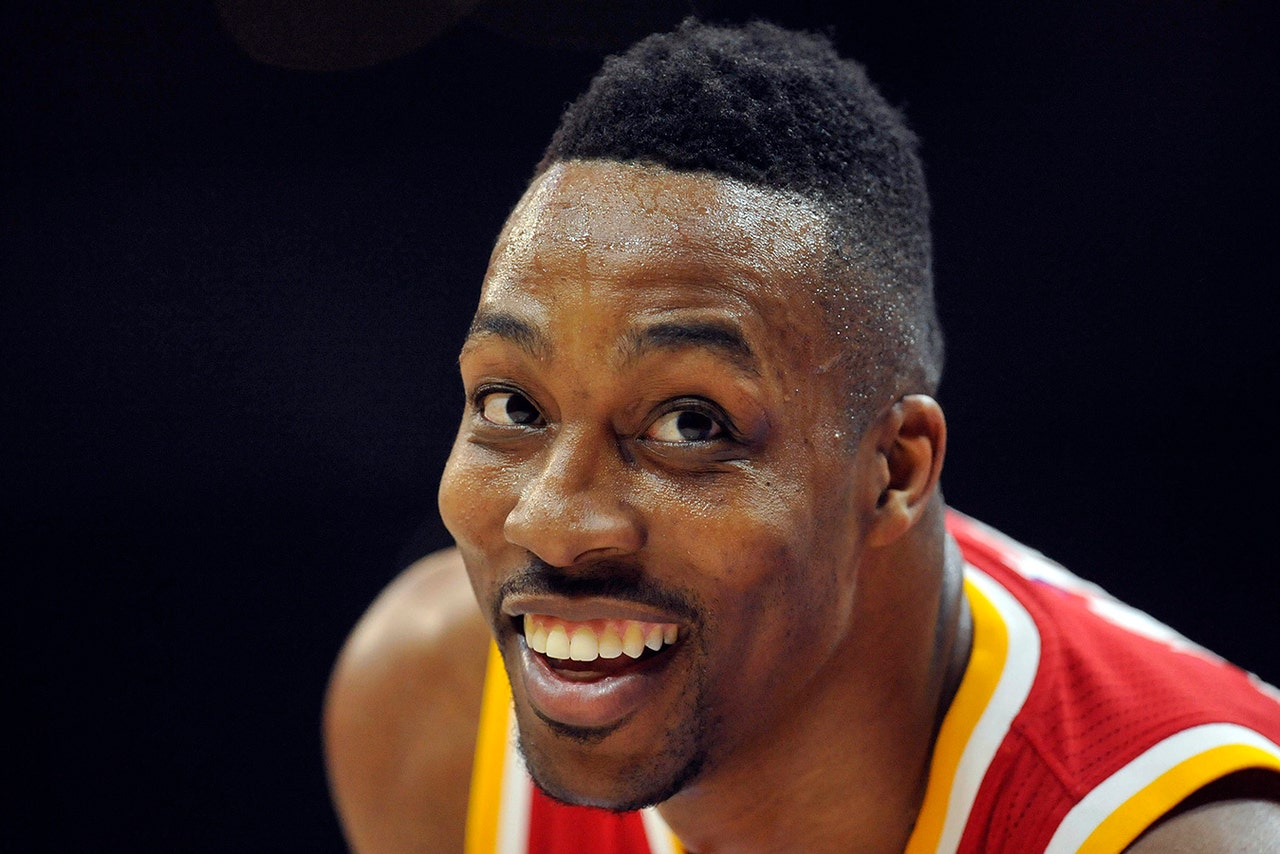 Houston Rockets center Dwight Howard has a player option that he will opt out of next summer, making him an unrestricted free agent for the second time in four seasons. 
This isn't talked about as often as it should. Howard is still the best center in the NBA, and even at 30 years old, will still command a ton of attention and money on the open market next July. 
As Sports on Earth's Michael Pina writes here, the Rockets have a fascinating dilemma on their hands:
"The cost of an anonymous big man who battles on the boards, sets screens and does an above- average-yet-cut-below-elite job protecting the rim isn't a max contract. Tyson Chandler is a promising example for any aging big man with injury issues and offensive limitations, but the 32-year-old just signed a four-year, $52 million contract. Howard's asking price will easily double that. Morey isn't fond of exorbitant, inflexible contracts, but the rest of Howard's prime may be the closest he ever comes to winning a championship."
Dwight Howard's prime is in the rearview mirror, but he's still very effective and can help his team win tons of games. How much is that worth? That's on Daryl Morey to figure out. 
A long-term max contract could hamper Houston's flexibility if Howard gets hurt, but losing him would devastate the franchise. 
It's not an easy situation to be in. 
(h/t: Sports on Earth)
---
---