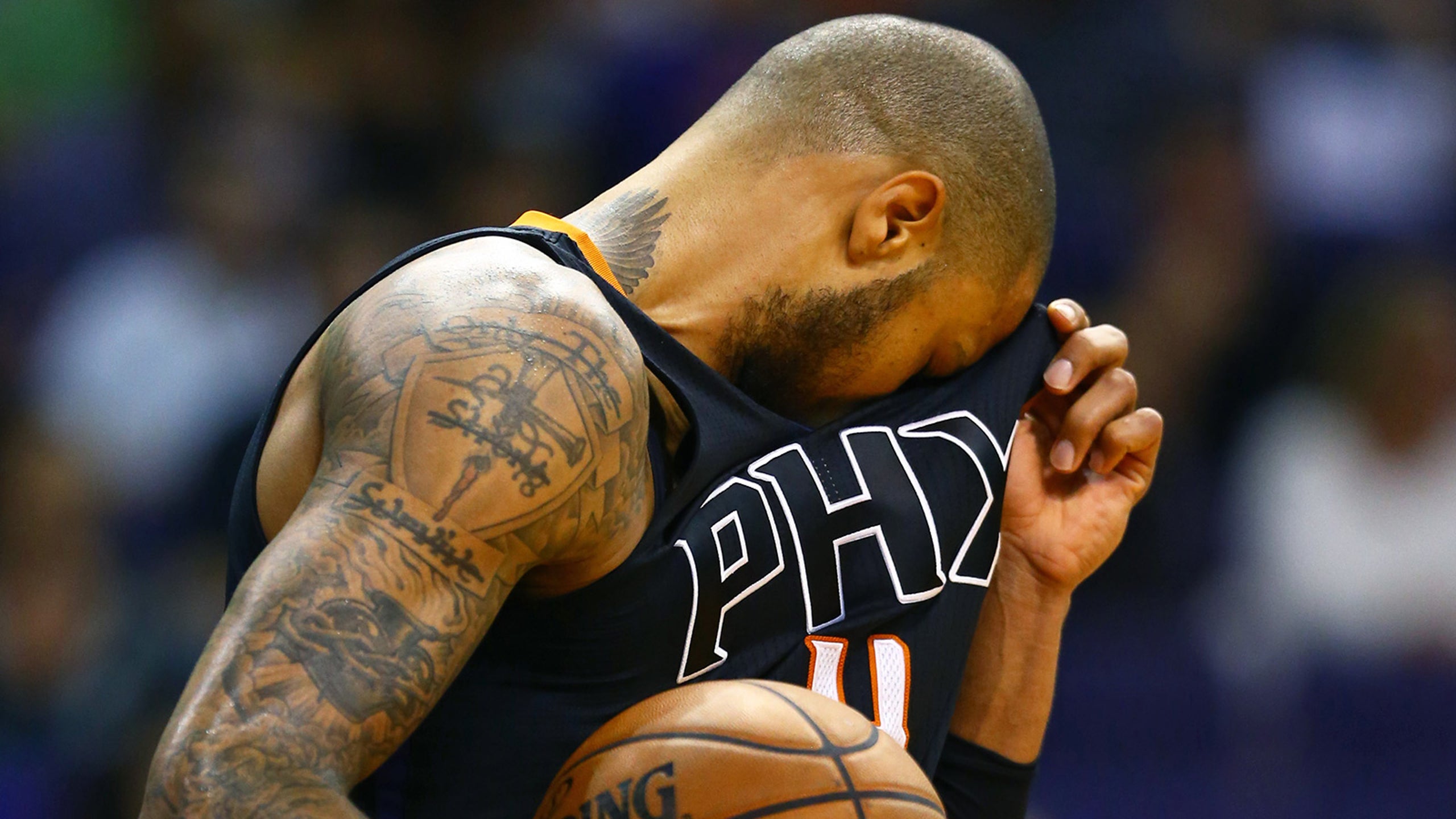 It's so bad in Phoenix fiery Tyson Chandler is scared to jump on guys
BY Jeff Caplan • February 1, 2016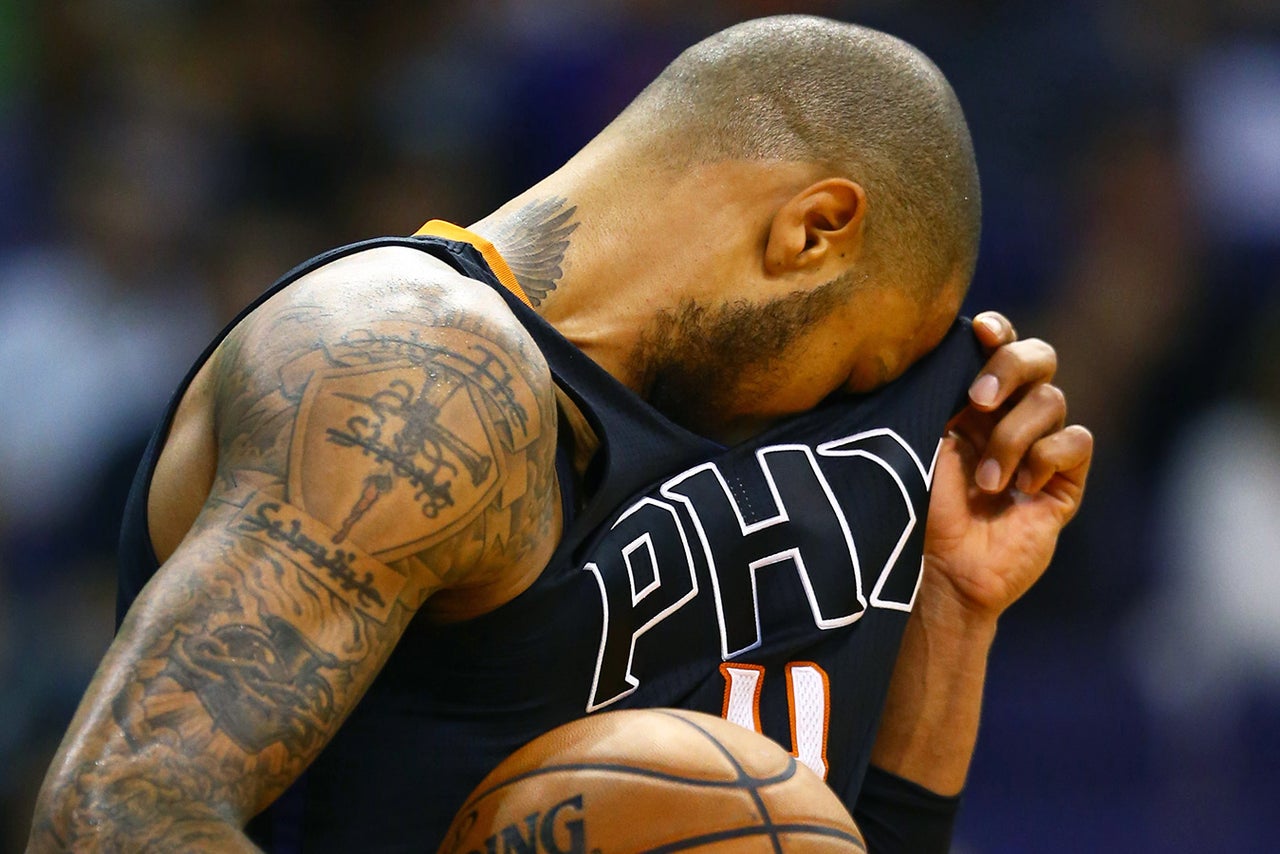 During Tyson Chandler's one-and-done 2011 championship season with the Dallas Mavericks, Dirk Nowitzki named him the team's MVP. Not just because he was the physical, fearless presence the club had lacked, but because his vocal, no-holds-barred leadership filled a void.
Chandler held players accountable. He made it known when he was upset and he had no problem telling any teammate to his face to get with the program. 
That team, laden with veteran players, could handle the criticism. The Phoenix Suns, the team Chandler signed with last offseason after the Mavs again didn't re-sign him after a one-and-done campaign, is not veteran laden. 
Since its exciting, 48-win season in 2013-14, Jeff Hornacek's rookie coaching year, management has let go of players such Goran Dragic, Channing Frye, Gerald Green, Marcus Morris and Miles Plumlee. Now Hornacek is reportedly on the street, fired following a fourth-quarter meltdown in Sunday's 91-78 loss at Dallas.
Things have been so fragile with the young Suns, now 14-35, that Chandler said he's been uncomfortable getting on guys for fear of making things even worse. He said, via ESPN:
Chandler signed a four-year, $52 million deal with Phoenix last offseason, he said, believing he was joining a young, burgeoning team, and he wanted to help it grow. Now, less than two weeks before the All-Star break, the Suns are not only rudderless, but are a sinking ship without lifeboats. Chandler, who is averaging just 5.7 points, 8.4 rebounds, told ESPN that he's not looking to jump ship. If the organization wants to try to move him and his massive remaining salary before the approaching trade deadline, it's their call to make.
Just two seasons ago, the Suns looked like they were on the cusp of returning as players in the Western Conference. But after some head-scratching roster moves, the team has gone from 48 wins to 39 last year and now could be lucky to get to 25.
Suns owner Robert Sarver has a mess on his hands, and it is probably going to get worse before it gets better.
---
---