National Basketball Association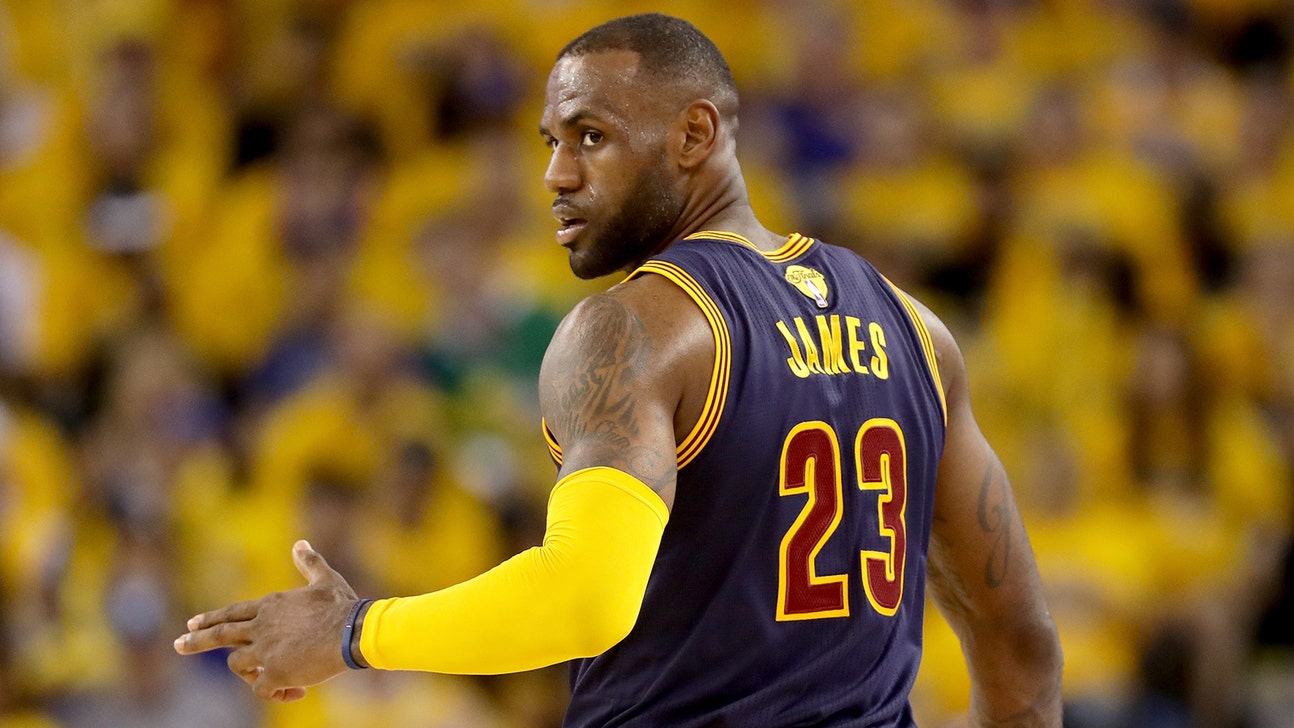 National Basketball Association
It's not LeBron's fault
Published
Jun. 7, 2016 7:30 a.m. ET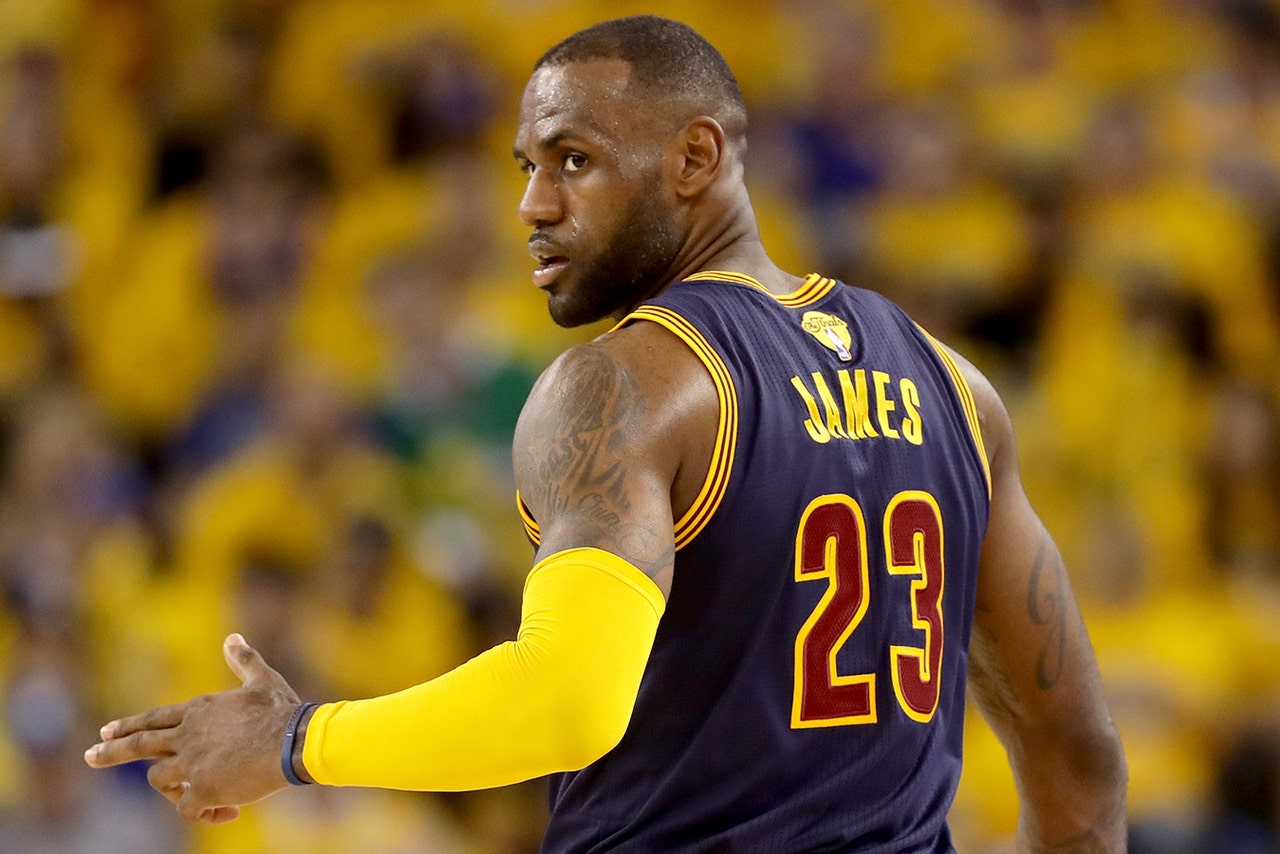 The pause seemed interminable.
LeBron James is calculated and pensive with his answers at press conferences, but this particular question had him in a spot. LeBron's Cavaliers had just been run out of the gym by the Golden State Warriors in Game 2 of the NBA Finals, and now he was being asked if he needed to be more selfish on offense.
There's always a strange energy in the room when a player speaks after a loss, but James' pregnant pause accentuated the awkwardness of this particular scenario.
The conflict was evident on LeBron's face as he searched for the right words.
"Selfish is probably the wrong term...I've got to be better," James said. "I've got to be better with the ball. You know, trying to play make for myself and play make for my teammates at the same time, I've just got to be more solid."
It was the safe, down-the-middle play of a seasoned pro, but the pause --€" that pensive delay --€" said everything.
LeBron is in a no-win scenario ahead of a Wednesday's must-win Game 3 in Cleveland. He's being asked to do the impossible --€" he must either find a way to activate his teammates, who have shown through two games they don't have what it takes to beat these Warriors, or singlehandedly defeat the winningest team in NBA history.
LeBron James can do many things that appear superhuman on a basketball court, but both of those options are beyond even his prodigious powers.
LeBron is a lightning rod for criticism, but he hasn't deserved the flack he's received ahead of Game 3. If the Warriors finish the job and win the title in the next week, LeBron certainly won't deserve the criticism that will almost assuredly come his way following the final horn of the season.
You can hear the hot-take cannons being prepared as we speak --€" artillery shells with his soon-to-be NBA Finals record --€" "2-5" --€" emblazoned on the side, ready to be fired off as justification for alleging one of the greatest basketball players of all-time isn't a "great winner."
Can LeBron play better in these Finals? Sure, but even a down game --€" like the one he had in Game 2 --€" is a near triple-double. And no, his defense hasn't matched the level of previous years, but when you're playing 45 minutes a game and have to cover for two atrocious defenders the majority of that time, you'd look a bit out-of-sorts too.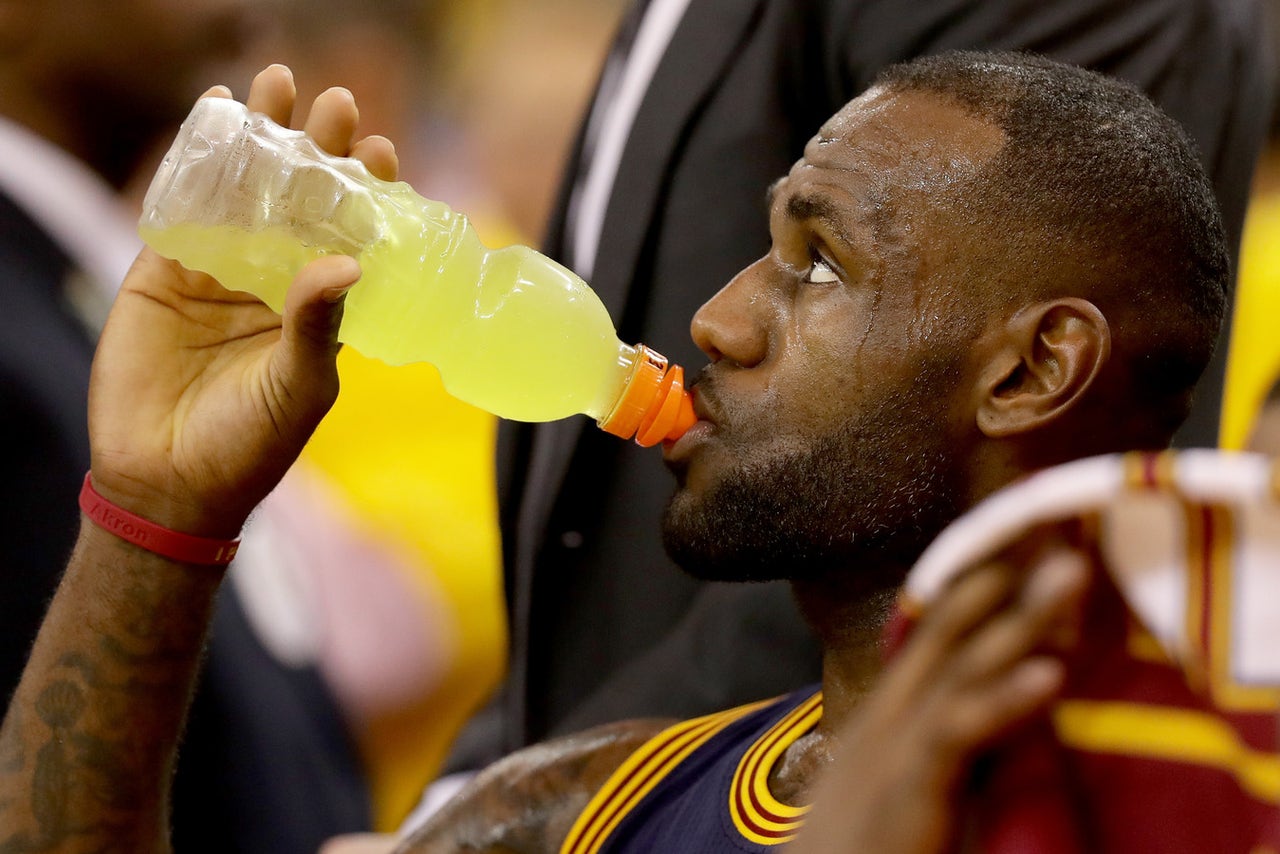 The Cavs might lose these Finals in embarrassing fashion, but no matter how it goes down, you can't pin the loss on LeBron.
It's not LeBron's fault that Kyrie Irving has no interest in passing the ball, or that Kevin Love, before his concussion, decided that defense was something he only did for the Timberwolves, or that JR Smith can't find the space to shoot, or that Tristan Thompson is being worked down-low by smaller players who are hungrier than the once insatiable forward, or that Tyronn Lue doesn't appear to have any idea what he's doing, or that the Warriors are ruthless winning machines that crush the souls of anything in their wake (so long as they don't have three 7-footers.)
LeBron returned to Cleveland to win a title, but twice now since his return, he's run into a surprising juggernaut from Oakland that's exposed his supporting cast as not-ready-for-prime time players.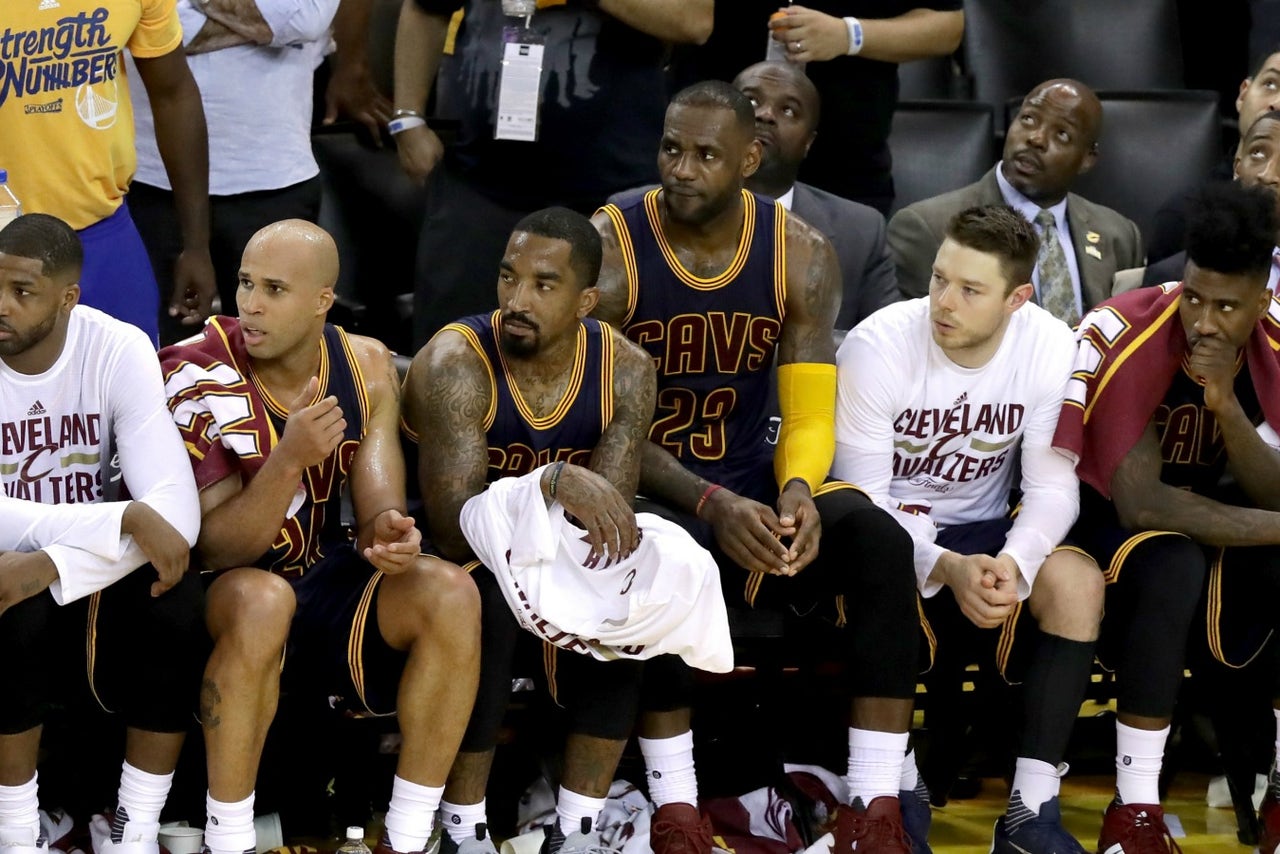 When you're perhaps the most physically gifted basketball player in the sport's history, standards are high, but to expect LeBron to win these NBA Finals now is a completely unfair challenge. Those who compare eras and bloviate about legacies usually tend to skip over context, and they'll certainly forget the critical details when they compare Michael Jordan to LeBron after these Finals. What they'll assuredly fail to mention amid their adulation of the original No. 23 is that even Jordan had help, and Irving is no Scottie Pippen.
Let's not forget that this immensely talented player has almost singlehandedly taken the Cleveland Cavaliers --€" arguably the worst franchise in the NBA --€" to three NBA Finals. That in itself is a herculean accomplishment we've failed to properly credit.
Hopefully, history judges LeBron more fairly than we are at the moment, because even greatness has limits.
---
---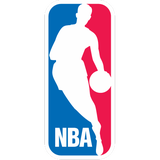 Get more from National Basketball Association
Follow your favorites to get information about games, news and more
---