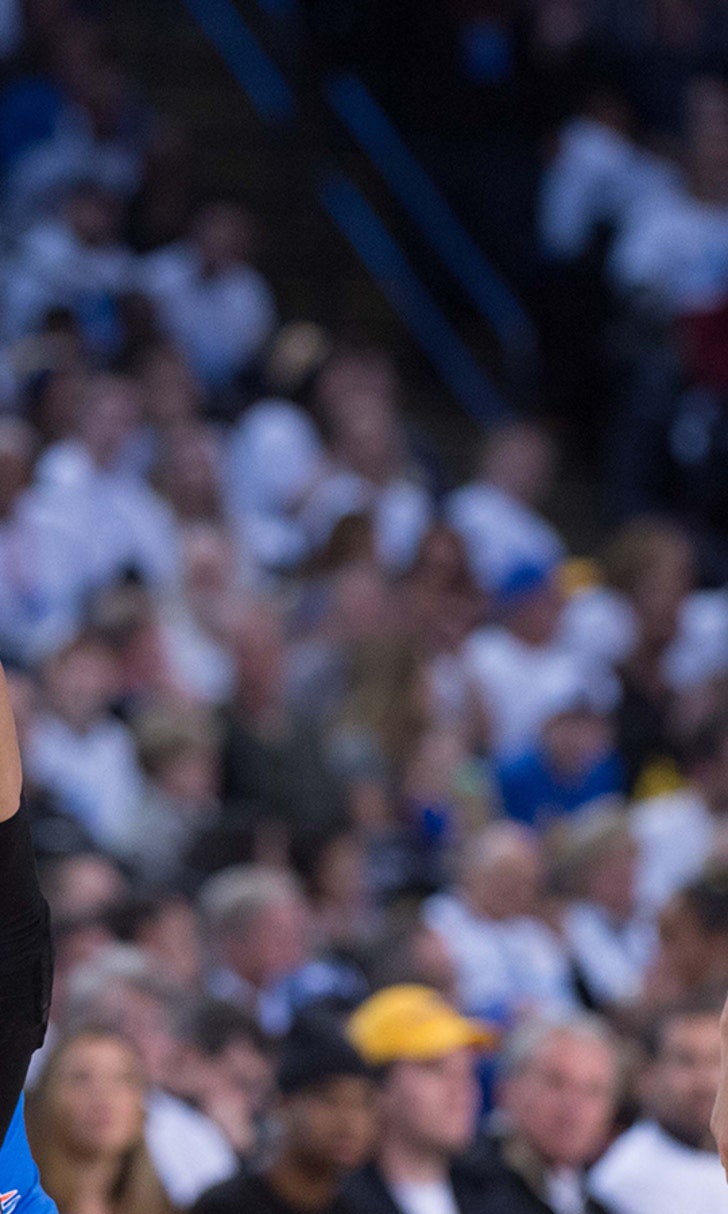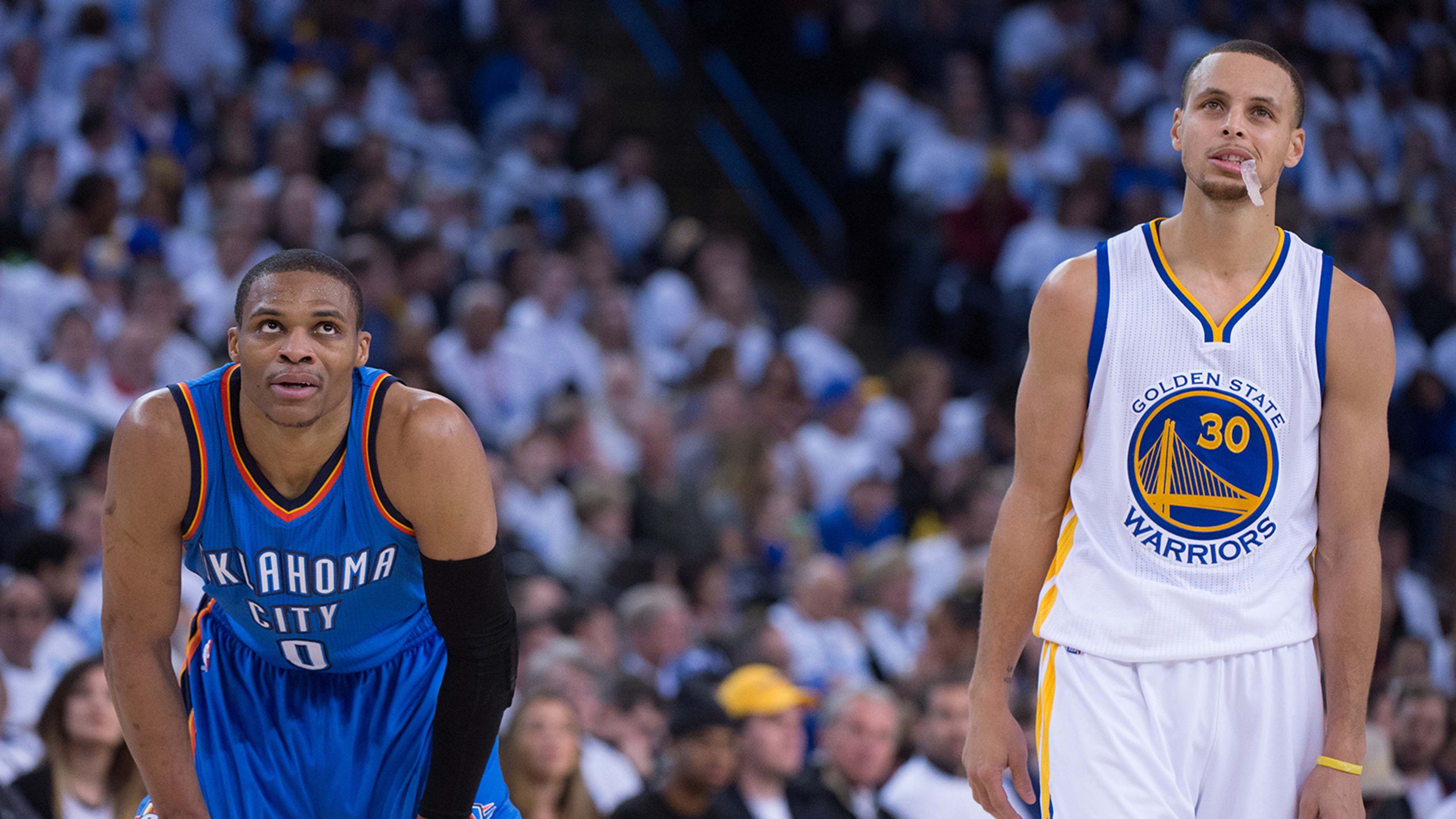 Is there a big game this weekend? OKC's Westbrook isn't aware of one
BY foxsports • February 4, 2016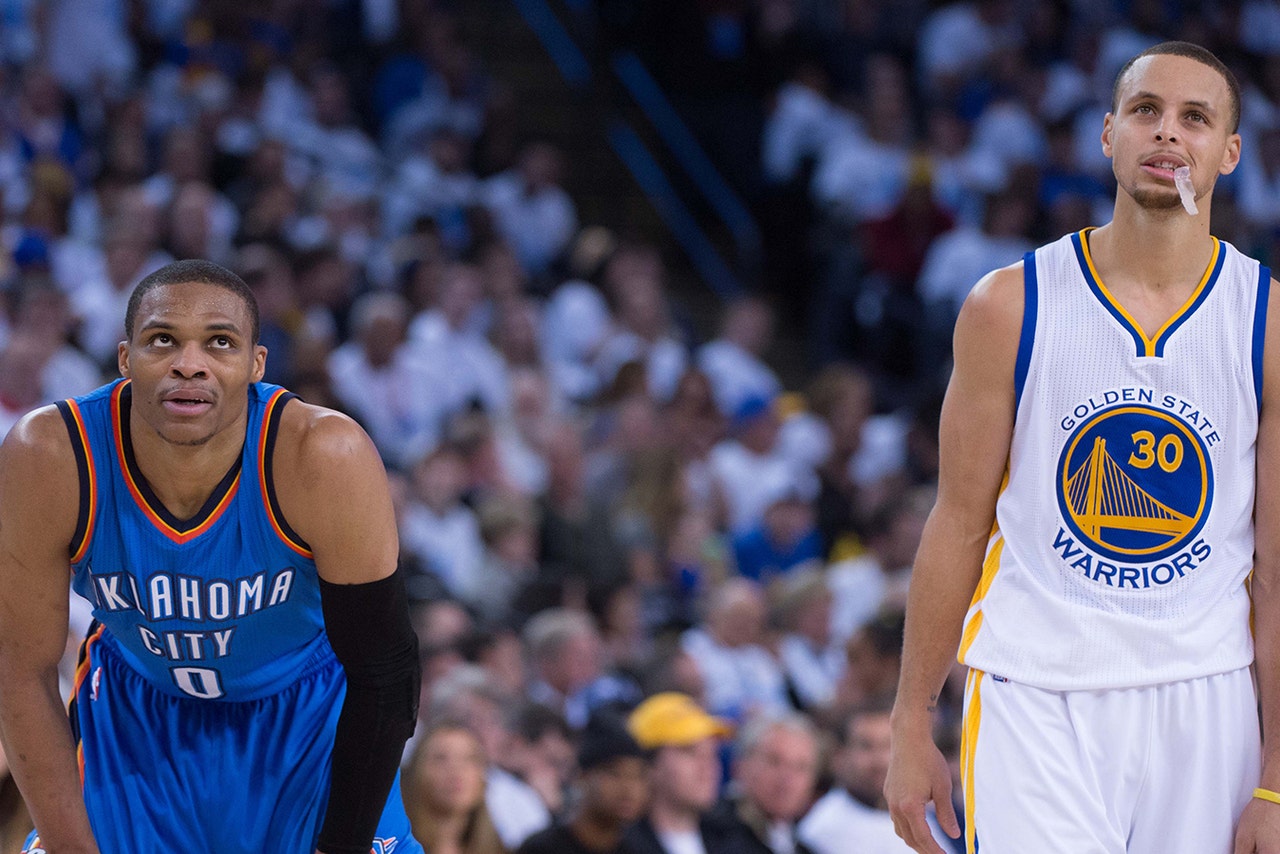 When Russell Westbrook says he takes the NBA season one day at a time, he means it. After the Thunder's thrilling 117-114 win over the Magic on Wednesday, a reporter asked Westbrook about Saturday's upcoming game against the league-best Warriors. Russ gave quite the answer (and mixed some NSFW language in there, too):
Whenever we hear players invoke "Bull Durham" and spew some line about how they're just trying to take things one day at a time and good lord willing, things will work out, we usually just chalk it up to being a cliche. Though it appears Westbrook is actually living it. 
It's working, too. Westbrook finished Wednesday's game with 24 points, 19 rebounds and 14 assists, clinching a triple-double on the evening by the third quarter. 
The 45-4 Warriors are pacing for the best record ever, currently owned by the '95-'96 Bulls, who went 72-10. The Thunder, though, have won five straight and own the third-best record in the NBA at 38-13.
---
---