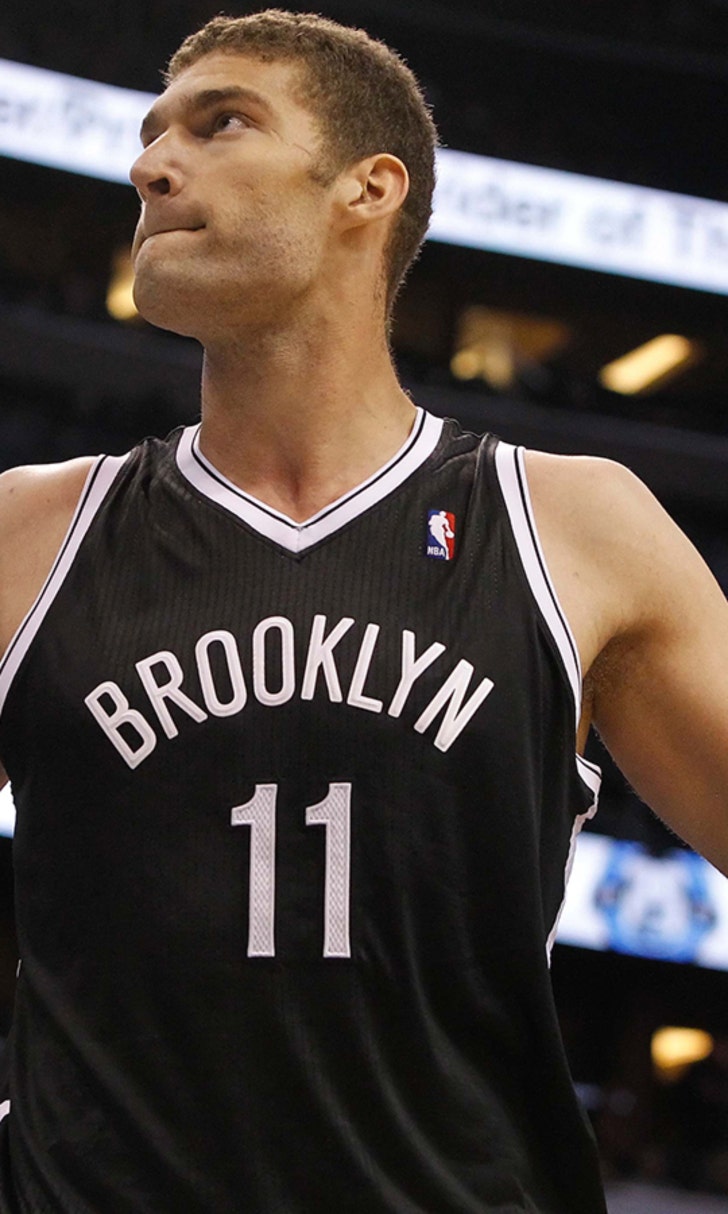 Is Brook Lopez actually starting to shoot threes?
BY foxsports • June 17, 2015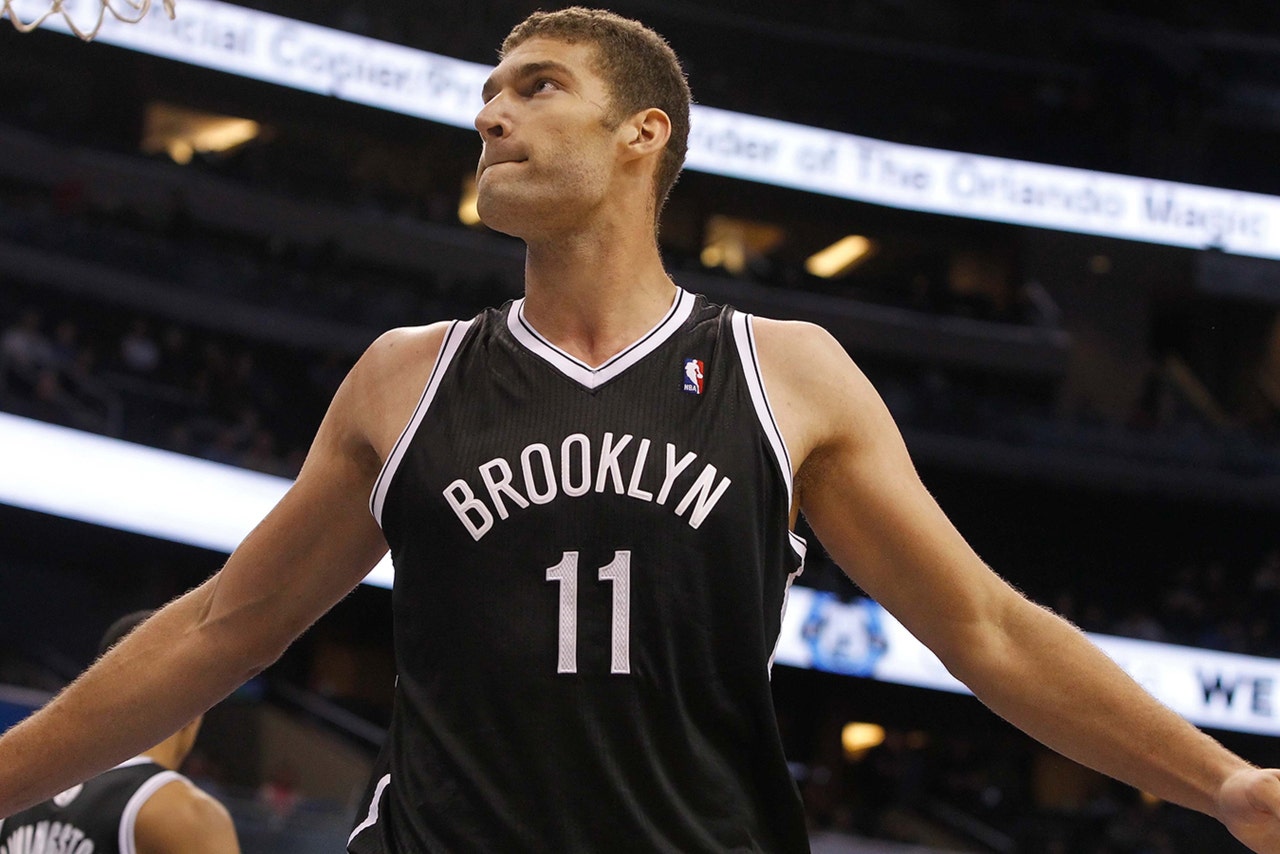 NBA players are really good. I mean, people don't even realize how good they actually are. That's why when Brook Lopez does something like this, shown in the tweeted video below, people freak out:
Yes, that's the Nets center draining three after three in at the team's practice facility in East Rutherford, NJ. So, it leads to questions like this one: Is Lopez improving his range to where he's going to be trying threes in the future. And then there's the answer: Probably not.
Plenty of NBA players can hit shots like that consistently, ones you'd never assume can do it. And Lopez actually did take a few corner threes throughout this past season. We know he has some comfort level from 21 or 22 feet just because of those and all the picking-and-popping we saw, especially earlier in the year.
Still, NetsDaily says there might be something to this.
Lopez has hit one three in his career. It came this past season, when he improved his career numbers from long range to 1-for-17. It'd be pretty shocking if this happened, but if Lopez were actually to add a three-point shot to his already dominant offensive game, he'd instantly become one of the toughest players to guard in the league.
(H/t to NetsDaily for the find.)
Photo Credit: Kim Klement-USA TODAY Sports
Is it part of next year's game plan ... assuming Lopez is back? Or just some fun?

Mike Mazzeo thinks it may be part of a game plan. He thinks Lopez as a three point threat has promise. First, he notes the three pointers were part of a workout, directed by big man coach Joe Wolf, that had Lopez work on lefty push shots, then mid-range jumpers before moving beyond the arc.

Mazzeo notes that three point shooting, even for bigs, is at a premium now, pointing to Chris Bosh who went from a mediocre, at best, three point shooter at power forward to a legitimate threat as a deep-shooting center.
---
---