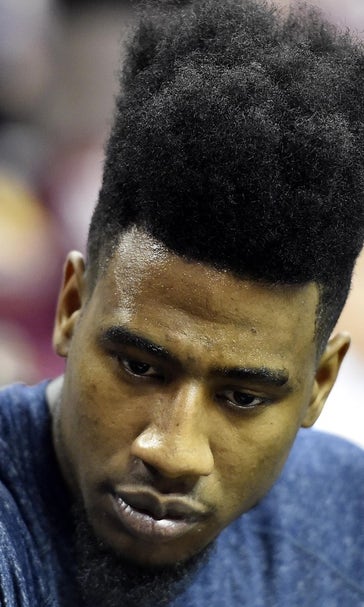 Iman Shumpert will name daughter Iman Shumpert Jr.
BY foxsports • September 3, 2015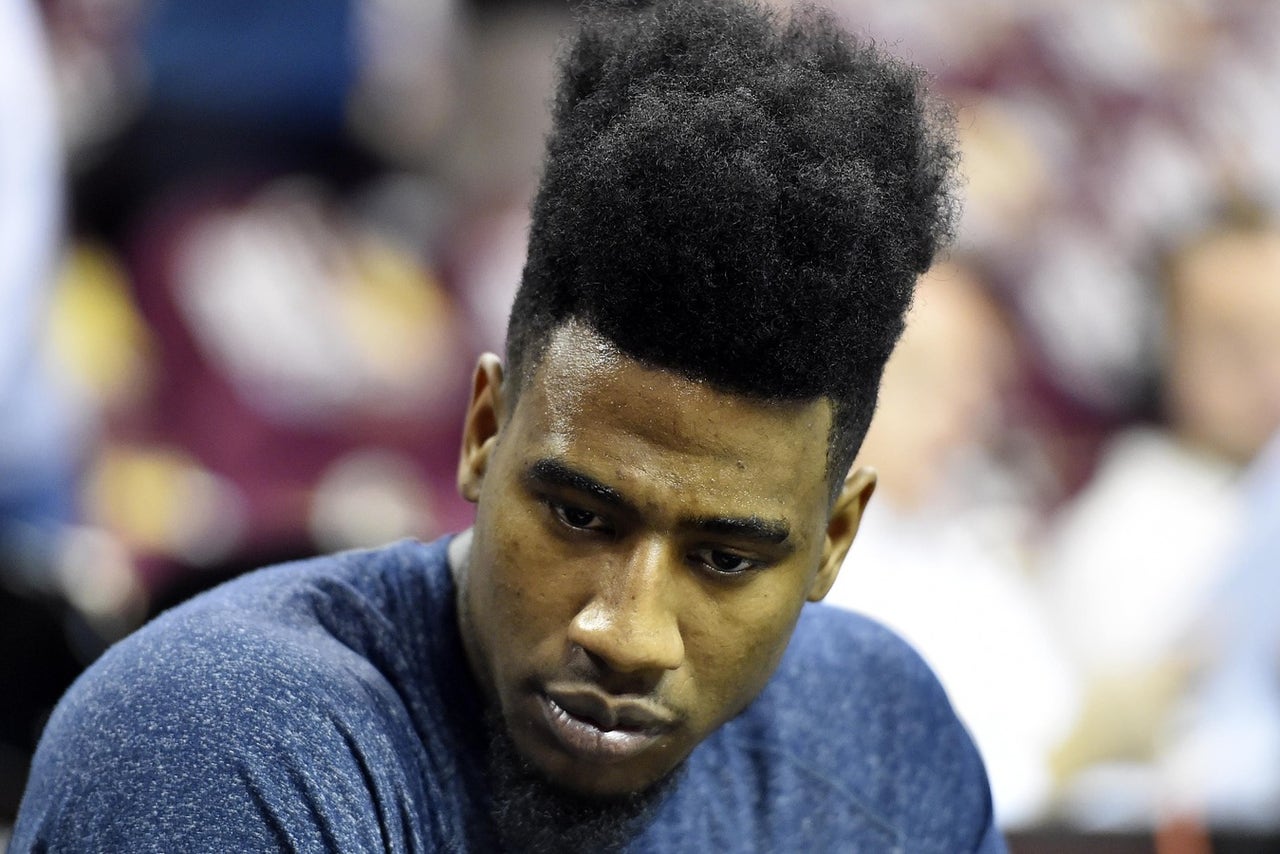 In 2015, naming your daughter "Nancy" will raise nearly as many eyebrows as going with "Apple." Millennials aren't known for sticking to convention and tend go with something unique when selecting the names that their children will carry with them for the rest of their lives. In a world where North West has become the norm, Cavaliers guard Iman Shumpert managed to find a name for his daughter that had people doing a double-take…
…his own.
Shumpert took to Instagram on Wednesday to announce the impending arrival of his daughter with longtime girlfriend Teyana Taylor:
When a man loves a woman how she was born to be loved…procreation is the best blessing you can receive! I couldn't be more happy than to share my first child with the woman I intended to have my family with. Iman Tayla Shumpert Jr is expected to enter this world "1.16.16". We want that world to be as pure as possible for her. We people, show the world what we feel the world should see when we want them to see it…something this beautiful had to be announced when we were ready for everyone to know…this is what happiness grows into! I love you @teyanataylor thank you for your sacrifice in starting our very own family! P.s. I know you see my daughter with her hand behind her head and her feet kicked up…
The reaction on social media was mostly positive, with congratulations being given all around. Still, some seemed skeptical of a daughter being a "Jr."
However, a quick search on NameBerry.com reveals that Iman is actually an Arabic girl's name. So perhaps it is Baby Shumpert's grandparents that went the "unconventional" route.
More from The Sports Daily:
---
---