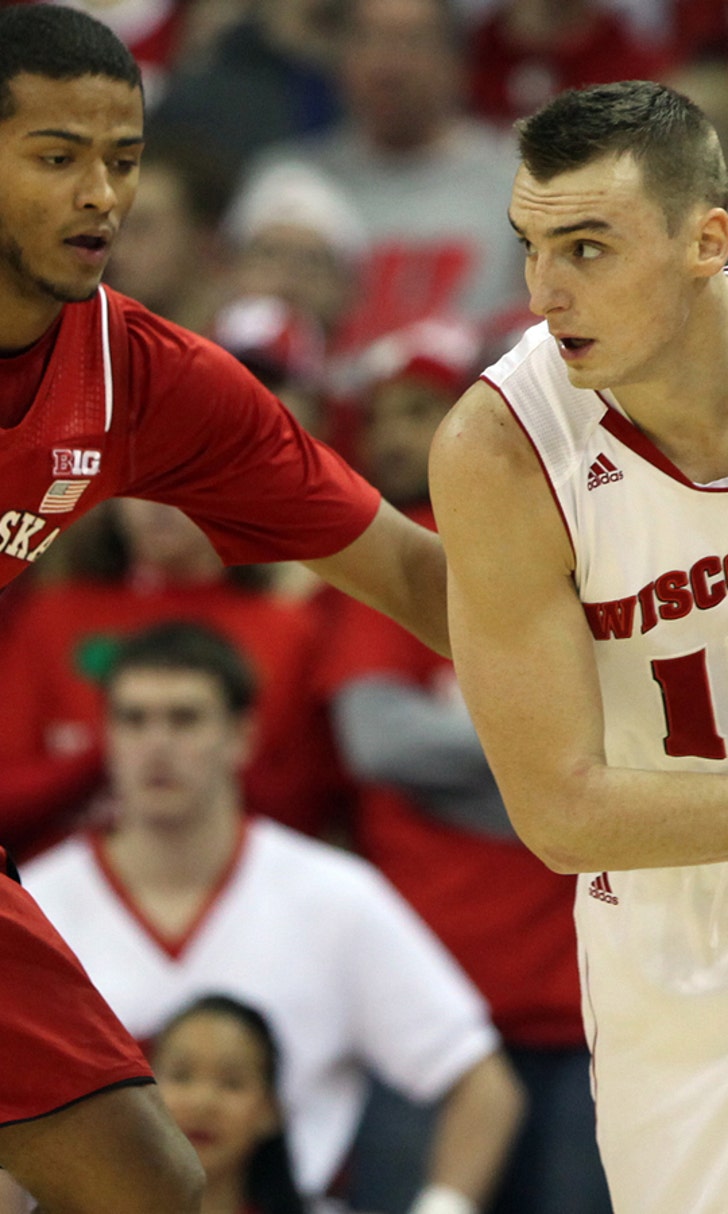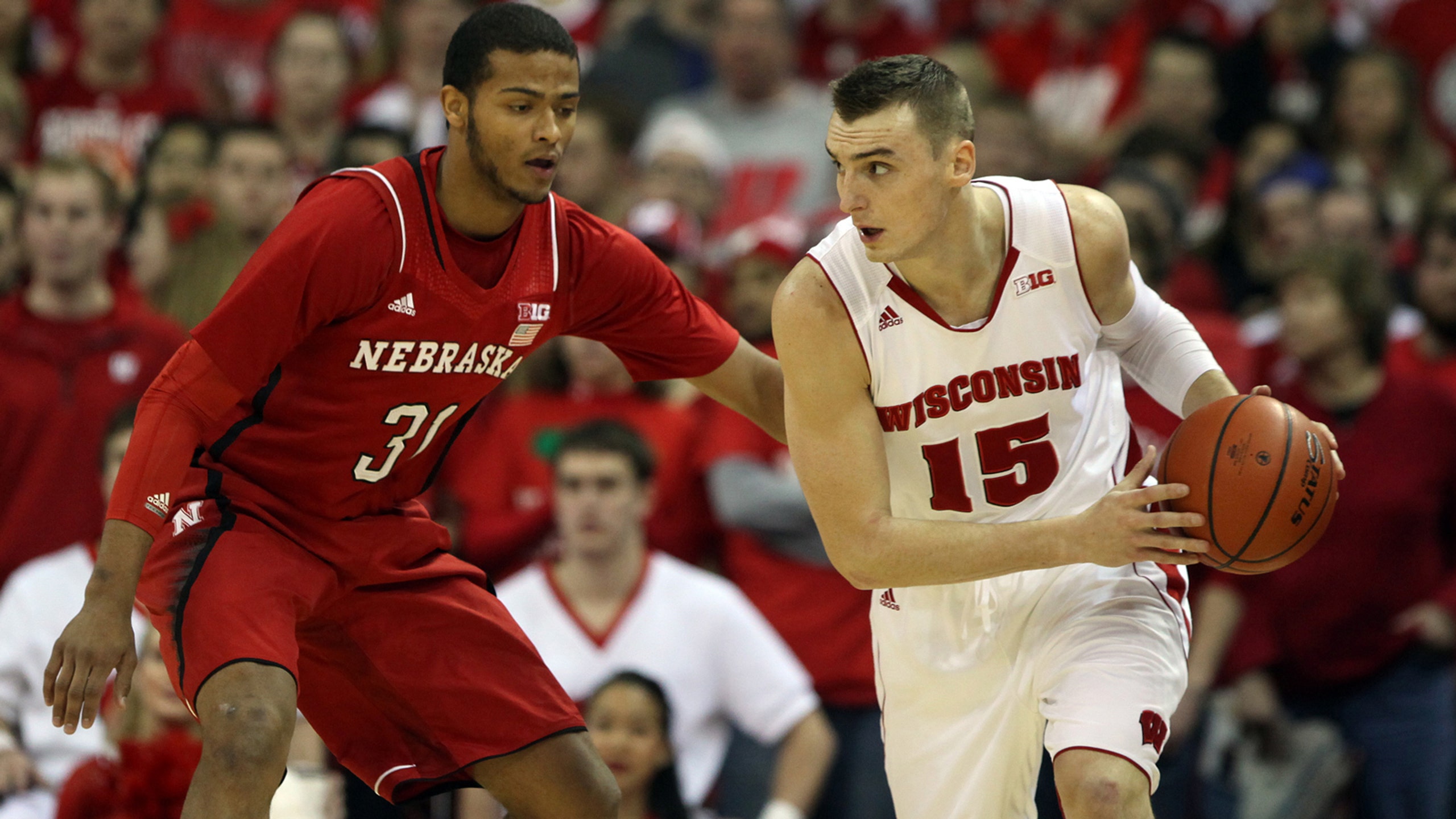 How would Sam Dekker help the Celtics?
BY foxsports • June 15, 2015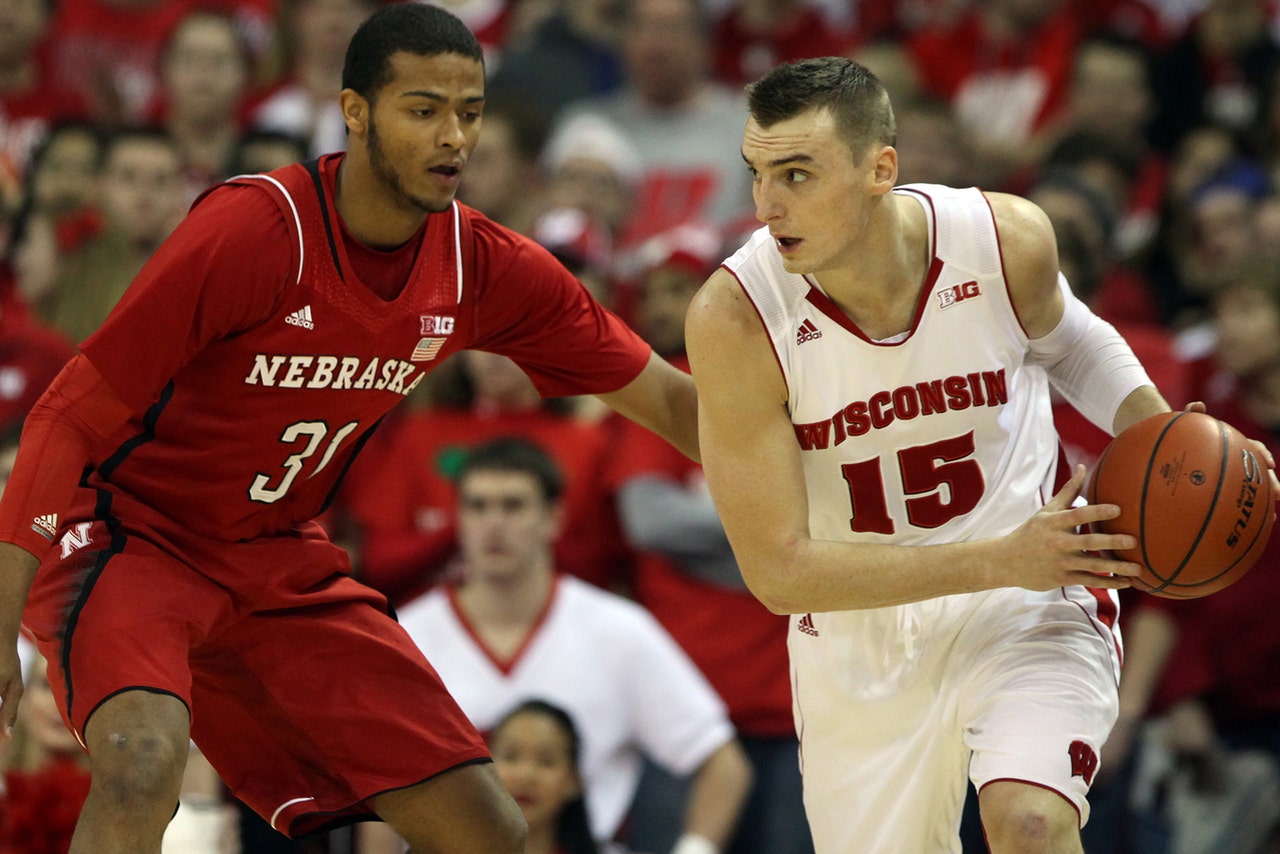 Wisconsin forward Sam Dekker recently pulled out of a workout with the Boston Celtics. There are many reasons why he decided/was told to do so, but the obvious one is he thinks he's a lottery pick. 
The Celtics aren't selecting until the middle of the first round, and by working out for them he risks a poor performance against players who maybe aren't expected to go in the lottery. In other words, Dekker has nothing to gain. 
But lots of guys think they're lottery picks, and if Dekker is wrong he could easily slide down to Boston at 16. If this happens, should the Celtics take him? Here's the team's official website with a breakdown of Dekker's game:
"Dekker can pretty much do it all on offense. He's fully capable of posting up, he can handle the ball on the perimeter, he can create his own shot, he can shoot it from long distance, and he can blow past defenders. He's got a great step-back. I love that he's quick and decisive with his moves, and he does so without predetermining his plan of attack."
This may be the offensive weapon Boston sorely needs. They crave someone who can score on his own while simultaneously spacing the floor away from the ball. Dekker may be that guy.
(h/t: Celtics)
Photo Credit: Mary Langenfeld/USA TODAY Sports
---
---