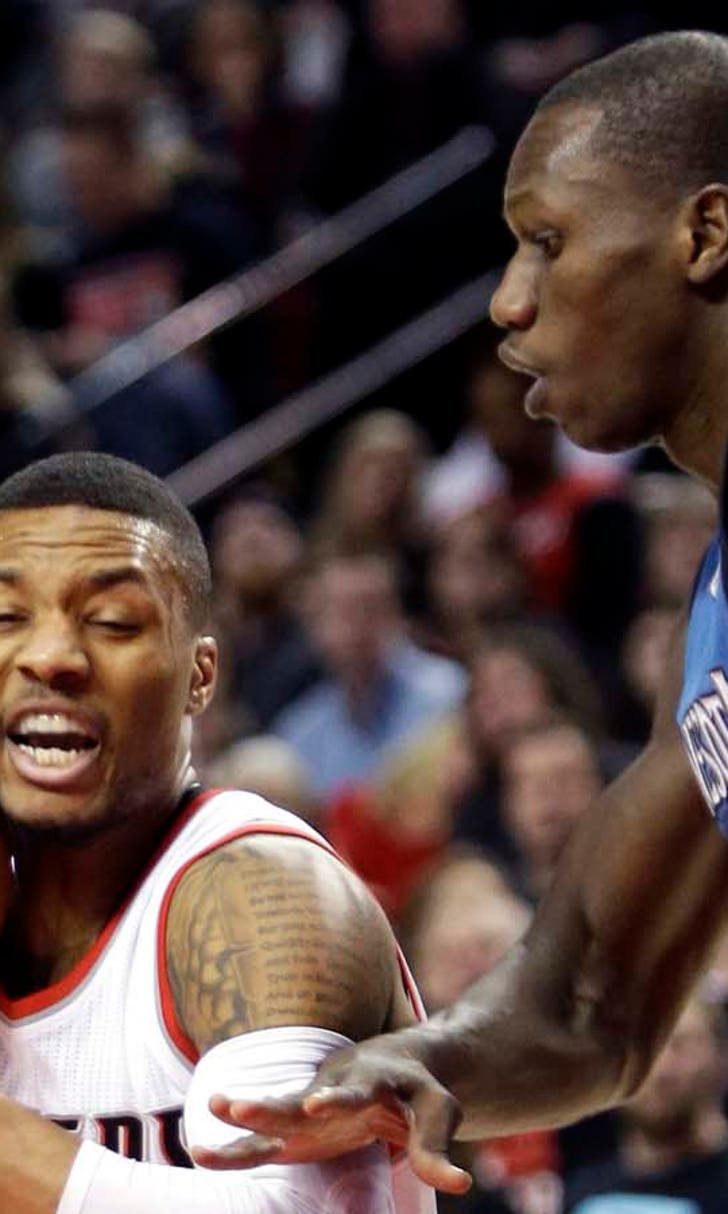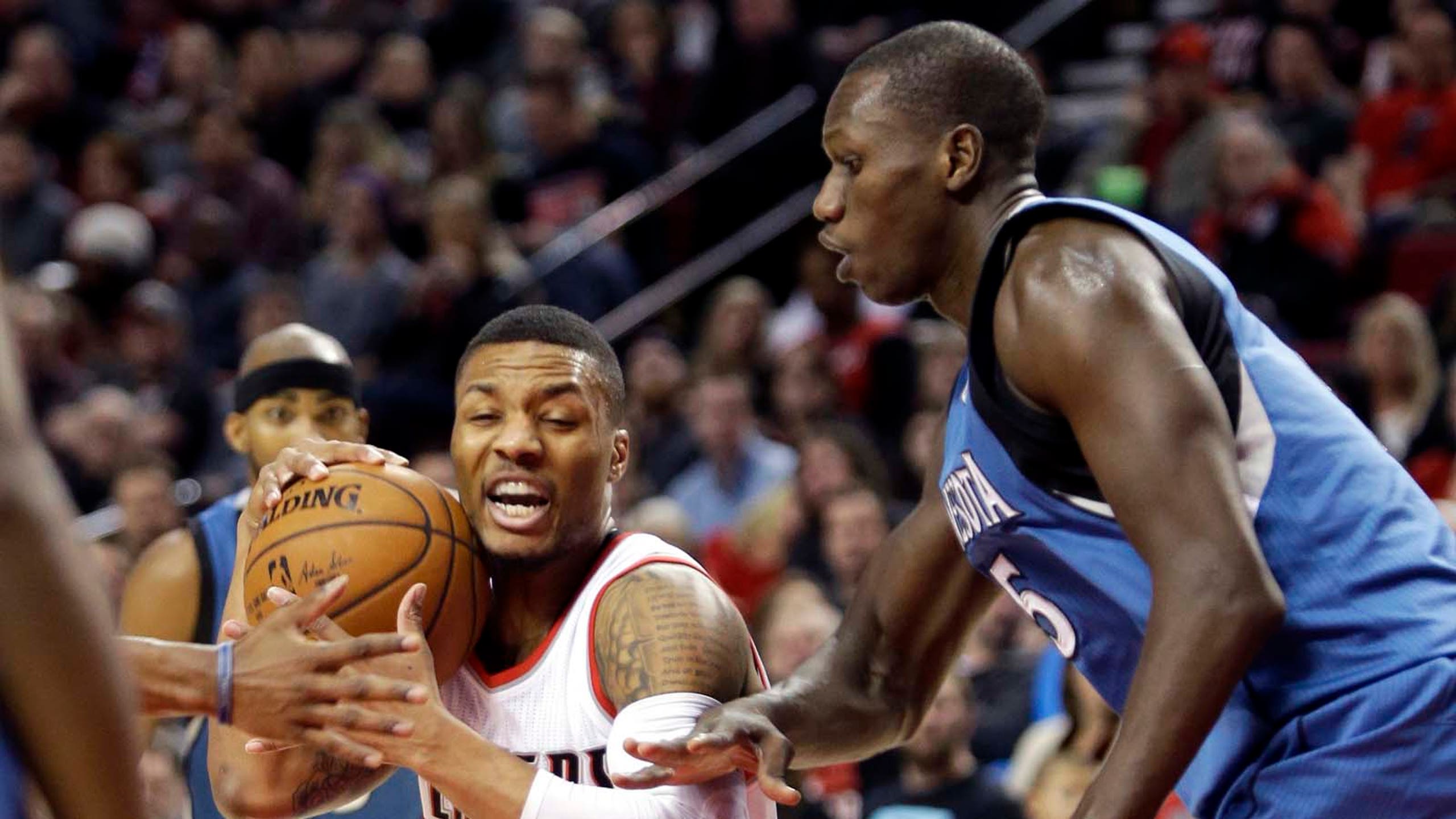 How is Portland's offense so fantastic this season?
BY foxsports • January 15, 2016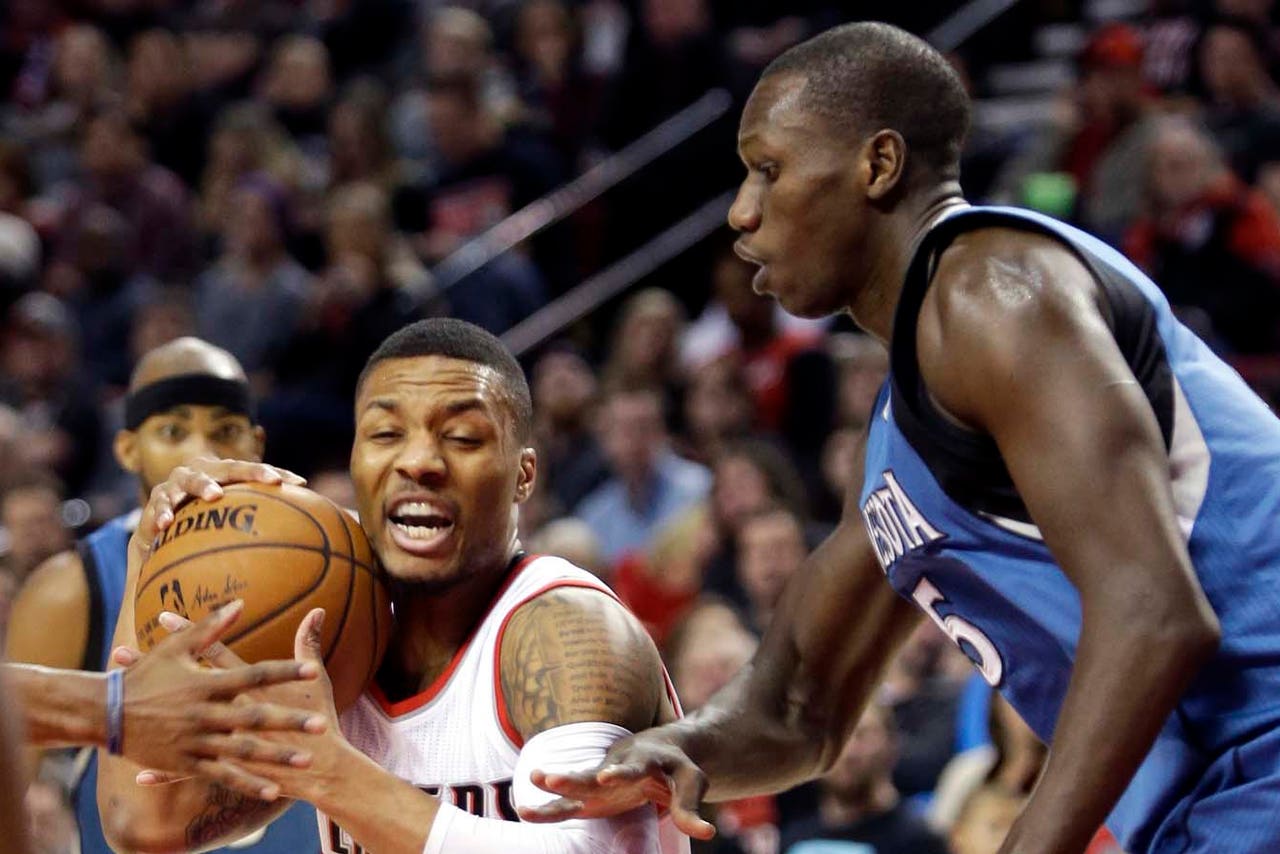 Despite losing a small army of seriously talented players last summer (including LaMarcus Aldridge and Nicolas Batum, who're both playing at an All-Star level right now), the Portland Trail Blazers somehow have one of the 10 best offenses in the NBA.
How have they done it? Sports Illustrated Rob Mahoney took a look right here:
This particular transition is a rather remarkable case study in ideological continuity. Portland filled out its roster by flanking Damian Lillard and C.J. McCollum with players who were either seldom used or confined to highly specialized roles with their previous teams. The return thus far is the ninth-best offense in the NBA, down just a single spot from last year's ranking. Flaws on the other side of the ball have rendered Portland a sub-.500 team rather than a championship hopeful, but what Stotts and the Blazers have accomplished amid this kind of turnover is a special kind of basketball alchemy.
Steady, superstar-level play from Damian Lillard plus the emergence of C.J. McCollum have certainly helped Portland put the ball in the basket. Both guards are capable of knocking down threes off the dribble, getting to the basket, drawing two defenders and making life easier for the rest of their teammates. 
But head coach Terry Stotts deserves his fair share of credit, and Portland's success proves that he can really construct an NBA offense, whether it has bonafide All-Star talent or not.
---
---