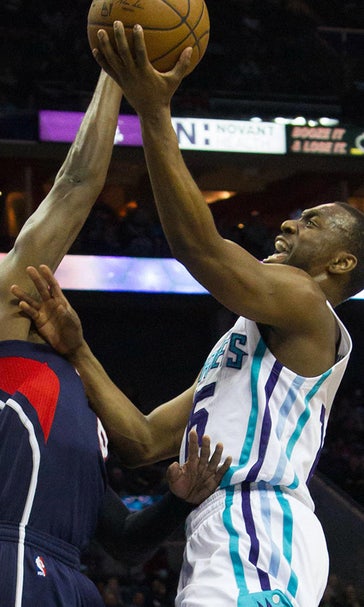 How has Kemba Walker improved his jumper?
BY foxsports • January 11, 2016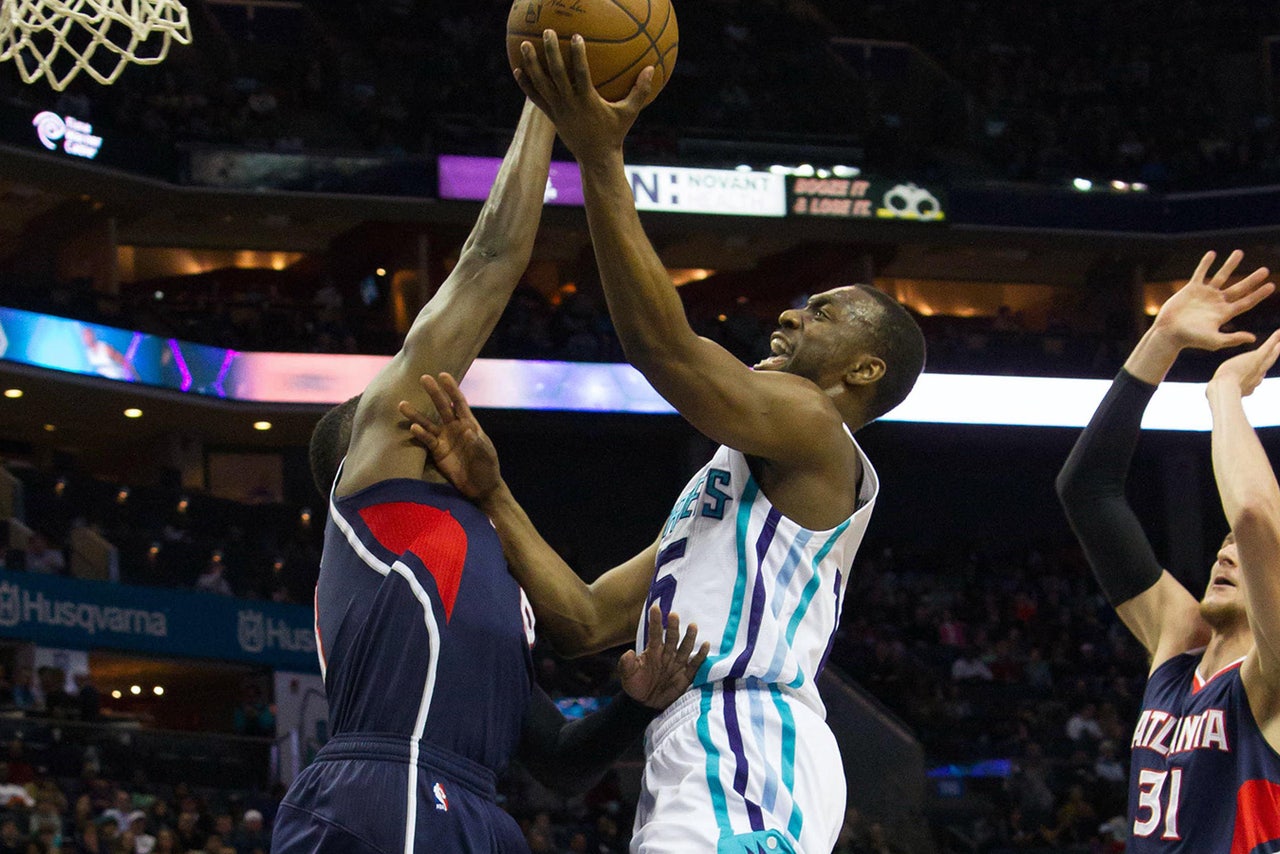 Charlotte Hornets point guard Kemba Walker is a decent starter at a time when his position is backloaded with historically-significant talent. What's always kept Walker from climbing the ranks and joining those at the top? A few qualities, but none more noticeable than his inconsistent jumper.
This season, however, Walker's made modest improvements on the main thing holding him back. Here's Sports Illustrated's Rob Mahoney with more on why Walker's shot looks better than before:
"He knows the numbers," Hornets coach Steve Clifford said. "He's always been 32–33% from three. Now if you get him up to 37–38, he's living in a different place." The plan to get to that place went into motion back in June, when Charlotte hired Bruce Kreutzer as its new shooting coach. In their first session together, Kreutzer filmed Walker shooting in an empty gym and broke down his form to its core components. Walker doesn't have the kind of shooting motion that screams for mechanical overhaul. Kreutzer, though, specializes in fine-tuning the form of professionals to make their shot as easily replicable as possible. His diagnostic starts with a player's footwork. "Everything is built from the ground up," Kreutzer said.
Walker's three-point percentage is the first thing that pops off the page when you look at his statistics. A career 32.1 percent outside shooter, right now he's up to 34.3 percent. That change doesn't seem like a big deal, but it can be if he continues to improve.
The Hornets are currently punching their way through a seven-game losing streak, but Walker's refined jump shot is something they can still feel pretty good about.
---
---