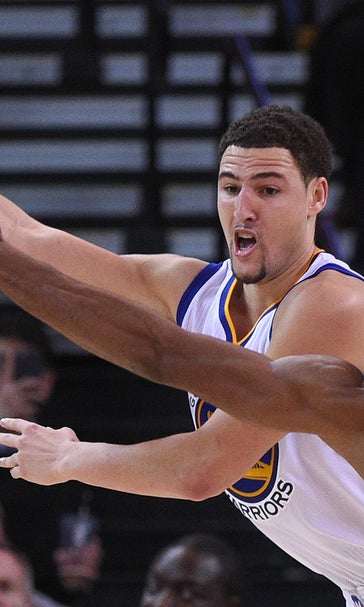 How do the San Antonio Spurs influence the NBA's other top teams?
BY foxsports • September 2, 2015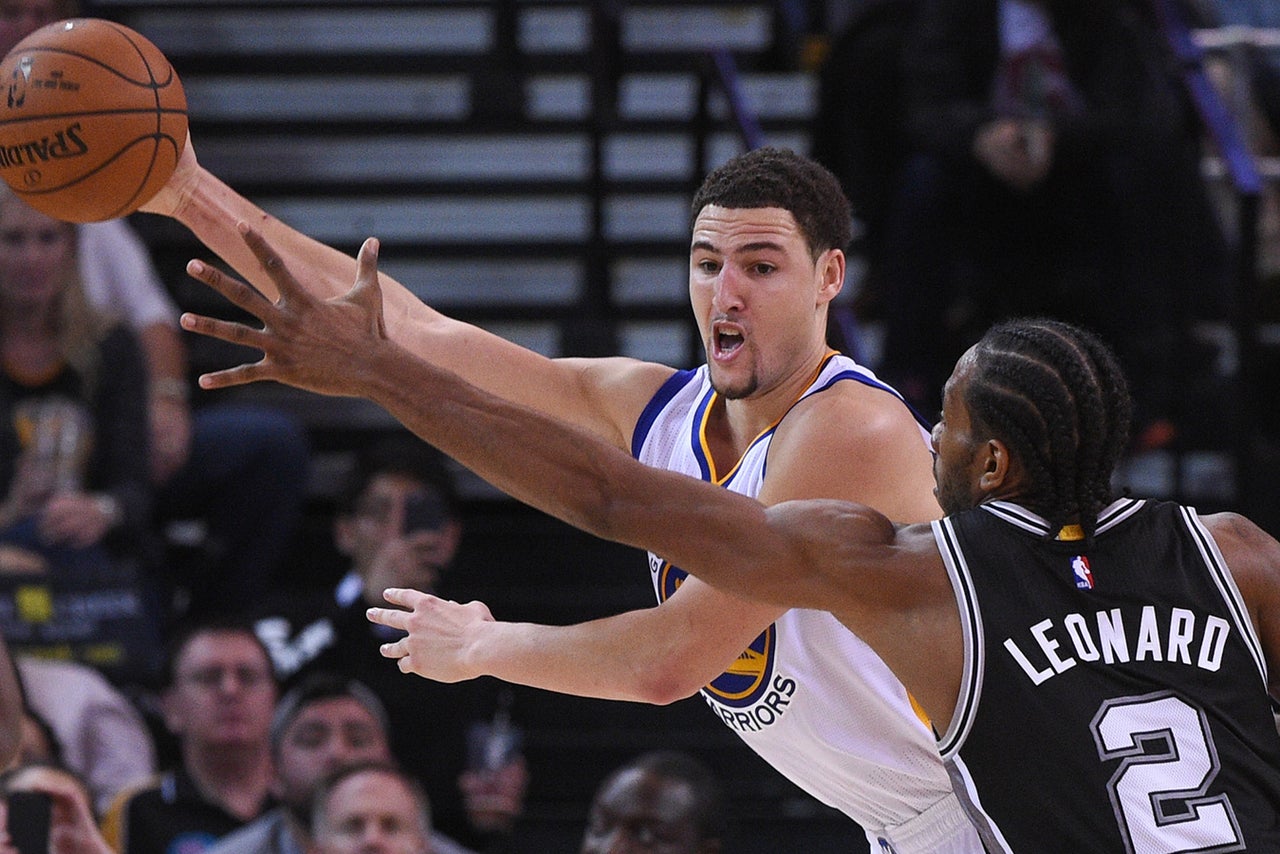 In sports there are subjective feelings and objective facts. When someone says "the San Antonio Spurs are the NBA's model franchise two decades and counting" it counts as both. 
The Spurs are on a dynastic run that isn't slowing down anytime soon, and to match their success level, several teams throughout the NBA have copied San Antonio's process. 
ESPN's Bradford Doolittle has a look at the particulars right here:
"Players and agents recognize that now, more than ever, sound organizations with good systems and with track records of stability are where great things happen. The NBA as a league has grown to the point that players can become mega-celebrities no matter where they play. And smart organizations can win even when they aren't playing in a major media hub. No one has been smarter than the Spurs. That's why 18 years into the Duncan-Popovich partnership, exactly no one would be surprised if the Spurs added a sixth Larry O'Brien Trophy to their collection next June. Eventually, Duncan and Popovich will quit, as will Ginobili and, after that, Parker. San Antonio will press on with a core of Leonard and Aldridge and other products of the template established so long ago. And the Spurs will keep churning out 50-win seasons."
San Antonio is so scary. They stay on the cutting edge of just about every resource that can potentially offer a competitive advantage. And they have really good players who're both young and old, along with the smartest coach and most effective system in the league. 
They're such a monster.
(h/t: ESPN)
---
---