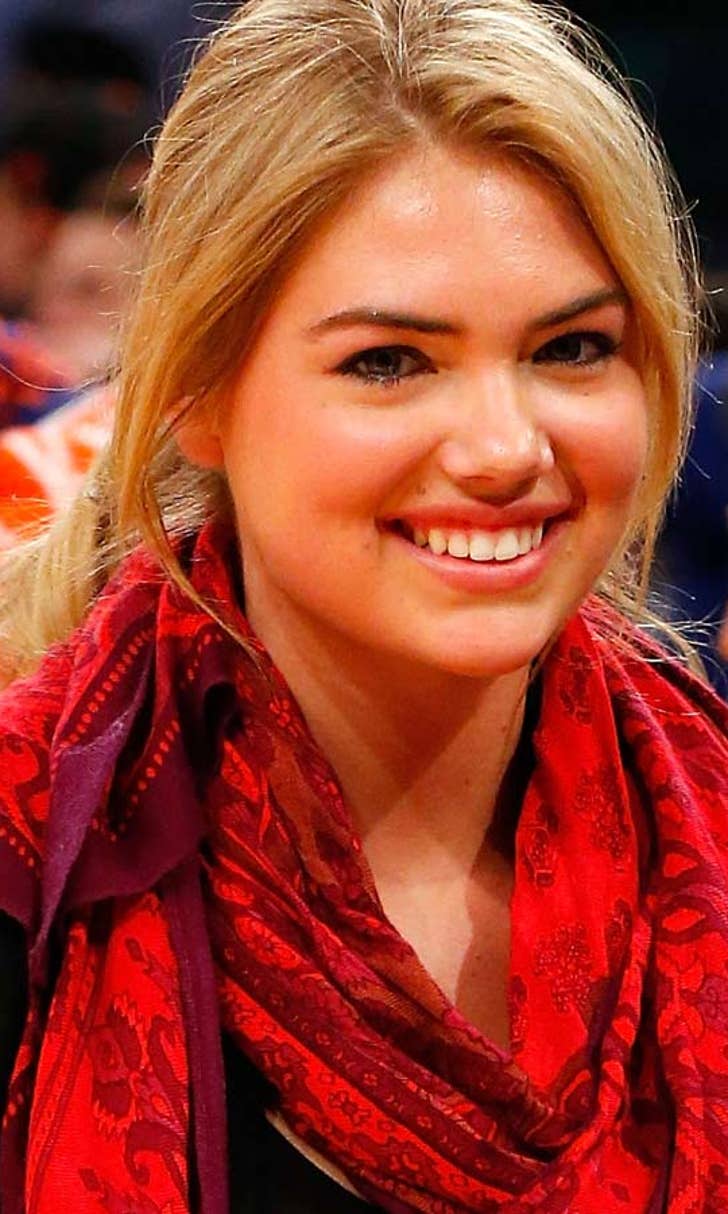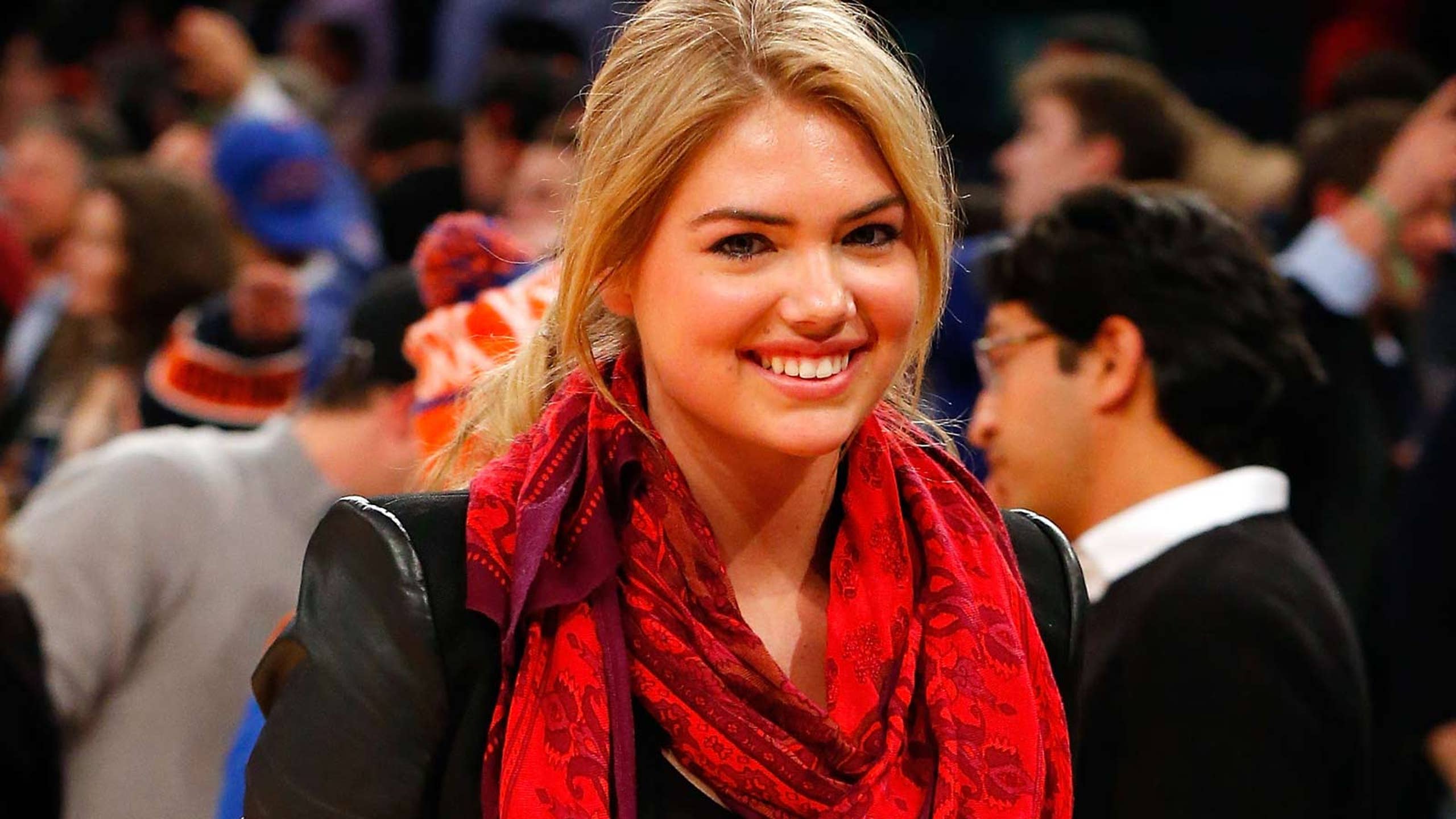 How do Knicks decide who gets courtside seats?
BY Andre Vergara • January 24, 2014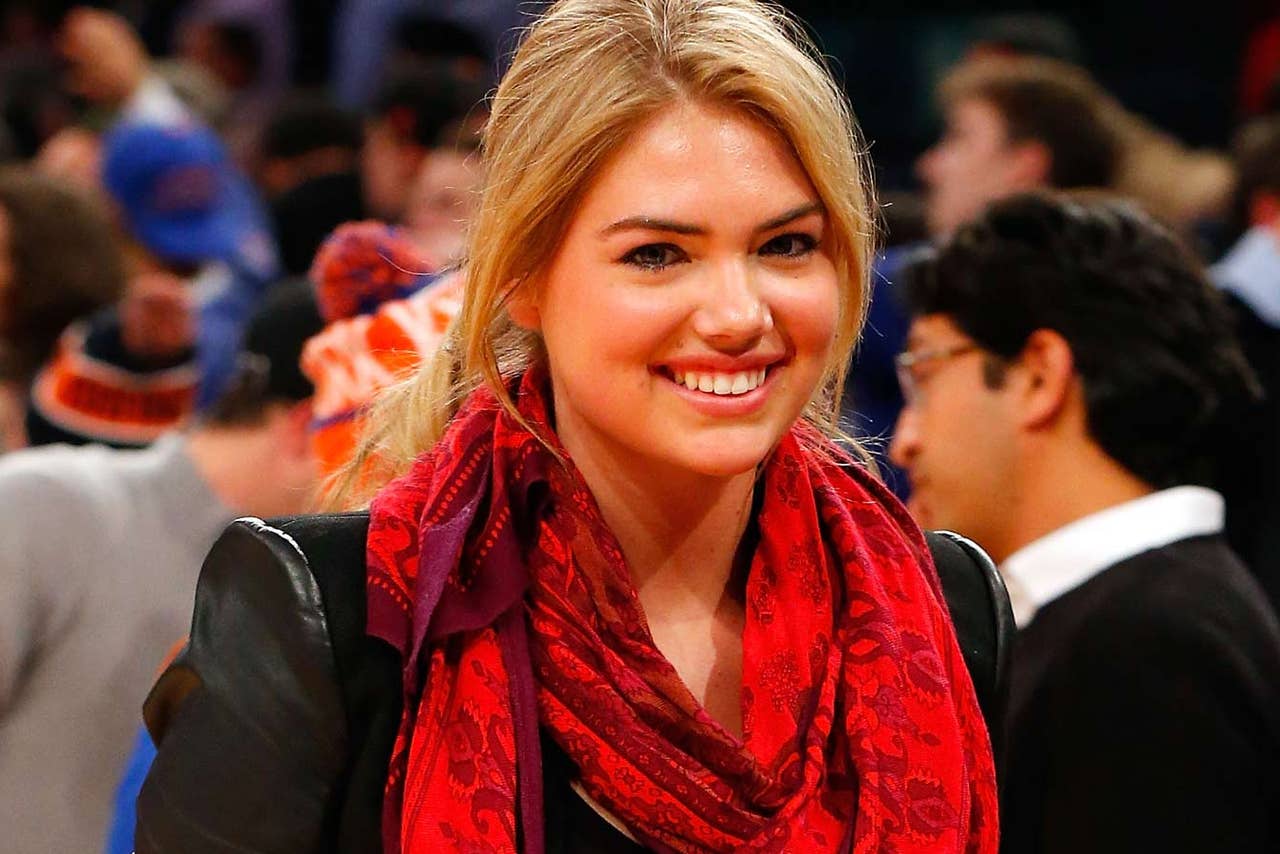 The Knicks stink. But celebs still flock to Madison Square Garden to sit courtside at games. You see them every night: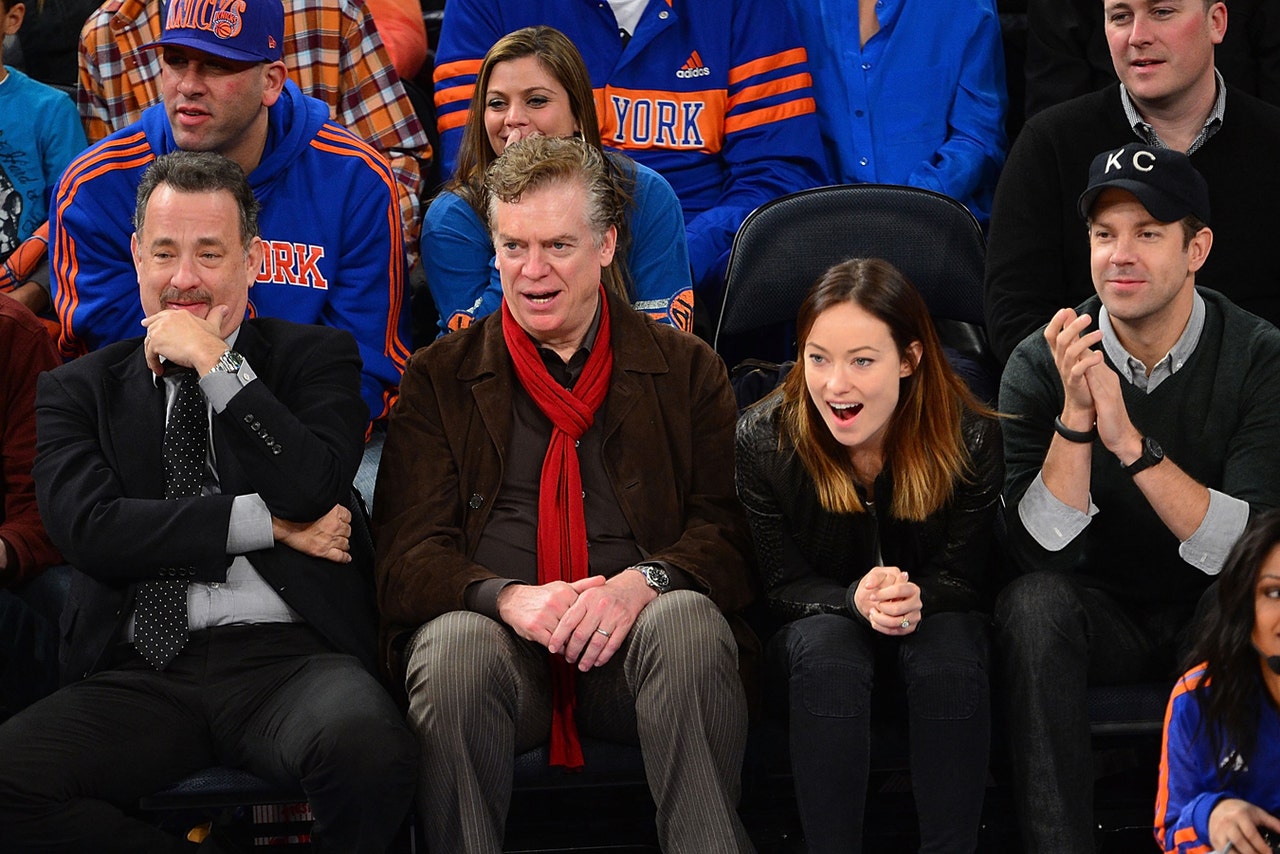 Tom Hanks, Christopher McDonald, Olivia Wilde and Jason Sudeikis.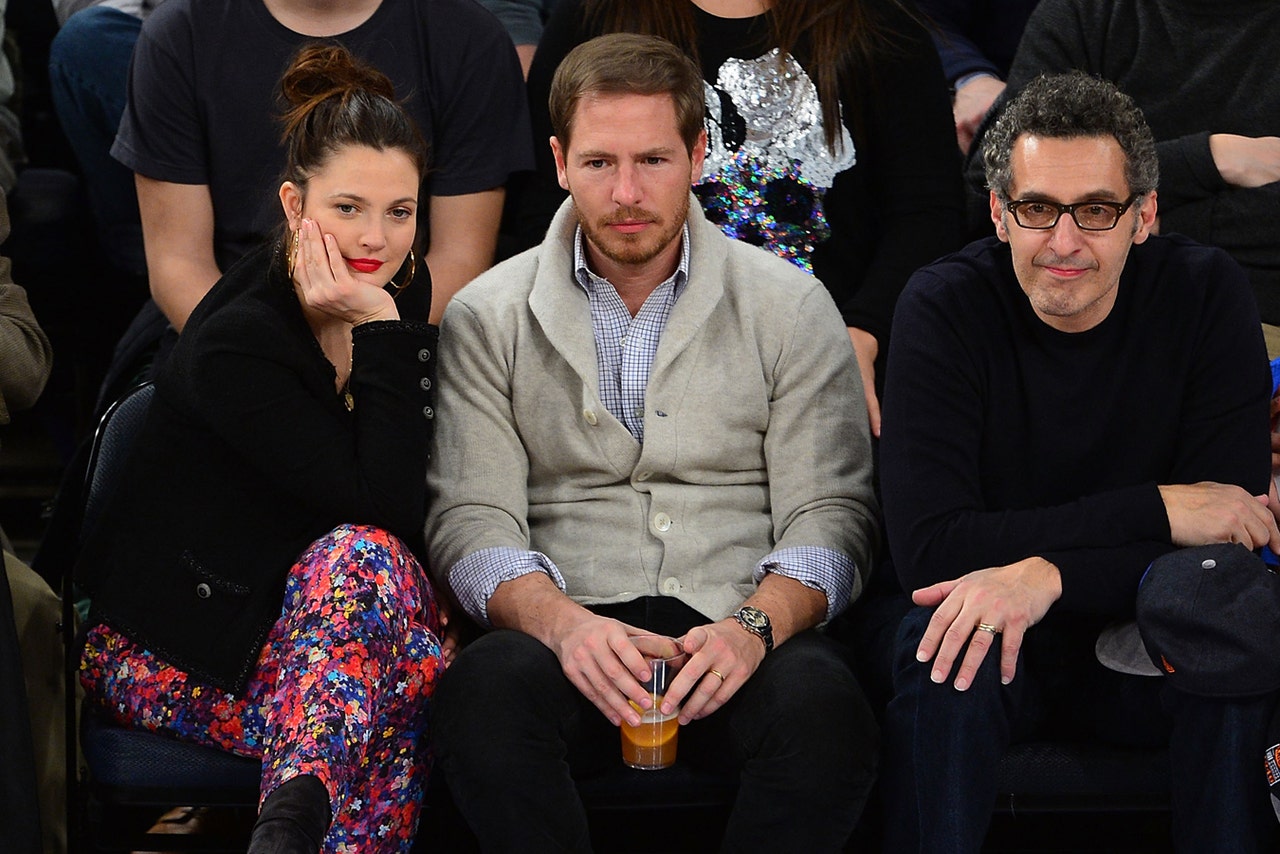 Drew Barrymore, husband Will Kopelman and John Turturro.
Paul Simon and Spike Lee.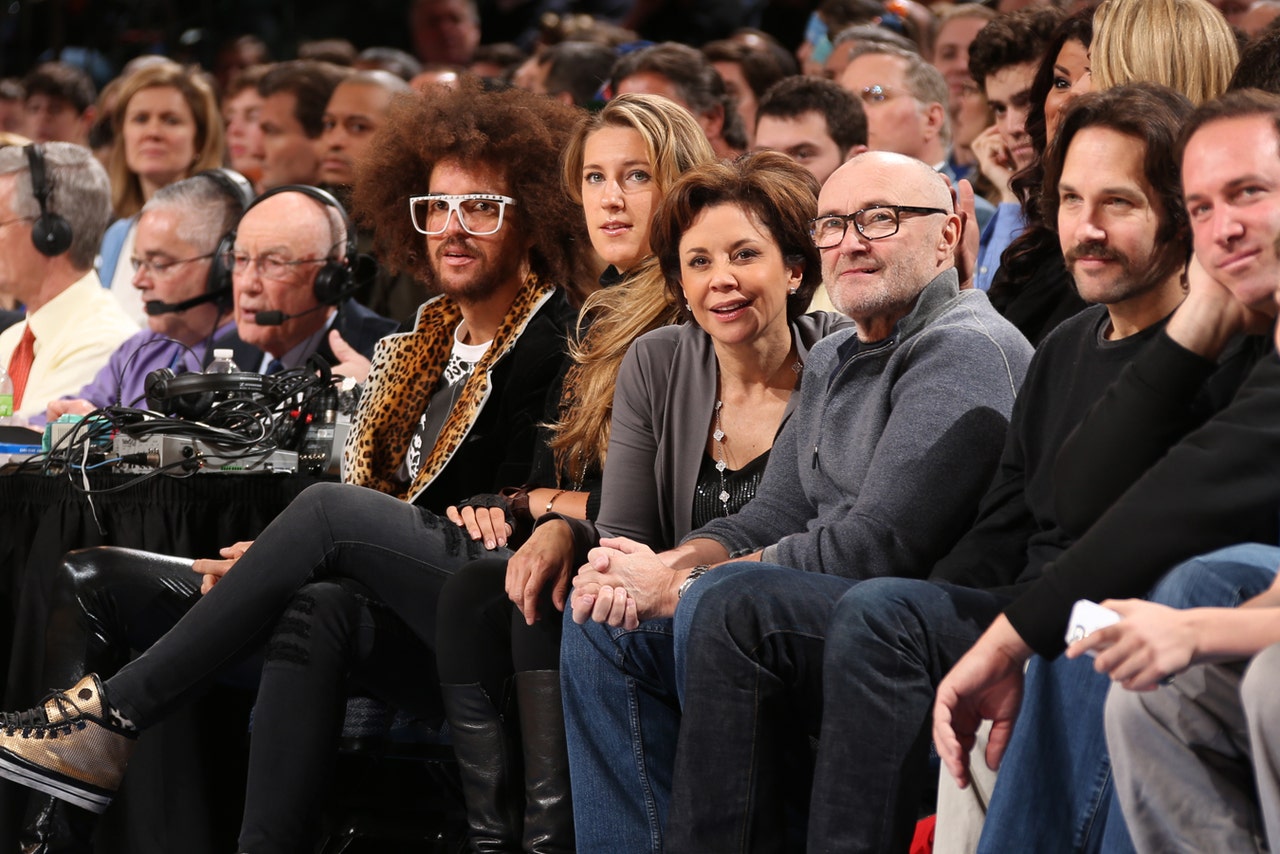 Redfoo, Victoria Azarenka, Phil Collins, Paul Rudd.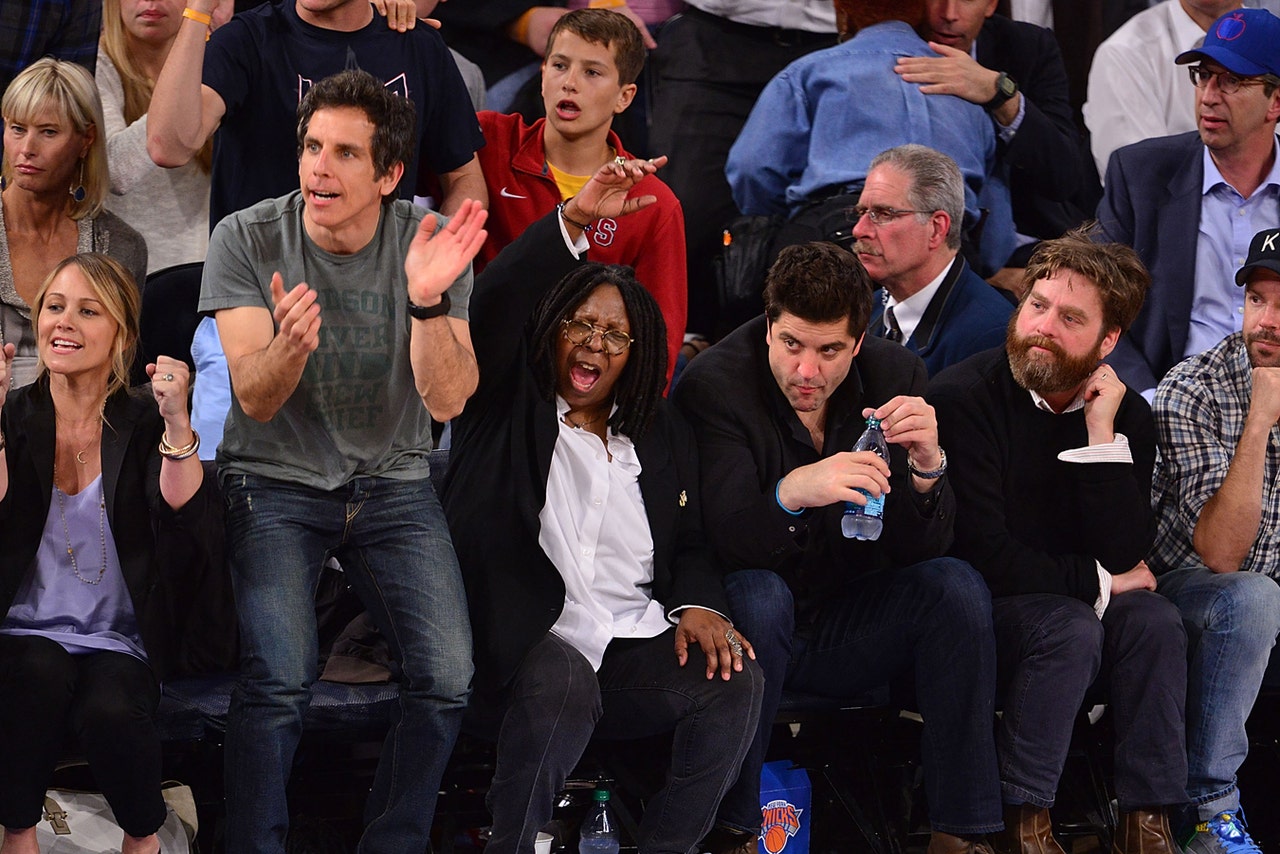 Ben Stiller and wife Christine Taylor, Whoopi Goldberg, Zach Galifiankis, Jason Sudeikis.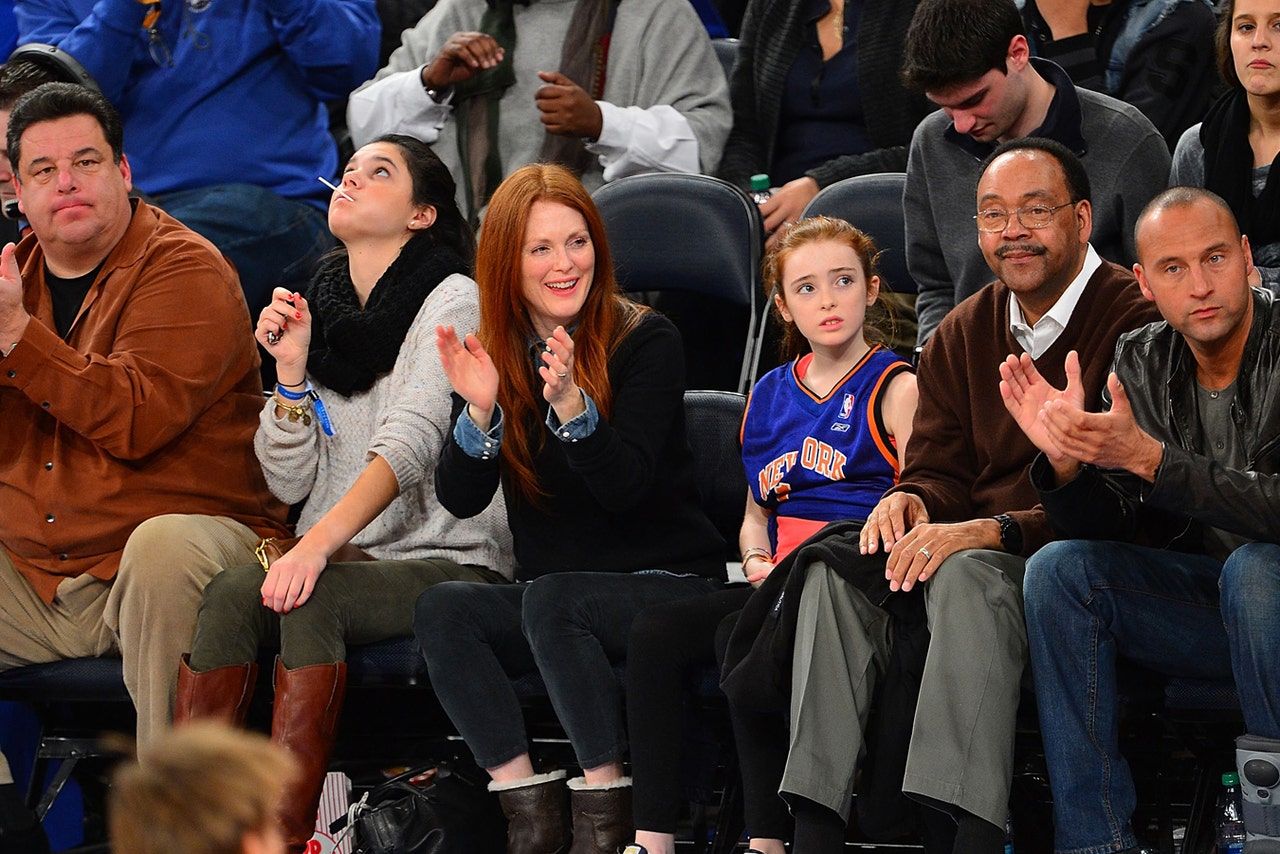 Steve Schirripa, Julianne Moore, Derek Jeter and dad.
How do they get those tickets? Do they pay for them or are they free? And what if every celeb in the city wants to sit courtside to see LeBron? Who gets a seat and who gets a "sorry"? And who makes the decision?
Well, first off, some celebs pay for their seats. Even Carmelo Anthony's wife, LaLa. But for the rest of them, there's an entire celebrity-handling team with a SERIOUS system in place to determine who gets a seat, and where that seat is.
"If you're an A-level person and we know the fans are going to go bananas when your picture goes up on the scoreboard, then there's a value having you there," Barry Watkins, the executive vice president for communications and administration for MSG's parent company, told The New York Times. "We think it's a big part of the brand. Win or lose, it's one of the reasons people come to the games."
So the A-listers get the seats on Celebrity Row, along with the celeb perks -- a special entrance and elevator, an usher who shows them to their seats, plus access to Suite 200, where they can enjoy an open bar, fine cuisine and other amenities.
Of course, nothing is really free. Celebs usually are asked to do promo spots for the team, appear at employee events or perform other small services. James Gandolfini appeared in character as Tony Soprano to woo LeBron James and Amar'e Stoudemire when they were free agents.
And if you don't play ball, well, prepare to face the consequences. Woody Allen apparently is banned from Suite 200 because he refused to film a short promo, according to his spokesperson.
And Allen "understood completely," she added.
---
---