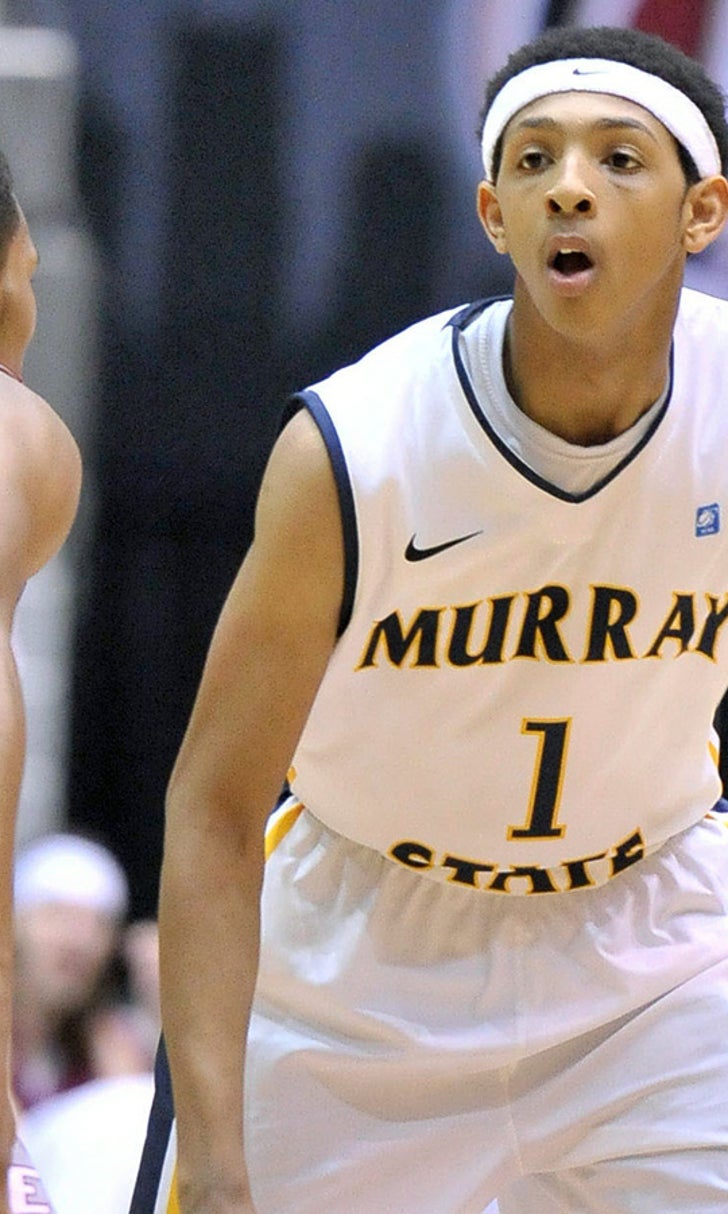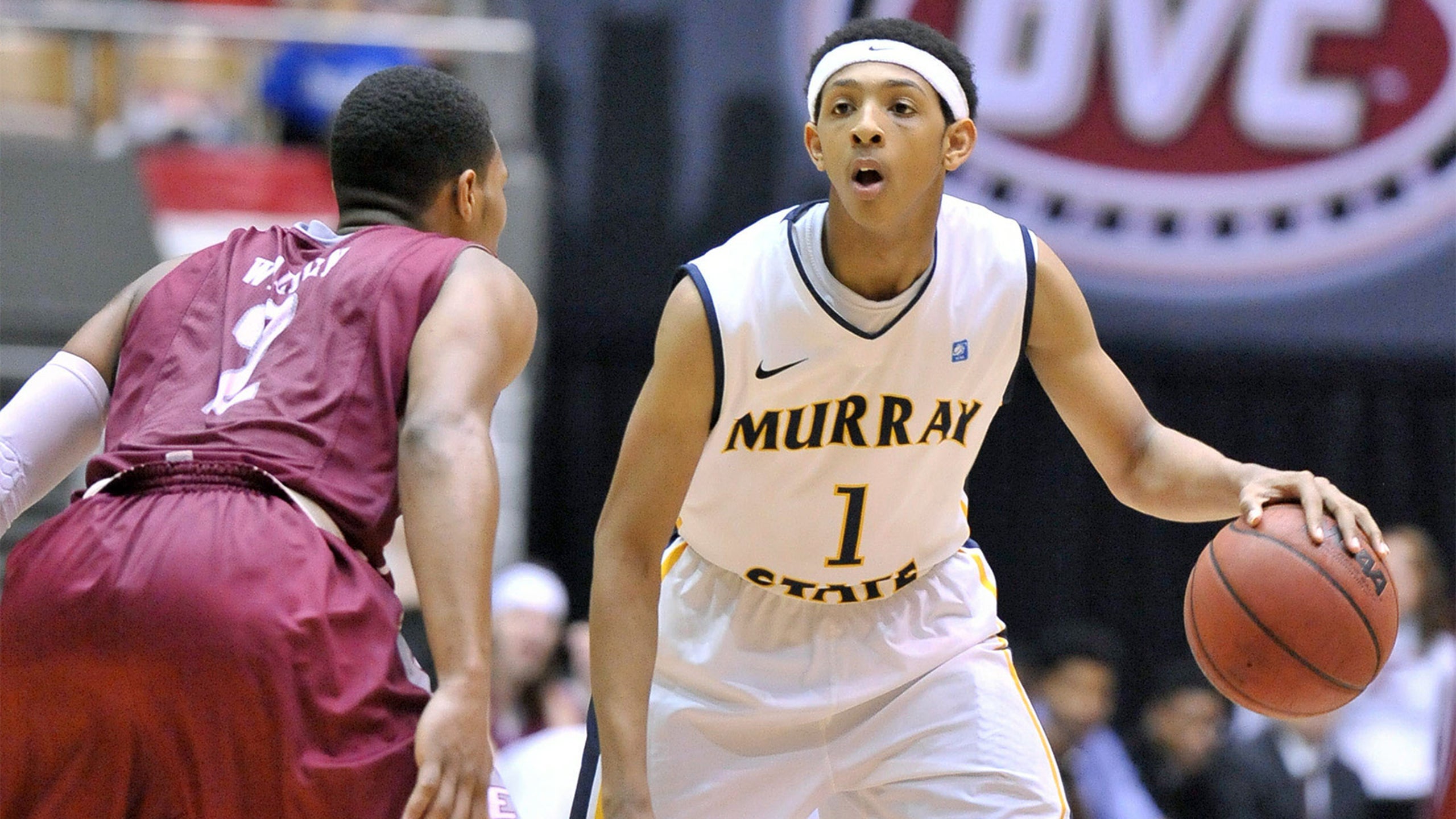 Houston should trade up to take Cameron Payne
BY foxsports • June 19, 2015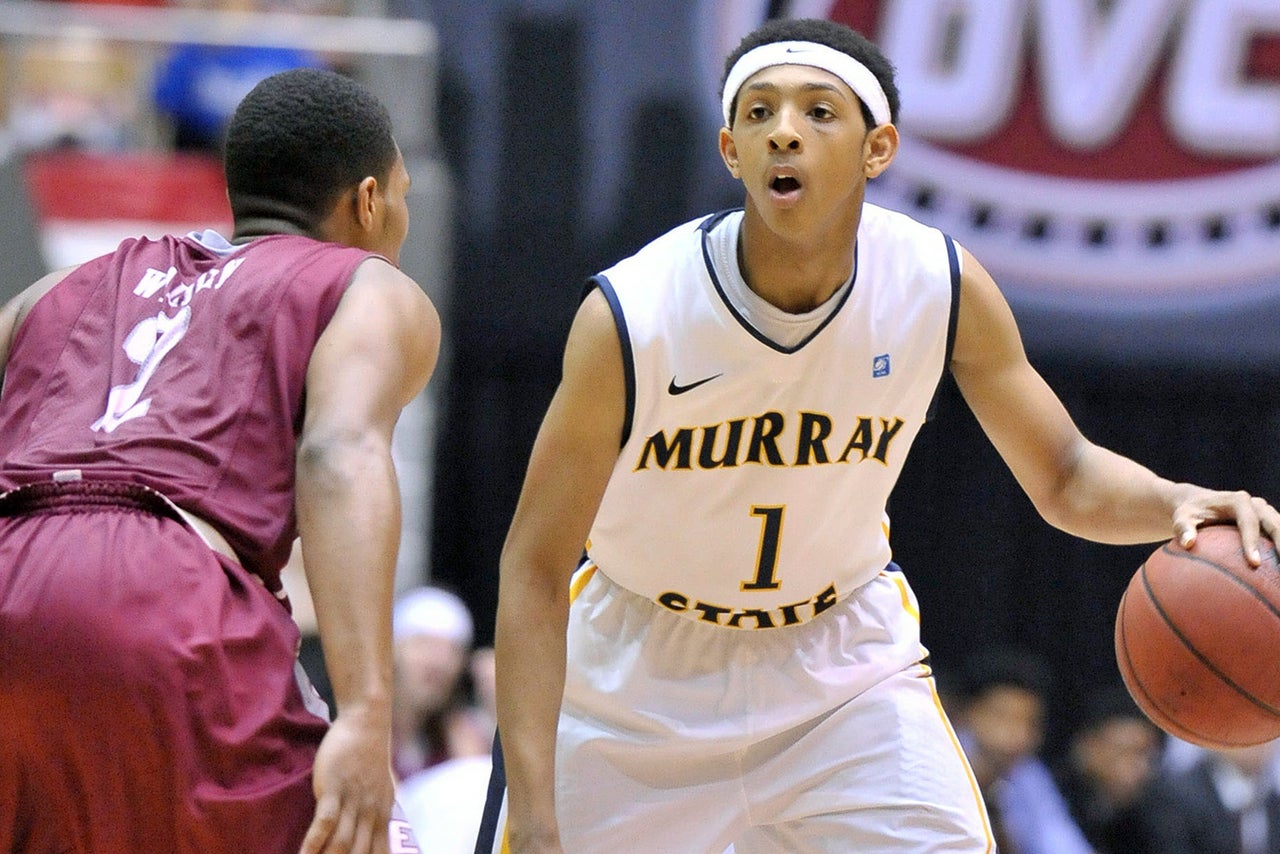 The Houston Rockets have the 18th overall pick in next week's draft, a slot that doesn't normally yield a high impact first-year player. That's unfortunate, because right now the Rockets badly need someone who can contribute right away. 
But what if they trade up a few slots and grab someone more NBA ready? One potentially perfect fit is Murray State guard Cameron Payne, and SB Nation's Rockets blog The Dream Shake thinks Houston needs to strike a deal. Here's how:
"...it's no secret that Terrence Jones is a fungible asset. His cratering in the playoffs after a promising regular season and newfound expendability (assuming Josh Smith comes back, and indications are that he wants to) make him the most logical candidate to be moved. Any trade up would almost surely have to be packaged with the No. 18 pick. Is Jones plus the No. 18 pick enough to move up to, say No. 12 and Utah's pick? The Jazz have Dante Exum, Trey Burke and Alec Burks at guard, but probably want a better third big man than Trevor Bookers. They could be a trade candidate. At No. 13, the Suns probably don't fit because they have the Morris twins and no need for another power forward who can't shoot threes (the Rockets have been there)."
Moving up in the draft is tough, and parting ways with a young talent like Jones (plus the 18th pick) for an unproven 6'2" guard could backfire. But there's logic here, too, and Houston needs to have every option on the table this summer.
(h/t: The Dream Shake)
Photo Credit: Jim Brown/USA TODAY Sports
---
---