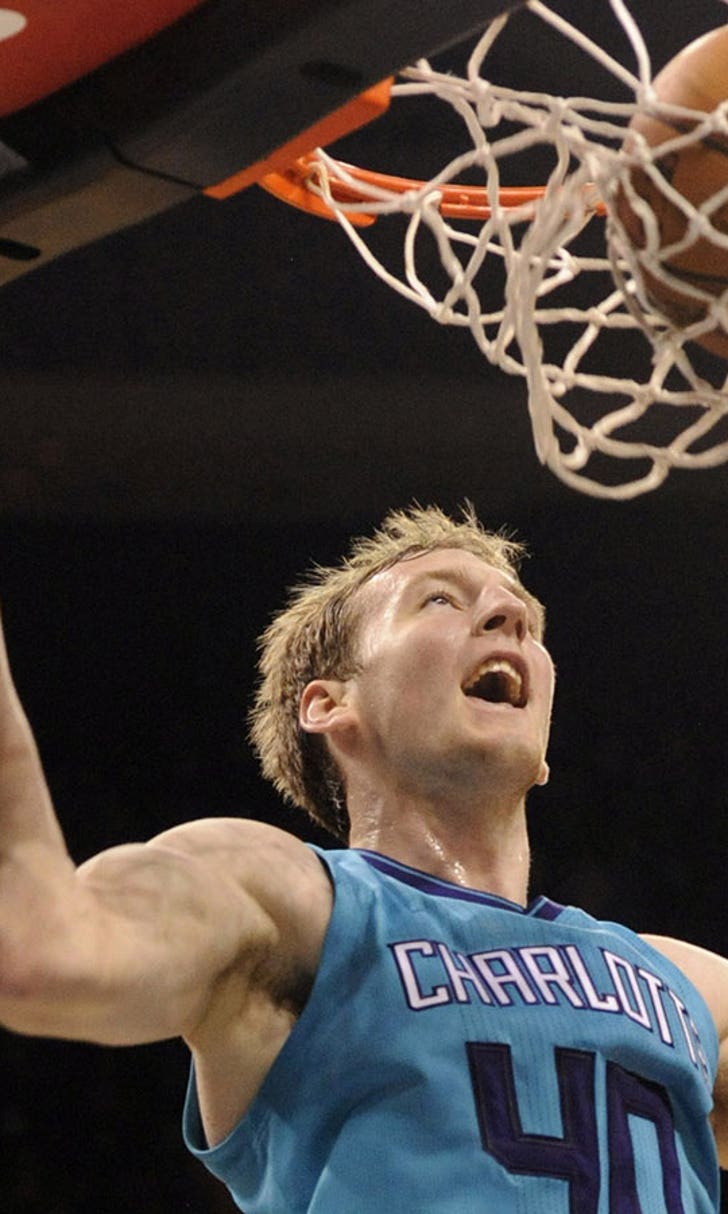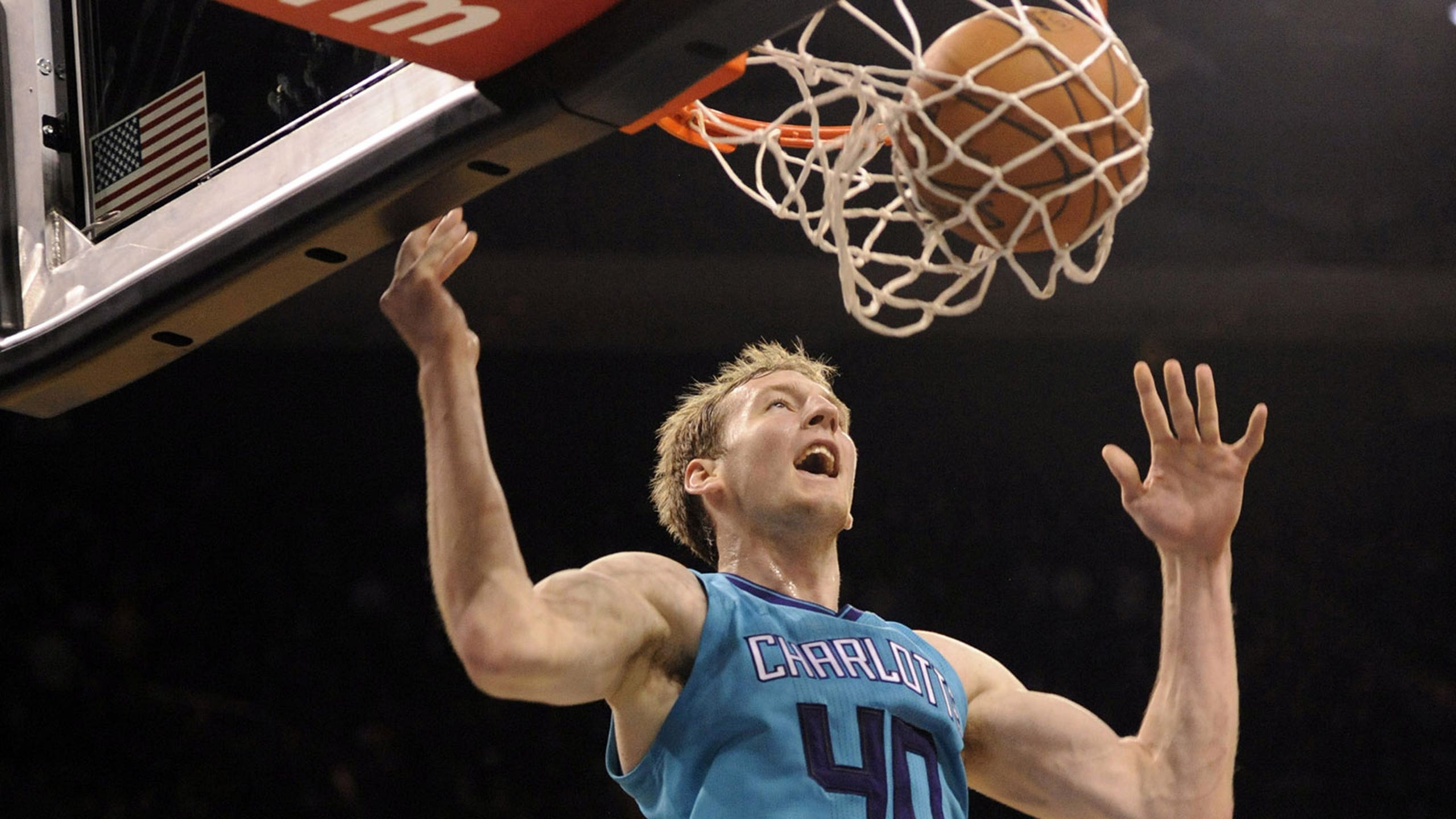 Hornets' Zeller has found the position he was always meant to play
BY foxsports • January 15, 2016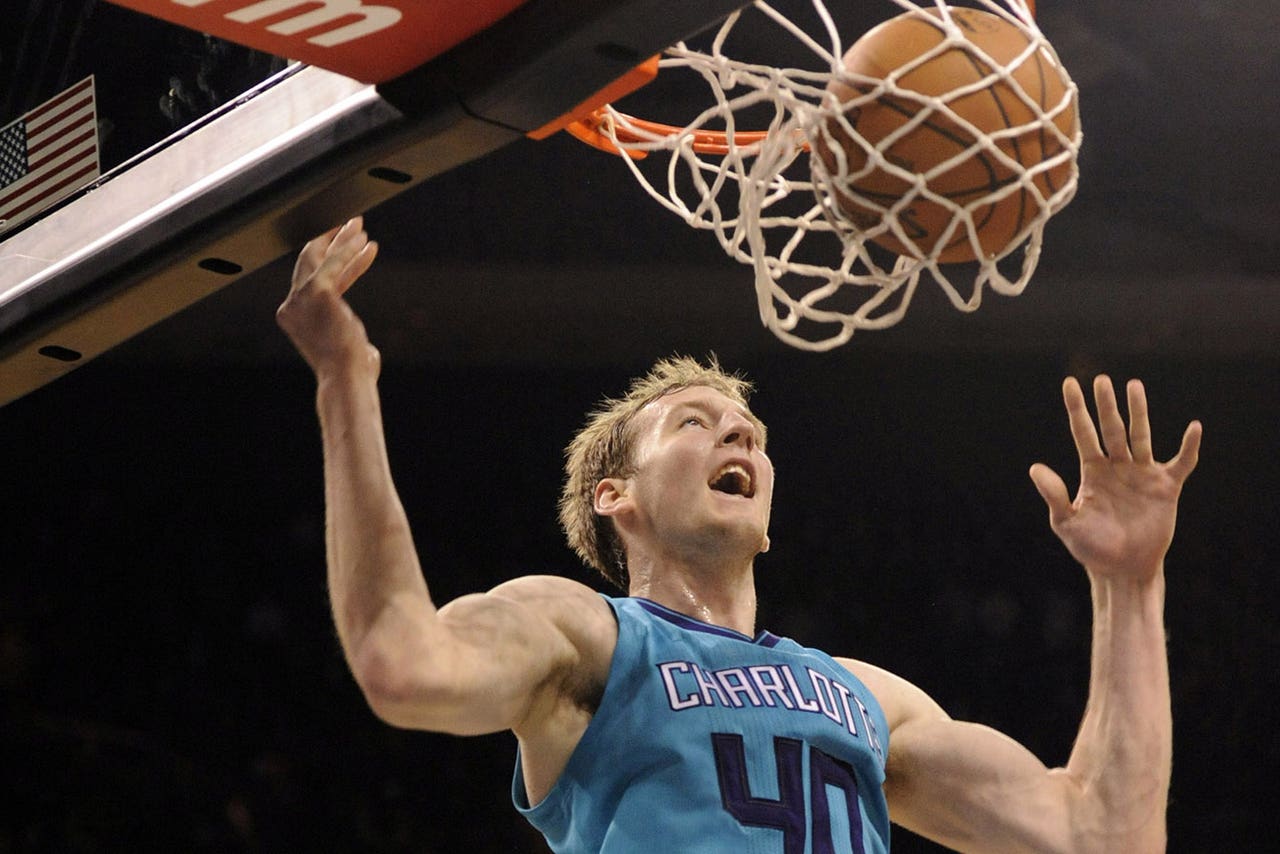 Cody Zeller has had an interesting season with the Charlotte Hornets, a team with a crowded frontcourt that desperately needed more space heading into this year. Zeller can't shoot threes, but he's doing just about everything else at a high level in Al Jefferson's absence, and as Charlotte's new starting center he's turned into a very solid NBA player. 
Here's a closer look at Zeller's in-season transformation from backup forward to starting five, per The Charlotte Observer:
But I think in the new NBA -- where being big for the sake of being big is valued less and versatility is valued more -- Zeller can now make a decent case to land the role as the Hornets' center of the future. Zeller had 19 points and 10 rebounds in Charlotte's 23-point win over Atlanta Wednesday night, which broke a seven-game losing streak for the Hornets. Those sorts of numbers are no longer a real anomaly for him, either. Zeller has averaged 12 points and 8.5 rebounds over the past 10 games, and that increased production lines up with center Al Jefferson's latest injury.
Zeller is averaging 10.2 points and 6.7 rebounds as a starter, and shooting 53.9 percent (as opposed to 45.6 percent in his 281 minutes off the bench). 
His defense and hustle stand out the most. Zeller's extremely athletic for a seven footer, and he puts it to use as a stout back-line defender who doesn't hesitate when it's time to scamper over and dismiss an opponent's floater. He's helpful.
Despite having Jefferson, Frank Kaminsky and Spencer Hawes on the roster, Zeller has emerged as Charlotte's best option at the center position. 
---
---