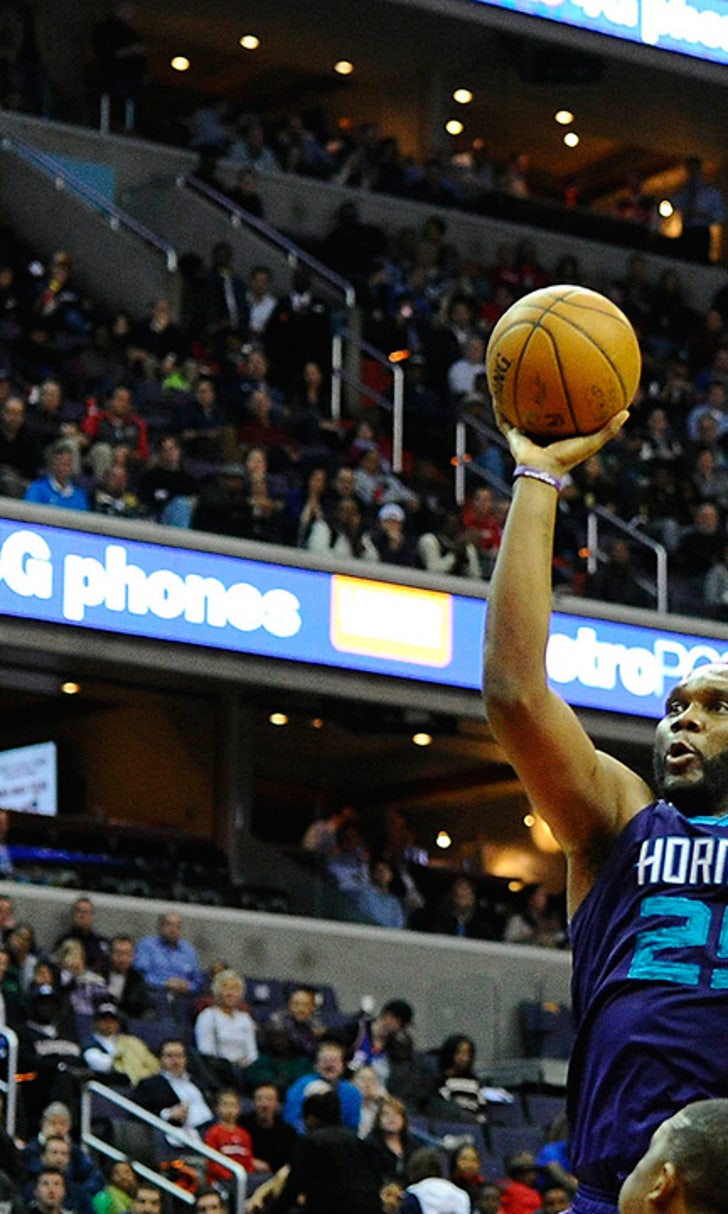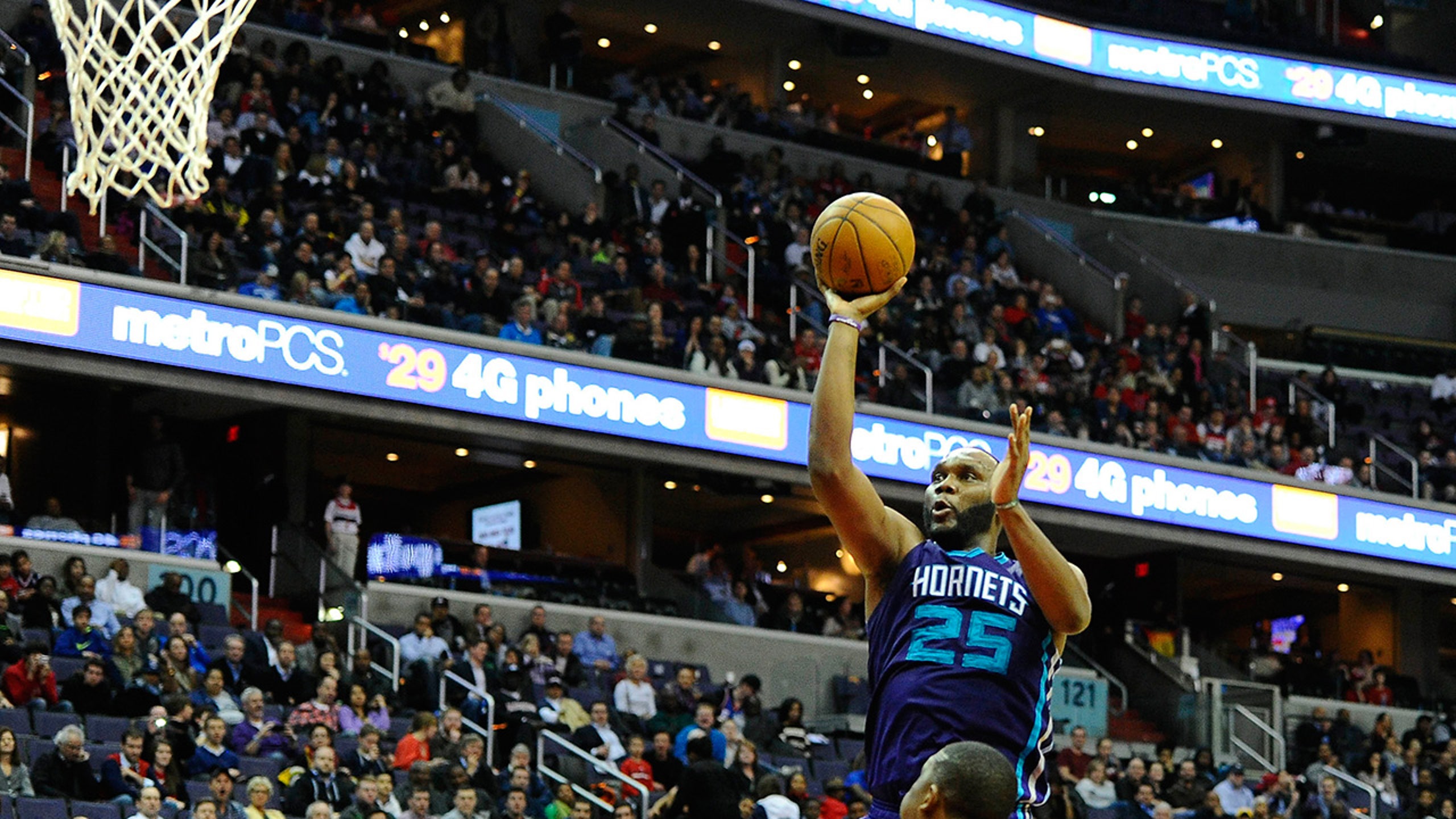 Hornets' veterans aim to improve the team's chemistry this year
BY foxsports • October 16, 2015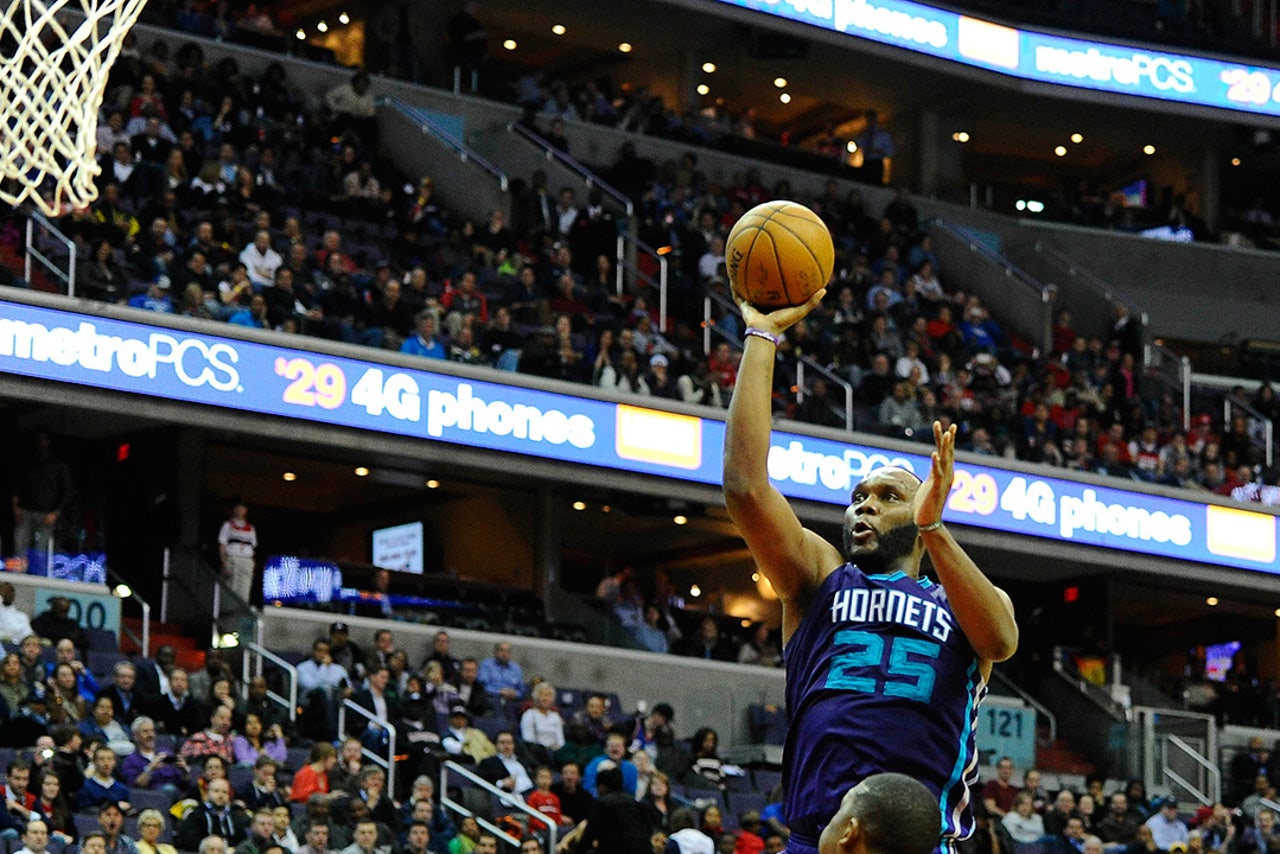 The Charlotte Hornets were terrible last season. So bad that nearly half this year's roster is brand new, from Jeremy Lin and Nicolas Batum to Spencer Hawes and Jeremy Lamb. 
With so many fresh faces, the returning veterans have decided to prioritize chemistry from day one, coordinating team dinners and creating a relaxed atmosphere so all the new guys can feel comfortable with one another.
Here's The Charlotte Observer with a few more details on why the Hornets think off-court relationships will help their on-court product:
Chemistry is an undeniable factor when it comes to building a playoff-caliber basketball team. 
But in the NBA, talent rules over all. And right now it's unclear if the Hornets have enough talent to realistically accomplish their goals. 
"Usually a team waits for things to get bad before they have team meetings," Jefferson said. "This year I wanted to set the tone with a bunch of new guys on the team: (See that) everybody hangs out together, gets along better." Point guard Kemba Walker says he's never been on a successful team at any level that lacked chemistry. That comes from a guy who won a high school state title in New York, then led Connecticut to the NCAA championship. "When you're cool and collected off the court, it translates," Walker said. "Everyone has to be on the same page, together and willing to sacrifice something for each other. Doing things together off the court definitely helps on the court." Read more here: http://www.charlotteobserver.com/sports/nba/charlotte-hornets/article38669460.html#storylink=cpy
---
---