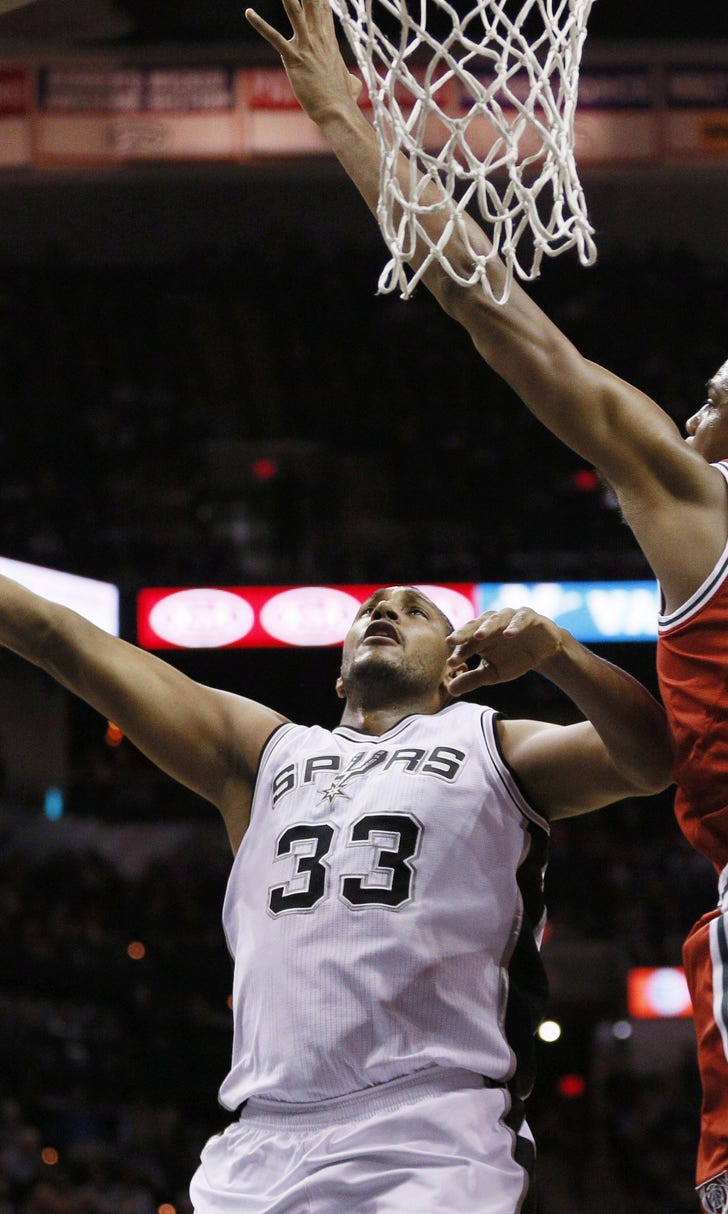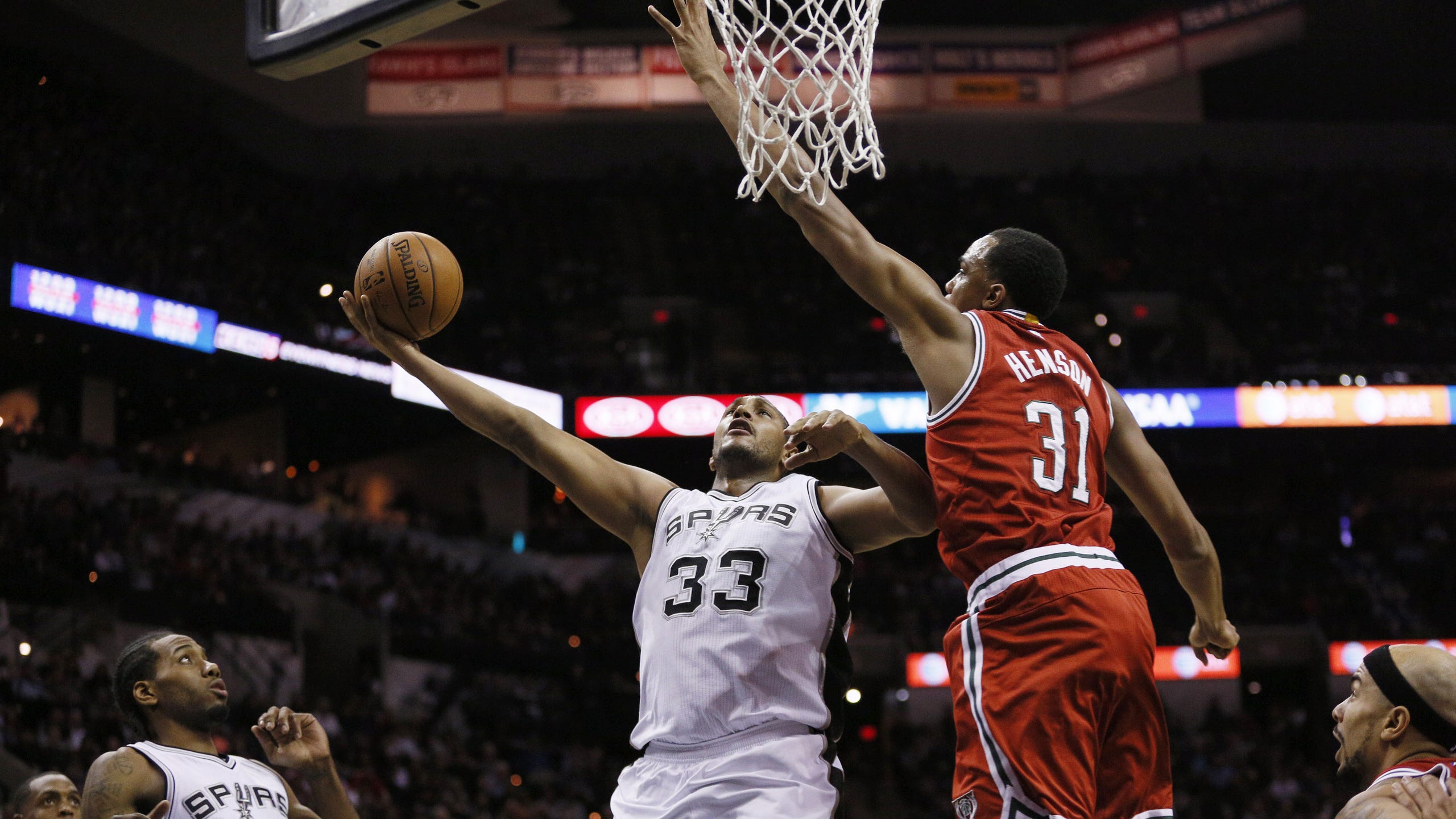 Here's why Boris Diaw's legend continues to grow
BY foxsports • January 12, 2016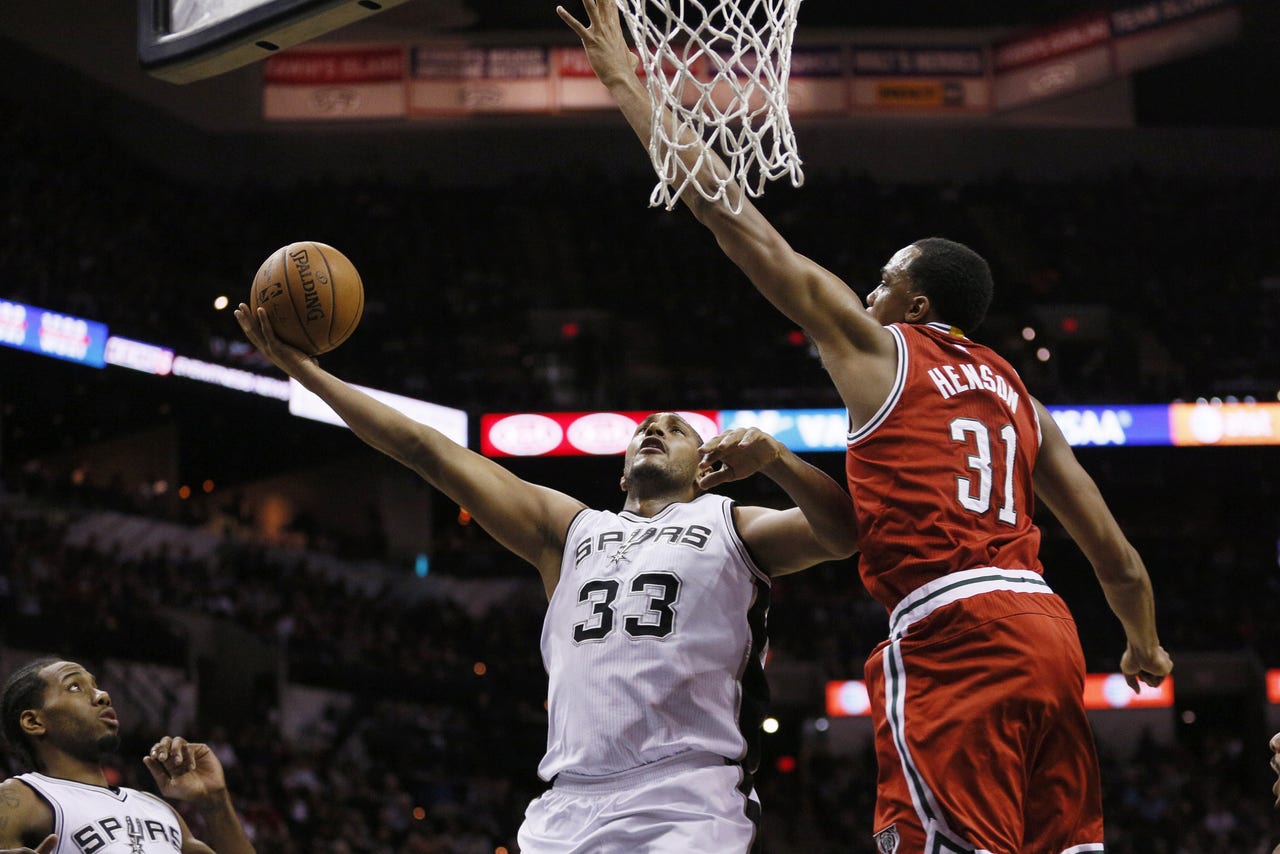 Last week it was revealed that San Antonio Spurs forward Boris Diaw has an espresso machine plugged into his locker. This is amazing for obvious reasons, and that fact alone should make him your all-time favorite player, role model and person you most wish was allowed to run for President.
But then Diaw went ahead and (debatably) outdid himself at a recent Spurs practice. There are no words to describe it, so we'll just let this tweet do the talking:
We laugh and joke about Diaw, but he's also still one of the league's premier bigs off the bench. His passing is sublime, as are his methodical drives to the basket and crafty finishes around the rim.
He's an absolute joy to watch, and it's impossible to think of any one player who averages fewer than 20 minutes per game that has a faster growing mythology. 
Bobo-Boban 2020. Who says no?
---
---