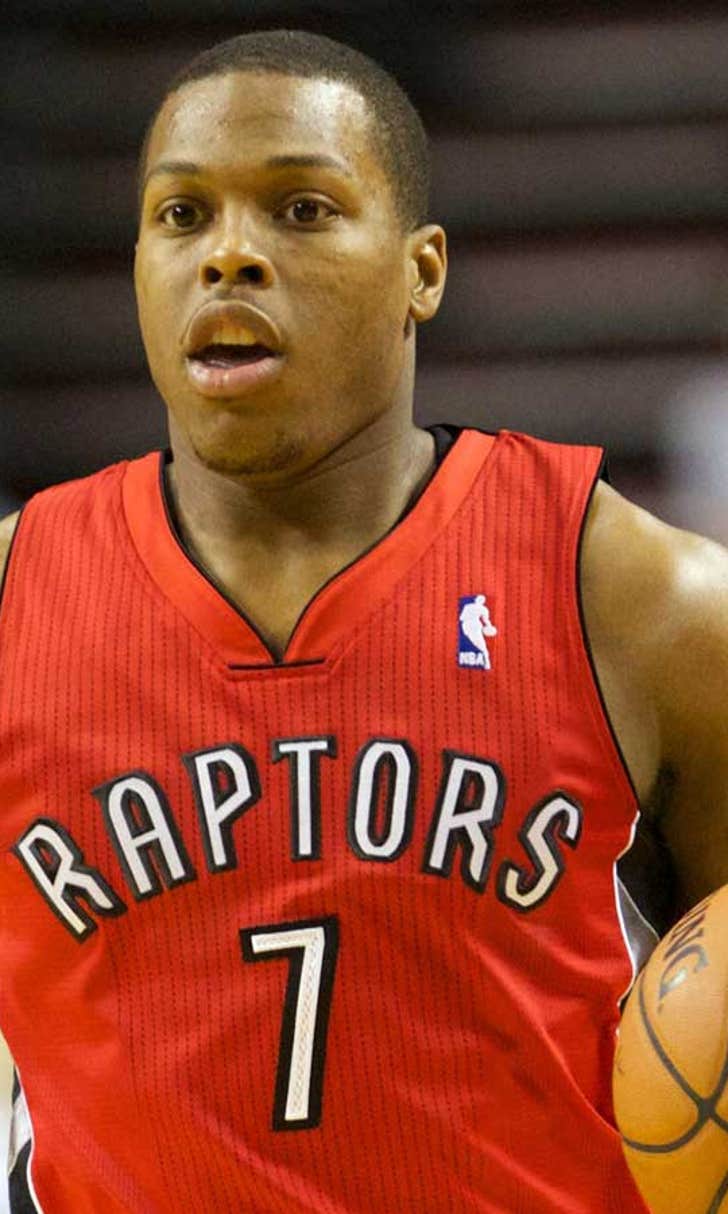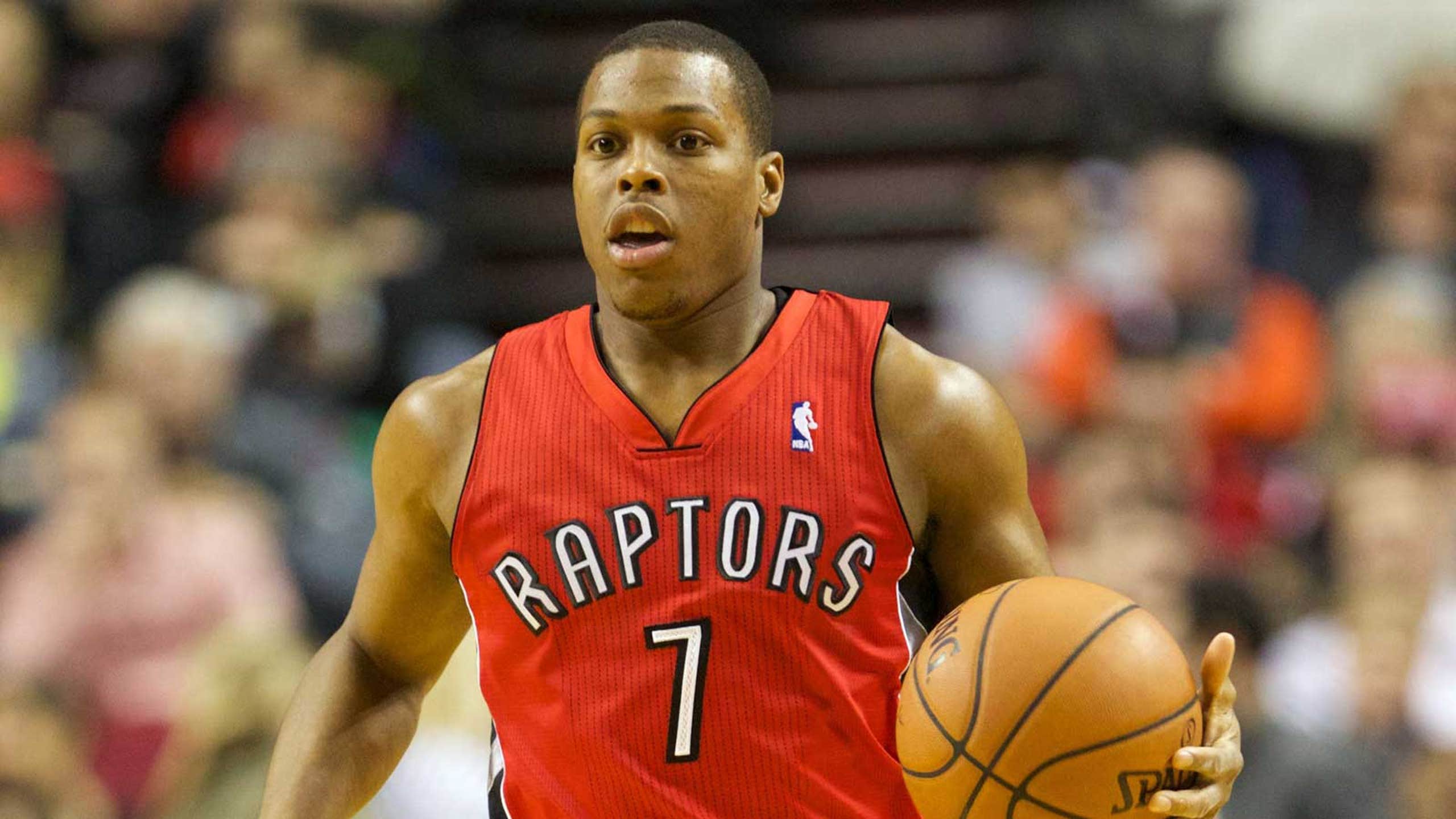 Here's a photo of Kyle Lowry sporting a onesie on his flight to London
BY foxsports • January 11, 2016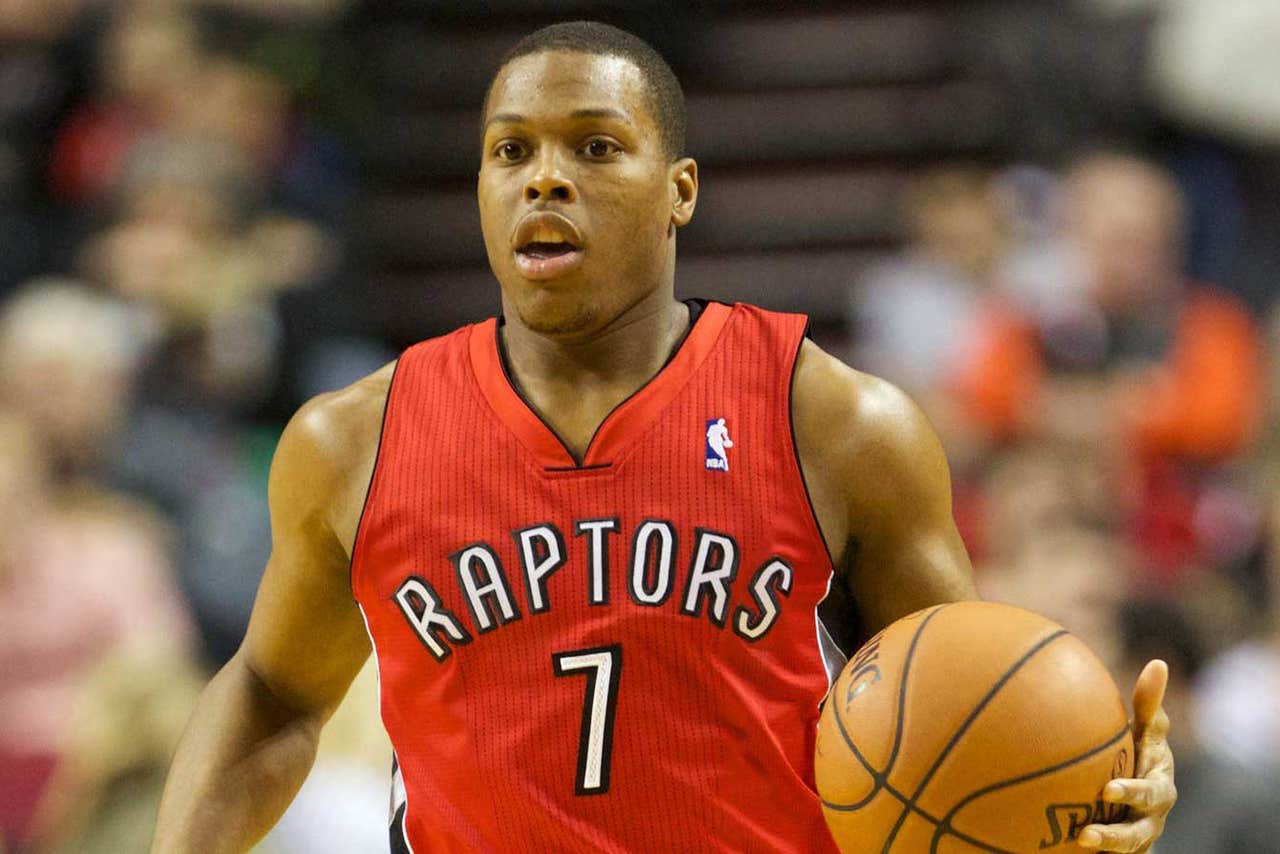 Toronto's Kyle Lowry looked pretty comfortable on his international flight to London over the weekend. 
Raptors' sportcaster Matt Devlin shared a photo of himself with Toronto's star point guard on the flight. Devlin rocked jeans and a sweater with headphones. Lowry looked significantly more "at home" on their long journey across the Atlanta Ocean: he wore a "Roots Canada" onesie. 
Lowry has his own line of custom Roots Canada gear, available for sale here. The Raptors play the Magic in London on Thursday at 3 p.m. EST. 
Bryan Kalbrosky produces digital content for FOX Sports. For more, follow him on Twitter @BryanKalbrosky
---
---