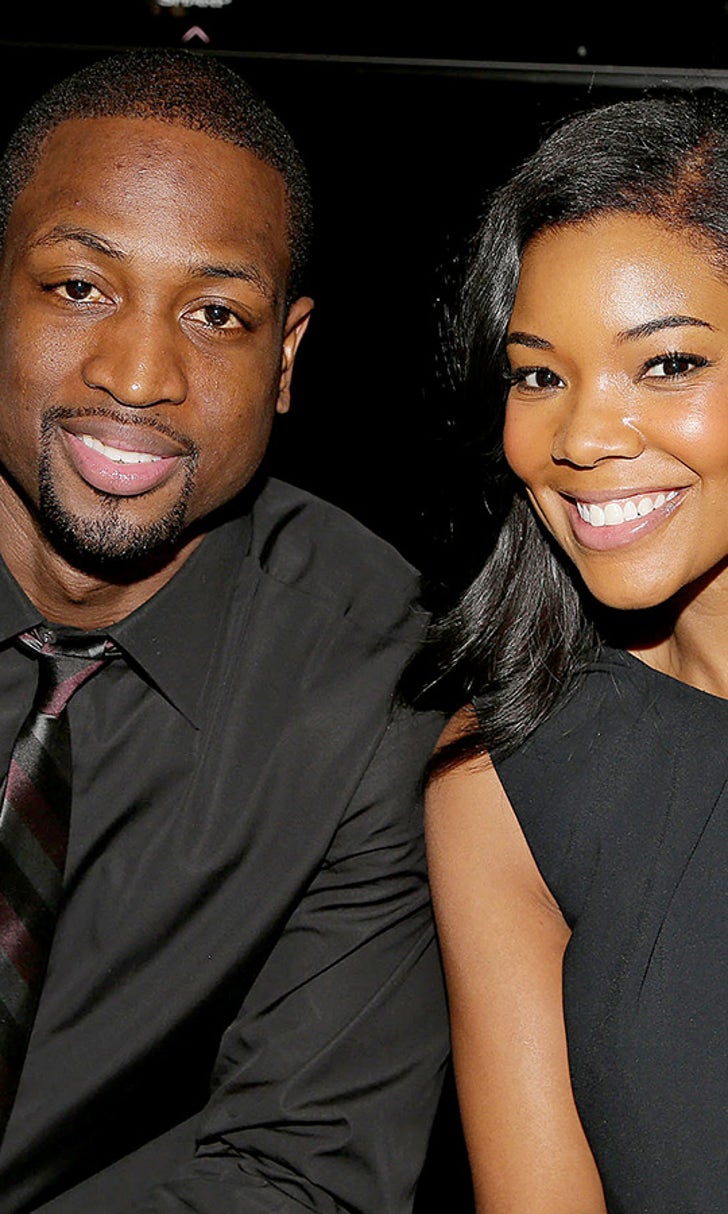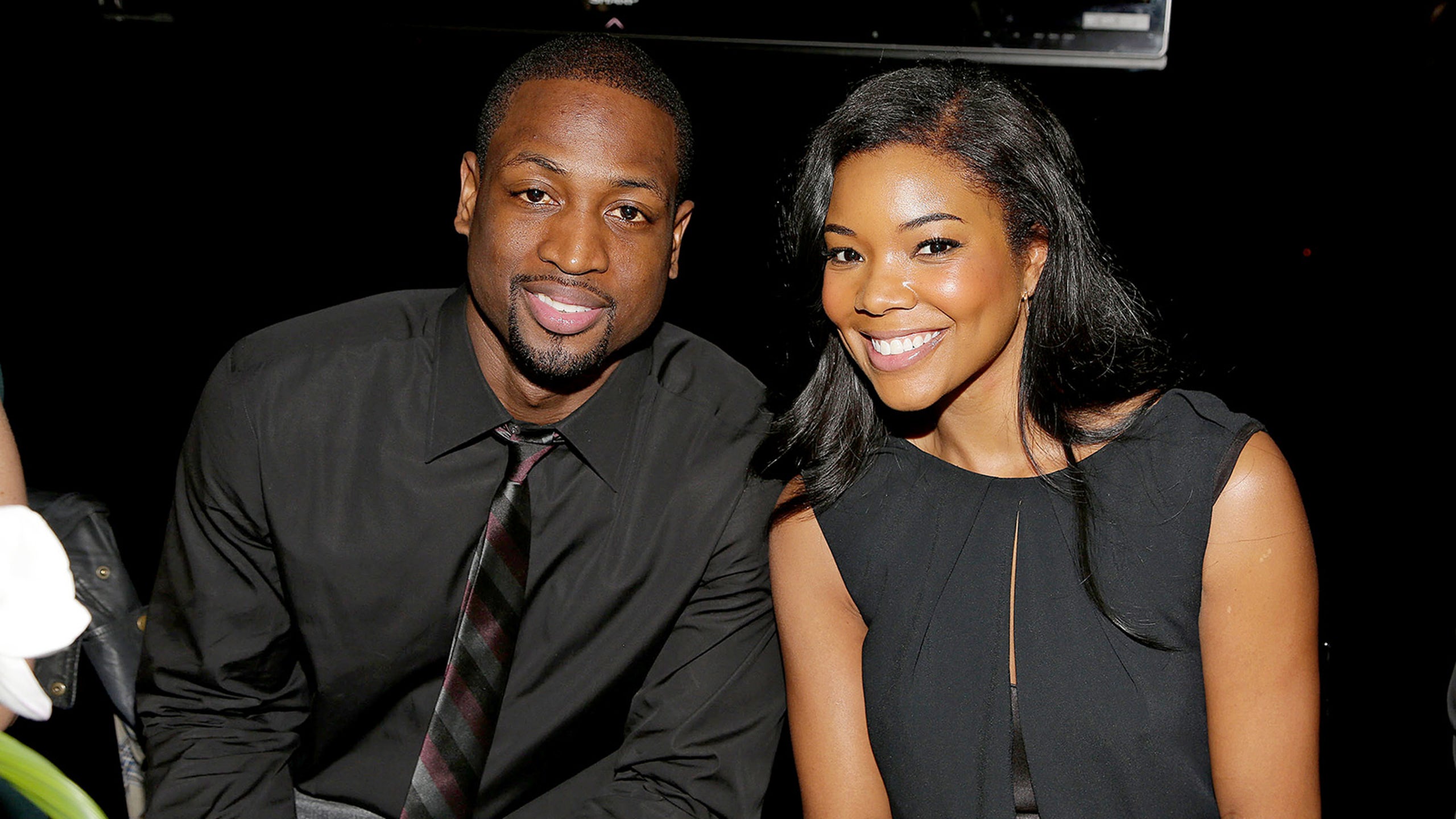 Heat's Dwyane Wade lip syncs with sons to Shaggy's 'It Wasn't Me'
BY foxsports • July 30, 2015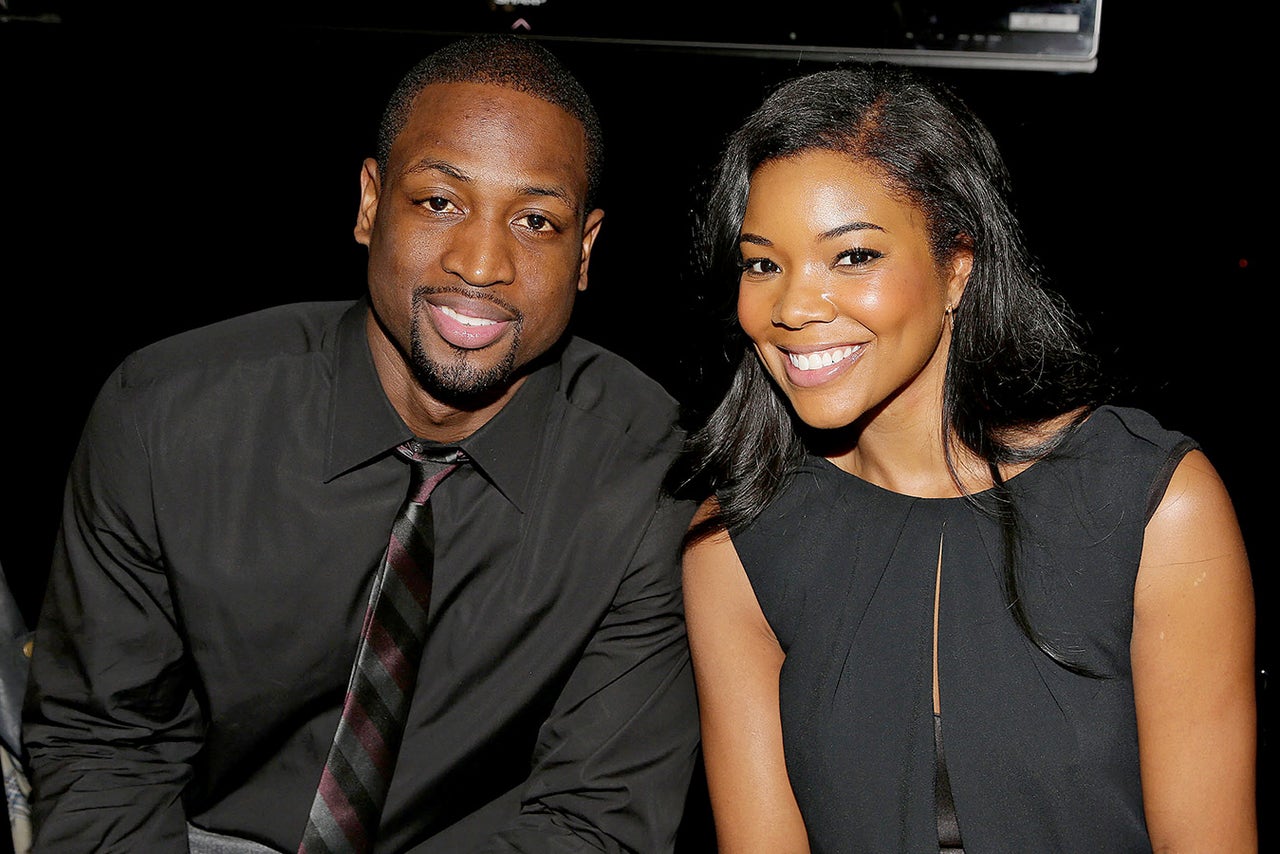 From the looks of his Instagram and Twitter accounts, Miami Heat superstar Dwyane Wade is still overseas touring China, although he said earlier in the week that he was headed home soon. And while he's abroad, he's missing his boys.
To cheer himself up and to let his sons know that he's thinking about them, Wade posted a video in which he's goofing off with two of his sons. The three lip sync and sing along to Shaggy's "It Wasn't Me." 
If you're of a certain age, you'll remember the track for its ubiquity in 2000, when one could hardly turn on the radio or MTV without hearing that infectious chorus. Wade would have been 18 when "It Wasn't Me" dropped, so there's a decent chance he blasted it on the regular in the days before he joined the NBA.
---
---