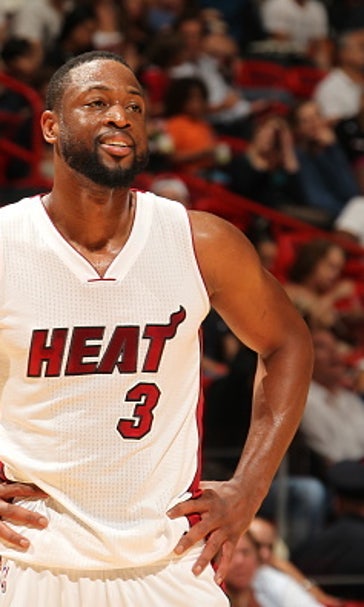 Heat, Wade reportedly making progress on multiyear deal
July 1, 2015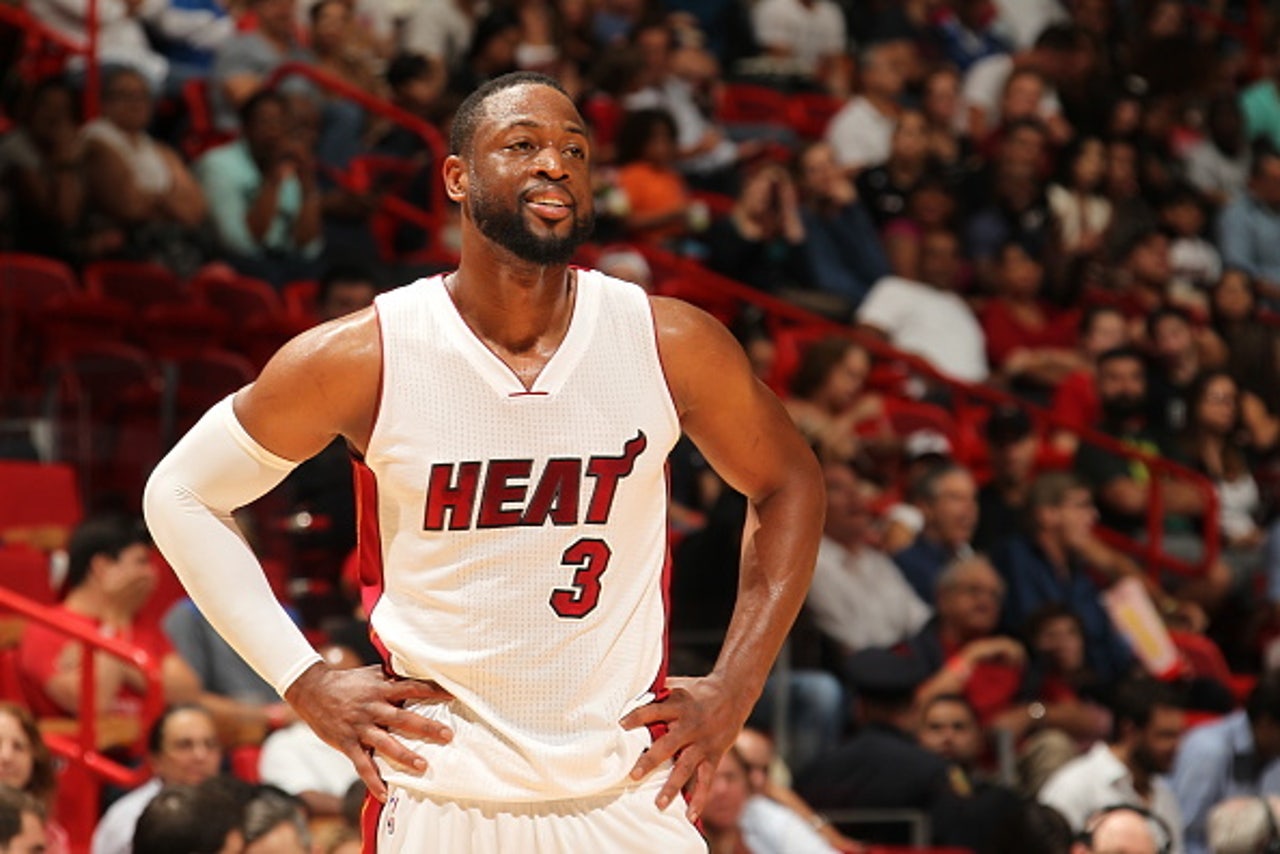 The ongoing saga between the Miami Heat and Dwyane Wade might be coming to a resolution.
Wade and the Heat are making progress on a likely multiyear deal, Yahoo Sports/FOX Sports 1 NBA Insider Adrian Wojnarowski reported Wednesday.
Wade, who opted out of a player option that would have paid him $16 million next season, is seeking a max deal, according to Wojnarowski. But that seems unlikely after the Heat agreed to a five-year, $90 million deal with point guard Goran Dragic earlier in the day. Miami wants to have future financial flexibility to make a run at Oklahoma City forward Kevin Durant next summer.
Wade, who averaged 21.5 points, 3.5 rebounds and 4.8 assists in 62 games last season, has never played more 79 games in a season and hasn't played in at least 70 games in each of the past four seasons due to a variety of injuries.
Wade has helped the Heat win their only three NBA titles and took less money -- along with Chris Bosh and LeBron James -- to form the Big 3 in the summer of 2010.
---
---