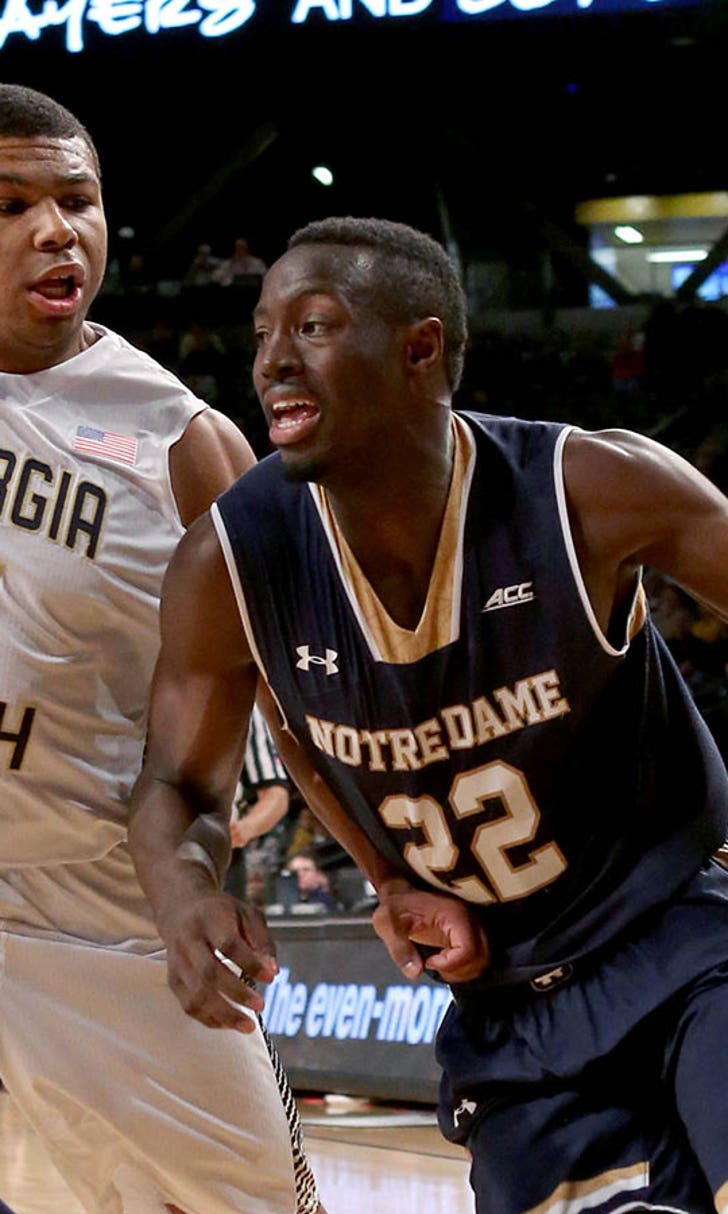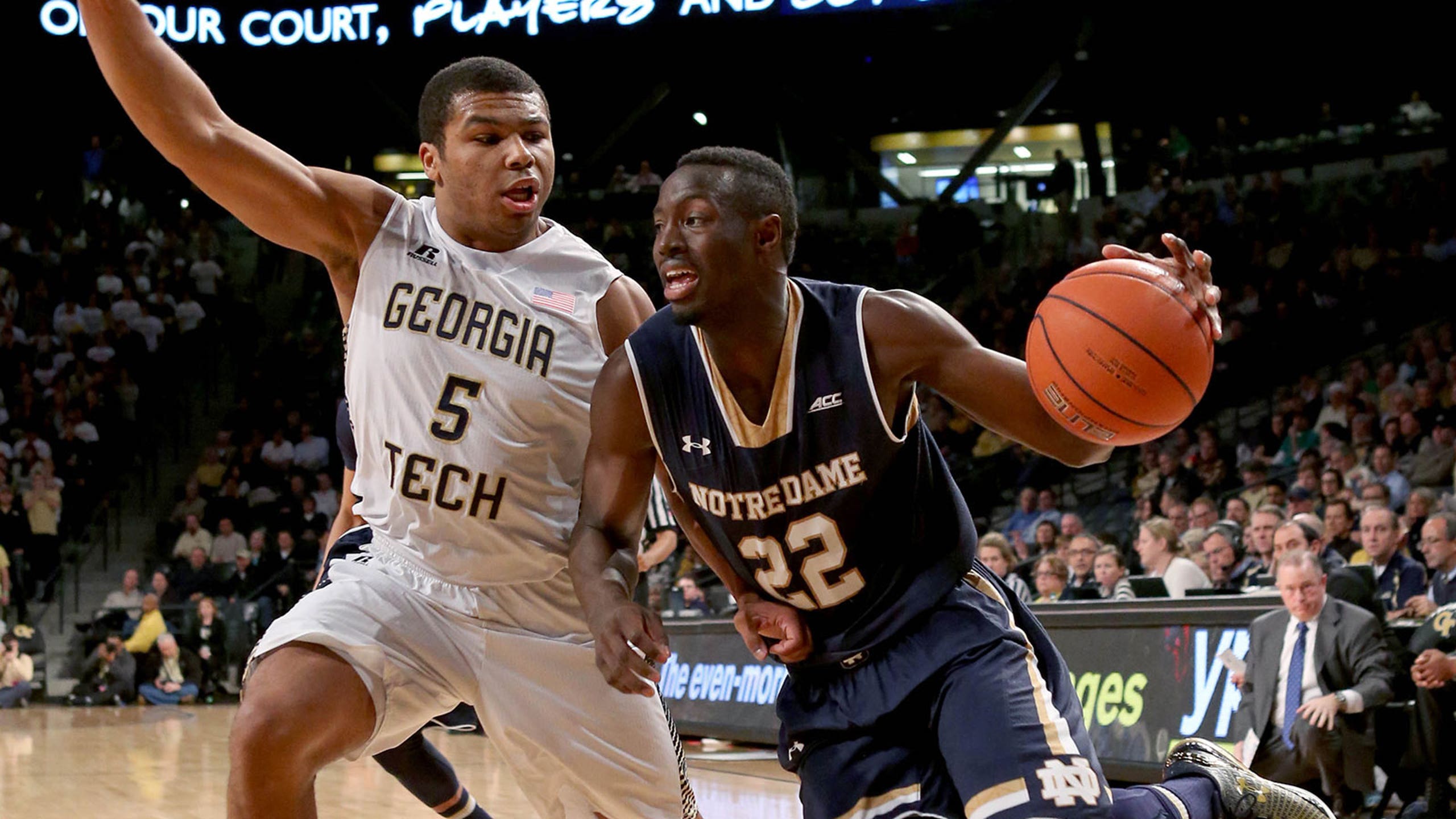 Hawks to host Jerian Grant for pre-draft workout
BY foxsports • June 18, 2015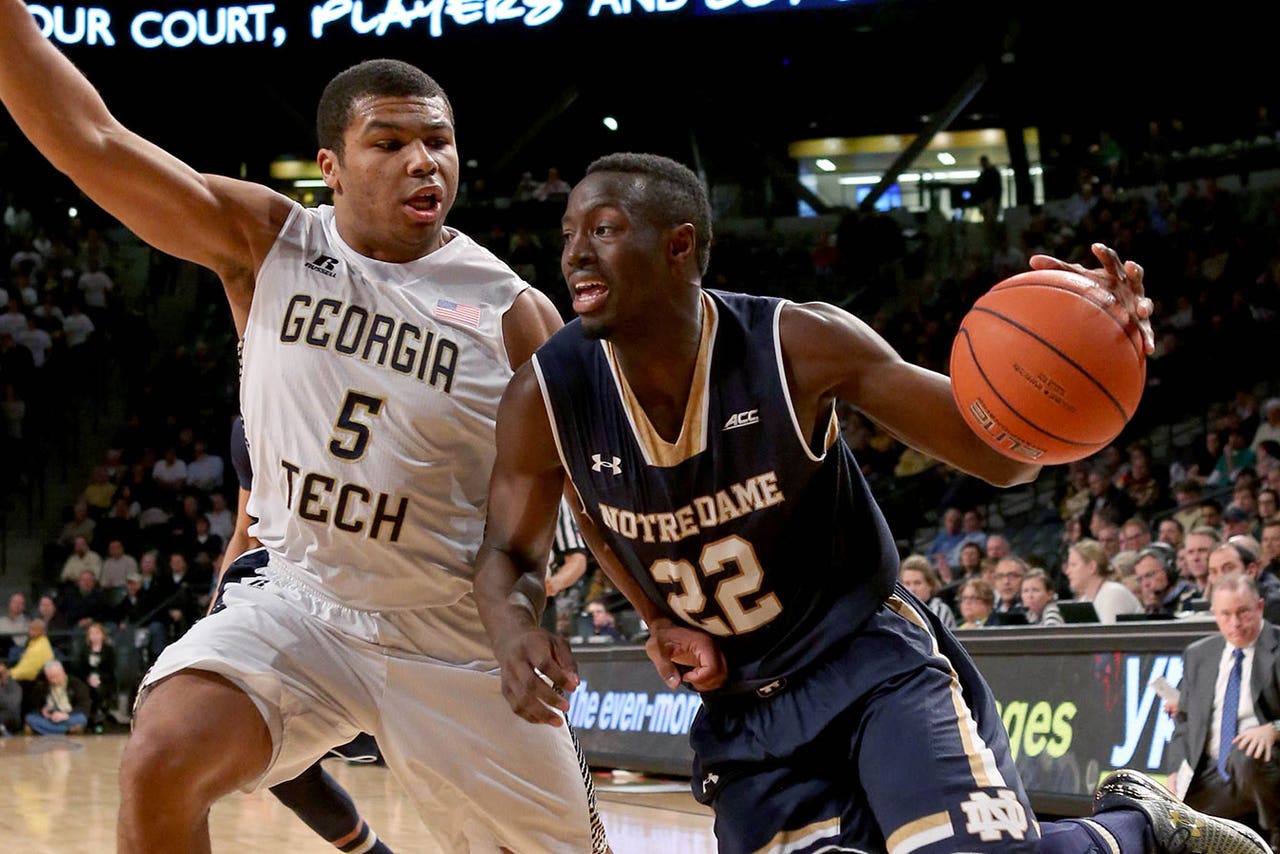 Thanks to the Joe Johnson trade so many moons ago, the Atlanta Hawks and the Brooklyn Nets have swapped draft picks in the 2015 draft, giving Atlanta the No. 15 overall pick. It wasn't quite the lottery pick the Hawks hoped they'd receive, as the Nets crept into the playoffs this season, but it's a definite upgrade on what would have been Atlanta's own 29th overall pick.
Since their playoff elimination at the hands of the Cleveland Cavaliers, the Hawks have been focused on upgrading the roster while maintaining the team that had such great success. The latest draft prospect to come through Atlanta's facilities for a workout will be Notre Dame's Jerian Grant, according to Chris Vivlamore of the Atlanta Journal-Constitution.
Grant, a 6'5" guard who averaged 16.8 points, 3.0 rebounds and 6.6 assists last season, is the son of Harvey Grant and nephew of Horace Grant, who won three rings with the Chicago Bulls and a fourth with the Los Angeles Lakers.
Grant was a senior this year, and at 22 years old, he could be more ready than his peers to contribute right away. On the other hand, his ceiling might be lower than a 19- or 20-year-old. He's a big point guard, which helps him see over the top of defenses and bully smaller guards on the other end. He's a hard-nosed defender, as well. Offensively, he'll thrill purists with his "pure point guard" skill set; Grant is looking to pass first, second and third, although he's a more than capable scorer on his own.
(h/t Atlanta Journal-Constitution)
Photo Credit: Jason Getz/USA Today Sports
---
---