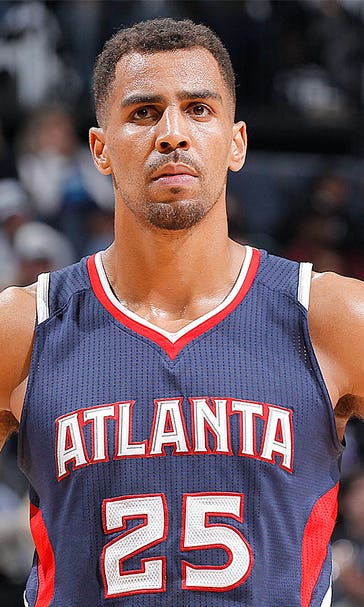 Hawks' Sefolosha speaks on NYPD arrest: 'An act of police brutality'
October 29, 2015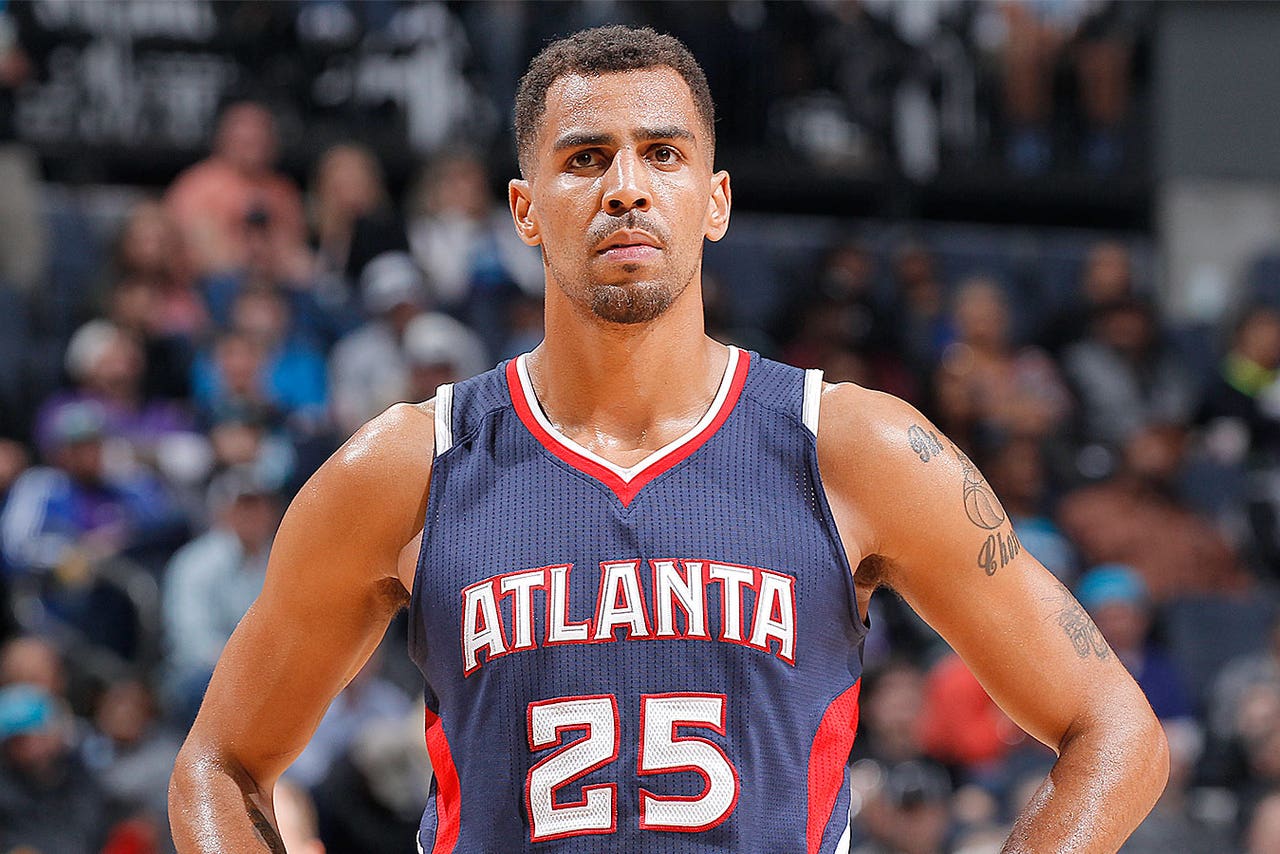 A little more than six months ago, early in the morning outside a Manhattan nightclub, Atlanta Hawks guard Thabo Sefolosha broke his leg and suffered severe ligament damage after a physical altercation with the New York Police Department. 
Sefolosha allegedly was a victim to a disturbing act, but all charges against him were recently tossed out by a New York City Court. Sefolosha is now mulling a $50 million civil suit against the NYPD for the alleged unnecessary harm they did to his body.
Sefolosha has mostly been quiet on what happened that night, until now. The 31-year-old recently spoke with GQ's Nathaniel Penn to tell his entire side of the story, and it's an absolute must read:
Somebody kicked my leg, more than once, from the back to force me to the ground. I knew something had happened as soon as they did it; I'm an athlete, so I know how my body should feel. They were stepping on my foot, too, I guess to try to keep me there. I didn't feel like there was anything I could do to calm it down. I tried to show them I was cooperating. I tried.
Sefolosha admits that he was not blameless in the incident, as he called one of the arresting officers a "midget," telling him, "You're mad." The Hawks wing reiterated previous reports that as he was leaving the scene, a homeless man approached him, and Sefolosha's decision to give the man some money ended in his arrest and injury:
I was just getting into a livery cab—one of the cops opened the door and said, "Get out of here"—when a homeless man asked me for money. I took out twenty bucks. When I made a few steps toward the guy, an officer said, "You're going to jail." Pero (Antic) tapped the officer on the shoulder and said, "Relax, he didn't do anything." Another officer pushed him in the chest and he fell. That's what the first YouTube video showed—him on the floor.
Sefolosha details his recovery and offered insight into the plea deal offered as he faced criminal charges: One day of community service, with the charges to be dismissed after six months. Sefolosha, of course, did not take the deal, facing and defeating the charges of obstruction of governmental administration, disorderly conduct and resisting arrest in court.
In the end, Sefolosha did not mince words, calling the arrest an "act of police brutality":
It was an act of police brutality, and I believe it could happen to anyone. Now I'm a lot more aware of everything that goes on. I've been, I don't want to say disillusioned, but brought back to earth in a harsh way.
Sefolosha played 19 minutes in Atlanta's home opener on Tuesday night. He logged two points, seven rebounds, three assists and four steals.  
---
---