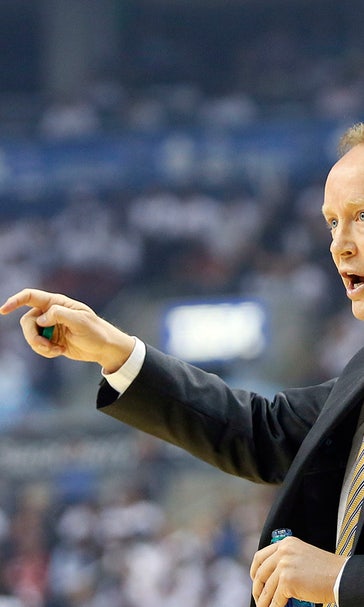 Hawks forgot all about Jeff Teague in their promo T-shirt giveaway
April 21, 2015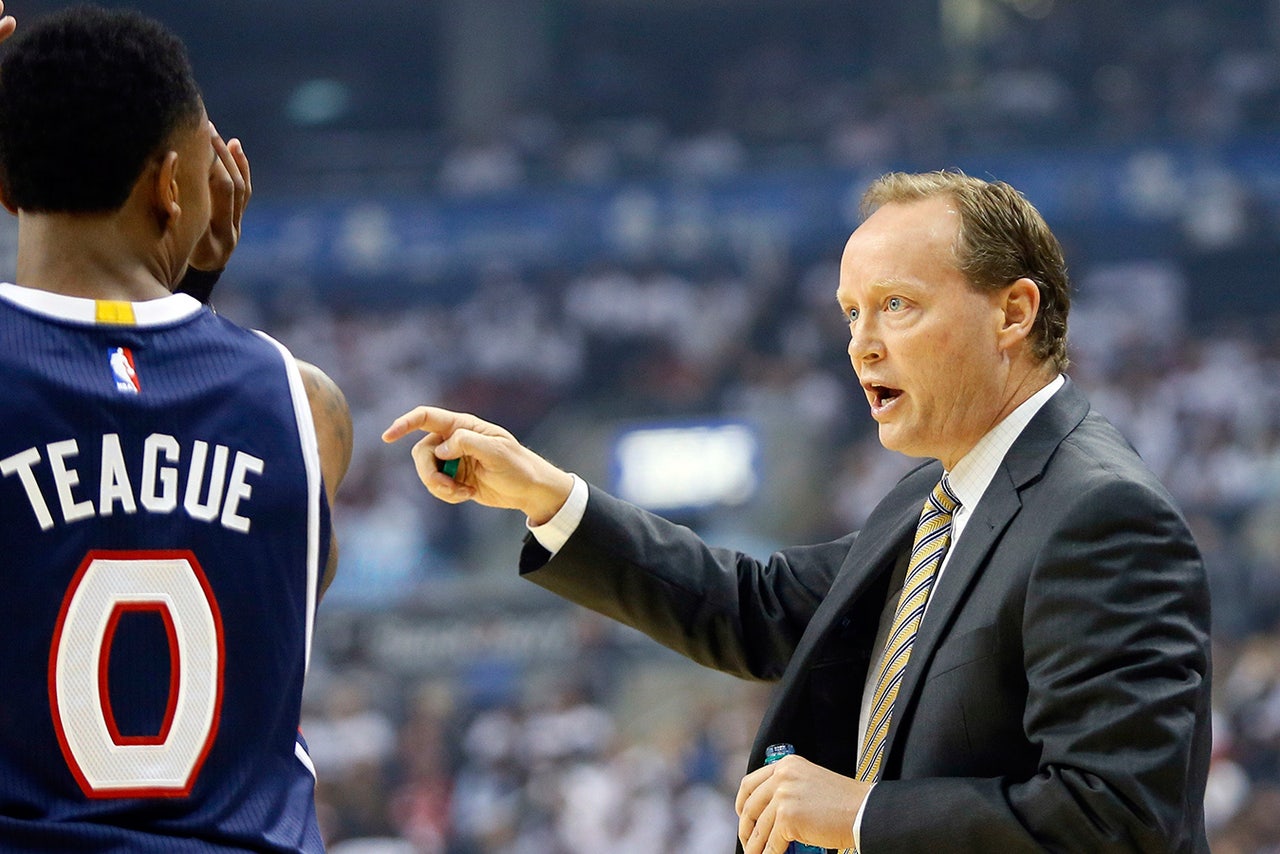 The Atlanta Hawks are one of the best teams in the NBA at the whole fan experience thing, so it was a little odd when the team didn't offer some sort of promotional clothing giveaway before Game 1.
As Chris Vivlamore of the Atlanta Journal-Constitution first reported, however, a giveaway was planned and ready to go. There was just one small problem: The promotional T-shirt, which listed the names of all the Hawks players, left out a starter. 
But we weren't quite sure which starter until one Hawks fan pointed out the missing player -- and provided photographic evidence.
(Image via Jake Martinsek) 
How can you forget Jeff Teague, Atlanta?! He was an All-Star! Yet the retraction of the promotion raises an interesting question. Could dressing the entire crowd in a single color actually be slightly overrated as a competitive advantage? Also, second question: Is it even supposed to be a competitive advantage? Final question: If the Hawks fans had worn the shirts, would Jeff Teague have ceased to exist?
(h/t Yahoo! Sports)
---
---