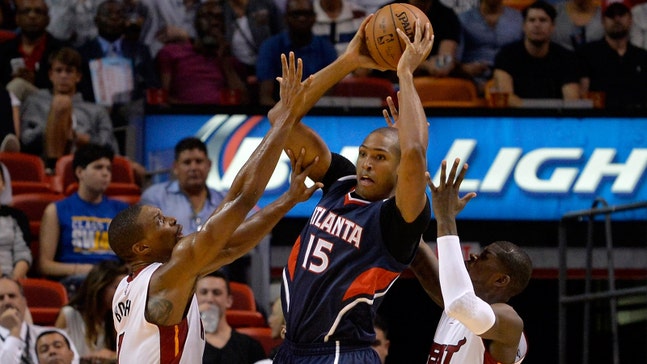 Hawks' brutal November could be crucial test -- and affect seeding
Published
Nov. 2, 2015 9:39 p.m. ET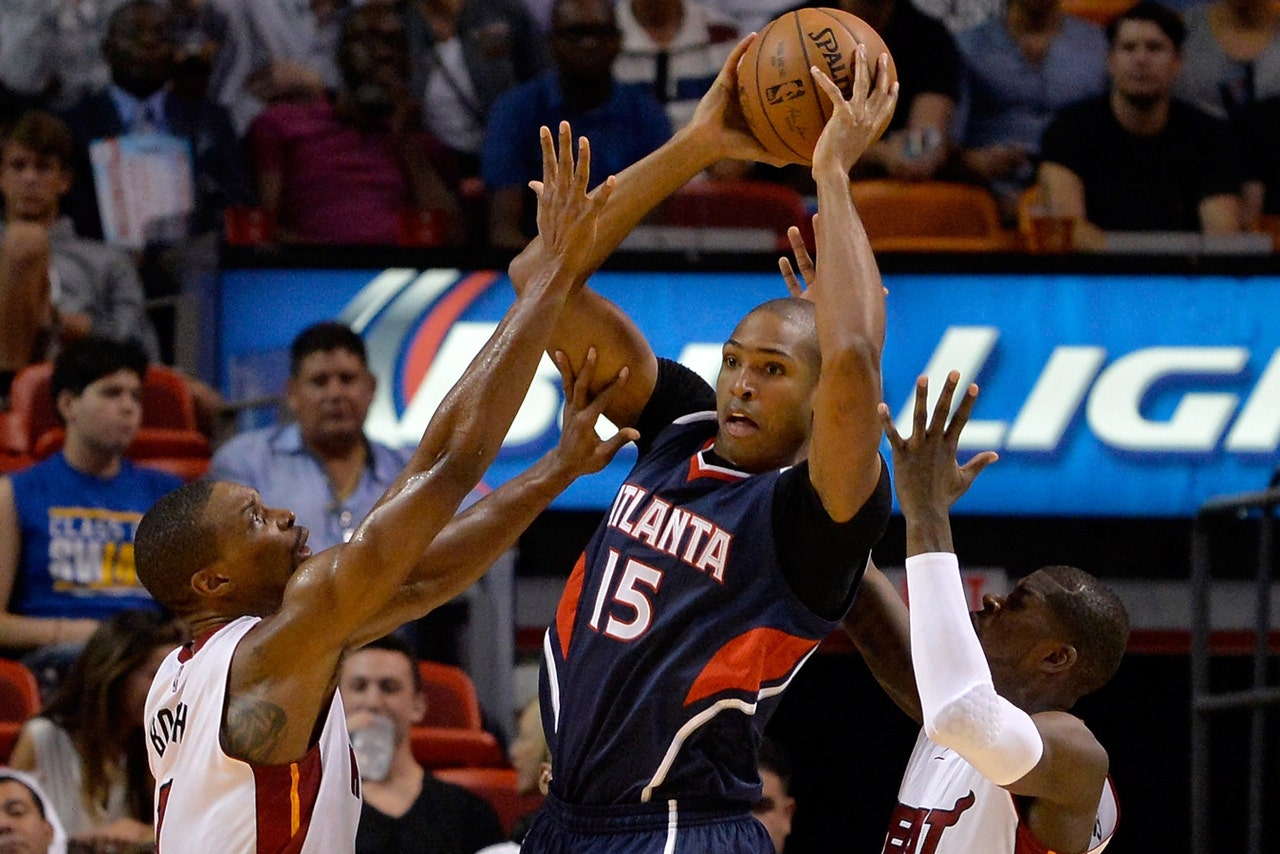 The Atlanta Hawks are doing everything they can to prove to the haters that last season wasn't a fluke. That task was made somewhat more difficult by the departure of DeMarre Carroll this offseason, but the Hawks have done a nice job so far of mixing Thabo Sefolosha and Kent Bazemore in at small forward, as well as going big and relying on the shooting of Paul Millsap and Al Horford to space the floor.
Yet as Sefolosha and Kyle Korver are recovering from offseason surgery, Atlanta coach Mike Budenholzer has been reluctant to rely on either player for too many minutes. And that's all the better, as the Hawks are going to need all the energy they can muster in the coming weeks.
As pointed out by the Atlanta Journal-Constitution, the Hawks begin a stretch of four games in five nights on Tuesday, when Atlanta faces the Miami Heat. After that, the Hawks host the Grizzlies on Wednesday, followed by a Thursday trip to New Orleans and a Friday tilt at home against the Wizards.
But things don't get much easier after that, as the Hawks have a second stretch of four games in five nights in late November.
The NBA made it a priority to reduce back-to-back games and four-games-in-five-nights situations this offseason, but it looks like the Hawks still got the short end of the stick.
---
---