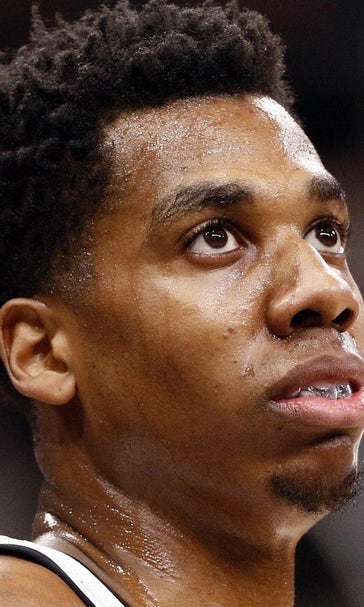 Hassan Whiteside joins forces with Shaq to try to get a nickname
BY Jovan Buha • April 7, 2016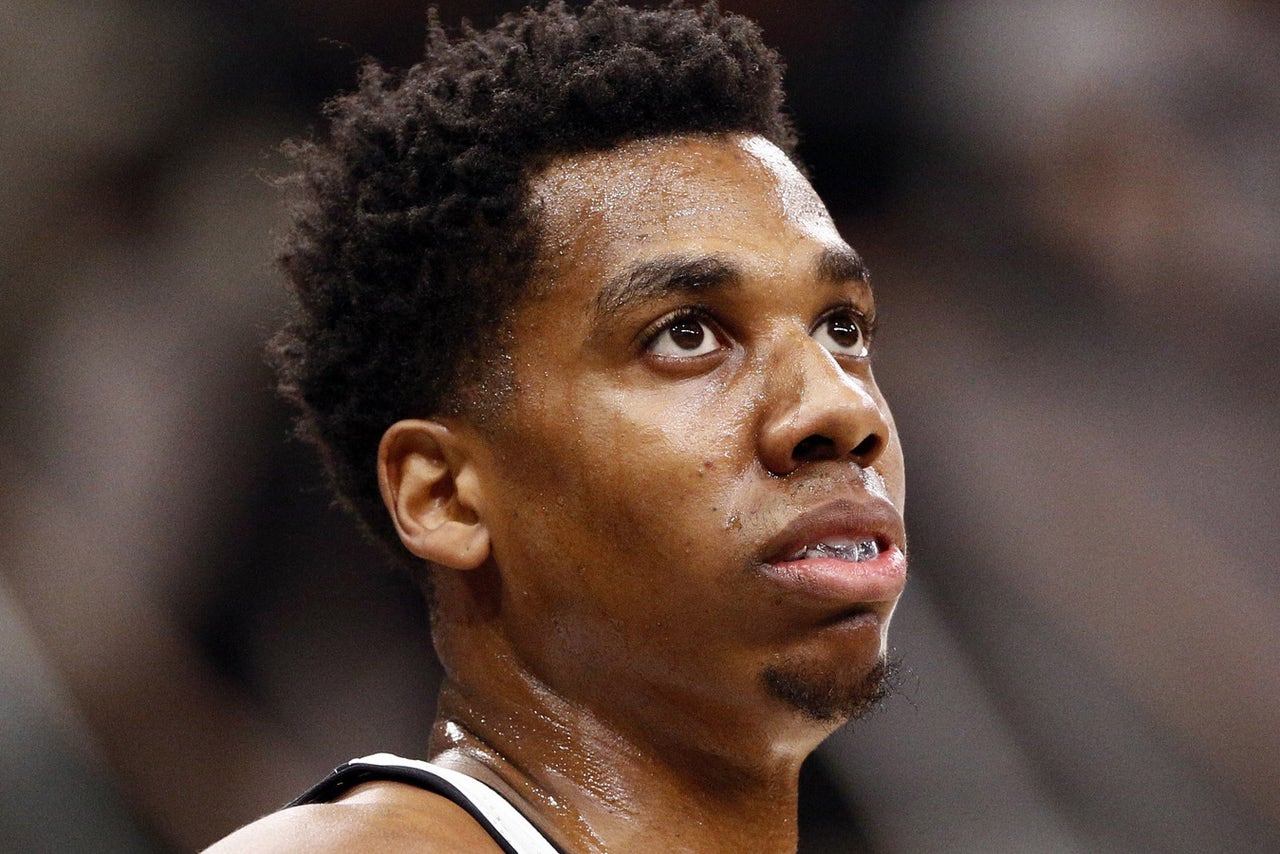 Hassan Whiteside has been looking for a nickname for a while now.
With his self-appointed monikers not sticking, Whiteside is turning to a master to help him out: Shaquille O'Neal, aka Shaq, aka Superman, aka Diesel, aka Shaq Fu, aka The Big Aristotle, aka The Big Cactus, aka every nickname ever.
Whiteside and O'Neal have developed a friendship during Whiteside's two-year tenure in South Beach, with O'Neal supplementing Alonzo Mourning's mentoring of Miami's budding star (via the Sun Sentinel):
"Any time I need to talk to him, I can talk to him," Whiteside said.
Another benefit of the friendship for Whiteside, besides learning from arguably the most dominant center ever, is being annointed with one of his nicknames.
O'Neal has an uncanny ability to come up with catchy monikers, and Whiteside hopes he can do the same for his latest pupil:
Whiteside said he hopes speaking with O'Neal can lead to something else. Throughout his career, O'Neal had a knack for creating nicknames for himself. They ranged from Superman to Diesel to Big Aristotle. Whiteside is still debating a moniker, even coming up with a short list.

"I need to ask Shaq for a nickname," Whiteside said. "He's got 250 nicknames, so that's the person that should have given me a nickname."
Agent Block, Block Mamba and Blocktopus simply aren't going to cut it.
Whiteside needed professional help, and there's no one better than Shaqovic to help him out.
Jovan Buha covers the NBA for FOX Sports. Follow him on Twitter: @jovanbuha.
---
---