Houston Rockets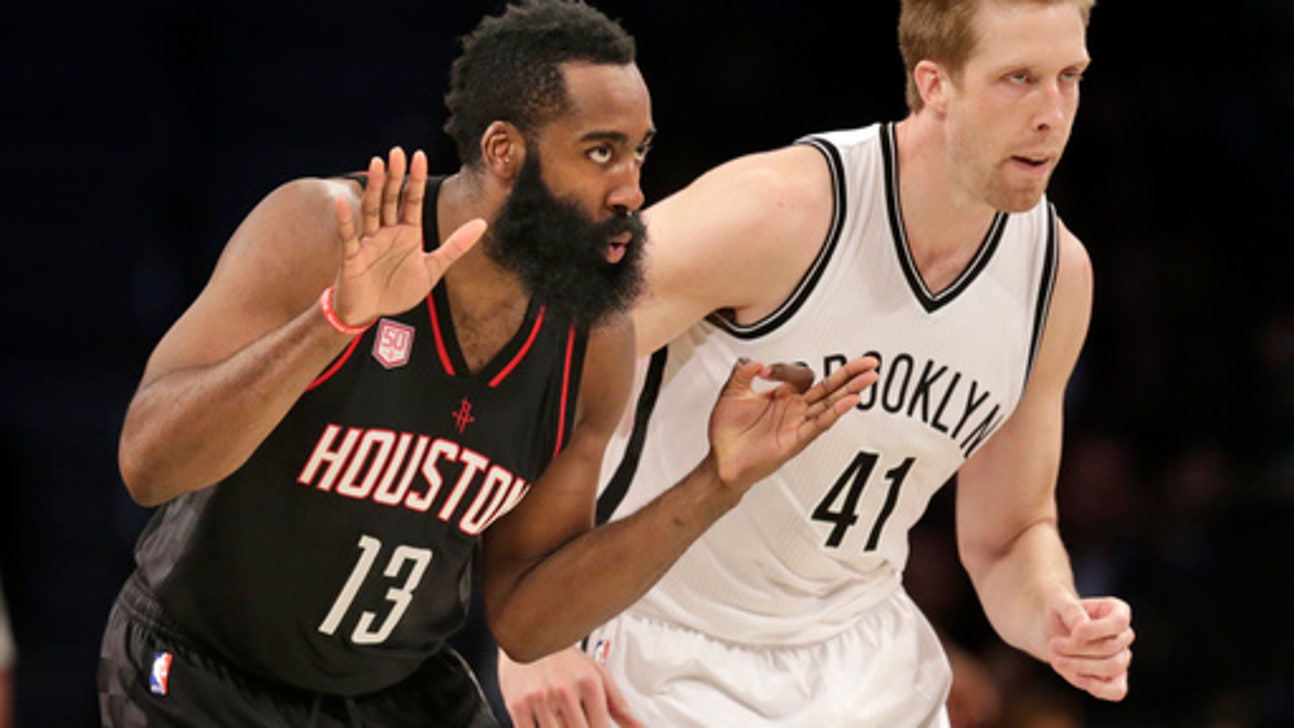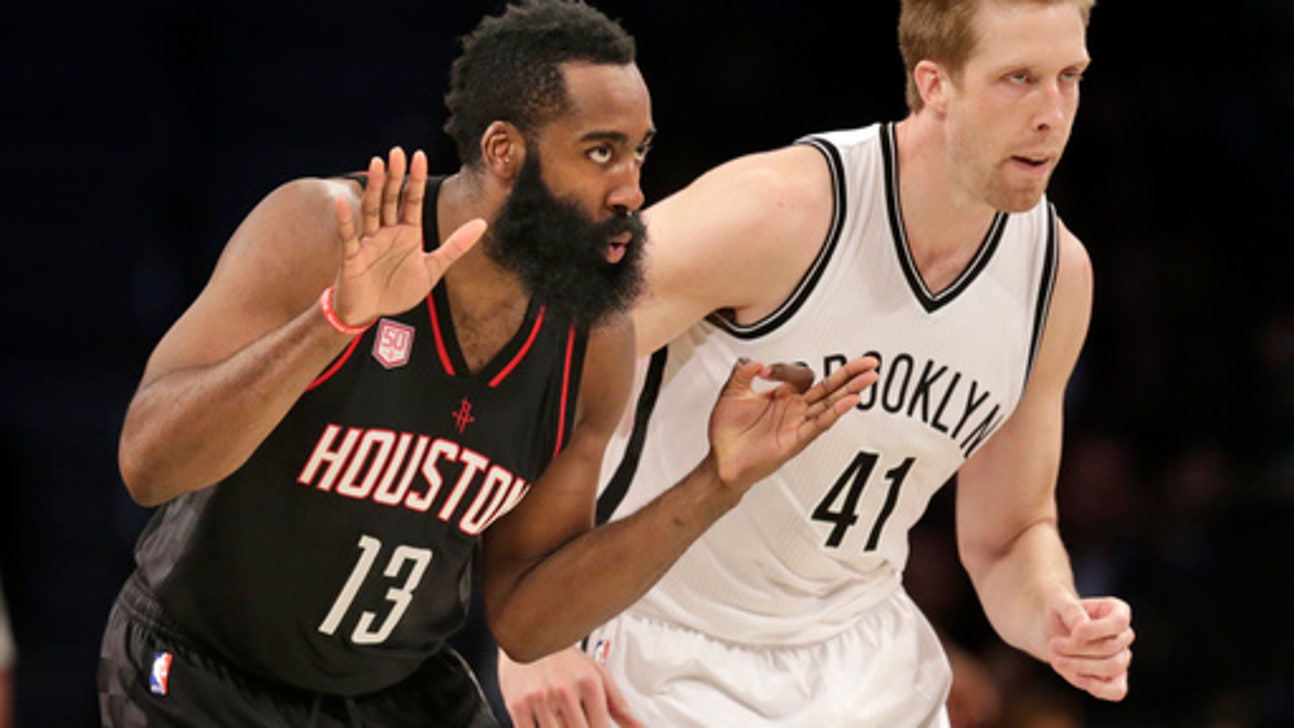 Houston Rockets
Harden's 12th triple-double helps Rockets end 2-game skid (Jan 15, 2017)
Updated
Mar. 4, 2020 6:03 p.m. ET

NEW YORK (AP) Even an offense as potent as Houston's can go cold during the long NBA winter.
''It happens,'' James Harden said. ''But as long as we stay at an even level, we just continue to get better, continue to learn from our mistakes, we'll be all right.''
Especially against a defenseless team like Brooklyn.
Harden had 22 points, 11 rebounds and 11 assists in his 12th triple-double of the season and the Rockets easily ended their first losing streak by beating the Nets 137-112 on Sunday night.
Held to 105 points in losses to Minnesota and Memphis, the Rockets bounced back with 104 after three quarters and handed the Nets their 10th straight loss.
Eric Gordon led the Rockets with 24 points and Trevor Ariza added 23. Houston made 21 3-pointers and had five players with at least 16 points.
Houston shot just 40.8 percent during its two losses, well below its 46.8 season average, while being held nearly 10 points below its season scoring average. But the Rockets had no trouble bouncing back against the Nets, who allow an NBA-worst 114.3 per game.
''We just could never stop them,'' Nets coach Kenny Atkinson said. ''I don't think we stopped them the whole night.''
The Rockets matched their season high with a 74-point first half, though the Nets hung with them pretty well and only trailed by eight. Houston opened the third quarter with a 13-2 run to build an 87-68 cushion that grew to 20 later in the period when Harden found Sam Dekker with an alley-oop pass.
Trevor Booker scored 18 points for the Nets, who were still without Jeremy Lin (strained left hamstring) on the night they gave out his bobblehead and also rested Brook Lopez.
Ariza, just 1 for 6 from 3-point range in a loss to the Grizzlies on Friday, was 6 for 10 on Sunday. Harden, Gordon and Patrick Beverley all made four.
''It's just about rhythm and tonight our rhythm was there,'' Ariza said.
TIP-INS
Rockets: Houston had 100 points before the fourth quarter for the seventh time this season and 20 or more 3-pointers for the sixth time. ... The Rockets also had 74 points at halftime against the Clippers on Dec. 30.
Nets: Rondae Hollis-Jefferson had 14 points and Randy Foye scored a season-high 13. ... The Nets matched a franchise record set earlier this season with 44 3-point attempts. They have made 15 or more in consecutive games for just the second time in their history.
BOBBLEHEAD (AND HAIR) NIGHT
The Nets gave out the Lin bobblehead as part of their celebration of Taiwanese culture. ''With the hairdo? So you can change the hair any way you want it?'' asked Mike D'Antoni, who coached Lin in New York. Lin, who has frequently changed his hairstyles, is depicted in braids in the bobblehead, as he wore about the time the Nets signed him over the summer.
MEMORABLE MOMENTS
D'Antoni was asked if when he sees Lin, he thinks back to the Linsanity days in 2012 and recalls them being kind of fun.
''It wasn't kind of fun, it was really fun,'' D'Antoni said. ''As a coach, it was fun doing it. I was really proud of him and what he's done and it couldn't happen to a better person and I mean it goes deep. That's why you coach for a guy, for moments like that and people like him.''
REUNION WEEK
Atkinson faced one of his former bosses for the second time in six games. It was Atlanta's Mike Budenholzer on Tuesday and in this game D'Antoni, whom he assisted with the Knicks from 2008-12 and praised Sunday for being ahead of the game when it came to his offensive schemes. ''Great person, great coach and for me it's an honor to have a chance to compete against his team,'' Atkinson said.
UP NEXT
Rockets: Visit Miami on Tuesday. Houston has lost six of its last seven there.
Nets: Host Toronto on Tuesday. The Raptors beat the Nets 132-113 at home on Friday.
---
---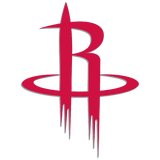 Get more from Houston Rockets
Follow your favorites to get information about games, news and more
---