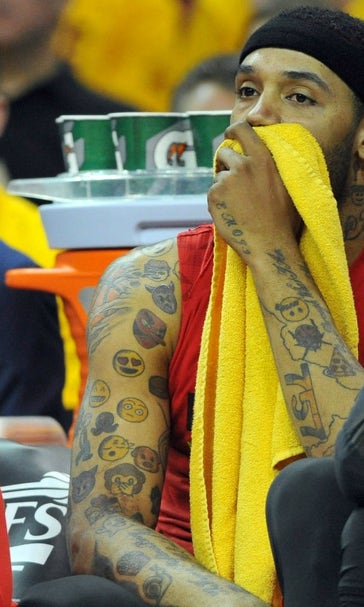 Hapless Hawks roasted by fans after Game 3 collapse
May 6, 2016

The Atlanta Hawks have lost 10 straight to the Cleveland Cavaliers and are on the verge of being swept in the second round of the playoffs.
Totally thrashed in Game 2 at Cleveland, the Hawks returned home and took control of Game 3, looking like they were going to snap the skid and make a series of it.
But then they collapsed down the stretch for a 121-108 loss, leaving their fans and most everyone else just shaking their heads.
---
---