National Basketball Association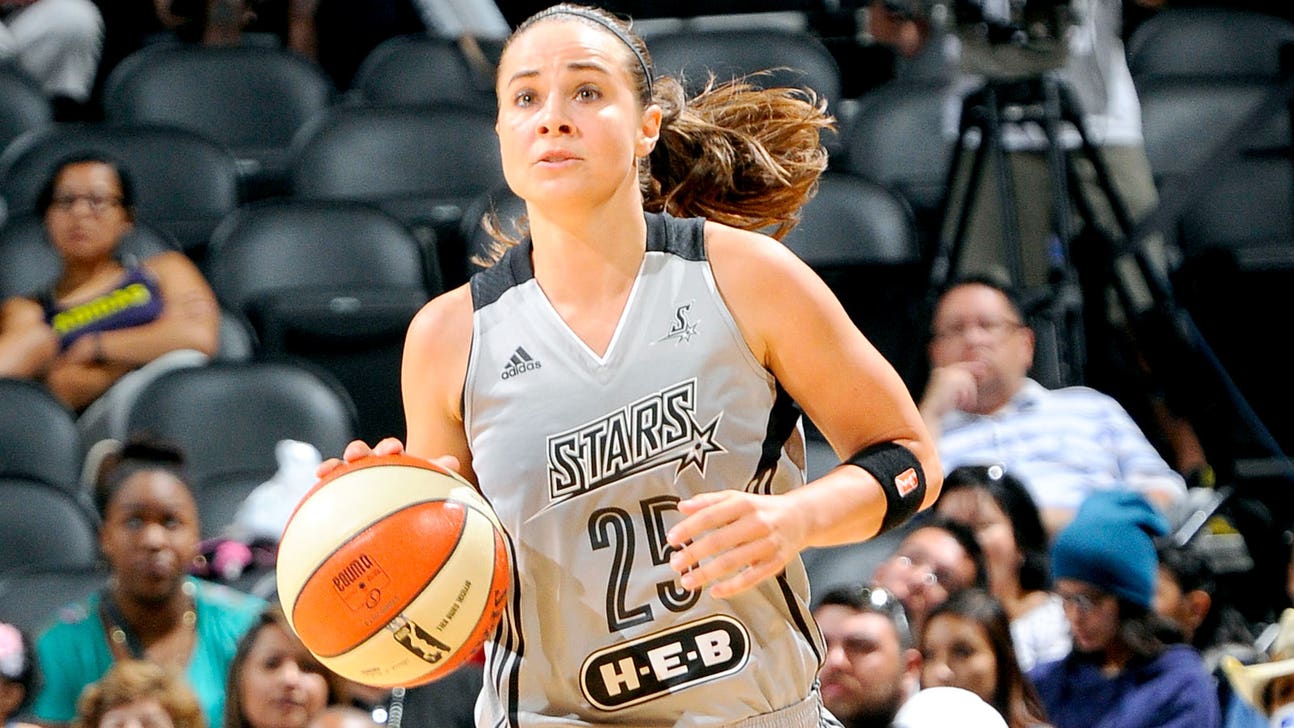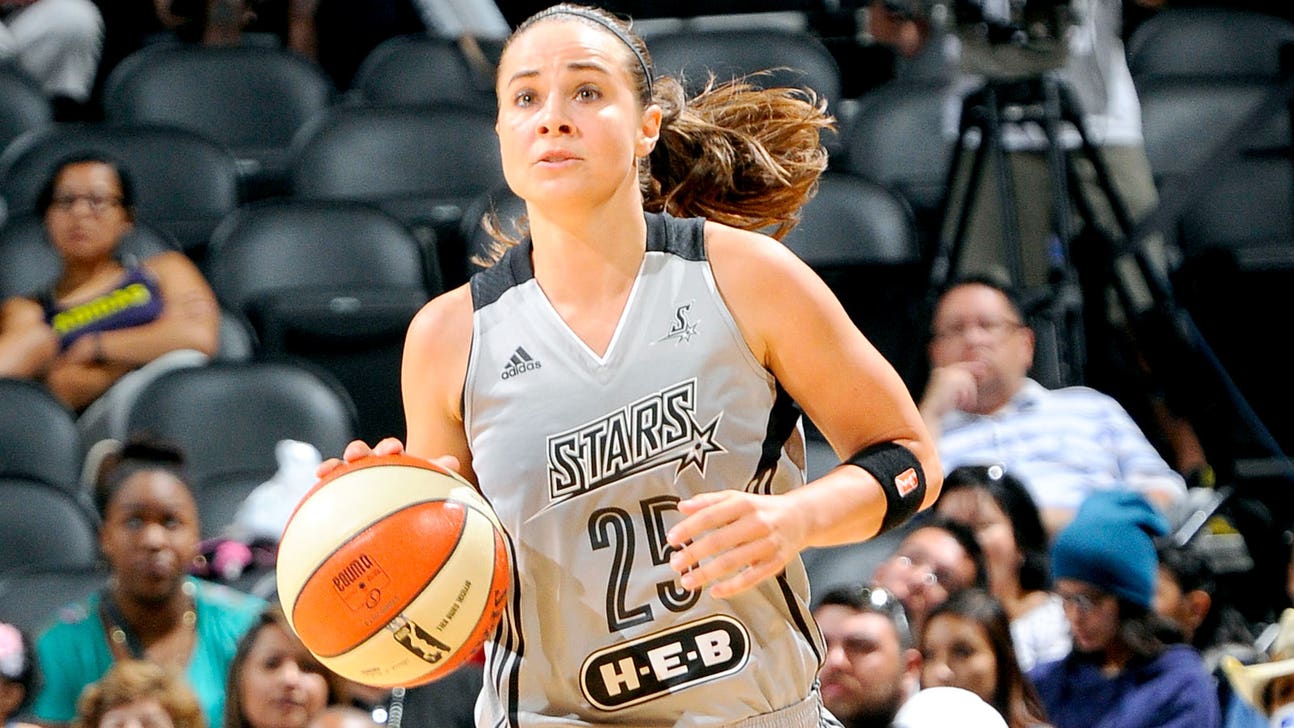 National Basketball Association
Hammon makes coaching history, but she's not quite done as a player
Published
Aug. 6, 2014 5:53 p.m. ET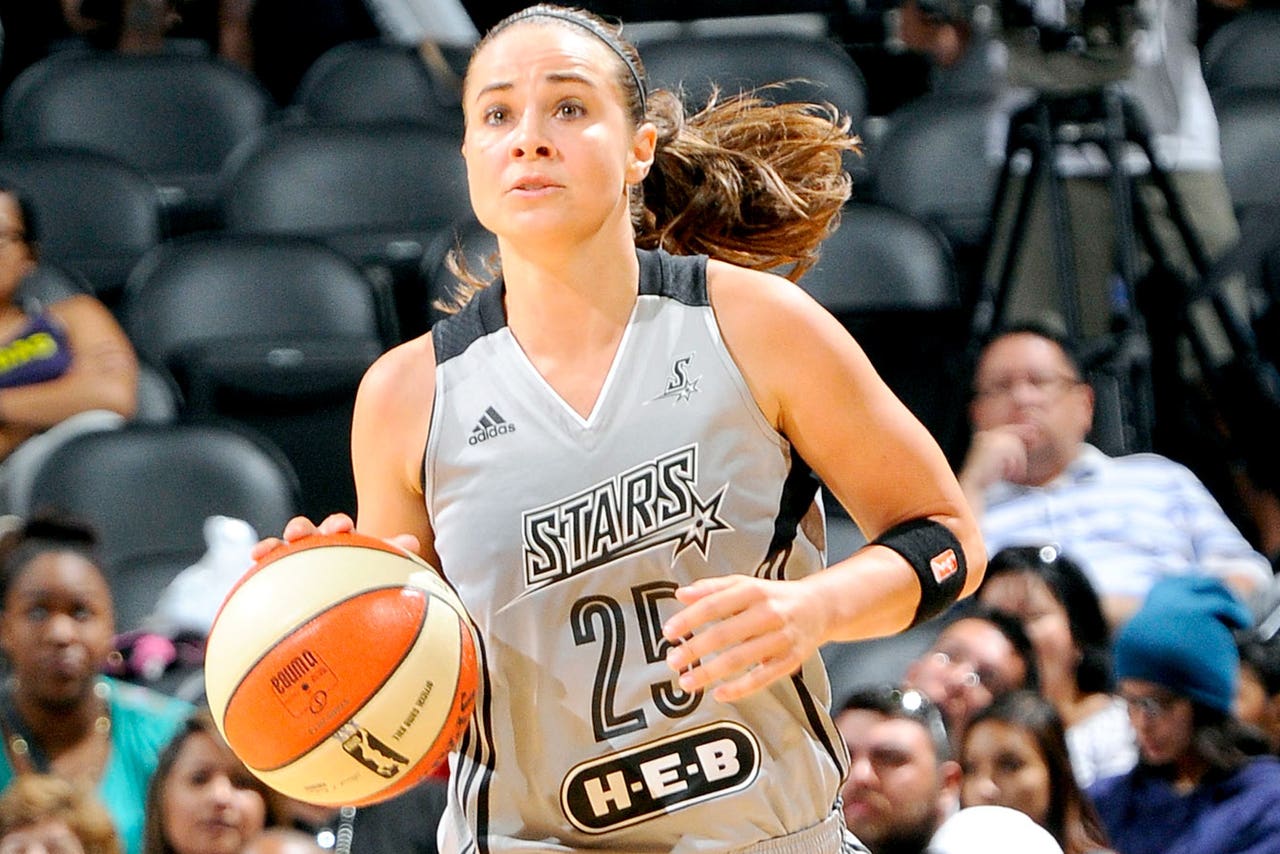 When an exceptionally smart veteran has proven to be a leader, it's often said that player's club has a coach on the floor at all times.
Becky Hammon is taking that to another level.
But before Hammon finishes her final season with the Stars and assumes her role as an assistant coach with the NBA's Spurs, she'll look to help San Antonio's WNBA franchise return to the postseason.
In Hammon's first game since taking the job Tuesday, her Stars will face Western Conference-leading Phoenix at home Thursday night. Mercury star Diana Taurasi already is aware of how qualified Hammon is to be a part of an NBA team's coaching staff.
"(Spurs coach Gregg Popovich has) a good one because Becky knows the game really well, she's a really avid worker (and) she's going to put everything into it," Taurasi said. "She's always going to be prepared, always going to be ready."
Hammon is in her 16th WNBA season and eighth with the Stars (13-16). She announced previously that she'll retire at the end of the season and had been working recently with Popovich and the reigning NBA champion Spurs.
She'll become the second female to be an assistant for an NBA team following Lisa Boyer, who was on coach John Lucas' staff with the Cleveland Cavaliers in 2001-02.
Hammon will be the NBA's first full-time female assistant, as Boyer attended only some practices and games.
"As cool as it is, this is just the fact that this is basketball," Hammon said. "Obviously, that's great and it's a tremendous honor, but I think the bigger point is I'm getting hired because I'm capable, because of my basketball IQ and stuff that they've seen in me personally."
Hammon scored eight points in Sunday's 71-65 loss to Seattle, the Stars' fourth defeat in five games. They are tied with Los Angeles for the West's third playoff spot and will face another tough test from a Mercury team that has won 17 of 18.
Phoenix (24-4) set a single-season franchise record for victories with Tuesday's 75-67 win over East-leading Atlanta, as Taurasi scored nine of her 14 points in the fourth quarter.
"(Taurasi) went into the zone, and when she goes in that zone, there's no stopping her," said Brittney Griner, who added 14 points, nine rebounds and nine blocks. "You can try whatever you want, but I mean, y'all see it every time, you can't."
Taurasi, though, is more focused on bringing another championship to Phoenix, which won titles in 2007 and '09. The Mercury have a 1-1/2-game lead on Minnesota for the top spot in the West.
"There are definitely things we want to clean up going into the postseason, but we still have a long way to go," Taurasi said. "We have six games (left in the regular season) to really hone in on what we want to do and make sure we stay on top of the ladder. We still have a lot of work to do."
San Antonio dealt the Mercury one of their rare losses May 23, but Phoenix has since won both meetings.
---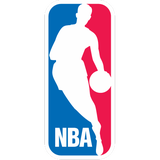 Get more from National Basketball Association
Follow your favorites to get information about games, news and more
---