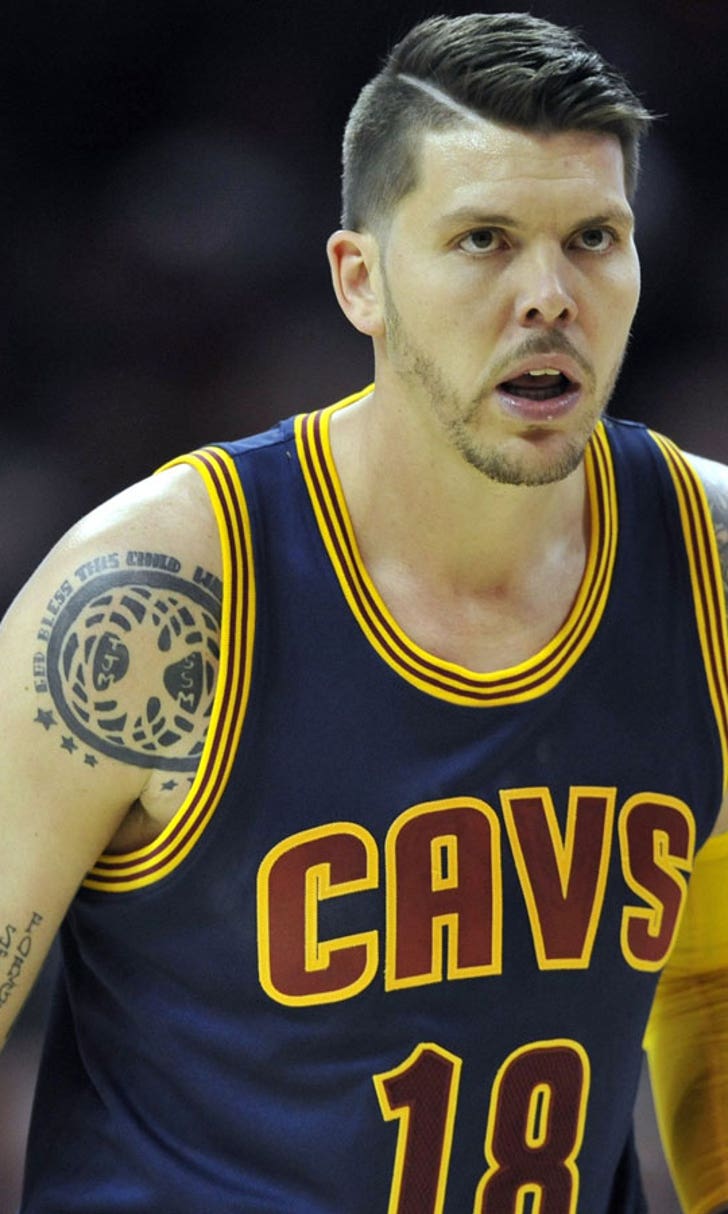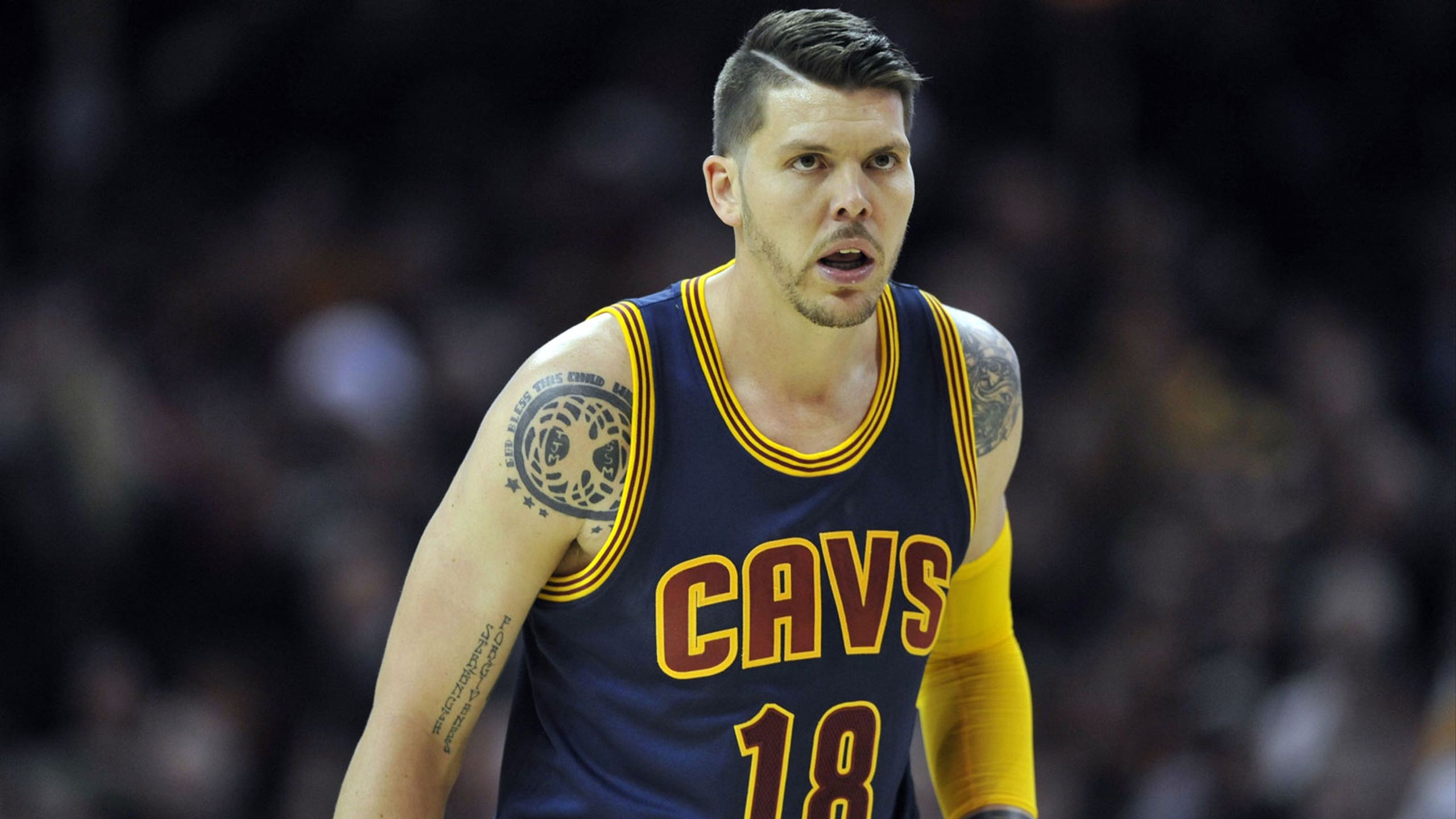 Haider Zafar gets 6 years in prison for fraud; Heat players victimized
BY foxsports • January 15, 2015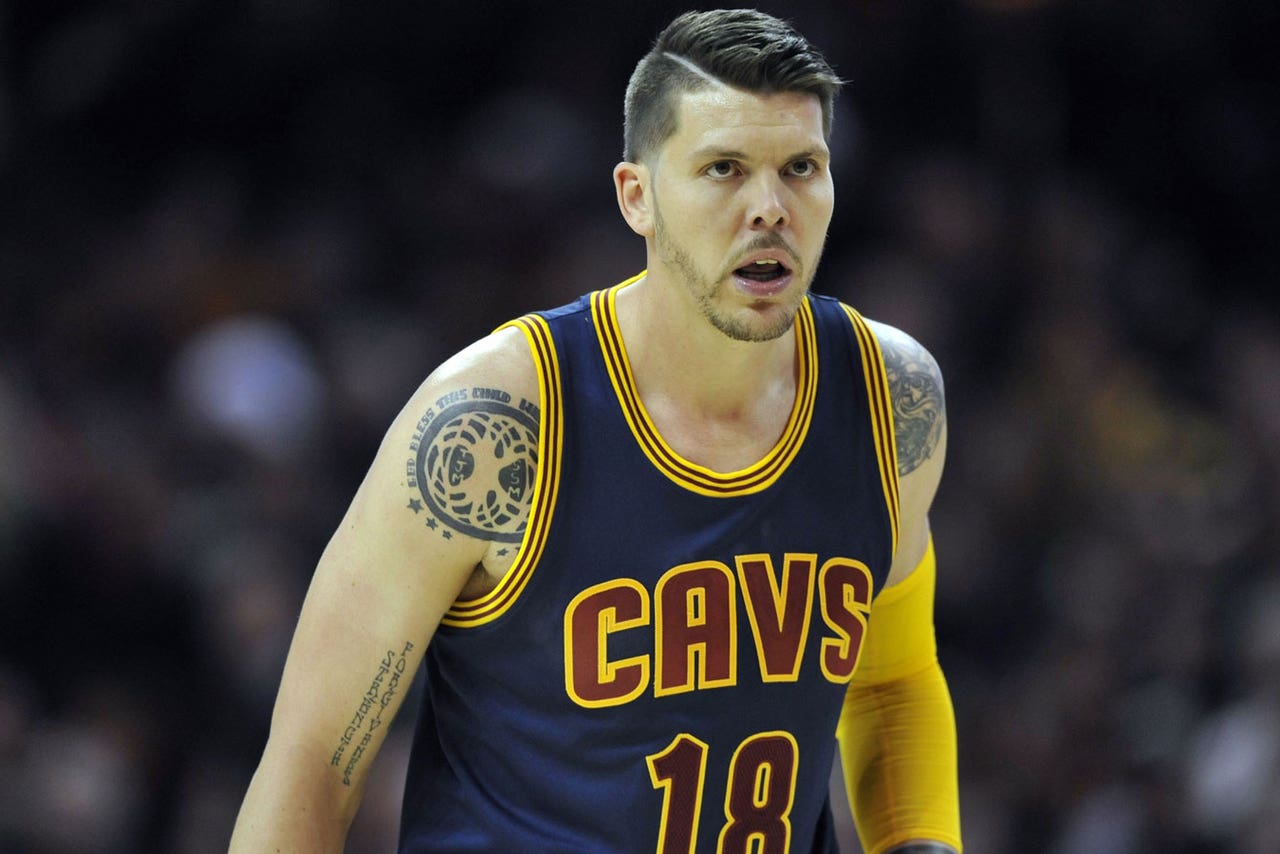 A federal judge handed down a six-year prison sentence Thursday to a man who portrayed himself as a member of a wealthy Pakistani family while running a multimillion-dollar investment scam involving three former Miami Heat players and the team itself.
Judge Edmund Sargus also ordered Haider Zafar to pay $15.7 million in restitution to his victims and three years supervision after his release. Zafar, 36, a legal U.S. resident, could face deportation to his native Pakistan after leaving prison.
Zafar defrauded players Mike Miller, James Jones and Rashard Lewis in 2013 by promising to invest millions of dollars in various business opportunities, according to the government. He also received a $1 million, three-season Heat ticket package he never paid for, the government said.
Zafar pleaded guilty last year in federal court in Columbus to five wire fraud charges that each carry maximum 20-year prison sentences. That case was consolidated with another against Zafar, in which the defendant previously pleaded guilty to swindling a Washington, D.C., businessman out of $10 million between 2008 and 2010.
Zafar apologized for his actions and attempted to defend some of what happened involving the Washington businessman.
Andrew Fine, a lawyer representing the businessman and the former Heat players, argued for a longer sentence in a Tuesday letter sent to Sargus.
Zafar was an "inveterate" criminal who thumbed his nose at the government even when he was under investigation, Fine wrote.
"Despite knowledge that his fraud had been discovered in one jurisdiction, he continued to perpetuate a similar fraud in another jurisdiction," the letter said.
Zafar's attorney Sam Shamansky argued for a sentence closer to four years, saying Zafar had overcome tremendous personal obstacles -- including being left penniless by family members -- when he emigrated to the U.S. as a young man. He also said Zafar had struggled with addictions to painkillers after an accident.
Nevertheless, Zafar overcame such struggles and has "done well for himself, but for these two unfortunate incidents," Shamansky said.
Zafar got his hand caught in the till after preying on wealthy people, Tracey Warren, special agent in charge for the IRS criminal division in Cincinnati, said after the hearing.
Testimony by an FBI agent portrayed Zafar as a man who talked big as he persuaded the Heat players to give him millions of dollars for investments that never materialized.
Zafar boasted of $35 million in a Swiss bank account and luxury residences in New York City and Miami and was often seen being chauffeured in a yellow Ferrari, a white Bentley and a black Escalade, FBI agent David Fine testified last year.
Zafar persuaded the Miami Heat's vice president of sales to sell him a premium three-season ticket package for $1 million after explaining about his "family history and influence," including ownership of hotels, companies and other business ventures, Fine said.
Zafar convinced Miller to give him $2.6 million, Lewis to give him $4 million and Jones to give him $1.5 million, all for an investment opportunity that Zafar said would "quickly obtain a significant return." But rather than reimburse the Miami Heat or three individuals, Zafar used the money "for his personal use and benefit," Fine said. 
---
---